Stamp and tap, stamp and tap. They are flamenco's most important steps. Now, being completely useless at dancing (I'm a good dad dancer mind you!) even these seem complicated to the non-dancers eye. Head to Seville and stamp and tap are probably as important as breakfast, lunch, siesta and dinner! It's the home of flamenco after all.
Spain has some stunning places, popular with tourists year in, year out. The big cities like Madrid and Barcelona. The Costa's and the Pyrenees.  So if you're looking for somewhere a little different from the usual then Seville may just be the place to go. Stamp and tap your way around this city and the flamenco moves will seem easy!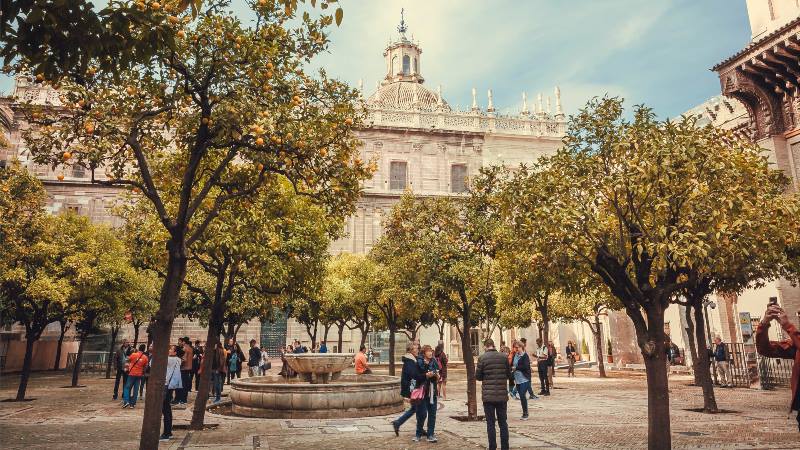 Have your camera ready, whether that's your phone or pocket snapper! Seville is a historic city with winding alleyways and orange blossoms, plaza's of plenty and buildings that would make any Instagram account look good. Take a walking tour to get up close and with attractions like the ornate Alcazar Castle complex, the plaza de Espana and the Gothic Cathedral – your camera will be chocca block with images.
Then in the evening when the sun has set you could find one of the flamenco clubs for the toe-tapping thrills of the dance. Forget those nightclubs for a change and try something different. It's a dance of passion and you might just get hooked.
Outside Seville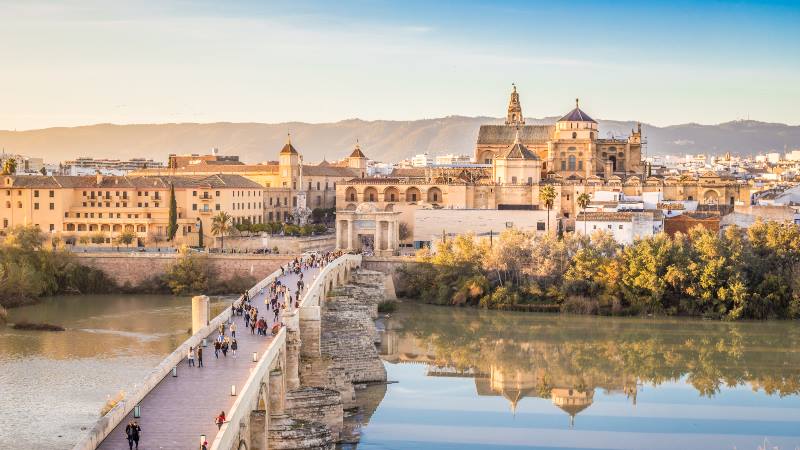 Close to Seville you'll find some other Spanish gems. Alhambra in Granada a prime example. The castle is simply stunning. Standing high over the city. Commanding and a place full of history to explore and discover. Go and explore the grounds and then take in Granada itself, two for the price of one!
There are other places in the region too. Places like Ronda, Jerez and Cadiz. Cordoba isn't far away either. All these destinations offer you something different, a unique look into Spain from tasting sherry to equestrian shows.  Places that thrill, give you a history lesson or a look at the Spanish culture.
All too often the pull of a destination means we don't look beyond its boundaries. Explore Seville of course and use it as your base. Make sure though to look beyond the city and discover the places nearby. You might just fall in love?