When flying into Seoul, and if you're lucky enough to be sat at a window seat, look out at the expansive city skyline. What you'll see is urban sprawls of tower blocks perched onto the sides of hills, great expanses of water, and then the city of Seoul stretching its way into the distance.
Seoul is a unique city, where you will walk past palaces and temples, and climb up mountains to get views. It's a city surrounded by state-of-the-art design and at the forefront of advanced technology. Each person dancing to the rhythm of K-Pop.
The new Seoul differs from its industrial past. Although still there, its beat has changed. Seoul is now a place to immerse yourself, discover and enjoy. Where should you go? What should you see and try? We take you on a whistle-stop tour of Seoul's best bits.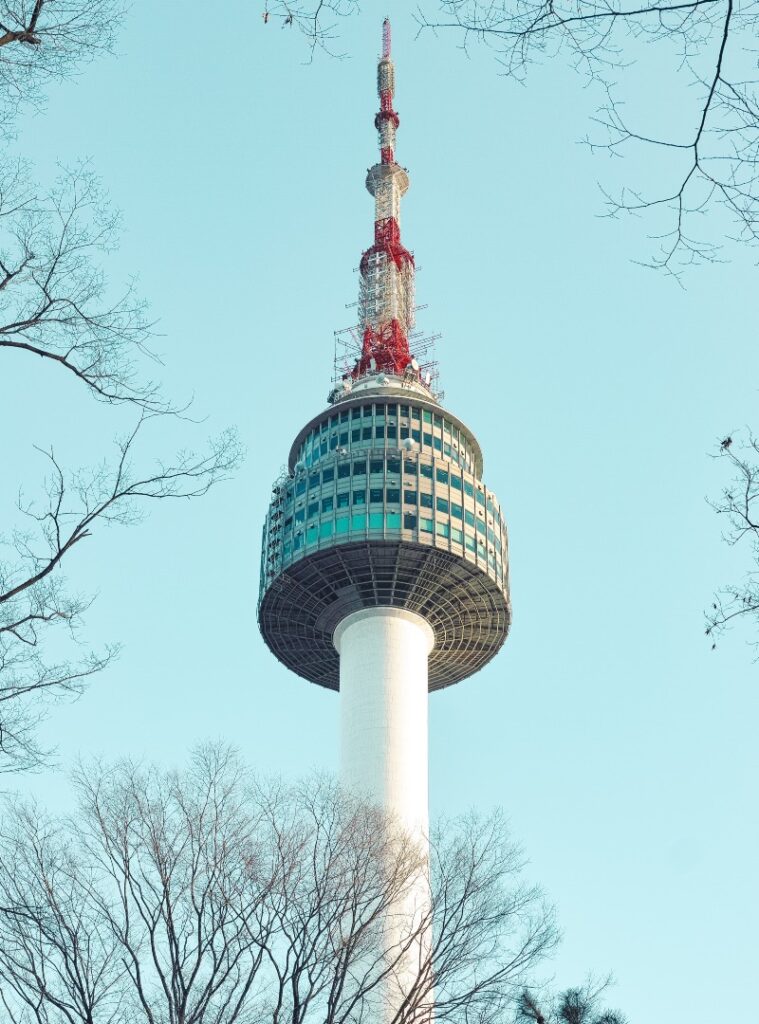 Like most cities, Seoul has its own unique viewing point – the N Seoul Tower. What makes this different to other towers is that it's perched on a hill already (Namsan Park), so once you headed up the observatory you get stunning views across the city skyline. Sit and have a coffee, enjoy the spectacular views and take in Seoul. You won't regret it.
Theme Parks
Before we get into Lotte World (perhaps it's most famous theme park?), it wouldn't be right not to mention Hello Kitty Island. Yes, the pink cat has its own museum to please you. Enjoy the pinkness of the place, and the characters. 
Then head for Lotte World, one of the world's largest indoor theme parks. Not only does it have thrilling rides but a folk museum and a lake, which is outside by the way. Each area has a theme, and it's similar in all honesty to a rather well-known theme park brand. We needn't say anymore!
You also have Everland, which is Korea's largest and most exciting theme park. Head here for your adrenaline-pumping rides to scream your head off on! 
It's crazy to think that just up the road from central Seoul you have one of the world's unique experiences. The DMZ is the border that divides North and South Korea and is an experience that is like no other. You can only go here on organised tours and don't expect to be snapping away with your camera. This is an experience for you to remember. It's a once in a lifetime.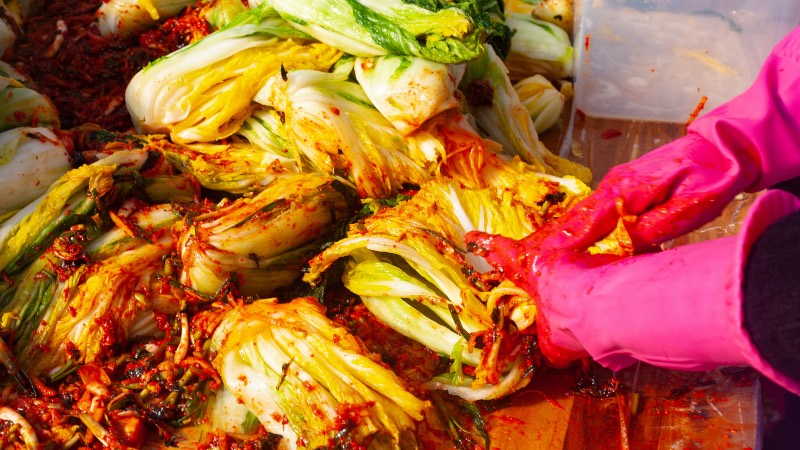 If you want to get to grips with Seoul, then try some unique experiences. We're talking street food tours, kimchi making, Gangnam tour (remember the song?) or perhaps a cultural experience. Talking of food, oh my, you must try Korean food. Out of this world! The Kimchi! Just try the kimchi, that's all that needs to be said.
Seoul may not have the quality of attractions like Tokyo or perhaps even Beijing, but what it has will enthral and delight. Seoul is a welcoming city, easy to navigate, and a feast of experiences.
Enjoy that view as you descend into Inchon airport, the hills, and high-rise communities. Then get yourself set to embrace the wonder of Seoul. Oh, and the K-pop tunes, it's blasting out everywhere!