Think you know all there is to know about picture-perfect Portugal? Think again. Keep these lesser-known facts about this European hotspot in your back pocket and sound extra-intelligent at your next dinner party. You're welcome.
1. Portugal is home to the world's oldest bookshop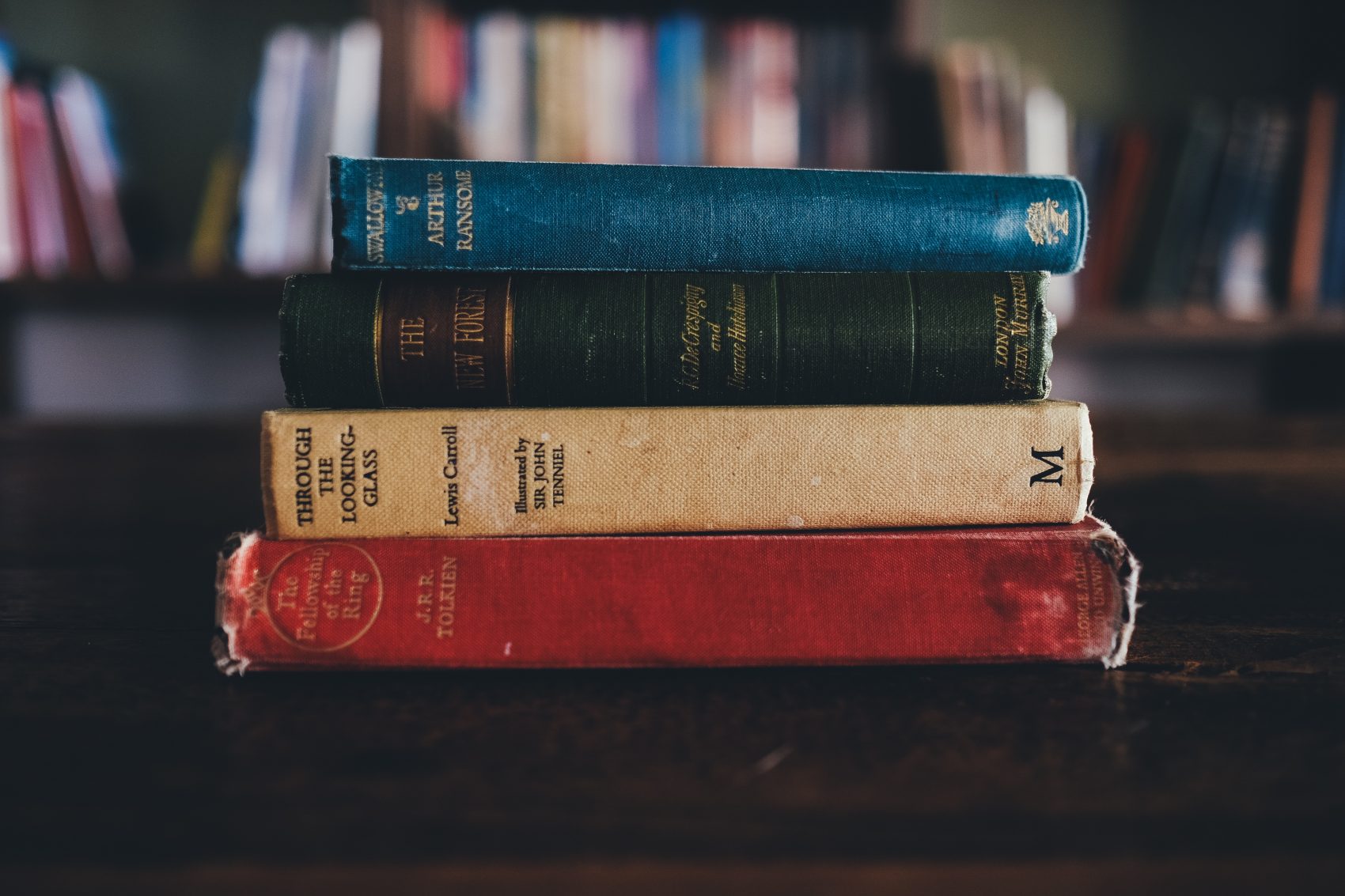 This country puts the Waterstones and Foyles' book chains of the world today to shame. First opening its doors in 1732, the Bertrand Bookstore has been serving Lisbon's public for 284 years, hosting some of the world's greatest minds in its time. Offering a comforting sense of sameness in a world of change, the original Bertrand Bookstore is just as charming as it was in its hay-day, and is a must-visit for travellers to Lisbon.
2. The country's mother tongue spreads far and wide
Outside of Portugal, Portuguese is the official language of Brazil, Mozambique, Angola, Guinea-Bissau, East Timor, Equatorial Guinea, Cape Verde, and São Tomé and Príncipe. Ethnologue estimates around 204.3 million people speak Portuguese as their first language.
3. It's got the longest bridge in Europe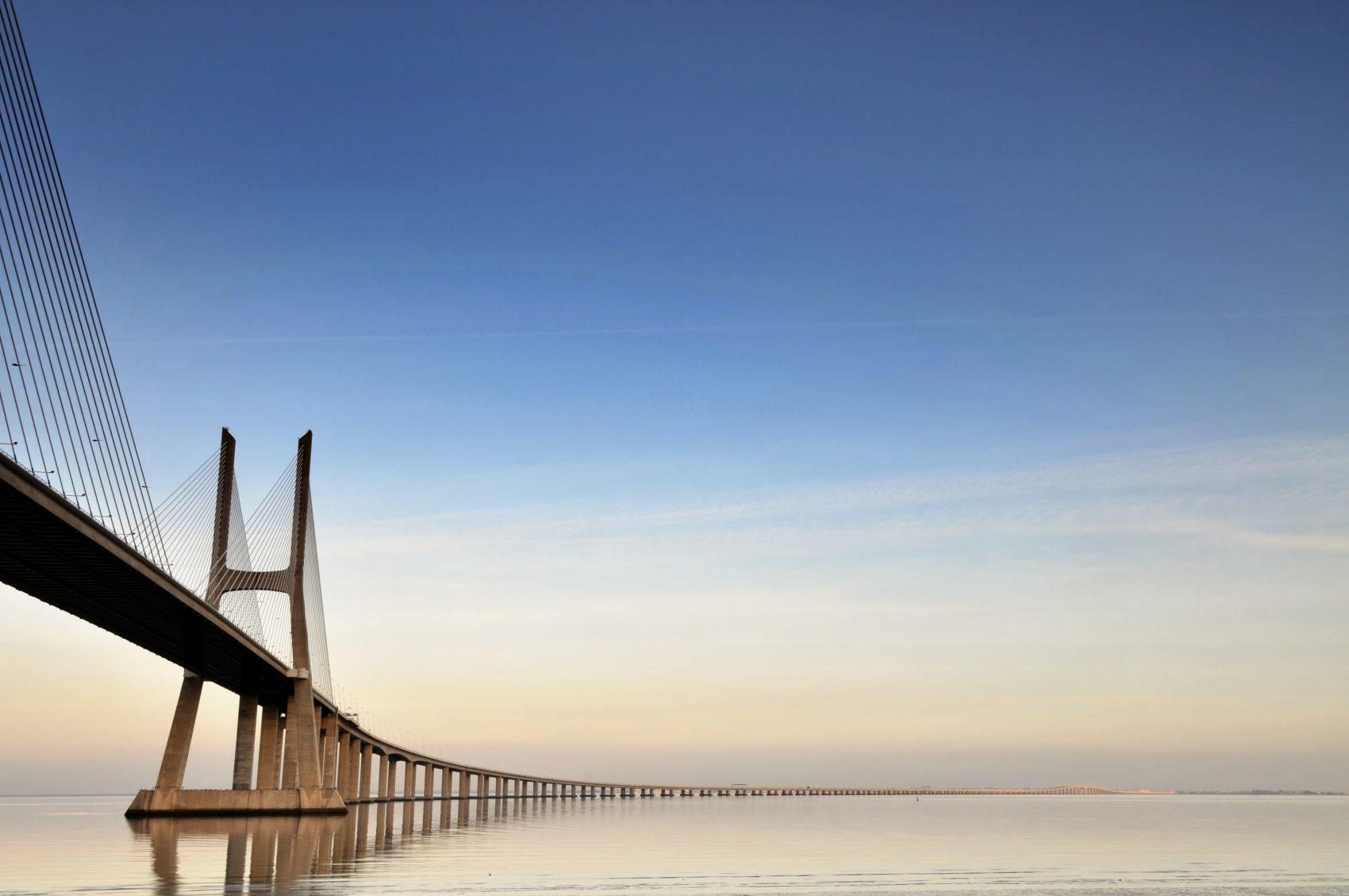 The great Vasco da Gama bridge in Lisbon measures 17.2 kilometres (10.7 miles). This bridge is a recent addition to Lisbon's city scene, with the Vasco de Gama officially opening in 1997.
4. Portugal was the first colonial power to abolish slavery
In 1761 – half a century before Britain, Spain, France and the United States – Portugal officially abolished slavery.
5. Portugal was ruled by a dead Queen for a while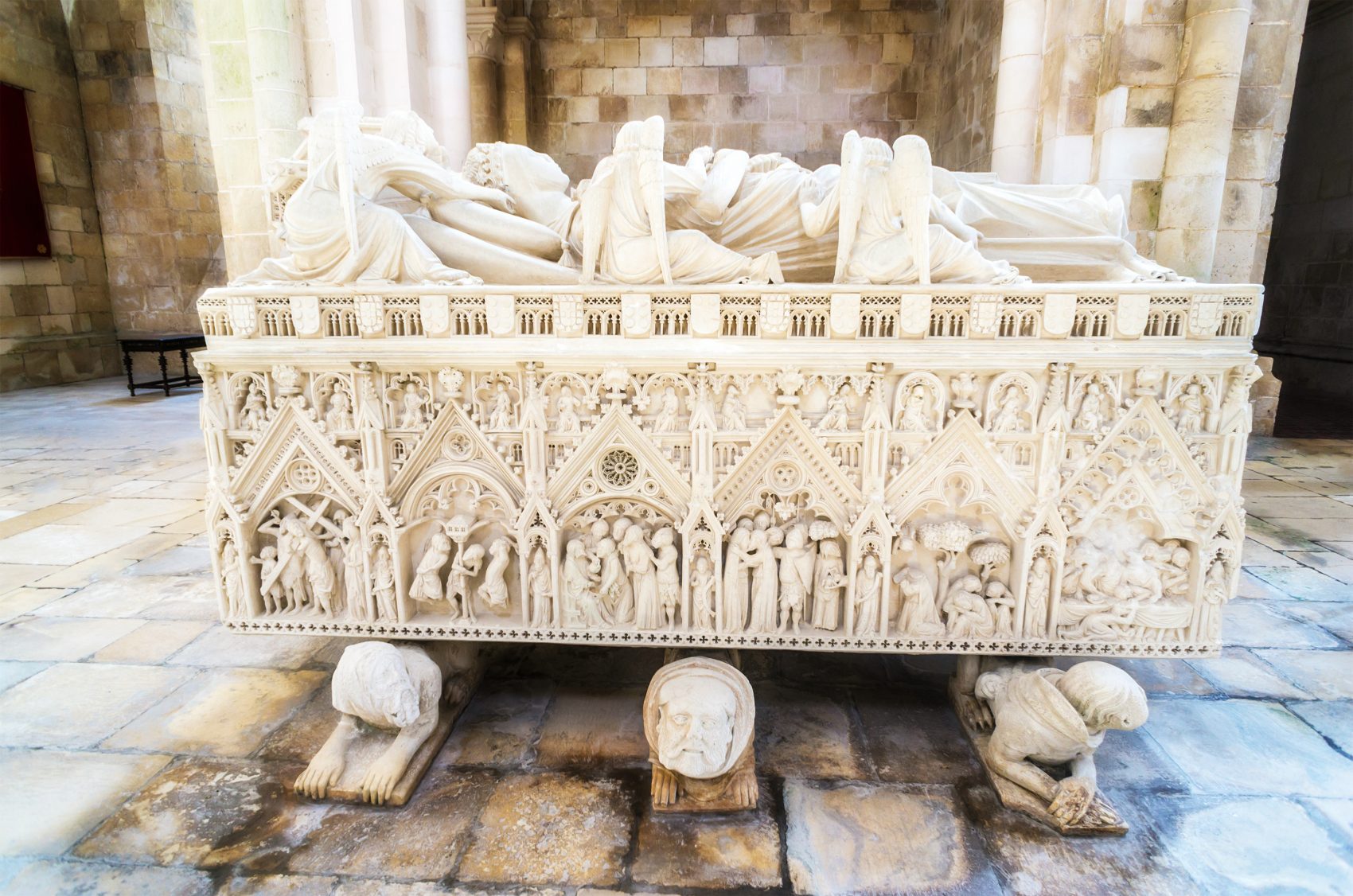 In 1357 when Pedro I was proclaimed King of Portugal, he insisted his lover Ines de Castro was the ruling Queen – despite the fact that she was already dead. Castro was beheaded in 1355 following her unlawful relationship with Pedro. Legend has it that following Pedro's accession, the new King had Ines' corpse exhumed and crowned, and made the courtiers kiss the hand of his dead lover.
6. The UK and Portugal friendship has been going strong for centuries
Formed in the Windsor treaty of 1386, Portugal and Britain's alliance spans 630 years. When it comes to friendship, both countries have put the money where their mouth is, defending each other in battle several times. In 1808 the United Kingdom entered the Iberian Peninsula War and Portugal entered World War I in defence of its British ally in 1916. This is the longest-running, still active diplomatic alliance in the world; may the lengthy love-in continue!
7. The surf's up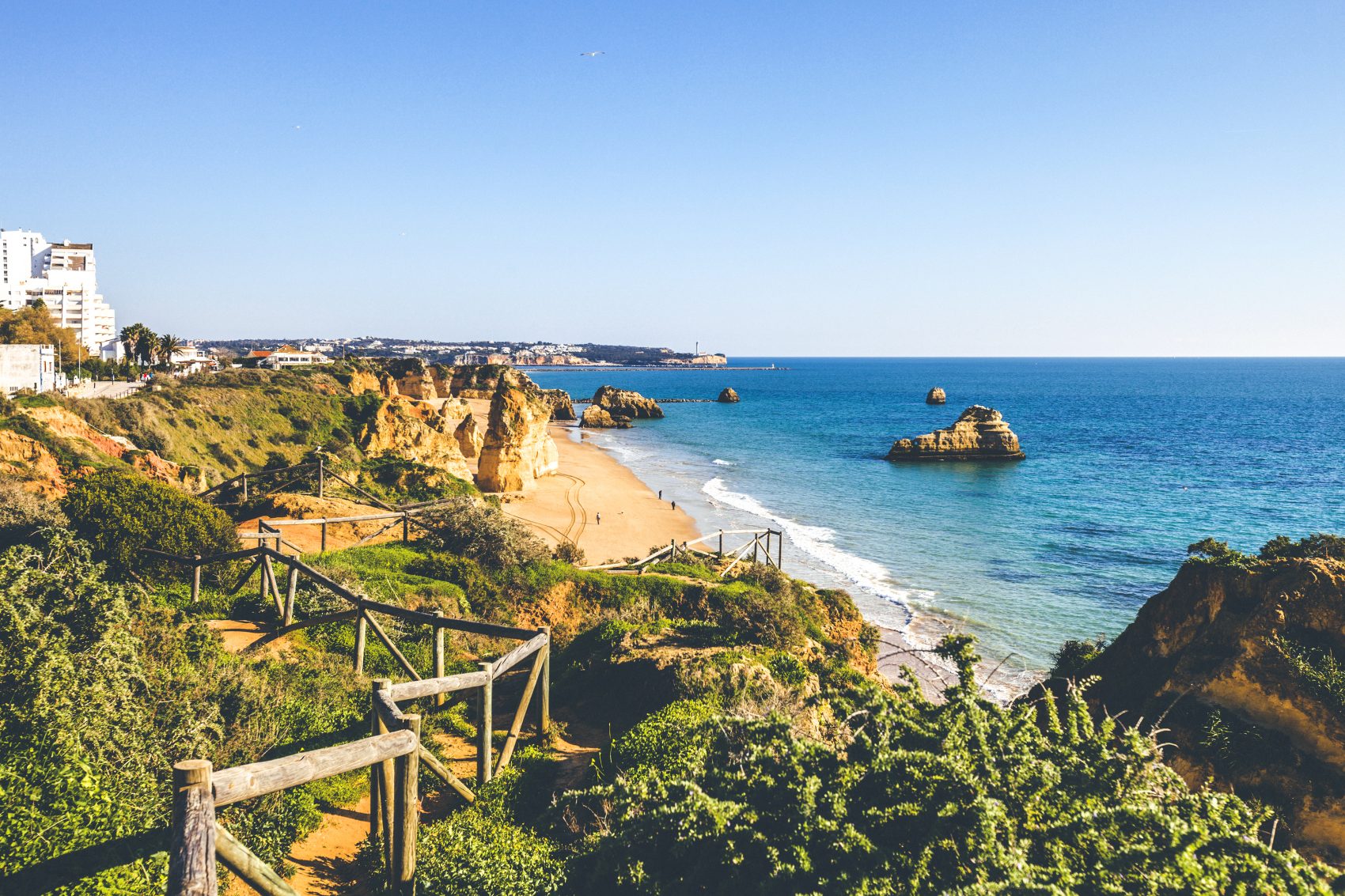 One of the world's leading surf destinations, the largest ever wave was surfed in Lisbon by Hawaiian surfer Garrett McNamara in October 2011. The whopping wave reached 30 metres in height and was caught at Praia do Norte in central Portugal.