The notoriously liberal Dutch capital that seems never to sleep has become something of a haven for party-goers around the world. They are looking to take advantage of the experiences available to them in Amsterdam that may not be available in their home countries.
Most of us know what Amsterdam has to offer, I'm not going to repeat that to you. What I do want to share with you are the other amazing things on offer in this captivating city. Things that don't involve a single step inside a coffee shop or anywhere near the Red Light District.
1. Amsterdam's Architecture: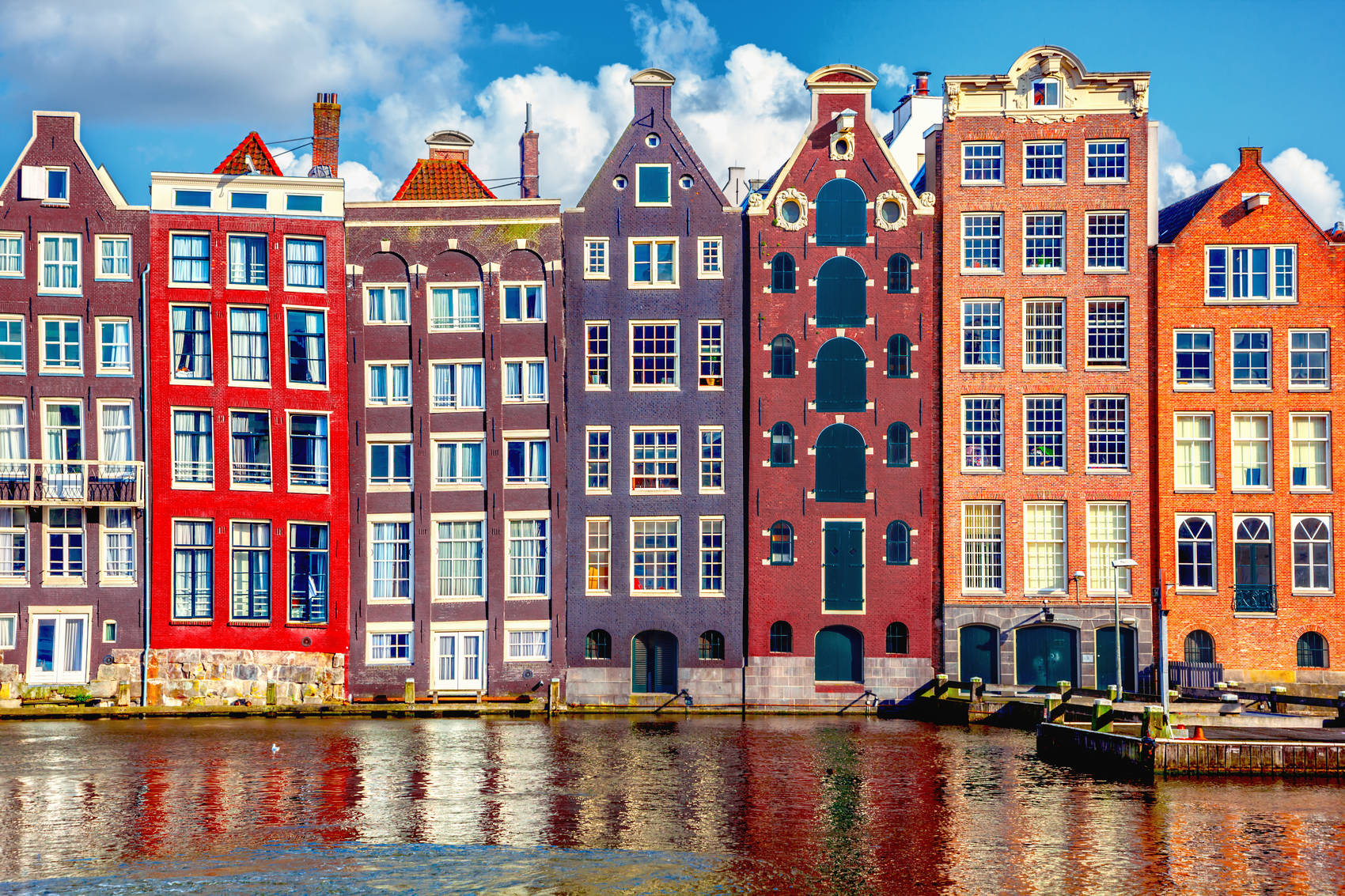 Compared to what the locals are used to, I'm probably one of the most boring tourists to ever arrive in Amsterdam. Although I have nothing at all against the usual activities the city is famous for, those really aren't my scene. Yet Amsterdam is my favourite city in Europe.
I can spend hours at a time just wandering around on foot. Up and down the canals and looking at buildings. Each one contains such intricate details that they almost tell their own story. Yet they all blend in together perfectly within their crooked little rows.
Even if you do enjoy the wilder side of the city, I definitely recommend just taking some time to walk around. Really get to see it. If you prefer to explore the city on foot or bike with a group, then check out some of the local biking and walking tour options.
2. The Snack Bars: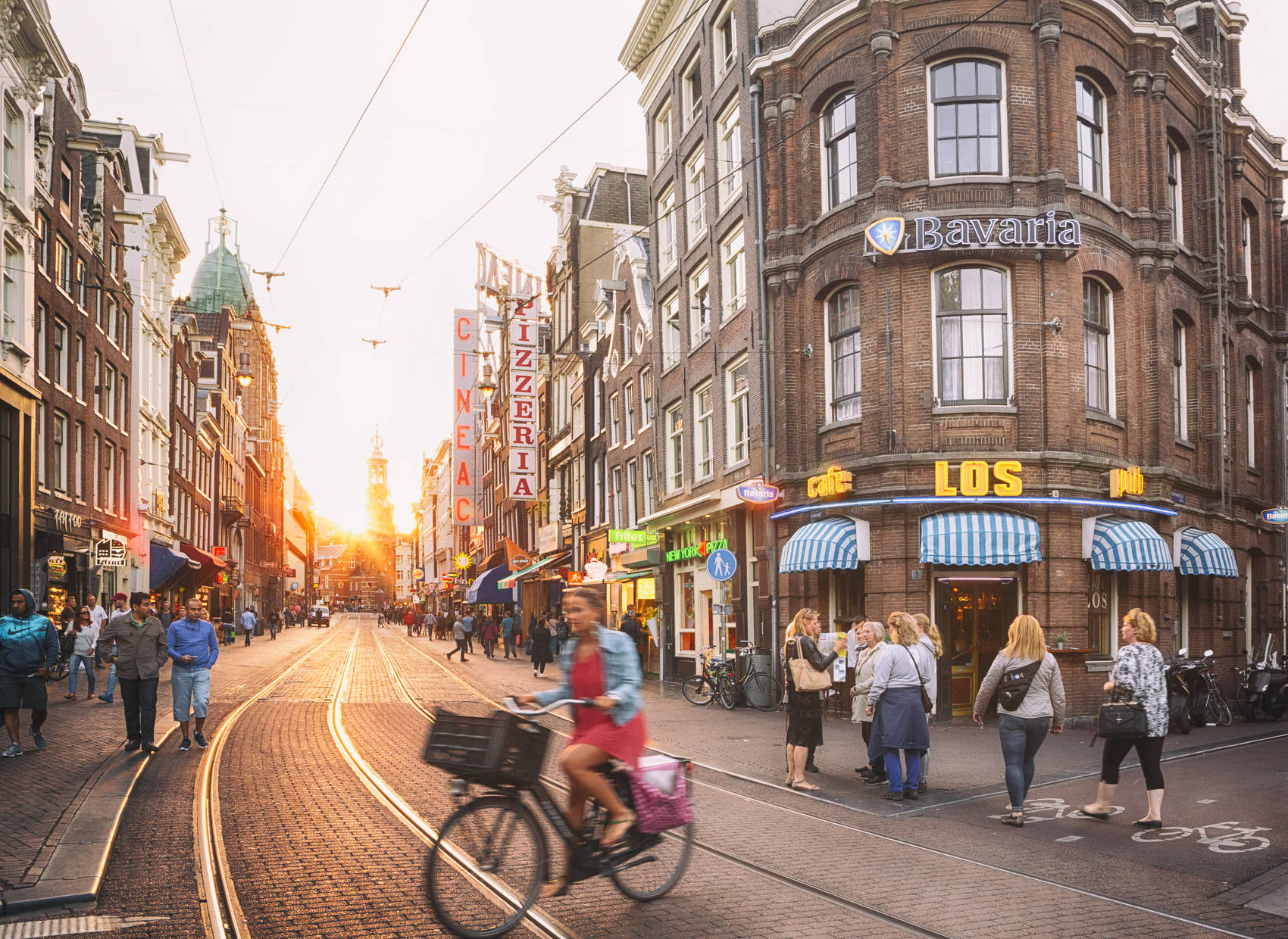 Despite their arguments to the contrary, the Dutch aren't exactly renowned for their culinary talents – except when it comes to snack bars. This is one area they can definitely be proud of, and no matter how many replicas exist, these are definitely a Dutch invention.
Snack bars are similar to regular snack bars found in the UK and other parts of Europe. They sell burgers, fries, and other types of fast food. The Dutch ones are quite different, though. Dotted all over the country, you'll find little vending machine type holes in the wall as you walk through many streets.
These vending machines are stocked full of food from the snack bar they're joined to. Containing burgers, and Dutch specialities, such as Bitterballen! Deep fried crispy meatballs generally served with English mustard.
3. Amsterdam's Museums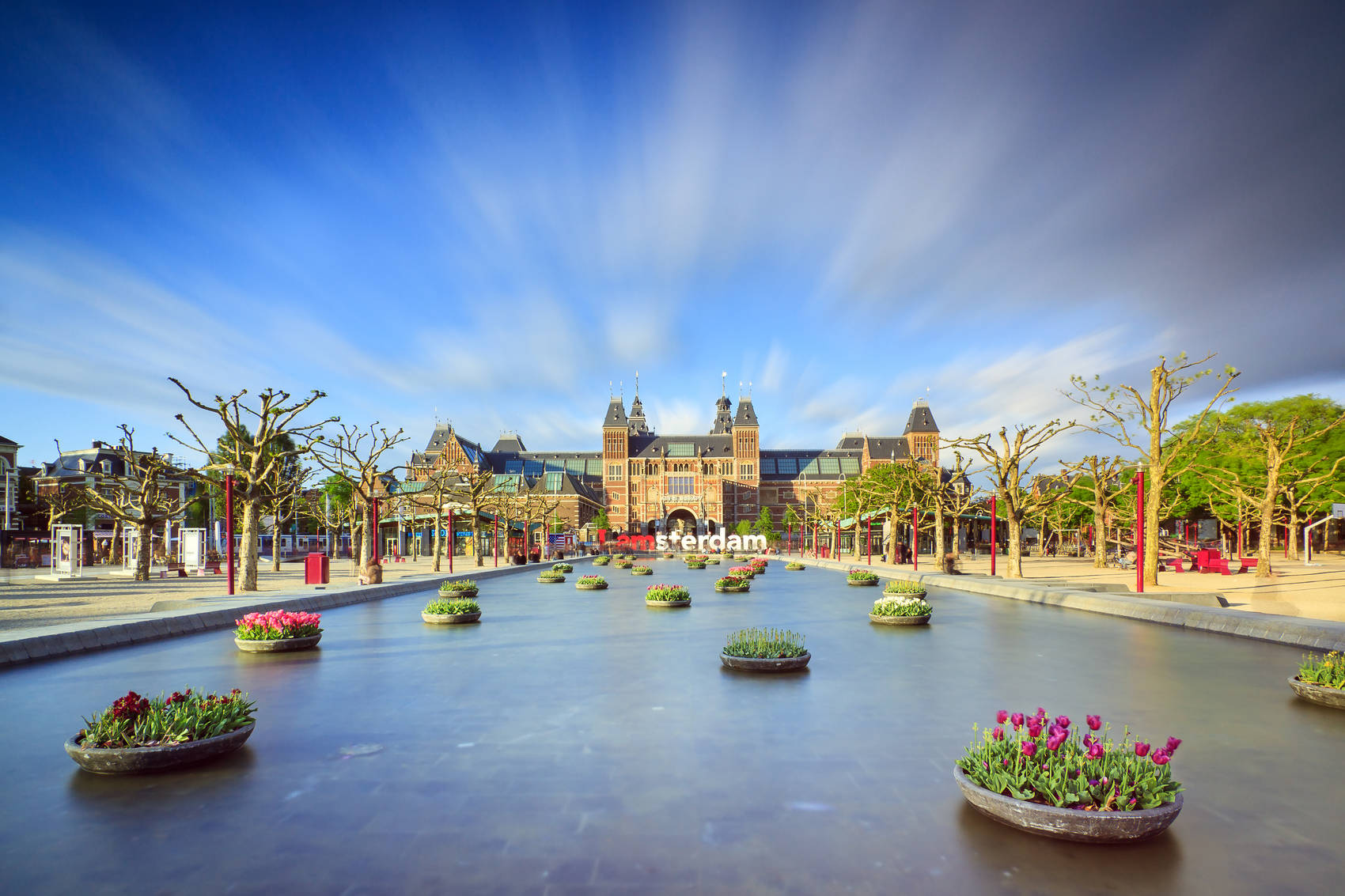 Whether looking to learn more about  art, culture, history, flowers, or even cheese! The city of Amsterdam is packed full of museums for you to enjoy.
Although there are simply too many museums to list. Some of the most noteworthy and recommended include, the Anne Frank House, The Rijksmusuem, the Van Gogh Museum, and the Amsterdam Cheese Museum.
To get a better insight you should check out the top museums in Amsterdam here.
Hopefully this post helped you see that Amsterdam is really a city for everyone to enjoy. Regardless of what you're interested in.
Do you have a tip or recommendation for other non-typical things to do in Amsterdam? Share in the comments below – we'd love to hear from you.