Nagoya may not roll off the tongue when discussing the places to visit when heading to Japan. But wait! Don't be so hasty because Japan's fourth largest city, a manufacturing powerhouse (mmm – Toyota!) has much to offer.
If you're heading to Tokyo first, and thinking of heading south down to Kyoto and Osaka, then Nagoya is half-way, so why not stop off on route? Take the Shinkansen and you'll be there before you know it! Beyond the manufacturing presence, Nagoya has some fantastic museums, important temples and gardens to explore. There's the castle, and the shopping is decent. Not forgetting a vibrant nightlife and the nearby mountains.
Pushed to the side and in the shadow of its two big rivals, it's time to look at Nagoya, it's a city that will surprise you.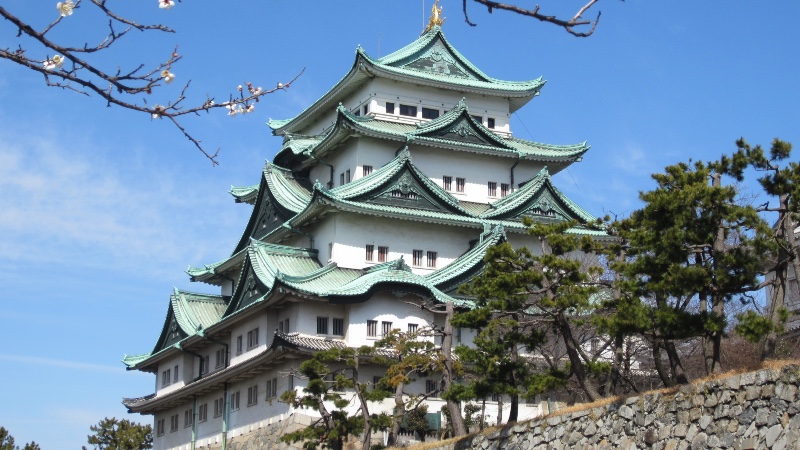 If you tour around Nagoya, you'll soon realise that there's plenty to discover. Visit the Tokugawa Art Museum or have a wander around the Atsuta Jingu shrine.
The city also has an association with the ceramics industry, so be sure to check that out and spending a few moments in the Shiratori Garden will bring joy to anyone's soul. There's also Nagoya-jo (the castle), it's not the original, but it's still an impressive sight. Add in some observation decks, well, every city has them and that should fill your day.
Get the touring in, relax a little, and then it's time to get some of that Nagoya nightlife.
Around the City – Night-time
How does an evening drink and good food sound? They often refer Japanese food to being among the best in the world. For good reason, too. The Fushimi neighbourhood and Midland square are perfect places to get down with the locals, eat and drink and get the Nagoya vibe.
If you have a local in tow, well, that just makes things even better. Locals know where to go, after all.
Away from the City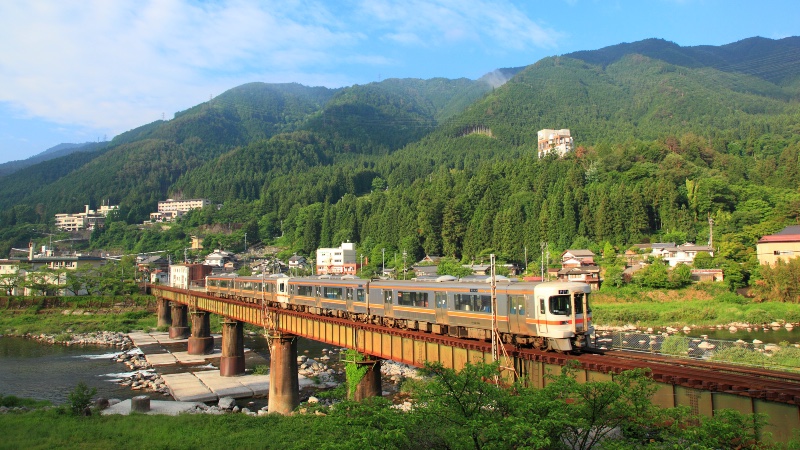 Nagoya also makes for a great base; the mountains are close by. Look from the train and they hug the distant skyline. You can always head out for an onsen (the hot spring baths) which makes for a welcome retreat. Gero City is a famous city for this in Gifu Prefecture. With forests and mountains surrounding the area, it's easy to see why people love taking a break from city life to relax. Why not join them too?
It's time for Nagoya to come out of the shadows of its larger, more prominent neighbours. See Tokyo and visit Osaka, but stop by here, take in the city, it's people and food. Explore the attractions and enjoy the smaller city vibe. It might just surprise you!
Have you been to Nagoya? Got a place you'd recommend? Let us know and we'll include it.