'Welcome to Bucharest, and after the tour, I will want your blood!' No, not really, but perhaps it's what Dracula would say if he was giving you a tour around the city! He might also mention that you're in for a pleasant trip around a city that offers plenty to, sink your teeth into!
I'll forgive you for thinking that the only thing famous about Romania is its fictional count, who lived in Transylvania and the country's troubled recent past. And for that, Bucharest gets something of a bad rap! Unfair as this city has much to offer, and spending a few days here before heading into the mountains searching for vampires is well worth your time and energy.
Let's open the lid (no more puns, promise!), and find out what are Bucharest's best bits!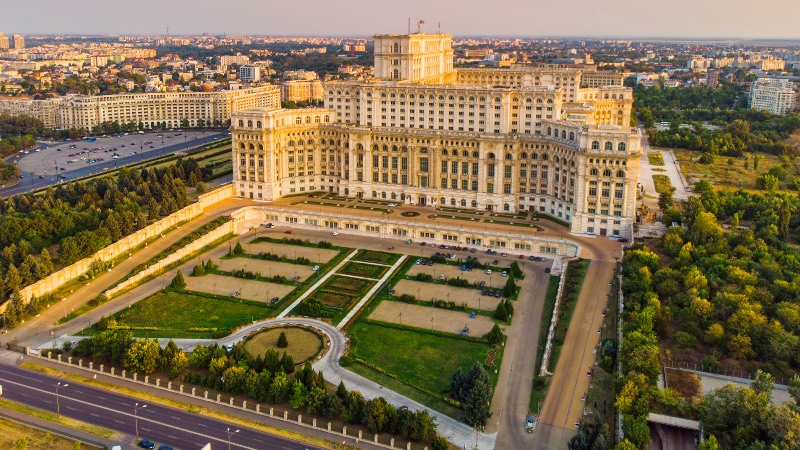 Explore the city and you'll come across plenty of 17th and 18th century orthodox churches. There are museums and green parks and trendy cafes for drinking and gardens to enjoy. All very pleasant to explore. As for the city's highlights, then the following are well worth seeking.
Palace of Parliament–perhaps the city's most prominent attraction. Second, only to the Pentagon in size, this was Nicolae Ceausescu's infamous creation. It's not especially old, built-in 1984, and remains unfinished! Still, it'll make for a fascinating visit and it's obviously full of history to learn about.
There are a couple of museums of note to visit, the National Art Museum and Museum of the Romanian Peasant and if you want to learn more about its turbulent recent past, then you can visit Ceausescu's former residence.
Something a little less intense is Cismigiu Garden and Herastrau Park. Two places to visit and unwind in. There are open-air cafes, pleasant strolls to take and boats to hire.
Brasov
Brasov, with its gothic spires and Soviet blocks, makes for an interesting contrast to the capital. There are watchtowers that stand tall over the town, and you'll find cafes and churches in baroque style to see. Head for Piata Sfatului, the main square, to get the best of this city. A place, by the way, surrounded by the stunning Carpathian Mountains.
Welcome to Dracula's home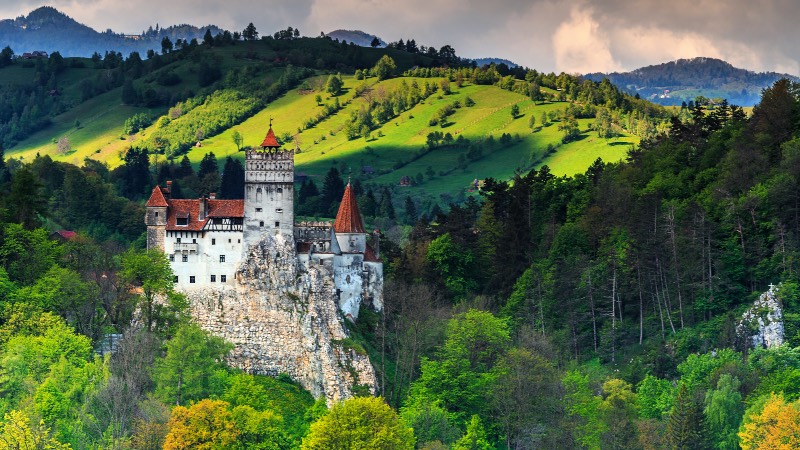 Of course, we can't go without mention of Transylvania, the stunning region with the mountainous landscape. Yes, you can take Dracula tours into the region, and especially Bran Castle, where the legend of Count Dracula is kept alive. It's a hilltop fortress, and above all, an amazing castle. Vlad the Impaler lived there and was, of course, the inspiration for the Count. Mystery and myth remain, so discover for yourself! 
Bucharest, often overlooked, but no more! Explore, discover its secrets, and immerse yourself in a city that has more to offer than you could ever imagine.