The only thing the Yanks love more than their country is a party and so when the party is in the name of their country there are no holds barred. America outdoes itself every Independence Day with hot-dog eating competitions, beer pong, barbecues, baseball and of course, fireworks. But with eight million Americans spending the 4th abroad, it's time to spread the star-spangled spirit.
Here's where you can celebrate America's birthday bash with a bang this year:
USA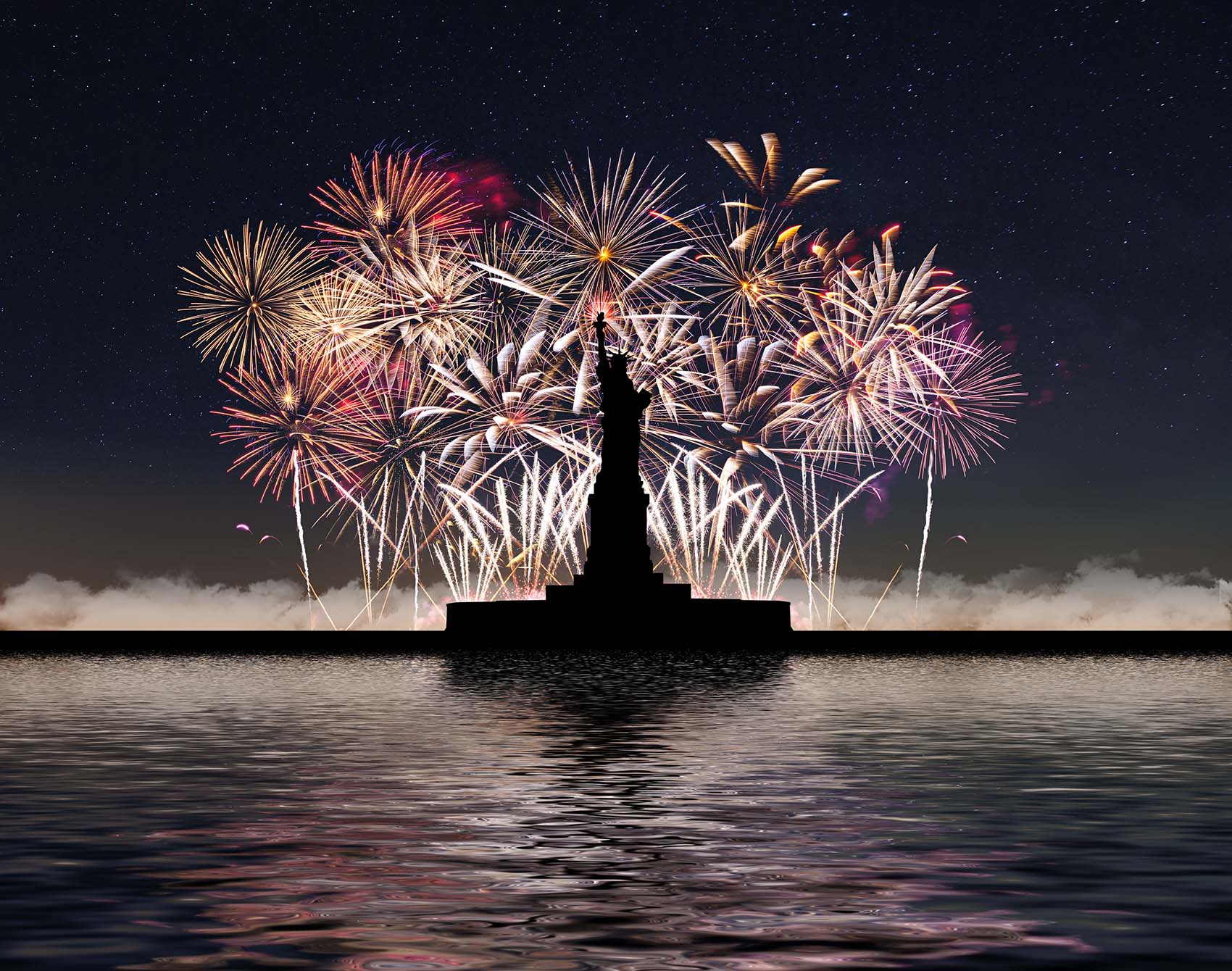 …duh! No one celebrates American Independence Day like the Americans. See the world in red, white and blue with patriotic parades, boozy barbecues and a surplus of red-cups!
Watch the fireworks with Lady Liberty in New York, pull an all-nighter in Las Vegas or spend it sun-kissed and sandy on the beaches of Hawaii. There's raucous revelry to be had nationwide.
London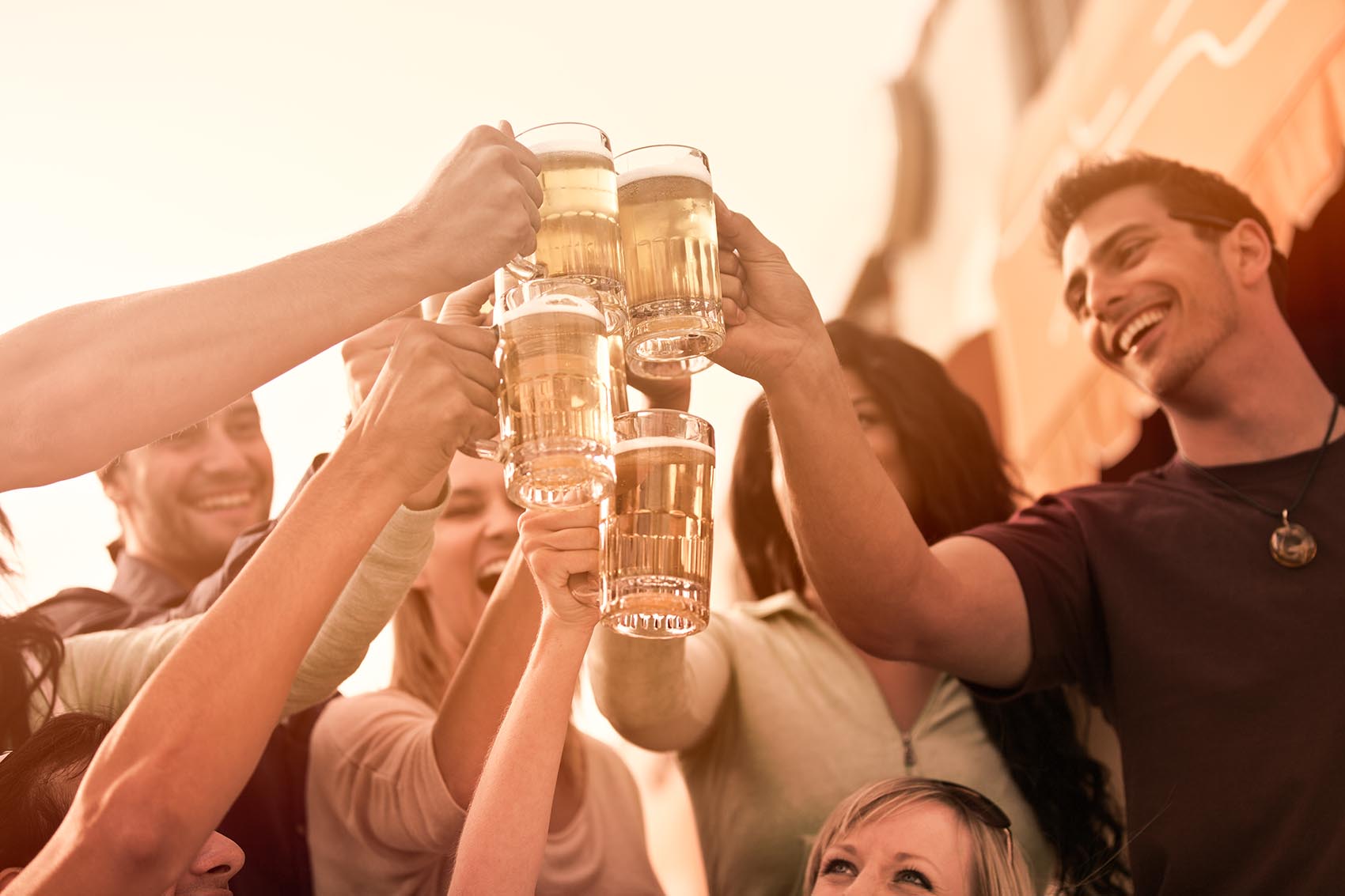 Once you get to grips with the irony of celebrating America's Independence from the UK in the UK, we guarantee you will have a blast with the British in London. For a civilized celebration sip champagne and eat cake in the founding father's former home; for something a little looser there's an American Beer Fest in Shoreditch, complete with a bucking bronco, psych-folk music and a BBQ.
Sydney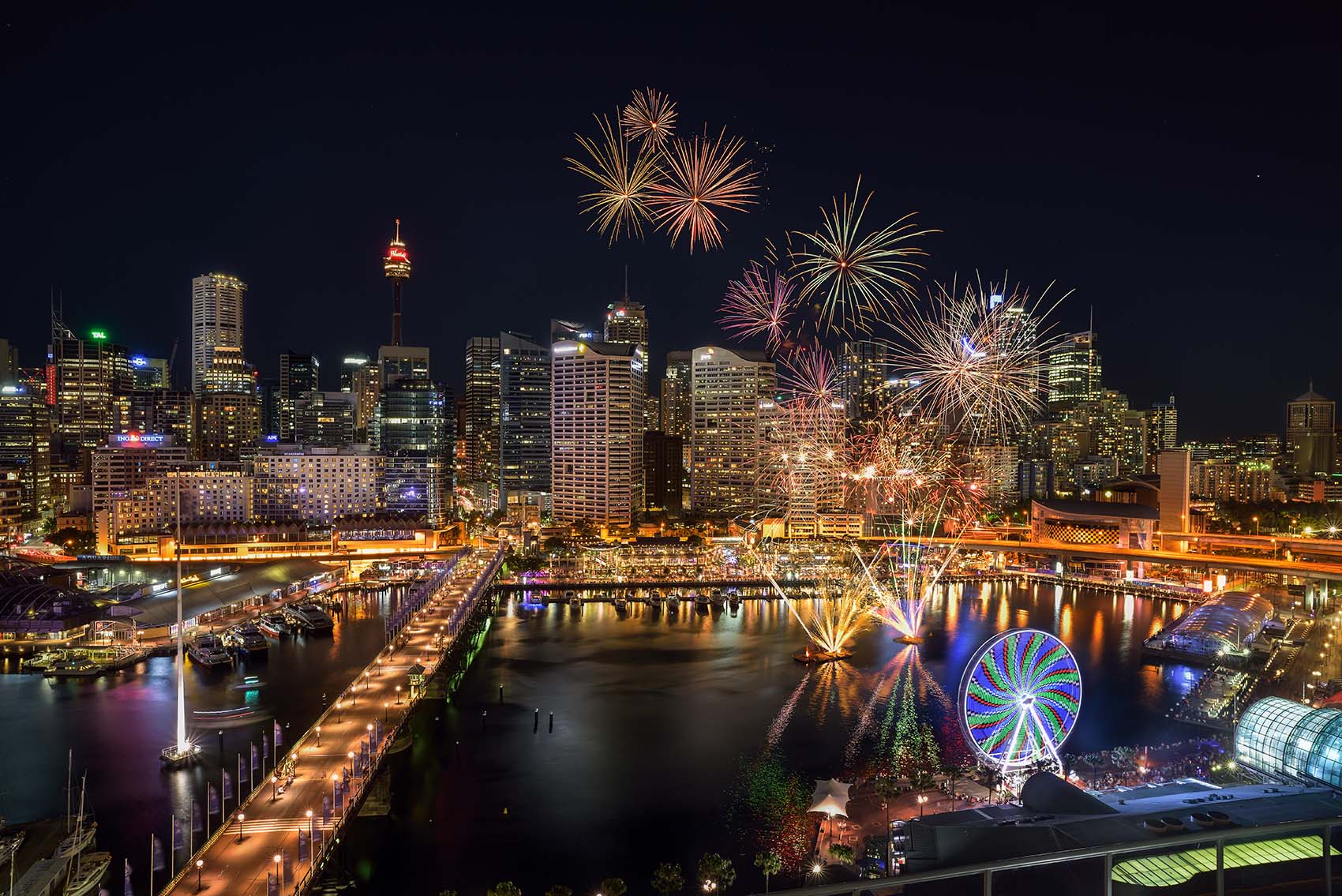 Head to Sydney to be part of the largest 4th of July celebration in the Southern Hemisphere. American expats and party-hard Aussies take over Darling Harbour with a heady mix of beer-pong and American whiskey.
FYI: Ticket price is doubled for those that don't follow the dress code: 'As American as apple pie'.
Shanghai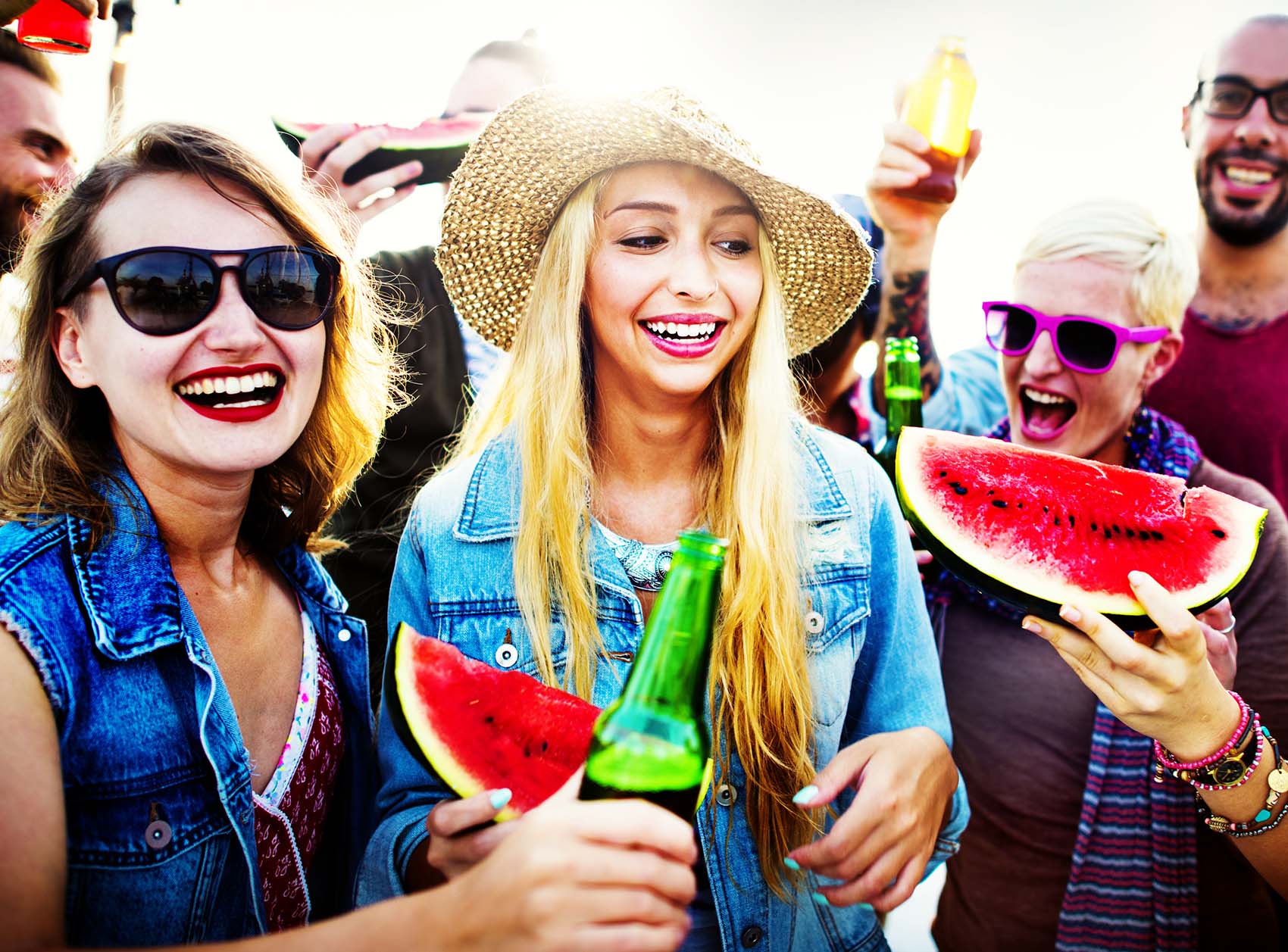 For China the 4th of July is another great excuse for fireworks. If patriotism was measured in pyrotechnics then Shanghai's expats are the proudest Americans of them all. It isn't but they do make for an explosive event, literally.
At Shanghai's Texan-style shindig you can expect line dancing, barbecues, beer and even a watermelon-eating contest. Don cowboy boots and affect your best Southern drawl for what's fixin' to be a dang tootin' good Independence Day!
Rebild, Denmark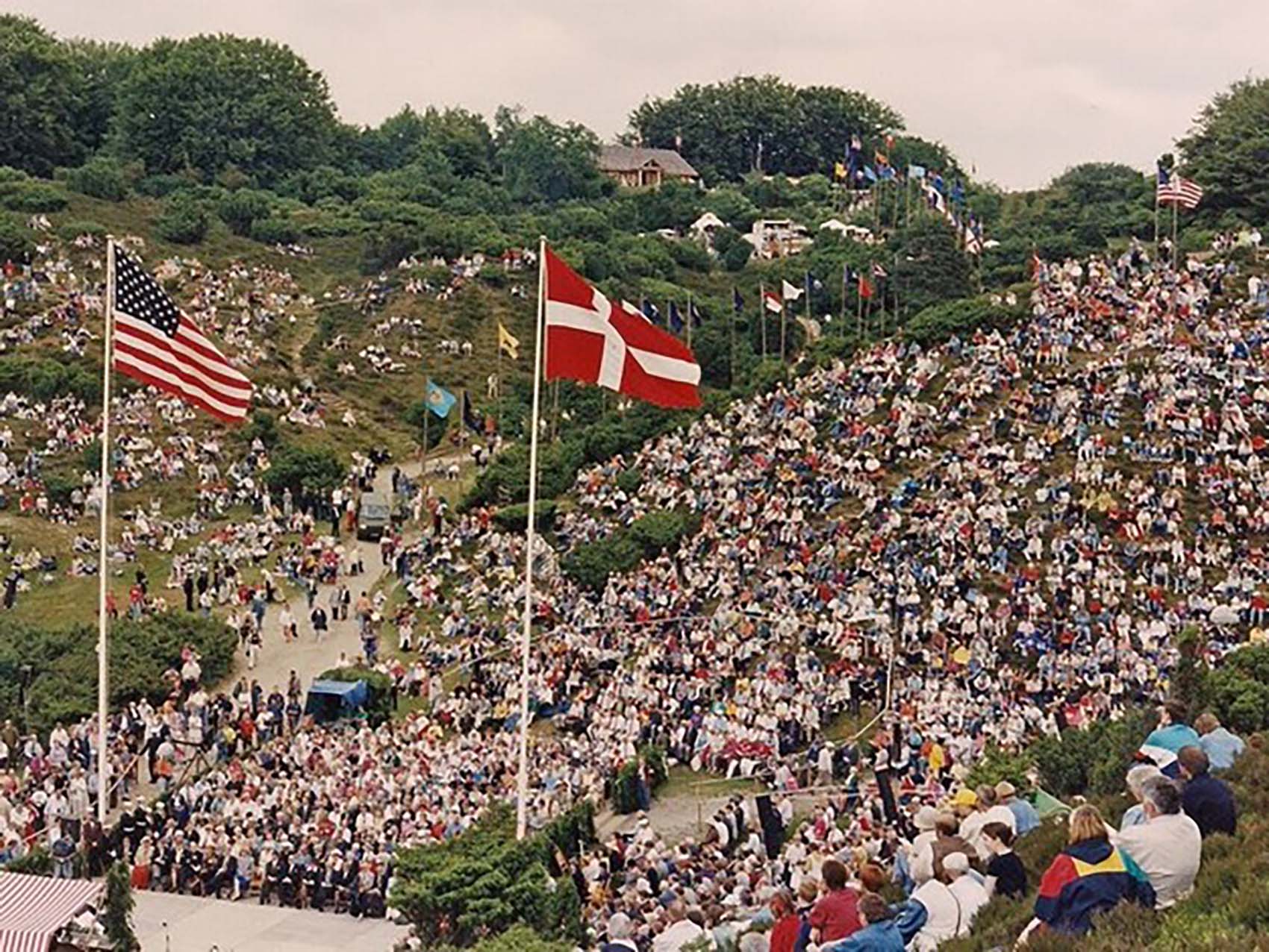 Rambling through the wilderness of the Rebild National Park in Denmark you'd little expect to stumble upon the world's largest 4th of July party outside of America. Nevertheless it's true: the Danes have been flying flags and belting out 'The Star-Spangled Banner' at Rebildfesten for over 100 years. Officially, they are celebrating their gratitude to the country that welcomed so many Danish immigrants; unofficially, they love a good festival!
Where will you be this 4th of July?