Disneyland® Paris comprises of two fantastic parks – Disneyland Parks and Walt Disney Studios. A visit is a double treat filled with plenty of choices and options. With so much to choose from, deciding what to do and how to get the most and best out of your visit isn't easy.
Those vexing decisions can now be left in the very capable hands of Paris Magic Moments, isango!'s latest website. Paris Magic Moments, launched in the UK on 30th June 2014, is run by a travel team solely focused on, and dedicated to, Disneyland Paris.  The company has a Specialists Sales Team that will advise you on the lowest prices and the most competitive deals to suit your budget.
Open seven days a week and supported by a high-speed and hi-tech online booking system, Paris Magic Moments makes sure that you get those much-desired discounts and special offers that will add to your enjoyment and the overall ©Disney experience.
Paris Magic Moments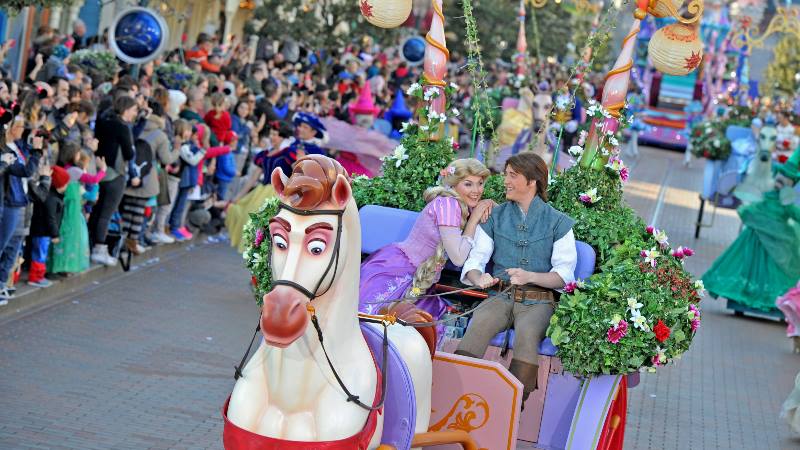 Photo Credit: © Disney
Unlike other travel and tourism booking organisations, Paris Magic Moments is a preferred partner of Disneyland Paris.  This means that PMM can bundle a wide range of options with Disney's offerings and choices that you won't otherwise have access to.  You can buy products and ticket packages, normally offered only by Disney Hotels, even if you are staying at Disney Partner/Affiliated Hotels.
Paris Magic Moments caters only to the UK market so travel and transport is geared to getting you to and from London and Paris.  The choices are really terrific as you can avail of options that include the Eurostar Passenger or the Eurotunnel Car Train or the P&O Ferries.
Paris Magic Moments' service goes beyond just arranging your tickets. They sort out another travel-related bother – luggage.  This service is part of the Disney Express and saves you the hassle of moving your luggage onto the train, into the hotel and when you leave, the reverse process.  Now you simply check in on the train at the station, get your tickets and room keys while your luggage is taken to the hotel and the same applies when you leave Disneyland.
It's not just about the rides!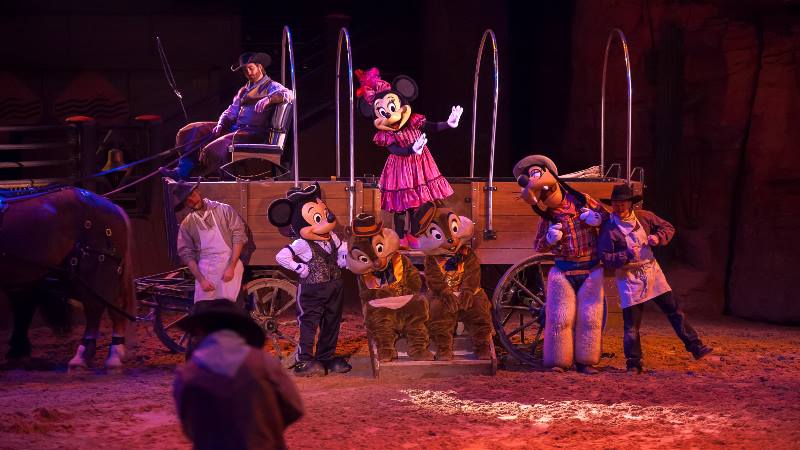 Photo Credit: © Disney
PMM's offerings don't stop at the door, so to speak.  They provide valuable budget savings on meals too.  There are a whole bouquet of meal plans and add-ons.  Guests staying at Disney or Partner hotels get vouchers for meals within Disney Resort.  Then there are the super thrills of enjoying the high-octane Buffalo Bill's Wild West Dinner Show as well as meals at Cafe Mickey.
To give you a change of scene and pace so that you can round out your vacation, Paris Magic Moments offers Paris Day Trips.
Using the expertise and services of Paris Magic Moments will ensure that both you and the kids revel in the excitement and magic and the very best of Disneyworld® Paris.
Book your Disneyland Paris holiday now at www.parismagicmoments.co.uk