Most major cities around the world are generally considered to be expensive places. However, that doesn't mean that everything in them has to cost a small fortune. Berlin is home to over 3 million people and visited annually by over 5 million. So it's safe to assume that a large percentage of those will have modest budgets for daily spending.
The German capital is not only a favourite place to visit all year round. It's an attractive city for people of all ages and with all kinds of budgets. So if your budget is more towards the conservative side, then you will find an endless amount of things to keep you entertained during your stay here.
We've listed a few of our favourite ways to make the most of Berlin on a tight budget.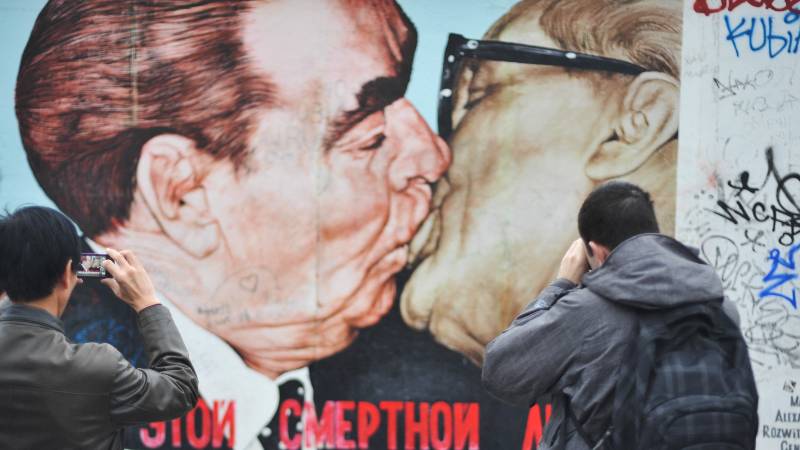 These tours are a must in Berlin or any city for that matter. They allow you to visit parts of the city you perhaps wouldn't see otherwise, while also getting the knowledge of an experienced guide who can share the rich history of everything you see.
You'll find these walking tours running daily at different times and leaving from various locations throughout the city. So choose the tour you want, and off you go.
Join A Pub Crawl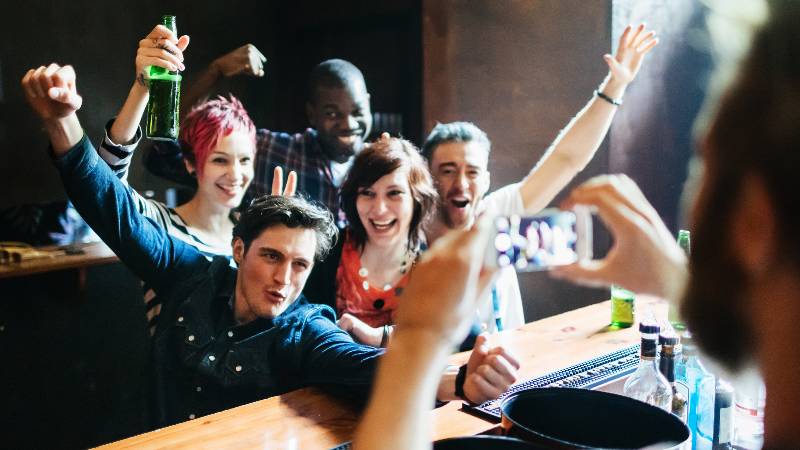 Pub crawls are a great way to experience a bit of the local nightlife away from the typical touristy spots and inflated prices. Plus, when you're part of a guided pub crawl, the company you're with will always secure you some free drinks and discounts on things like entry and additional beverages.
Finding pub crawls to join in Berlin is easy. You either book directly through a tour company or visit one of the hostels in the city who will be happy to help you find a good one to join.
These are also a great way to meet other travellers. Which is especially useful if you're travelling solo and feel a bit strange going out on your own. Regardless of whether you're alone or not, going on a pub crawl is a great way to experience the city at night without breaking the bank.
Visit A Beer Garden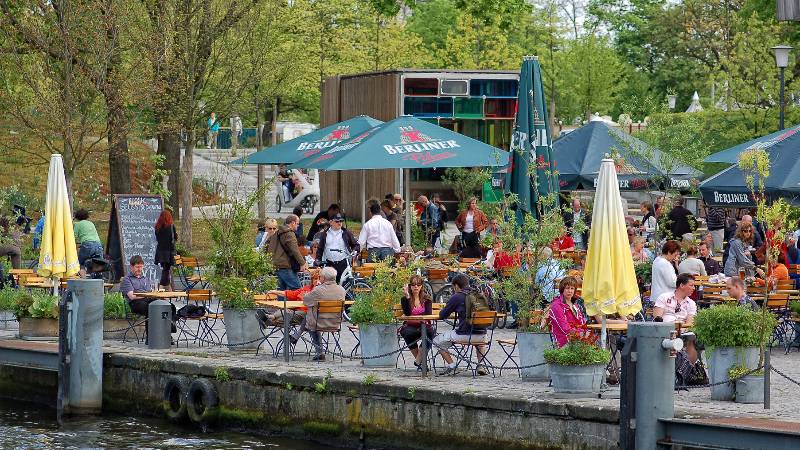 Beer gardens are a big part of German culture and are something you should experience when visiting Berlin.
You'll indeed never be stuck for options when it comes to beer gardens. They're found everywhere from the centre of the city to the smallest of villages surrounding Berlin.
Depending on how close to the city you are, a beer will cost you anywhere between €5 – €10. Food options at the beer gardens are quite pricey, you're allowed to bring your food, and many locals do this. So if you're on a budget, then it's a great way to spend a few hours on a warm summer day.
Get Outside The City
Many tourists tend to stick to the inner city when visiting a new place, but it's also great to see the 'real' side by getting out of the touristy areas. It's also a good idea if you're on a budget since the prices of everything will be lower.
The amazing, and affordable public transportation system in Germany makes it very easy to get around quickly, both inside and outside of the city. So, don't be afraid to jump on the train and explore the surrounding parts of Berlin to see what's on offer.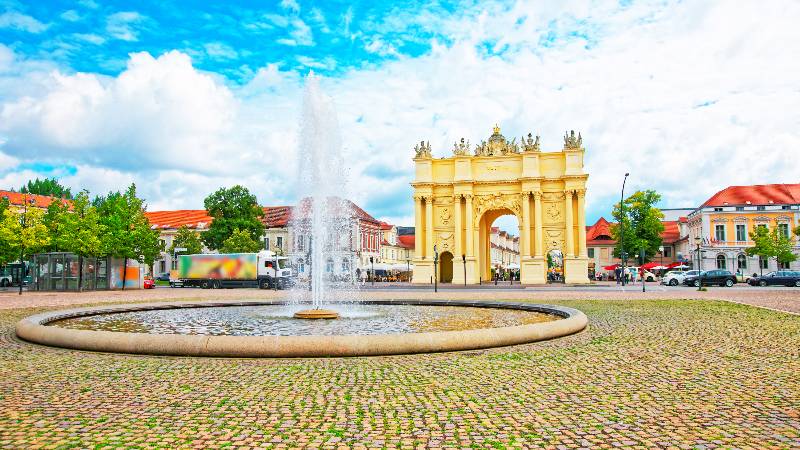 Potsdam is like a smaller version of Berlin with its quirks, and even its own Brandenburg Gate is well worth a visit and is only 25 minutes from the city.
Tierpark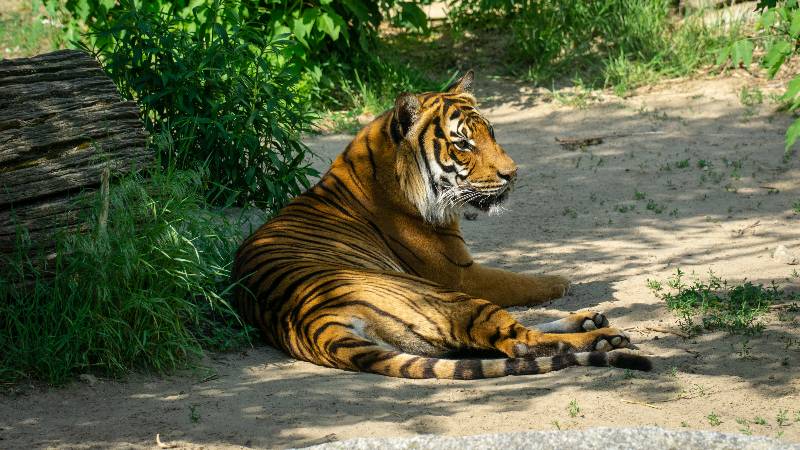 Tierpark is Europe's largest animal park, and being home to over 8,000 animals, you can easily spend a day here wandering around. Take a lovely picnic that you can enjoy for lunch.
Liepnitzsee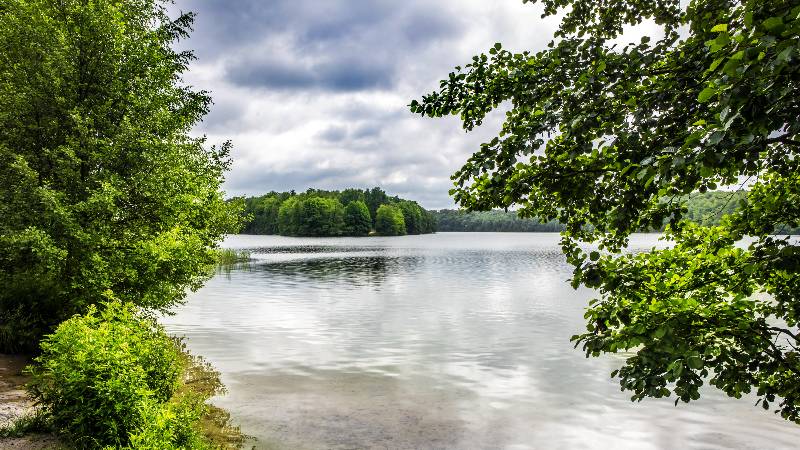 The perfect place to go if you want a little downtime away from the city. Although a 90-minute train ride, it's worth it. The calm and non-crowded lake has its island that you can swim to or take a ferry to. Plus sandy beaches are perfect for sunbathing.
This list is certainly not extensive, but is a good starting point when looking at exploring Berlin on a budget. It will give you ideas for different ways to save some cash depending on what you enjoy doing.
Have you recently been to Berlin while on a tight budget, or are you planning a trip there soon? Share with us your experiences in the comments below.