Are guided tours really worth your while? Yes – here's why.
When I went to New York for the first time last month, I felt a little aimless. It wasn't that I didn't know what I wanted to do (plenty), but that I didn't know where to start. It was similar to that feeling you get before an exam or big work project: I was daunted to the point of fearful procrastination. How does one possibly see it all in a city like New York? Striking off the sites depicted in my favourite films, books and TV series (I'm a big SATC fan) alone would require military-like planning, and I'm not known for my organisational skills.
When in doubt, consult the experts, I thought. Luckily, as a freelancer for isango!, I had an easy in. I signed myself up for a full-day guided tour of the Statue of Liberty, Ellis Island and 9/11 Memorial and had a grand old time.
If you're worried about losing your independent traveller cred by signing up for a tour, don't be. Here's why guided tours really are worth your while.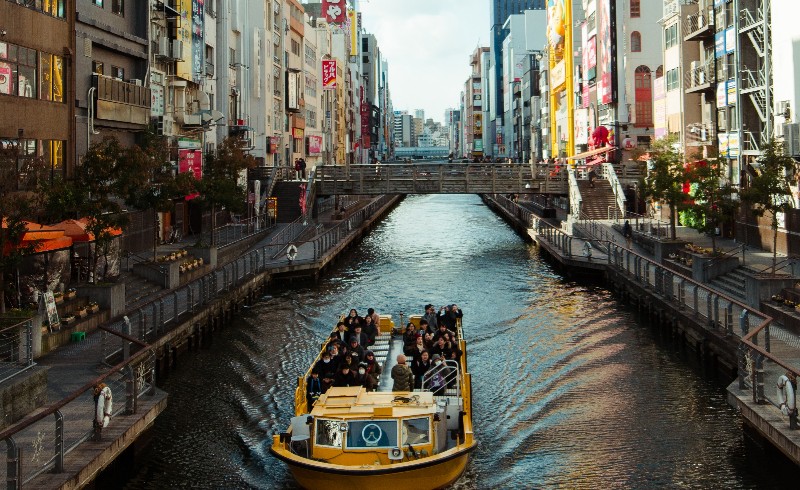 Tours save time
If you're tight on time and have a lot of ground to cover, a guided tour should be your go-to. Tours paint a more holistic picture of the place your visiting, and highlight the key sights you might have missed. Guides are also really great itinerary planners. Ask nicely and they'll let you know where else is worth checking out in the time you have to hand.
You'll learn a lot
Experiencing significant sites with a well-informed guide talking you through it all really makes those facts stick. Being in the moment and just listening without the distractions of a guidebook or audio player is a much more insightful way of travelling, especially if you're a nerd like me and make a few notes as you go along. (Did you know that the seven spikes in the Statue of Liberty's crown represents the seven seas and seven continents of the world?).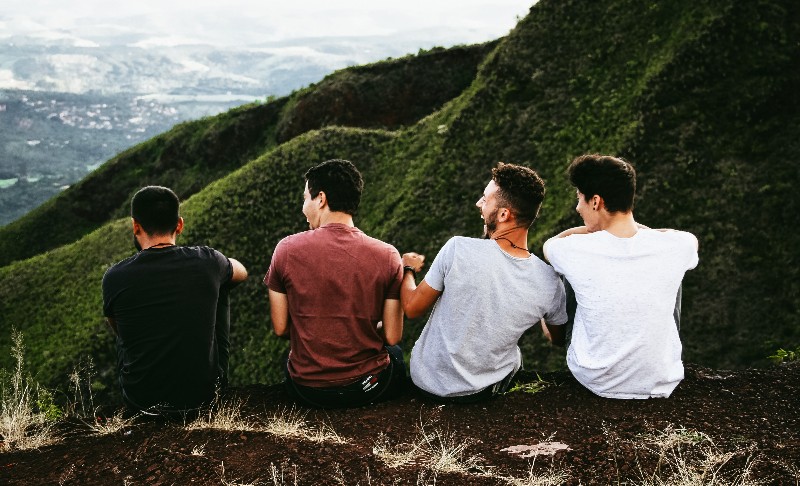 You won't get lost
Tour guides can offer a safer experience in an unfamiliar city or, at the very least, help you get to where you want to go. It's nice to have no worries.
You'll make friends
Many a friendships are made on the back seat of a coach. If you're a solo traveller, guided tours are a great way to connect with others. I'm still close with friends I've made on the road.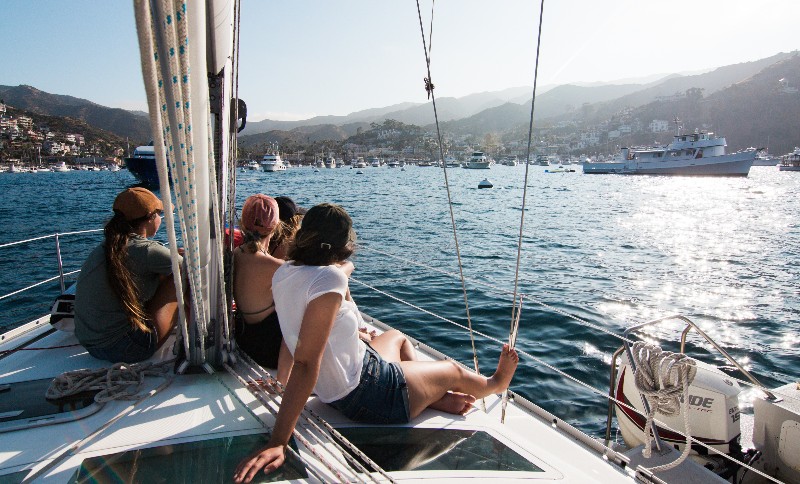 Remember, the best tours…
Keep it small: Take note of the numbers expected on the tour before booking. Being one of 50 shuffling through busy museums, straining to hear your guide, is not a good time.
Know that less is more: Be wary of tours that cover a lot of ground. Spending more time in one location or at one attraction means you'll experience the site in a more meaningful, deeper way, rather than being herded briskly from attraction to attraction. Leave the 'five countries in 10 days!' Eurotrips to others.