Heading to London? Excited? Are you ready for the bright lights, the famous attractions, the shopping streets of plenty? Not forgetting the excitement of London's entertainment scene and buzz of a West End show? Not surprising if you are, London isn't one of the world's top cities to visit without reason.
Say you're heading onto the tube or walking down Oxford Street or standing outside St Paul's Cathedral or Buckingham Palace. Wouldn't you want to have little extra knowledge to impress your partner, family member or new travel buddy? Or just learn something new about the city? Settle back and discover the fun facts about London few travel guides will tell you!
It's all in a Name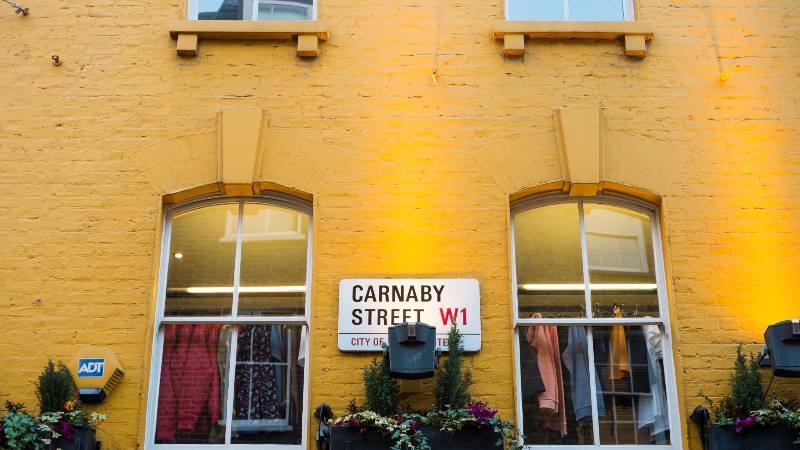 I bet you can name at least one famous street in London, perhaps two or three even? Oxford Street, Baker Street, well how about Ha Ha Road in Greenwich or Hooker's Road in Walthamstow? Not forgetting your Quaggy Walk in Blackheath, and Cyclops Mews and Uamvar Street in Limehouse. You won't find these on the Monopoly board that's for sure!
Musical London
London has influenced many of the world's top musicians or been the backdrop to a famous music moment. Punk, Mods and the Swinging 60s scene in Carnaby Street. Pink Floyd's flying pig at Battersea Power Station. Ziggy Stardust or the Beatles on Abbey Road. Well, add to that Ronnie Scott's Jazz Club on Frith Street. It's where Jimi Hendrix's last public performance was in 1970.
Talking of Bowie and the Beatles. Trident Studios, off Wardour Street, is where The Beatles made much of the White Album and David Bowie recorded Ziggy Stardust. It's in the heart of the Soho district, so easy to find.
At the Top of the Column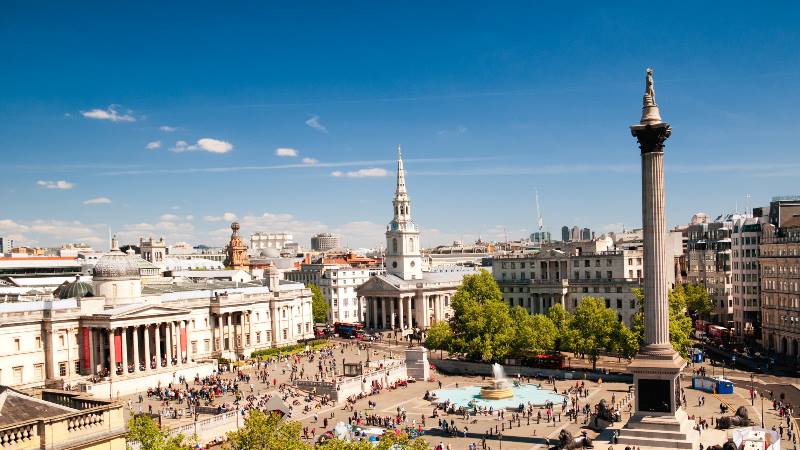 Here's a 100% guaranteed, nailed on prediction. At some point, you'll end up in Trafalgar Square. Check out the National Gallery it's excellent. However, also take a look at Nelson's Column. Did you know before the statue of Nelson was fixed on top, 14 stonemasons sat and had their dinner on it! Must have been a good view!
Going Underground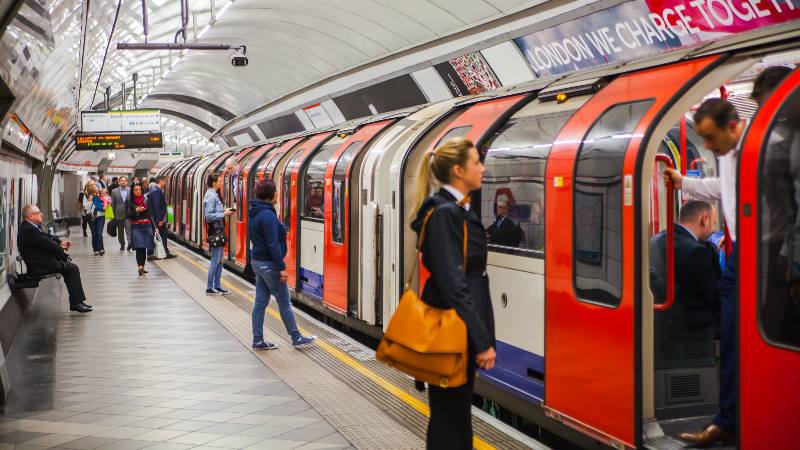 Ah, the Tube! London's infamous and iconic transport system. No doubt you'll use it; actually, you should, it's one of London's must-do. One station Blackfriars, on the Southbank, is the only train station to have entrances on both sides of the Thames. Also close to the Tower of London you'll find Aldgate Station, gateway to the city of London. Underneath it, there are over 1,000 bodies buried, in a plague pit from 1655.
Look at the Tube map and unbeknown to most you'll find several 'ghost' or disused tube stations. Many of which are still used for filming or private parties. They include Strand (you can even see the entrance if you walk down…the Strand), Down Street and Brompton Road. Oh, and can you spot the animals in the tube map? Look out for an elephant, dog, fish, and cat among many others.
Other Amazing Facts!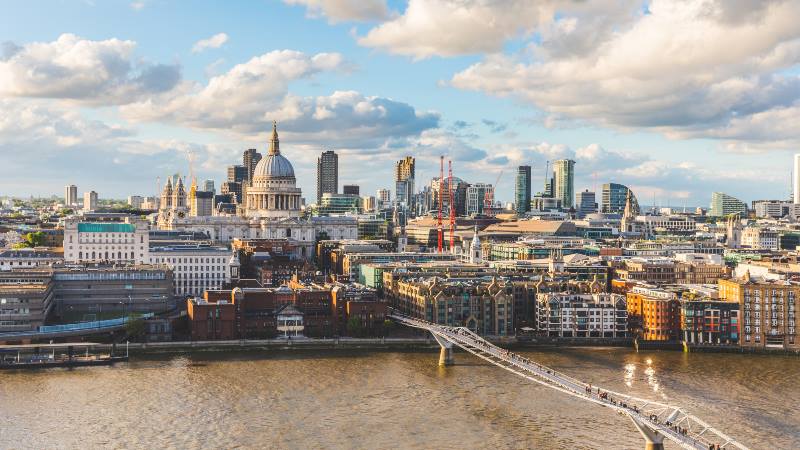 Here's a couple more, just in case you need them! The O2 Arena, a multi-entertainment complex, once the Millennium Dome, can fit either the Great Pyramid at Giza or the Statue of Liberty inside it! It's the largest structure of its kind in the world and can be seen from space.
And finally, to St Paul's Cathedral. Sir Christopher Wren wanted to place a pineapple at the top of the dome. He didn't, but you can find two on top of the western towers. Check it out and let us know if you see them.
We could go on and on! With a bundle of fun facts you're ready for London. Make sure to keep them handy, you never know when they might come in useful.