This Sydneysider is putting those pesky Aussie stereotypes to bed once and for all.
I made the move from Australia to the UK last year, and have been living in London for a good six months now. I've happily(ish) adapted to a colder climate and the beyond-busy tube commutes, but there's one thing I can't accept; the series of bizarre questions and generally confused remarks I get about my home country. So today, I'm shining light on the myths and misconceptions about Australia that you should ignore. Brits, take note.
1. We're not all country hicks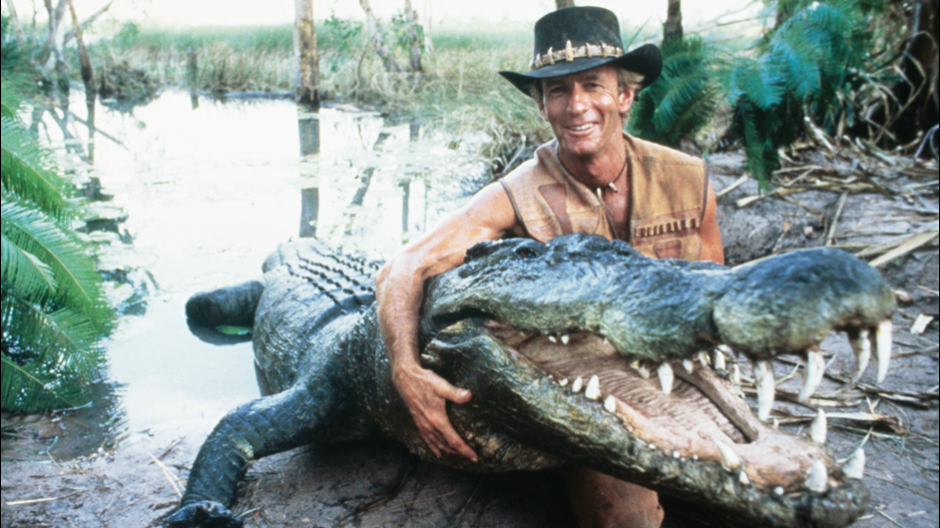 Despite what shows like 'Outback Truckers' and the old faithful 'Crocodile Dundee' may have you believe, us Australians don't spend our days saying things like "strewth" and "G'day mate" and donning akubras. Like you, many of us are city-folk, and we are just as glued to our smartphones as you Brits.
2. We don't live in fear of poisonous creepy crawlies or other such deadly creatures, and neither should you.
It's true, we have sharks. We also have snakes and pretty sizeable spiders. All things considered though, the dangers of Australia's wildlife are widely exaggerated. You will not encounter spiders or snakes on your stroll through the park, nor will a great white snag you in your local swimming pool. On bushwalks and certain unflagged beaches there may be the chance of a sighting, but the chance is slim, and you don't need to be on red-alert your entire trip to Australia. Follow local precautions and "you'll be sweet" (…do people say that outside of Aus?).
3. "Throw another shrimp on the Barbie!" is really not a thing.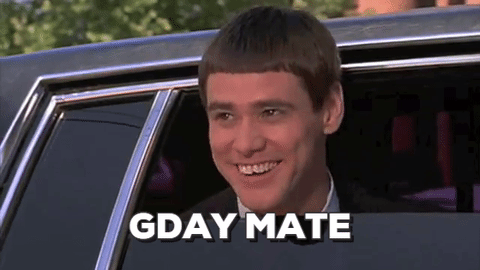 Never in my 23 years in Australia have I ever been to or held a barbeque with shrimps involved. Now, I've asked around, and occasionally – emphasis on occasionally – there are prawn skewers present (not shrimps, prawns), but most of us prefer a good old-fashioned sausage sizzle or meat patty when lunchtime rolls around. Also, we call it a BBQ, not a "barbie"; damn Paul Hogan.
Thanks to our multicultural roots, Australia is also lucky enough to have a rich and diverse gourmet scene. Basically all Asian cuisines are gorged on daily, while Greek, Lebanese, Italian, German and really any type of food you can think of is available to munch on too.
4. We don't use Aussie Hair products and Fosters is certainly not "Australian for beer"
Like the tiresome trend of 'Australian cafés' in London, I find brands promoting themselves as  Australian-favourites particularly perplexing, especially when they are certainly not favourites, or even used in Australia.  Fosters – which is actually owned by an English brewery – is not a popular or widely consumed drink in Australia, with many of us opting for a few Coronas with limes instead.
5. We're not all tanned.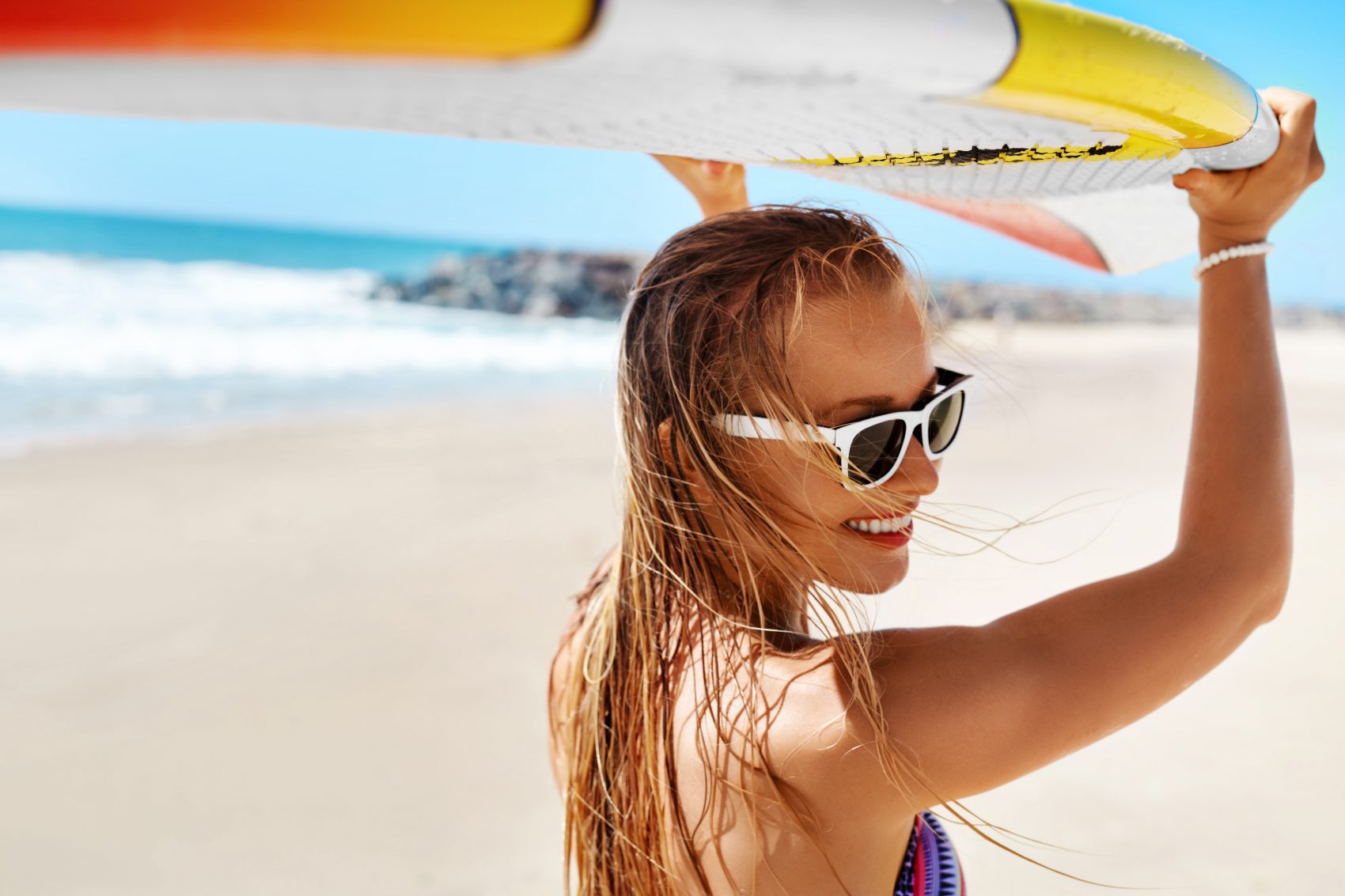 Unfortunately, I am not the proud owner of this healthy glow … or this surfboard
As much as I'd like this stereotype to be true, not all Australians are tanned. My porcelain pale skin that I douse in fake tan from time to time is the testament myth-buster here.
And finally, please stop making fun of me saying "heaps"….
If you've come across an Australian in your time, you probably will hear the word "heaps", a lot – it's akin to the word "loads" (sort of). Since my move abroad, I've been constantly berated for saying it – which was funny the first time but now it's just downright annoying. Let me be me guys!
So there you have it, the truth behind the Australian fiction. Spread the word.