Giddy up, these epic trails are worth the hype. 
1. The Reykjanes peninsula, Iceland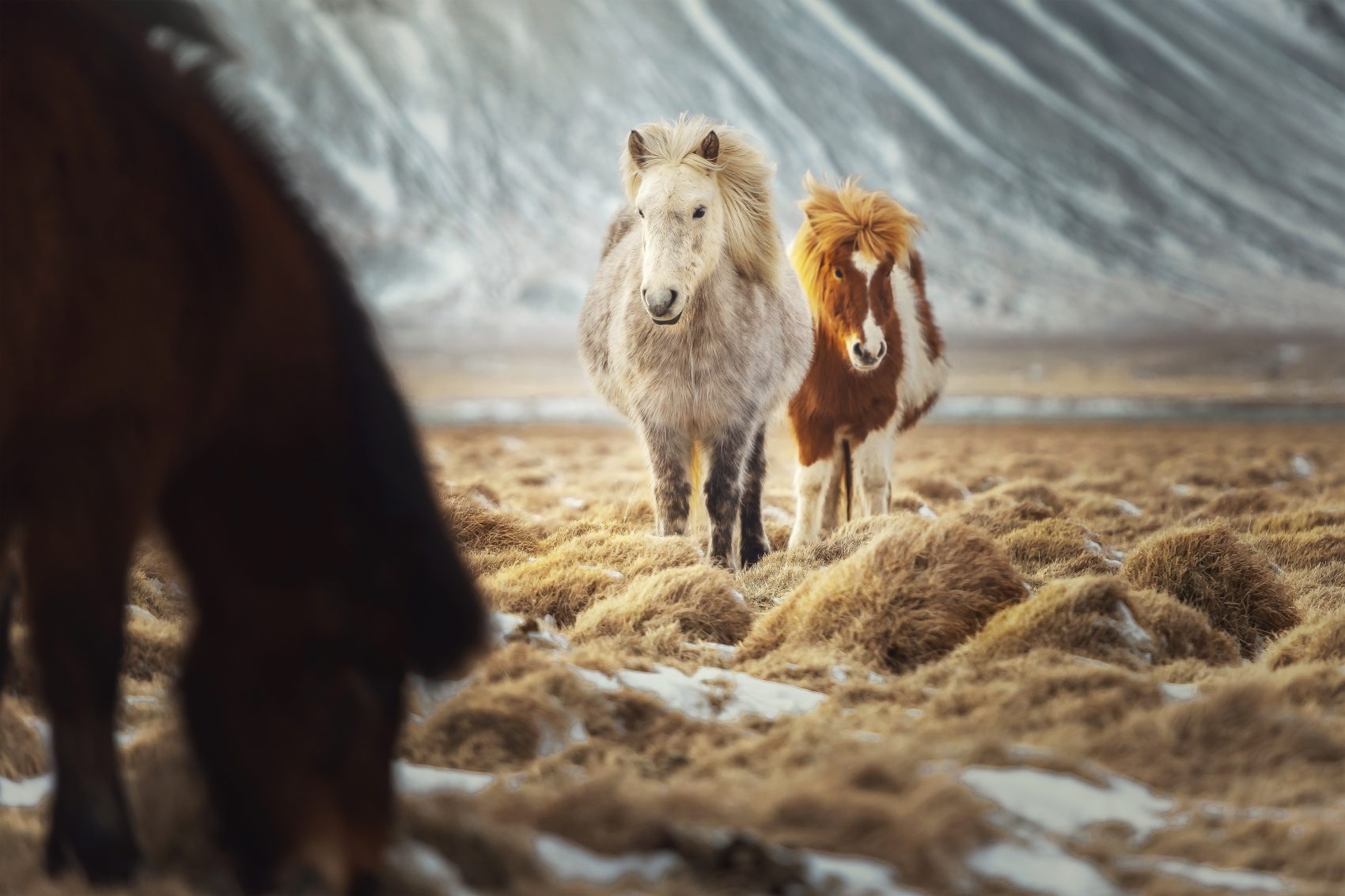 Bordering the Arctic and Atlantic oceans, Iceland's rugged landscape holds an otherworldly, raw beauty. Snow-coated fields and rocky mountains are vastly untamed, and are best explored by horseback. Icelandic horses have been heralded for centuries as a means of transport through the unforgiving terrains of Iceland. Often mistaken for ponies, these charming horses are proof that good things really do come in small sizes. Sturdy, strong and well adapted to the climates harsh conditions, these Nordic gems are said to possess a special affinity for people, boasting a friendly personality certain to put even the most novice of riders at ease.
#isangoinsider tip: For a fail-safe introduction to the oh-so-cute Icelandic horses, head to a nearby farm where beginner trail rides are included. Our tour includes a Viking horse ride and a trip to the world-famous Blue Lagoon. Check it out here.
2. Chianti trails, Tuscany, Italy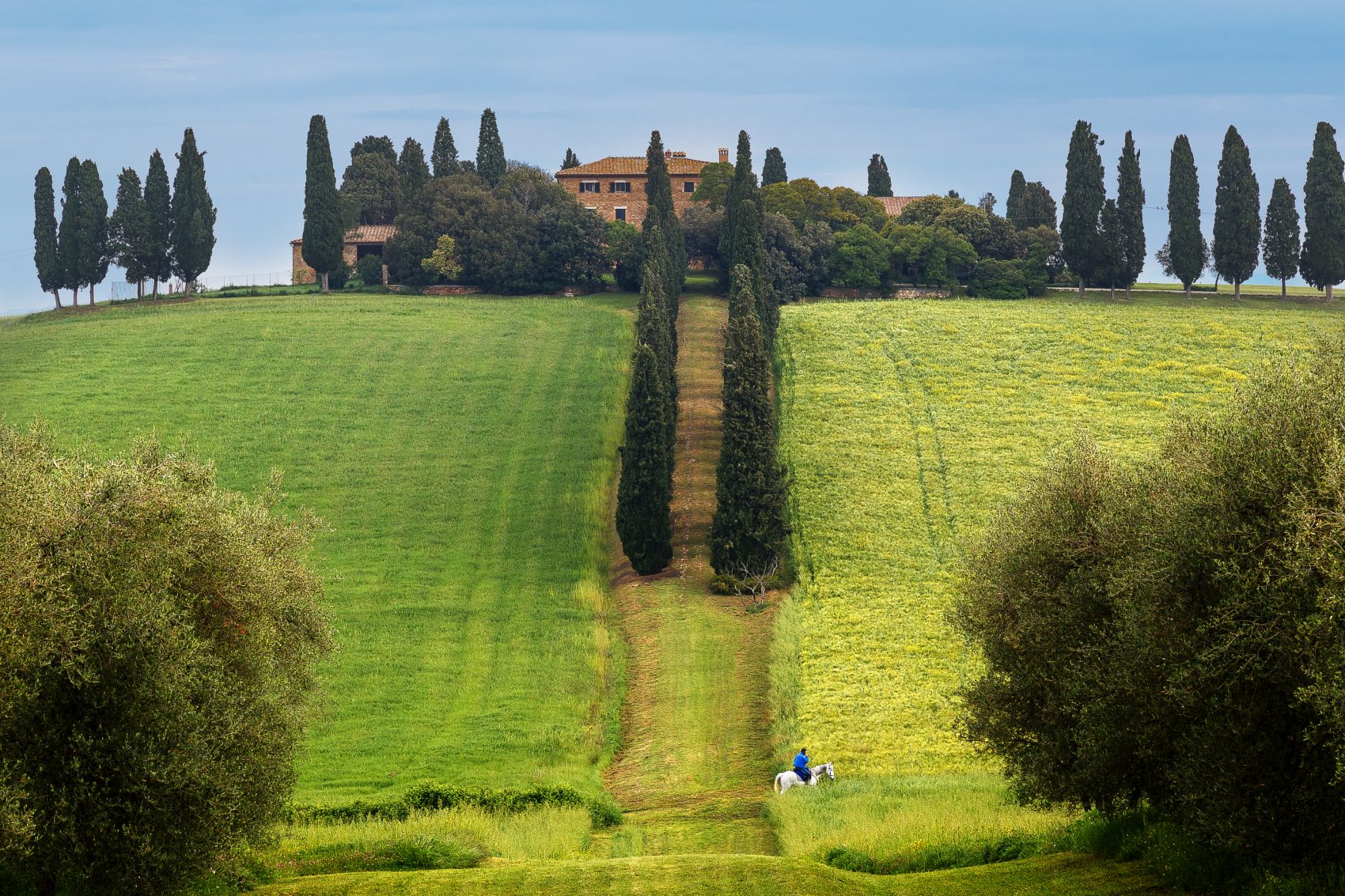 Riding under the Tuscan sun transports you to simpler times where the biggest decision of the day is if you should indulge in that second glass of wine (yes – of course). Bridging the provinces of Florence and Siena, Chianti is considered one of the crown jewel of Tuscany. Lush rolling hills, vast green fields, vineyards and olive groves continue for miles in Chianti, interrupted only by the occasional stone village and age-old farmhouse. Trailing from village to vineyard and back again, a horse ride through this charming gourmet province is utterly blissful and a must-do for those seeking a scenic break.
#isangoinsider tip: Tight on time? Our horse ride tours from Florence delivers the very best of the Chianti horse trails in less than a day. Have a look here.
3. Gran Canaria, Spain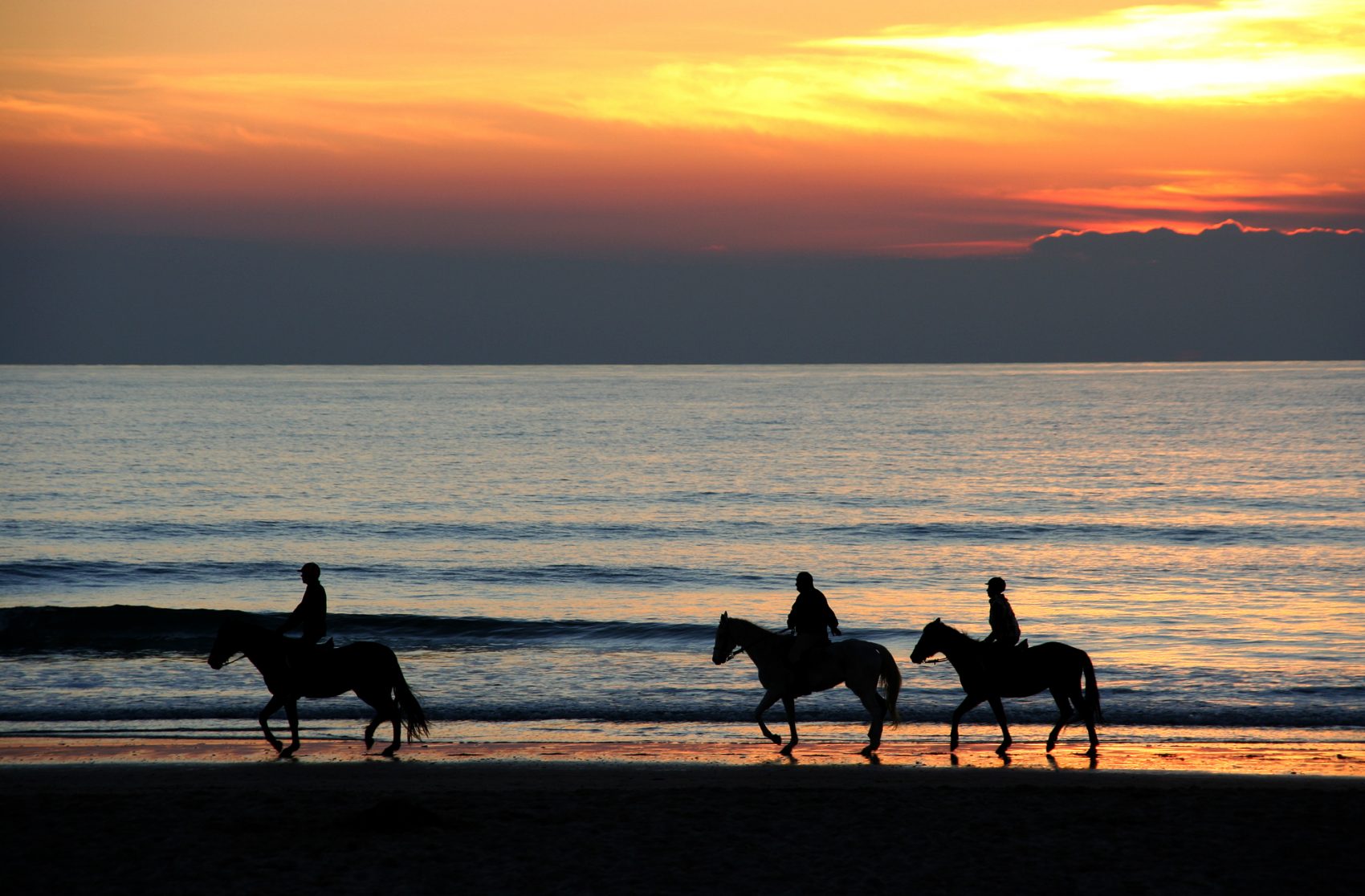 The third most popular island in the Canaries, Gran Canaria boasts a spectacularly diverse landscape – minus the hordes of tourists, with terrains ranging from epic volcanic rock faces, tremendous sand dune deserts, and leafy mountains. The vastly majestic scope of scenery to take in at Gran Canaria delivers unforgettable adventure for tourists, and trekking the island on horseback is quite the experience.
#isangoinsider tip: Fancy a country-to-coastal affair? Our two-hour ride takes you through the Canarian countryside to the striking Maspalomas seaside. Find out more here.
4. Solang Valley, The Himalayas, India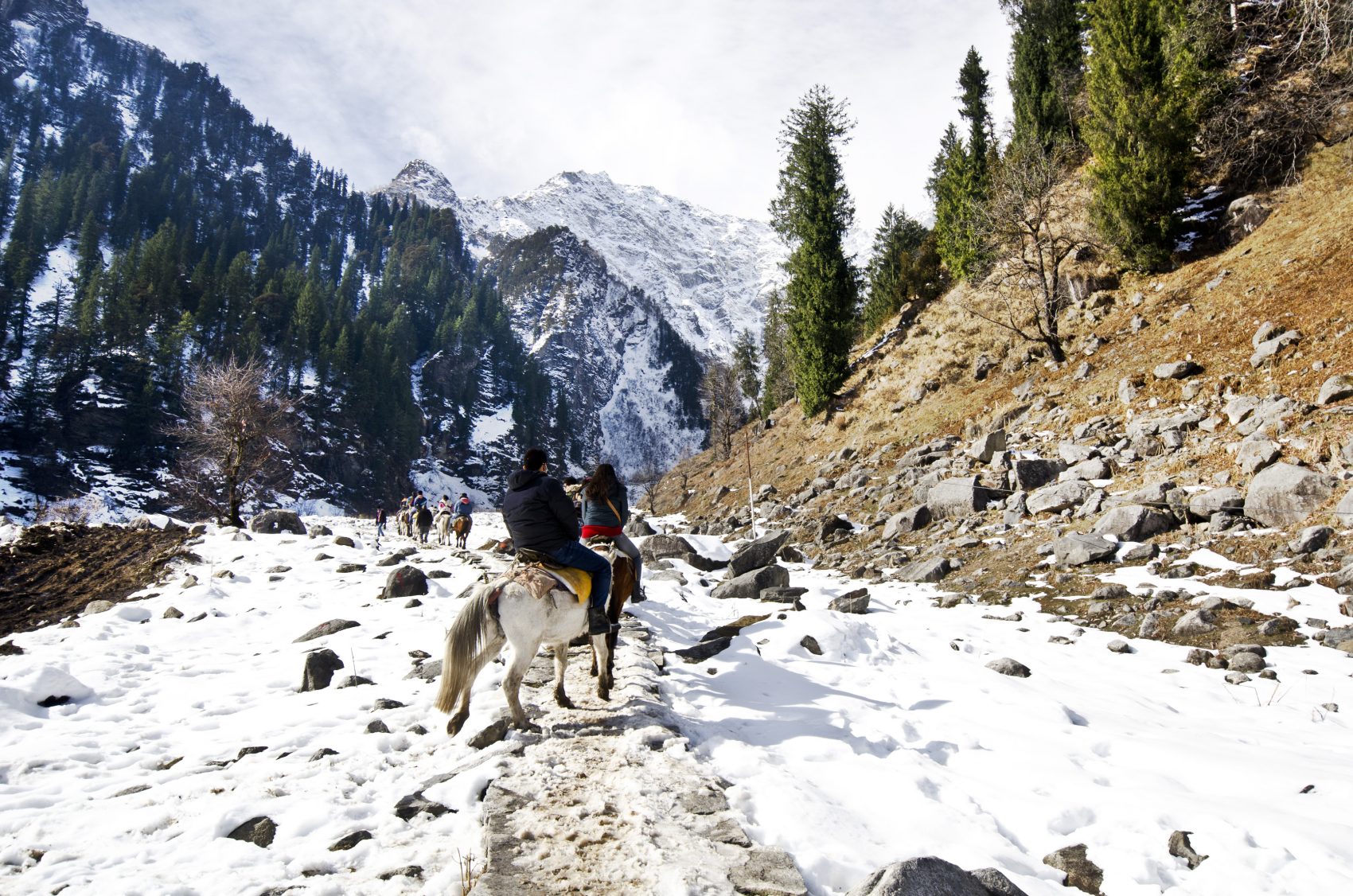 Snow-capped mountains surround the trail of Solang Valley, around 13kms from popular tourist hub, Manali in Himachal Pradesh, India. Deep among the mountains, as the frosty winter thaws, adventurers from far and wide head to Solang Valley for an epic ride through the Himalayan region. Following in the age-old hoof prints of Indian trekkers and their trusty steeds, a popular trail across the leafy green valley leads to the 8th century Shiva temple atop a mountain peak. Featuring early Shikhara-style architecture and expansive views of the valley below, this hilly ascent is well worth saddling up for.
5. East Kimberly region, Australia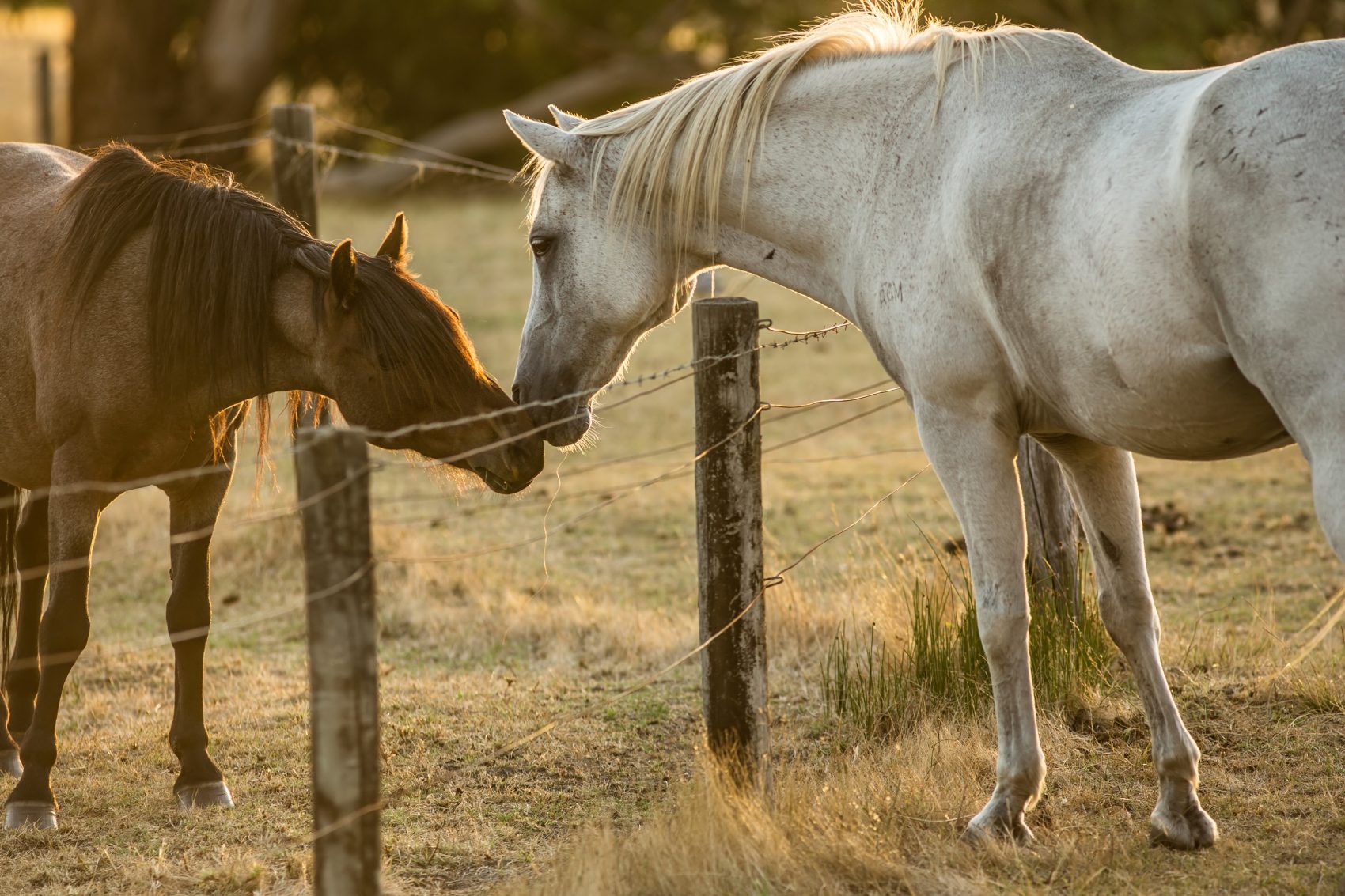 From the iconic poem, The Man from Snowy River, to famous theatre show, War Horse, Australia's love affair with horses is long-lived and well documented. Delve into the Australiana with a ride through the unforgiving, awe-inspiring outback Down Under. Harsh, stark and oddly appealing, horse treks through Australia's red centre are becoming increasingly popular for adventurous riders especially. Be warned though, saddling up in Australia's epic Kimberly region is not for the faint of heart, with most rides offered as part of a two to three-day camping adventure. A once in a lifetime outback experience, this horse-holiday is well worth the trouble for those experienced and daring enough to take it on.