Finding the right hostel when travelling, especially while solo travelling, can be an absolute game-changer. The hostel you choose will be your home for the number of days you stay in a new country – a country where you might not know much about, or know anyone else.
Depending on what kind of traveller you are, for some (me included) hostels are where you meet your travel friends, because this is where you feel at home, or would like to at least at. And this is precisely why it's essential to choose the right one. Many hostels offer a range of activities which make it a lot easier to meet others plus add extra value to your experience. Some activities include cooking classes, game nights, free wine hour etc.
Here are a few points to consider when looking for a hostel!
Step 1 – Decide what vibe you are looking for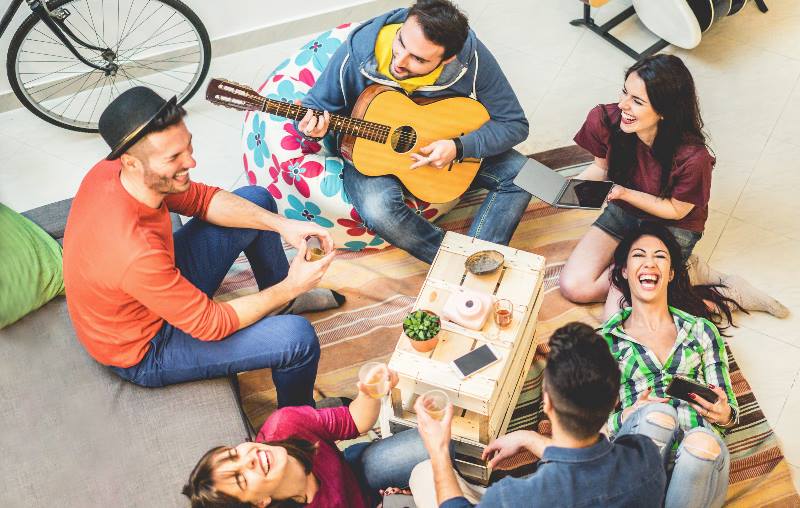 This often depends on whether you're travelling in a group or by yourself, and it's definitely the very first question you want to ask yourself.
Do you want peace and quiet, or maybe the complete opposite? Do you want a social place where meeting people is super easy or a general party vibe? Are you looking for a casual backpacker hostel or best hostel for solo travellers? It's all out there.
Bear in mind that hostels, in general, attract people that are either travellers looking to meet new people or someone that's simply on the budget – or both. The common area in a hostel is where you can meet other travellers or chill reading a book etc. Depending on the vibe of the hostel, you can have either one of those.
Step 2 – Research the area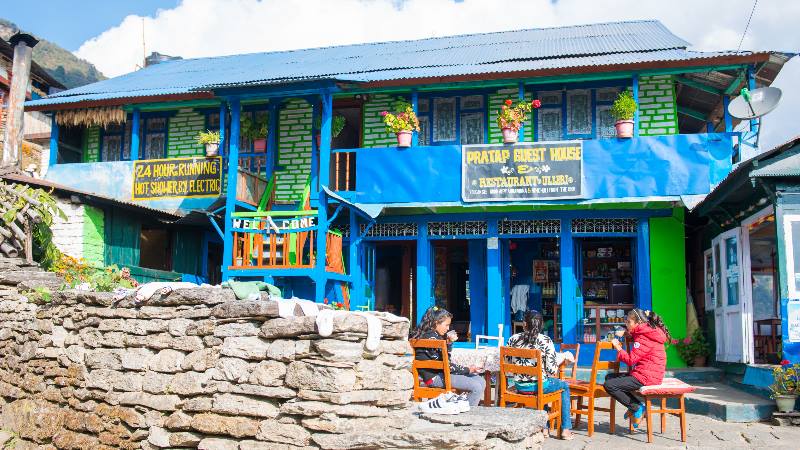 Narrowing down the area helps a lot. Have a little look around online to see what are the spots you'd like to visit or where it's recommended to stay. Whether you want to be near everything or somewhere further out is entirely up to you. This will narrow down your search drastically – making it a lot easier!
Step 3 – Check out the reviews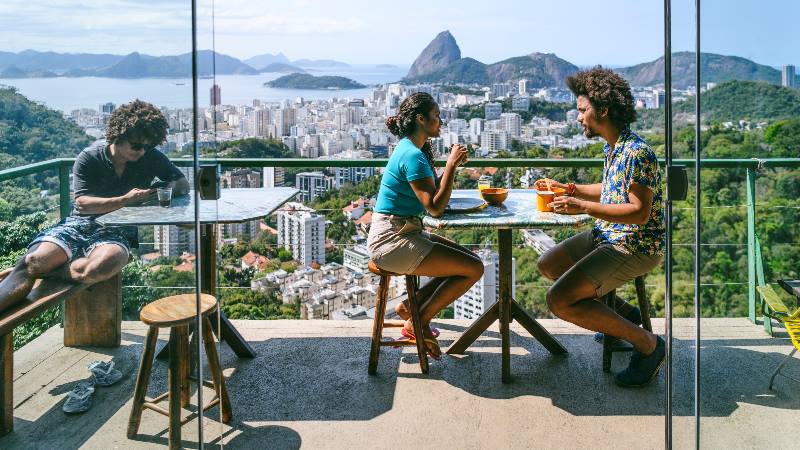 Best way to get a feel of the hostel is to simply look at the reviews. My favourite website for booking hostels is hostelworld as it has an option to rate different aspects of the accommodation such as cleanliness, location, atmosphere, etc.
Personally, as a solo traveller, I would always look out for the atmosphere as that was important to me – it makes it easier to know whether a hostel is social or not. There are also overall ratings.
Step 4 – Choose the right room option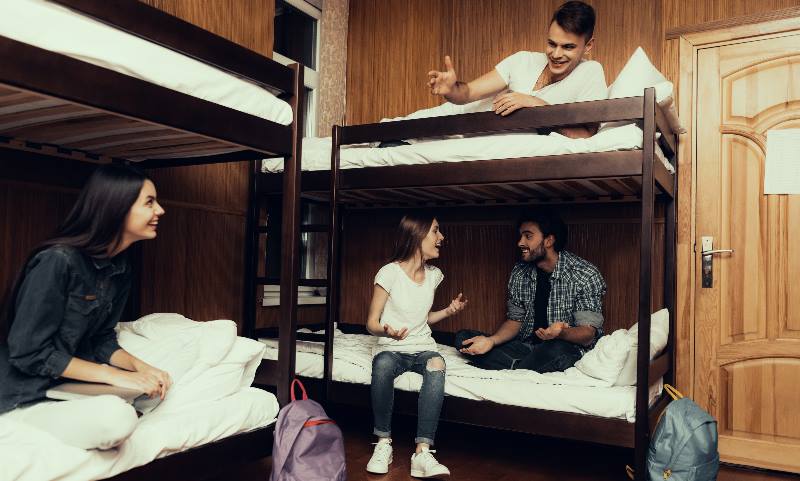 Coming back to the main question – what are you looking to get from your hostel stay? If meeting new people is the thing – then you might want to consider a bigger dorm as it's personally how I met the most people. It's easier, as there is no need to physically go up to someone – people are just there right next to you.
If however, you like your own space, peace and quiet – a private room might be your ideal option (many hostels offer those), if that's not an option, then a smaller dorm might do the trick as well. You can always meet people in the common areas either way!
Not only that, but you can often choose between a mixed and female/male-only dorm.
So here are my top four tips for picking the right hostel for you. I hope you enjoyed this!?