I'm used to a cold Christmas, where Santa actually needs his fur-trimmed coat and bushy beard, and where Christmas trees are covered in snow rather than exotic white flowers. This year though, I'm facing a scorching hot Sydney Christmas. While Santa Claus impersonators are sweating up a storm in shopping centres throughout Australia, I'm sweating over how to keep the festive feels alive in the lead up to Christmas Day in summer. 
Here's how I plan to get into the Christmas spirit in perhaps the most traditionally unfestive of cities…
 1. Check out the Lights of Christmas at St Mary's Cathedral every night until the 25th of December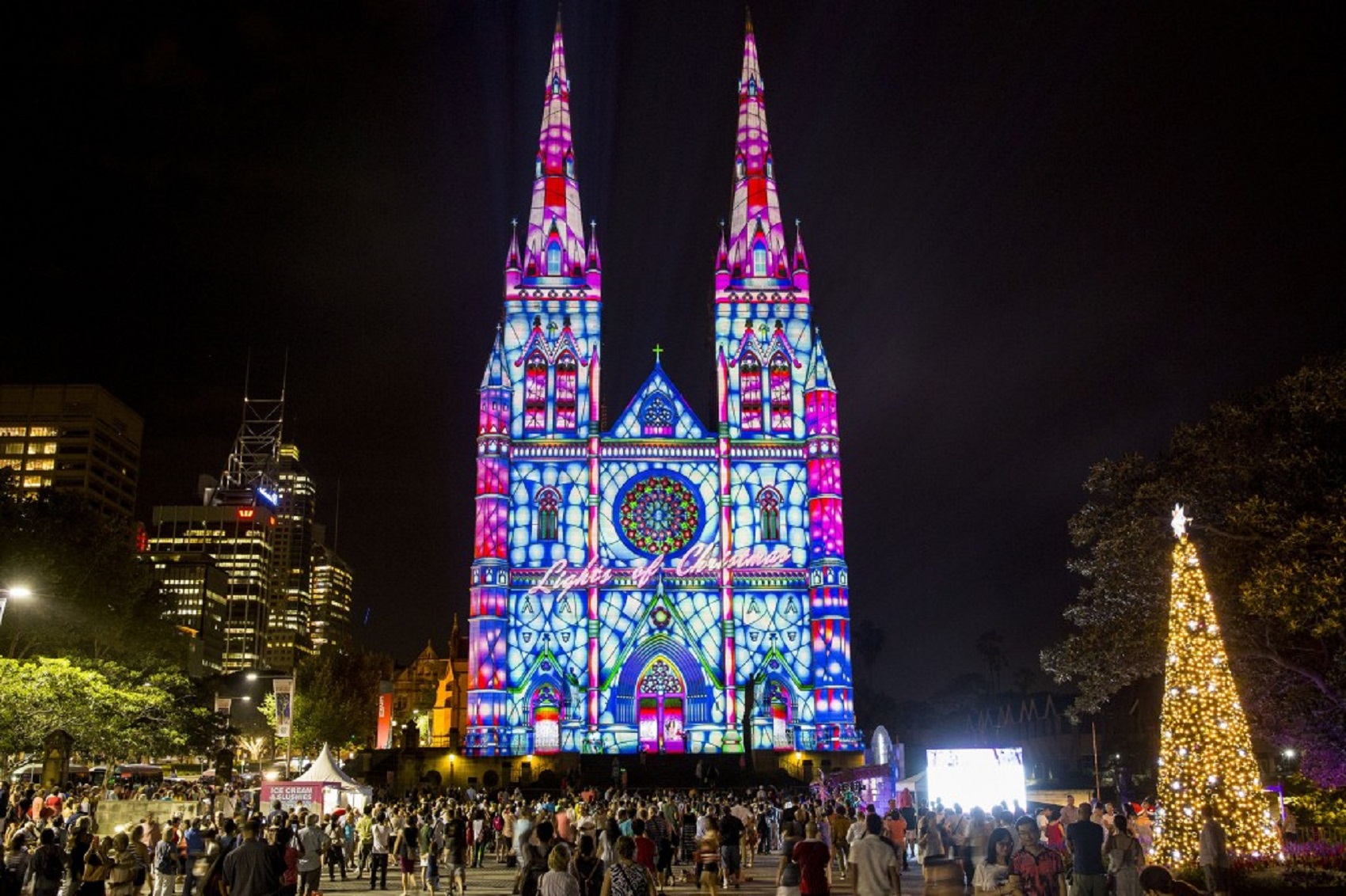 This snap of the Lights of Christmas says it all.
2. Have a beachside BBQ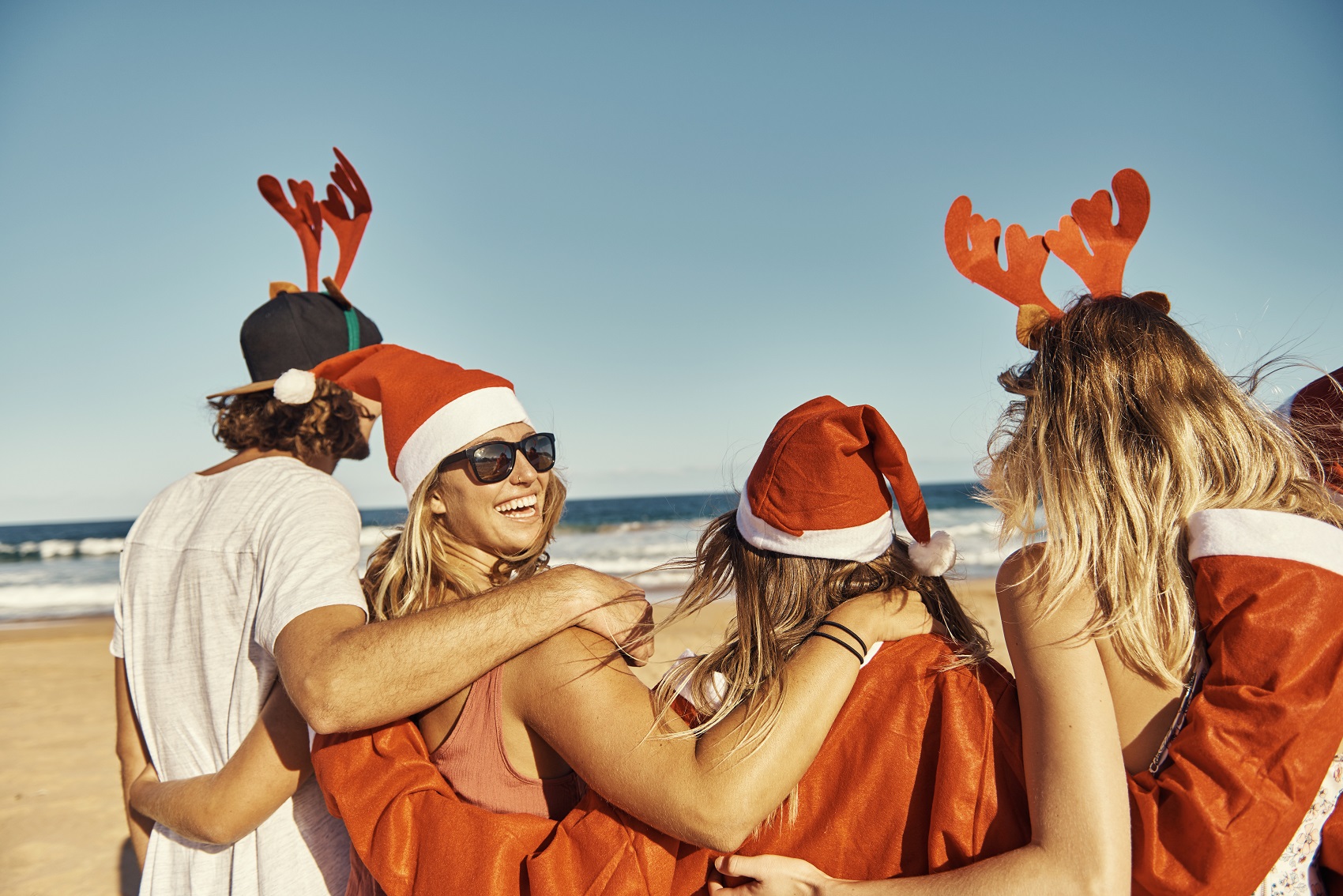 It's not exactly chestnuts roasting on an open fire, but when the weather is this incredible you'd be crazy not to swap the indoor fireplace for a beachside grill.
3. Belt out the Christmas carols
**Determinedly ignores the irony of singing "Walking in a Winter Wonderland" when temperatures hit 34°C**
4. Leave the singing to the professionals and head to Martin Place for daily Christmas carols
Ideal for those tone-deaf folks like me, head to Martin Place on any evening in December, from 6pm-8pm, for your daily dose of festivities.
The Guidebook insider tip: While you're there, send a text to 048 SYD XMAS to see your message light up the Christmas tree.
5. Go all out at Carols in the Domain
Held on Sunday the 18th of December, Carols in the Domain is the largest free concert in Australia!
6. Dive back into the classic Christmas films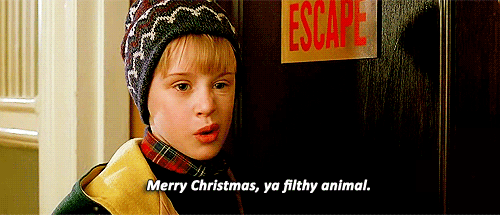 In the UK, the winter weather leaves us no choice but to hibernate indoors and binge-watch Christmas films all December. With Bad Santa 2 now released in Sydney cinemas, I won't be boycotting this tradition this year either.
See a film with an atmospheric winter chill, courtesy of the cinema's unyielding air conditioning (it's just as good, we swear!). Or, better still, book tickets to Sundae Session, an open-air screening of Bad Santa on Sunday the 18th of December in Redfern. Live music, a bar and free Ben & Jerry's ice cream completes the experience!
7. Check out Sydney's Christmas Markets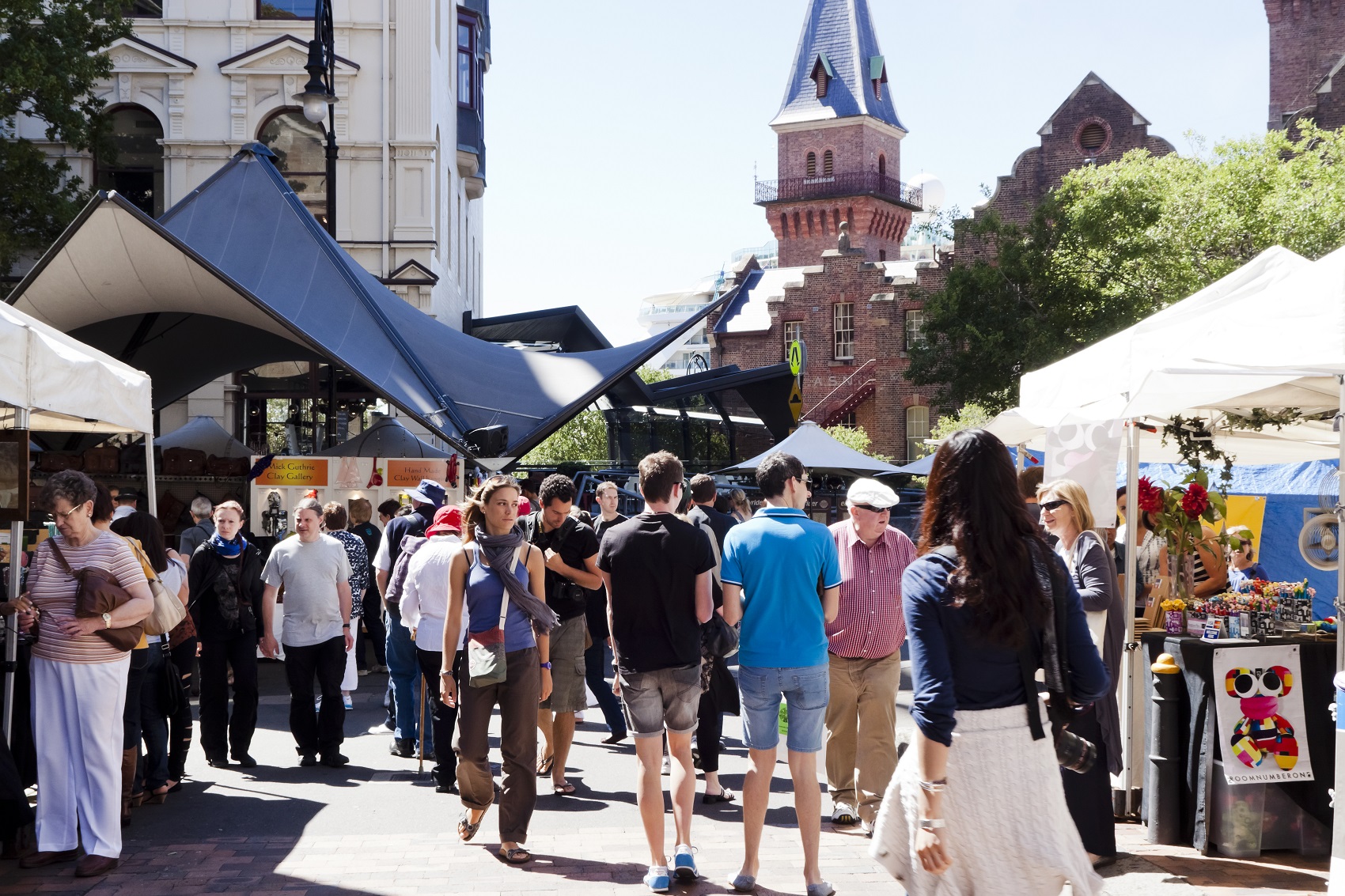 Don't forget to pick out some presents at The Rocks Markets! Every Friday of December from 4pm to 8pm, the Rocks holds its annual Very Merry Markets.
A hot Christmas? I'm sold! Wherever you're spending this Christmas, we hope you make like Elf and enjoy this most wonderful time of the year.
 
Would you enjoy a Christmas down under?