Bit cold isn't it! As long as you're wrapped up warm in scarfs, gloves and coats. Not forgetting those thermals, you'll be ok. Exploring the world's most Northernly capital Reykjavik, certainly during the winter months will require said equipment, but the places you can visit and the sights you can see will undoubtedly warm you up.
Right, jumper on let's go exploring!
Hop On and Off around Reykjavik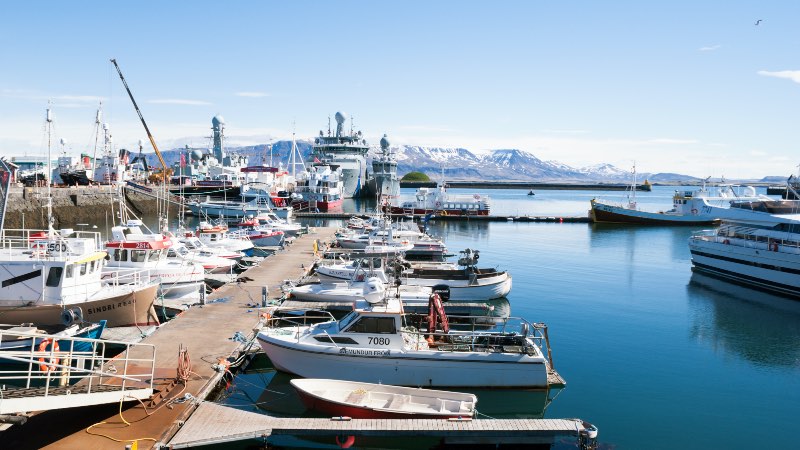 Jump on a Reykjavik hop-on hop-off bus, and away you go! It's as simple as that. You'll get to know the city and you can hop-off at any attraction you want to explore in more detail — City Hall, the National Museum, the Old Harbour, to name a few. It's not a big city, so you'll get to see plenty, if not all of it.
I wonder what word or words you'll use when you witness this select natural show? Think about it, dancing lights across and starry sky. It feels like they are doing it just for you! Standing there, witnessing Mother Nature give you a show that's beyond remarkable. You'll truly understand how amazing this planet is after watching this show. What word would I use? Unreal!
Into the Blue Lagoon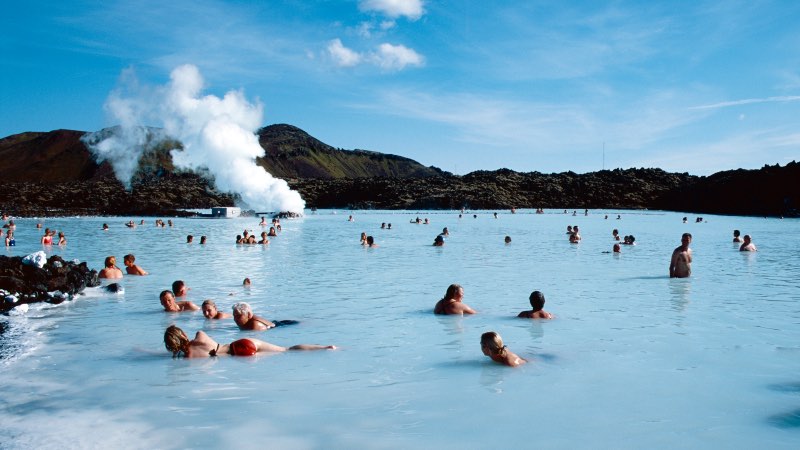 You're going to need to relax at some point and where better than in an outdoor lagoon! The Blue Lagoon is a place to see nature's beauty and relax in the hot spring waters! Ahh, imagine sitting there, relaxing in the warm water, taking all your cares and troubles away. Bliss!
If the blue lagoon isn't for you, there's a secret one too! Different geyser but just as warming and comforting! It takes the saying 'having a soaking' to new levels of fun.
Alright so it's not real gold, but you're in for a precious moment during your Icelandic stay! It's the tour that'll take you around all the top natural sites. You cover three places, Þingvellir, Geysir, and Gullfoss. Hot springs and waterfalls, and a landscape that's well frankly unsurpassed. It's just a must-do!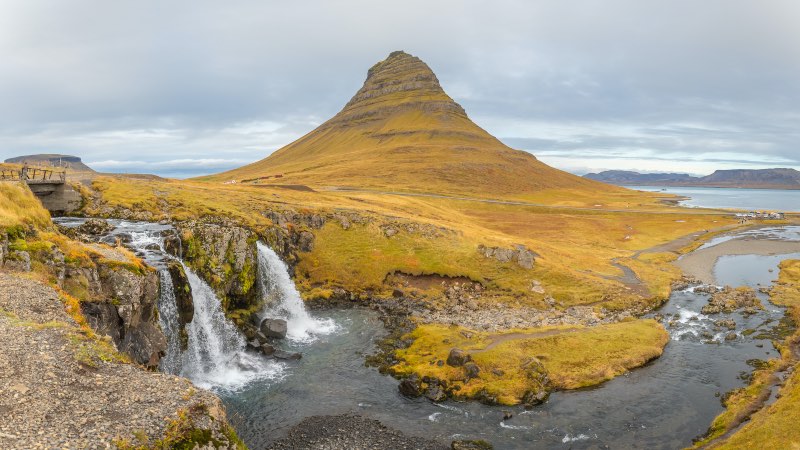 You've been captivated by the TV series. You were engrossed in the complex tale, wondering what was going to happen next! Well, Iceland is known as the land of Fire and Ice, so if you're there, a visit to some of the shows iconic locations won't go amiss! Will you recognise the scene? And what's the bet you try to re-enact it?
Have you have read the book? Jules Verne's adventure to the centre of the earth. Well, that's here! Whether or not you've read the sci-fi classic, it's well worth having an adventure here. It's a dormant volcano now, in a landscape as alien as they come! Thankfully you're just on tour, returning to Reykjavik rather than journeying to the centre of the earth! 
It may be small, but Reykjavik and the surrounding areas more than make up for its small stature. Volcanic landscapes and waterfalls, glaciers and intriguing caves! Exploring the world's most Northern Capital may end up being, the tops!