Along the sandy Bournemouth beach that stretches for as far as the eye can see, crowds of people gather under the summer sun. Jostling for space to find their little patch of golden sands that will be 'home' for the day. Only heading away from their space for a dip in the sea or to buy ice-creams or find the nearest loo! To your right you see Bournemouth pier stretching out into the calm English Channel waters. To your left you make out the coastline of the Isle of Wight, hazy in the summer sun. Welcome to a summer scene in the South of England.
A trip to Bournemouth is a trip to enjoy the sun, the sand, and a great British seaside town in all its glory. The blearing sounds of the arcade slot machines, the end-of-the-pier shows. A wander through the pristine manicured gardens and the micro-climate warmth that the area enjoys. All sounds so perfect.
Bournemouth itself is a modern town of shopping malls, restaurants, cafes, and residential dwellings. Have fun on and along the beachfront and then use the town as a base to explore the region. It has plenty of highlights and places worth discovering.
The New Forest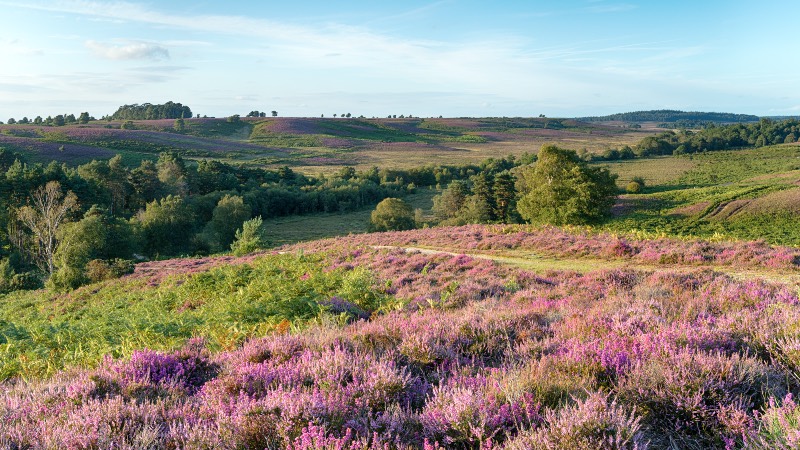 The New Forest National park is an area of ancient woodland that is found between Southampton and Bournemouth. Popular with camping, the area is a great place for walks and can also boast some stunning towns and museums. The National Motor Museum an example. Spot the horses that roam freely, walk into the forest, and get back to nature. It's very popular, but a place you'll want to get lost in.
If you have use of a car, then head along the coastline to Swanage, a small, quaint, old world seaside town which also has a wonderful stream railway and is near the stunning Corfe Castle. Swanage is also the starting point for the rich and beautiful Jurassic coastline. Go look for dinosaur bones and enjoy stunning scenery such as Durdle Door. There aren't many places better.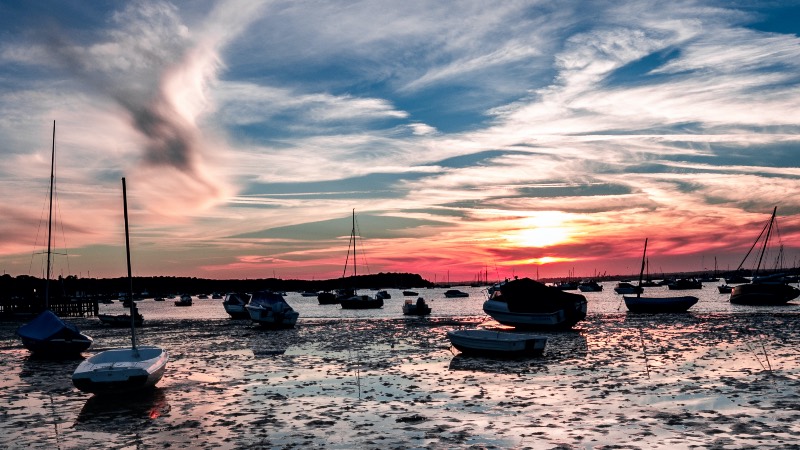 Closer to home, you'll find Bournemouth's neighbour Poole Harbour. You can enjoy many water sports from here or just take a tour around. You'll find stunning views across the harbour and there's also the nature reserve to explore. Watch the boats bobbing in the harbour or get out there and enjoy the thrills! Either way, it's worth a visit.
Bournemouth may not have the historical attractions of nearby neighbours, but that's not its purpose. Its draw is the traditional seaside day out. Sandy beaches, a swim in cold water, building sandcastles and eating fish and chips! Enjoy that and then explore the region. It's the perfect getaway destination.
Don't forget to dip those toes in the water! Go on, you might just enjoy it!