You may say that we're dreamers, but we're not the only ones. Airbnb's latest UK figures reveal that enchanting, out of the ordinary properties remain on top of Brits' lust list.
The United Kingdom is the biggest nation of dreamers in Europe, according to Airbnb's latest figures. Recent research has unveiled that Brits alone have created almost 2,400,000 Wish Lists on the site, ranking the UK as the top nation of 'Wishlisters' on Airbnb in Europe. Airbnb Wish Lists is a feature used by travellers to save and share their favourite Airbnb listings, whether its a Spanish villa or an Irish pub.
For Brits' though, this year it's all about the cosy and the quirky, with fanciful getaways closer to home proving most popular. Airbnb's top ten most Wish Listed properties in the UK are…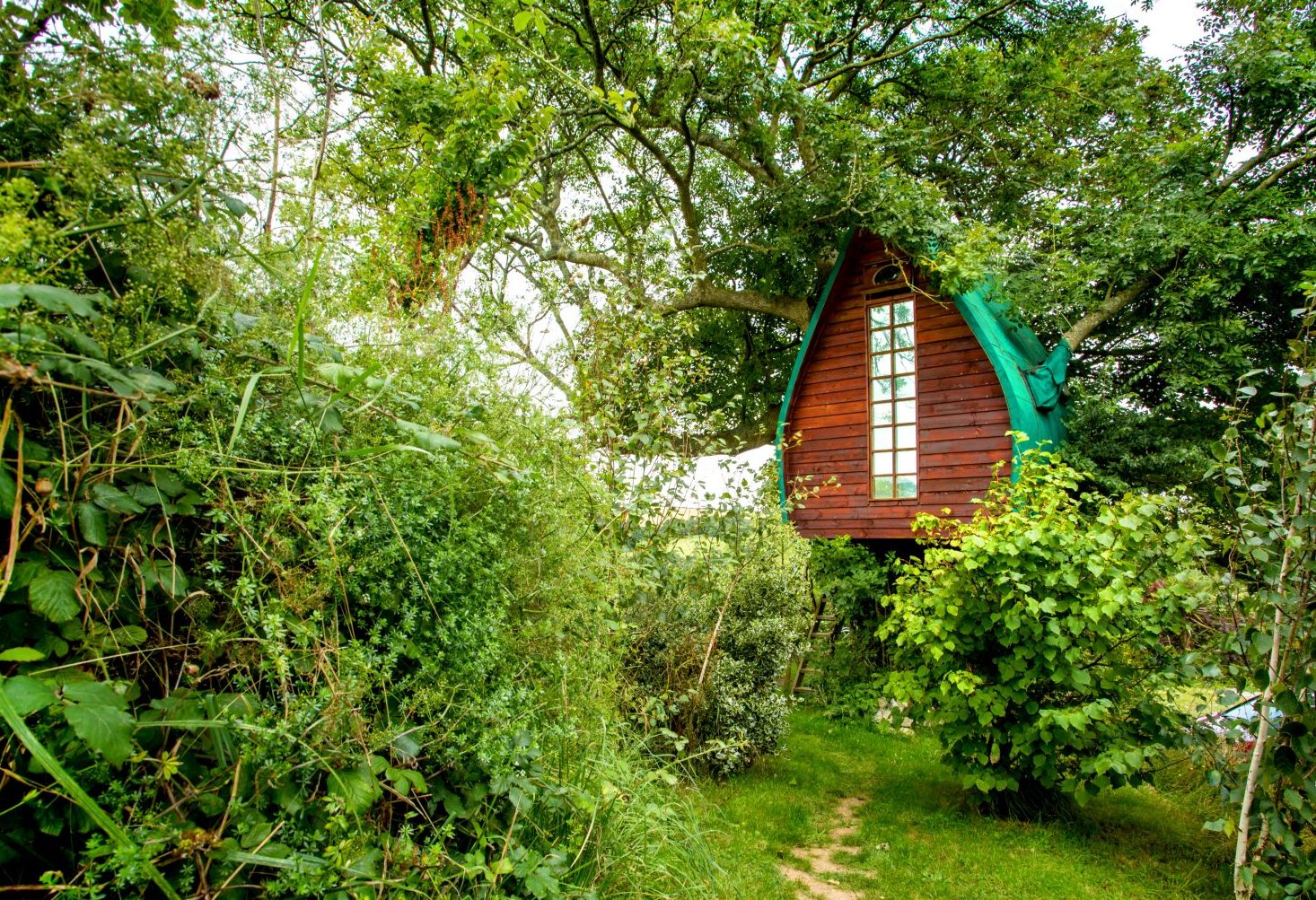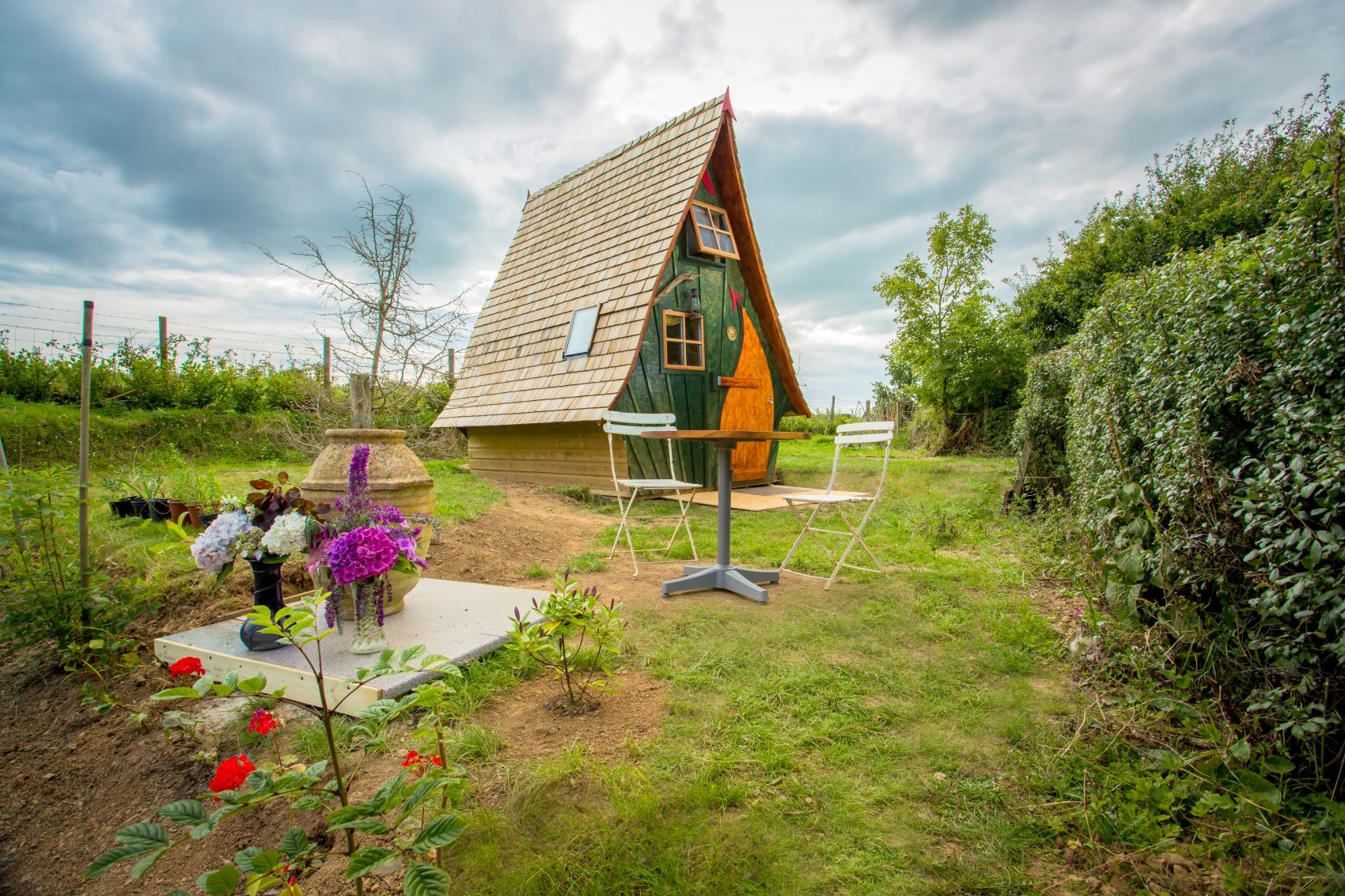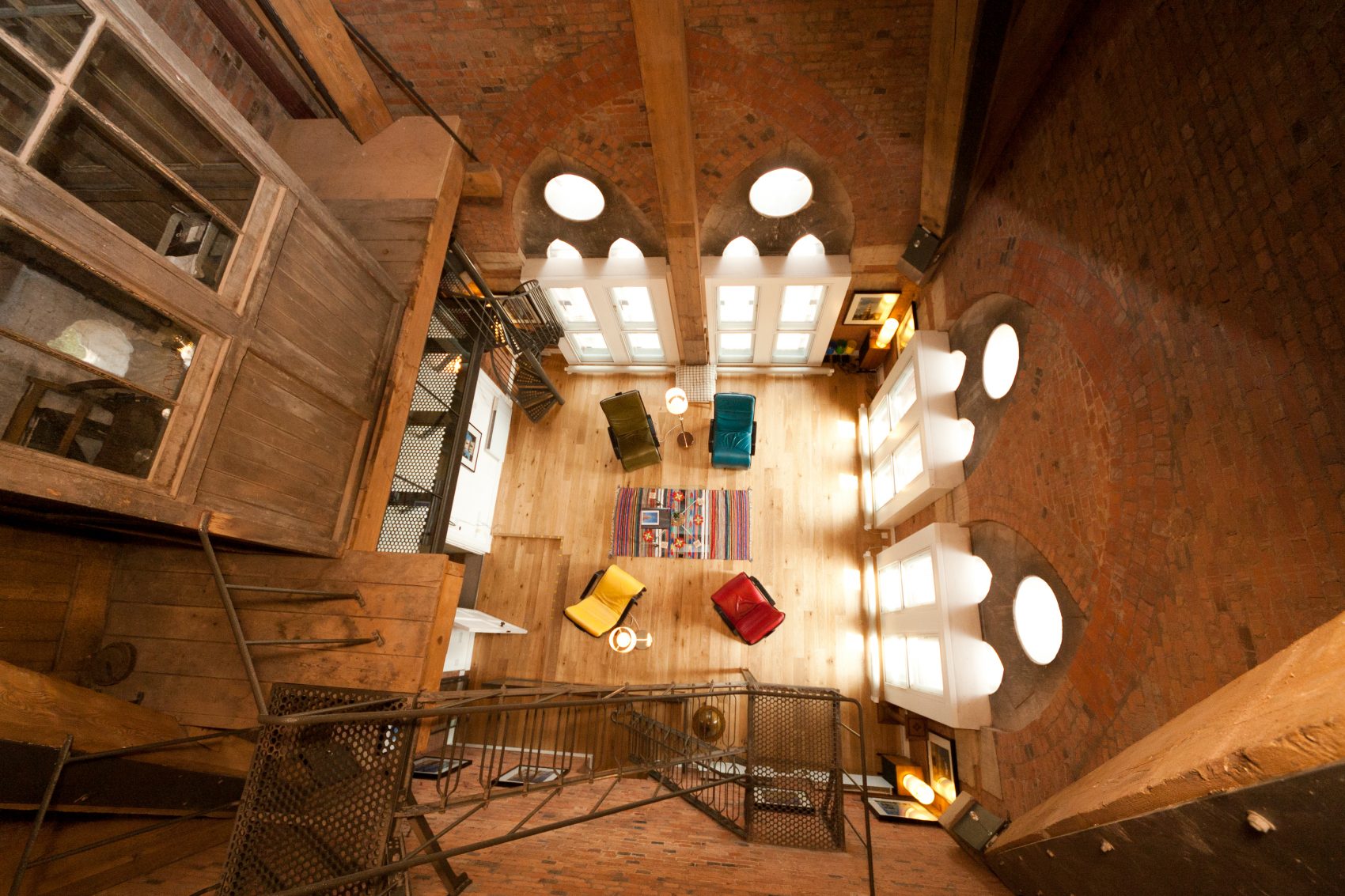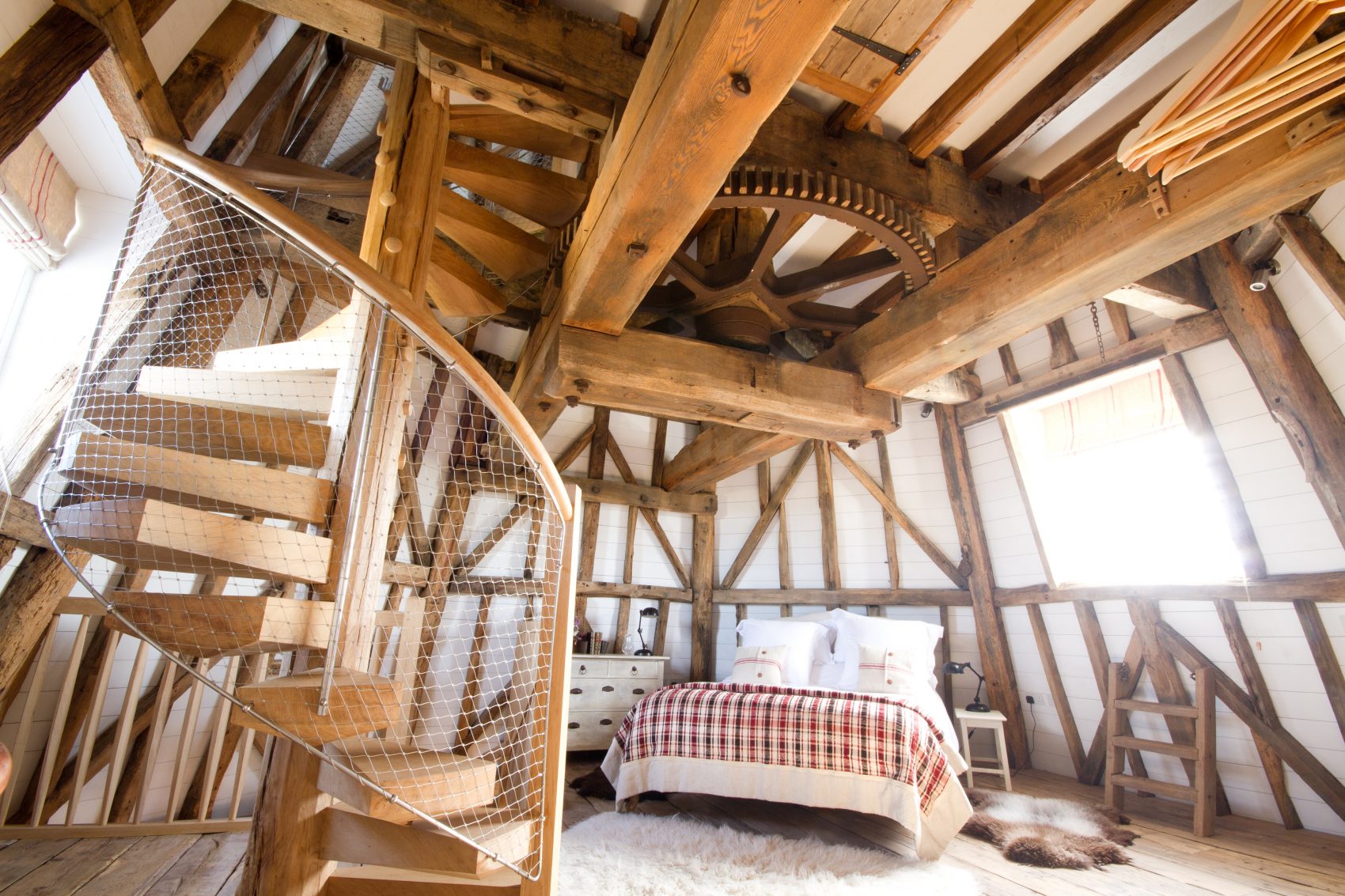 5. 

Treehouse

, Tuscany, £203 per night.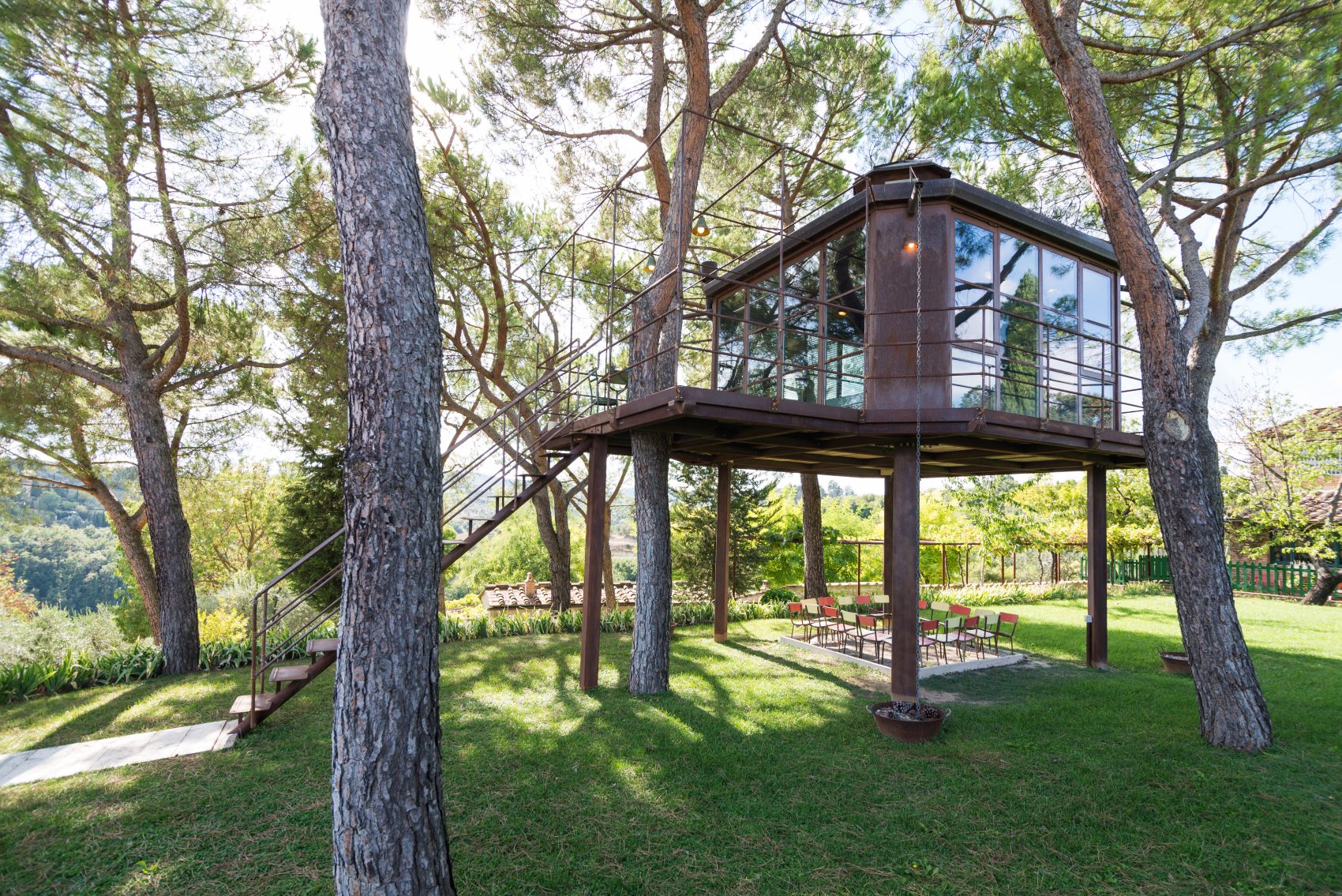 6. Classical Apartment on the Royal Mile, Edinburgh, £100 per night.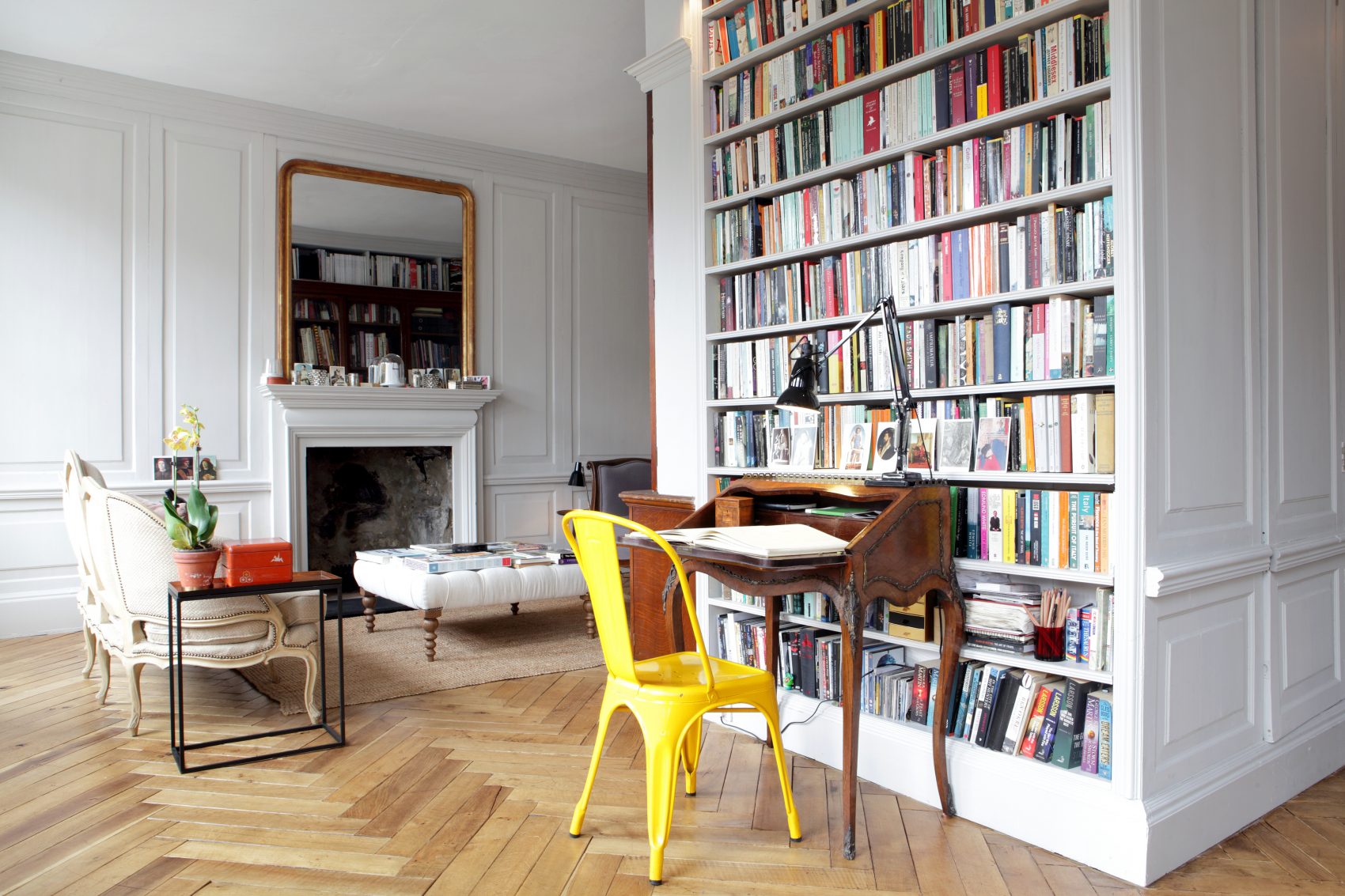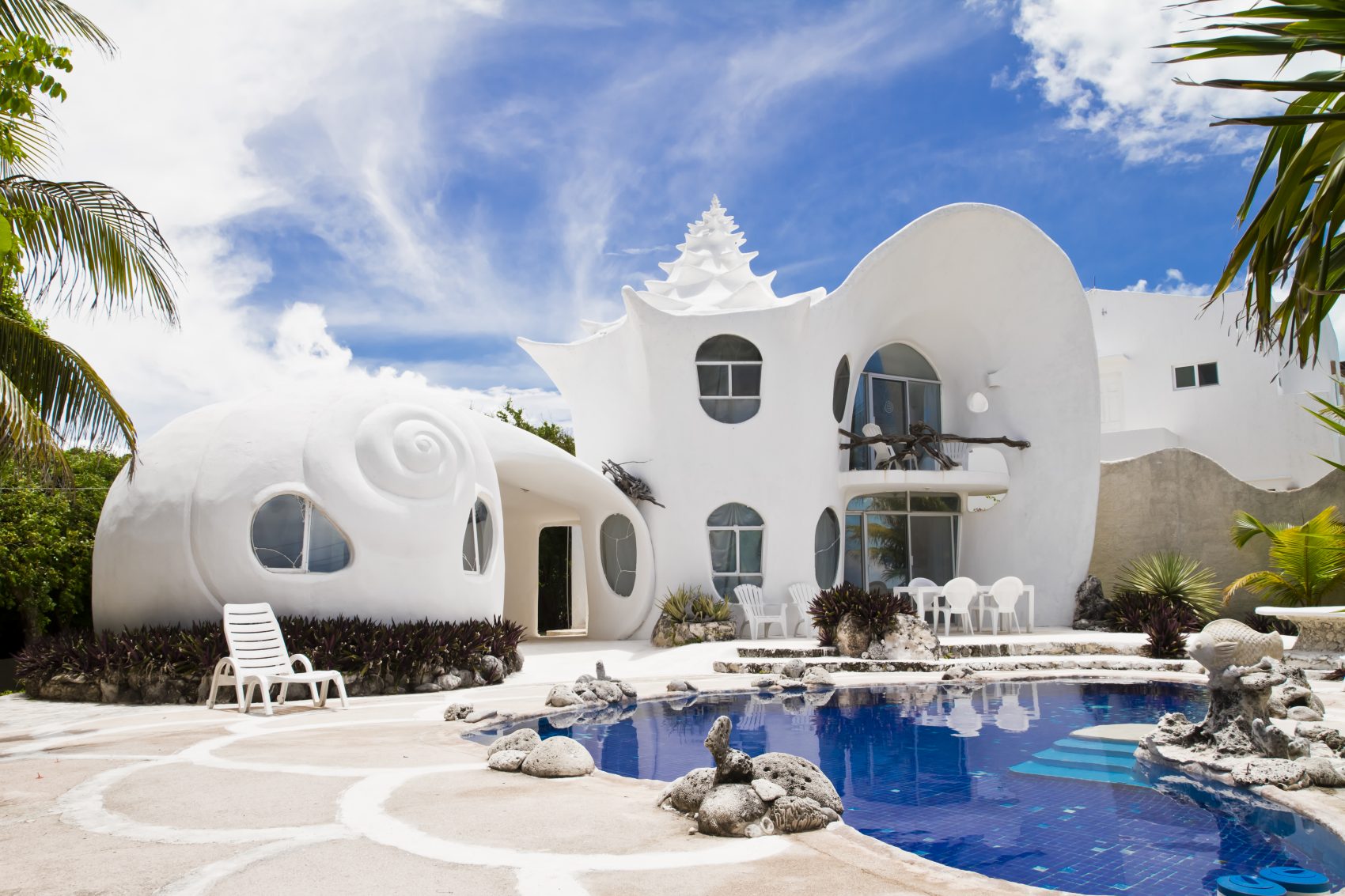 8.

Bell Tent

, Mannington Hall, £80 per night.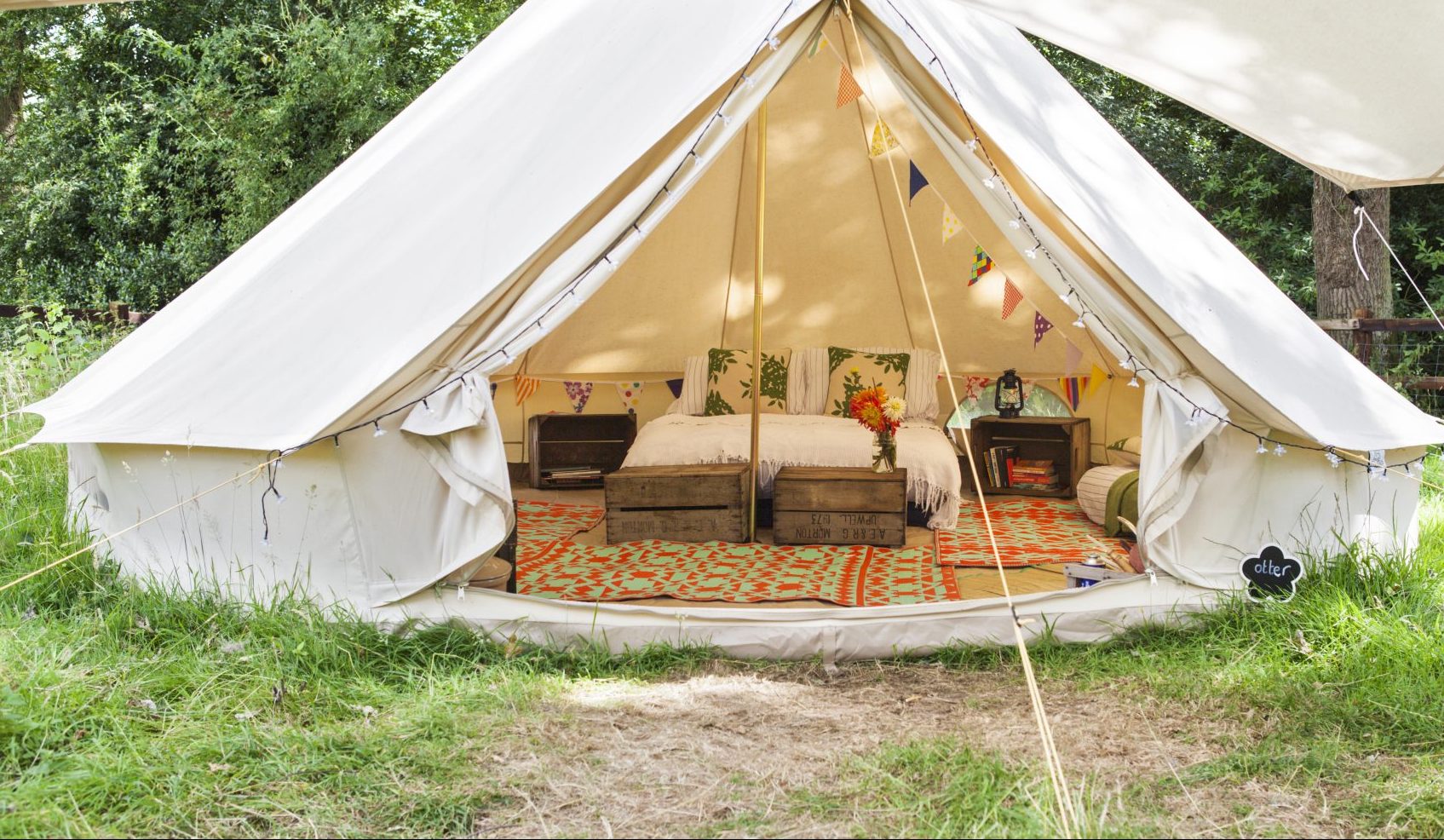 9. Treehouse, Bali, £55 per night.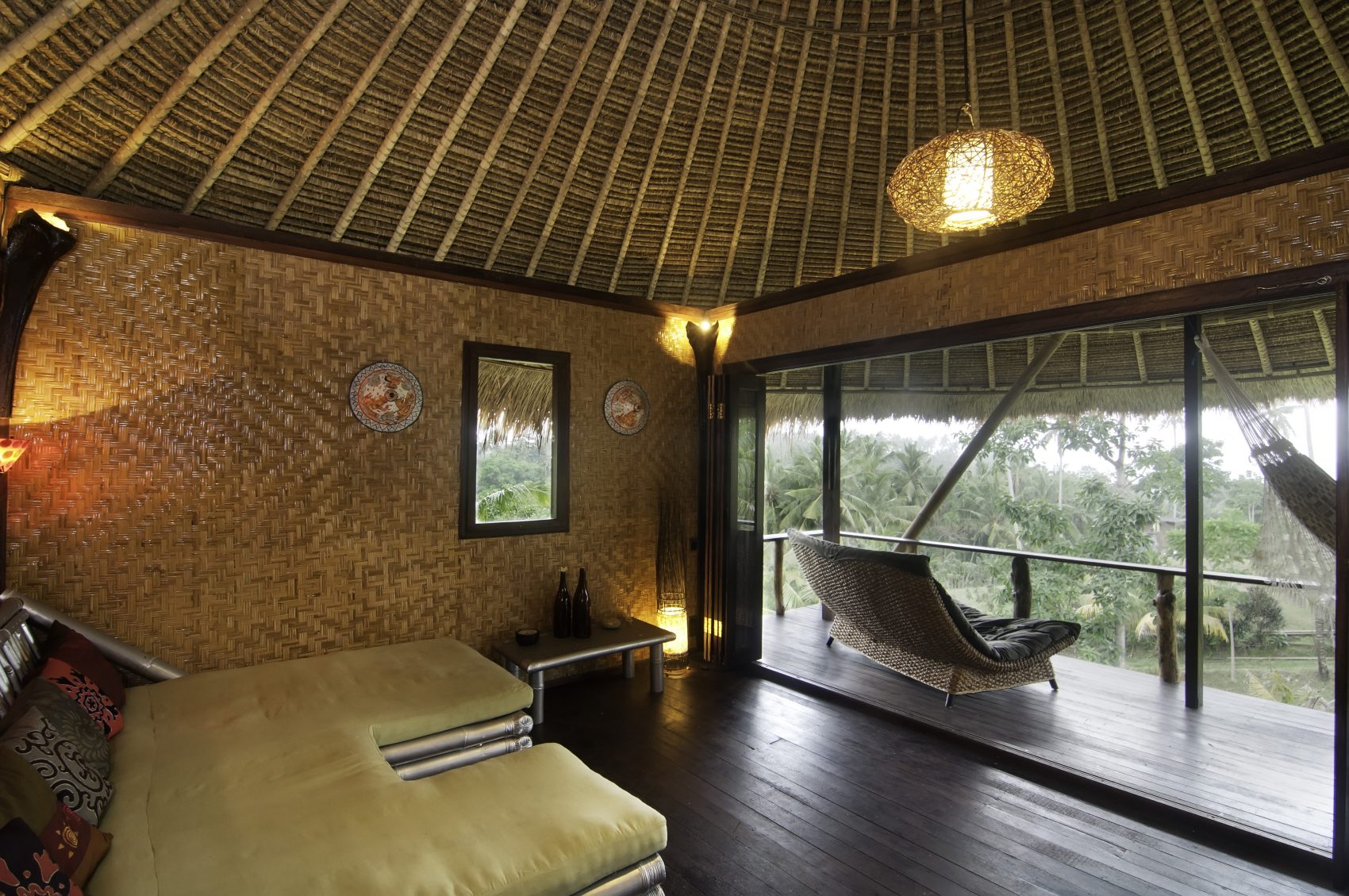 10. 

Shepherd's Hut

, Lake District, £73 per night.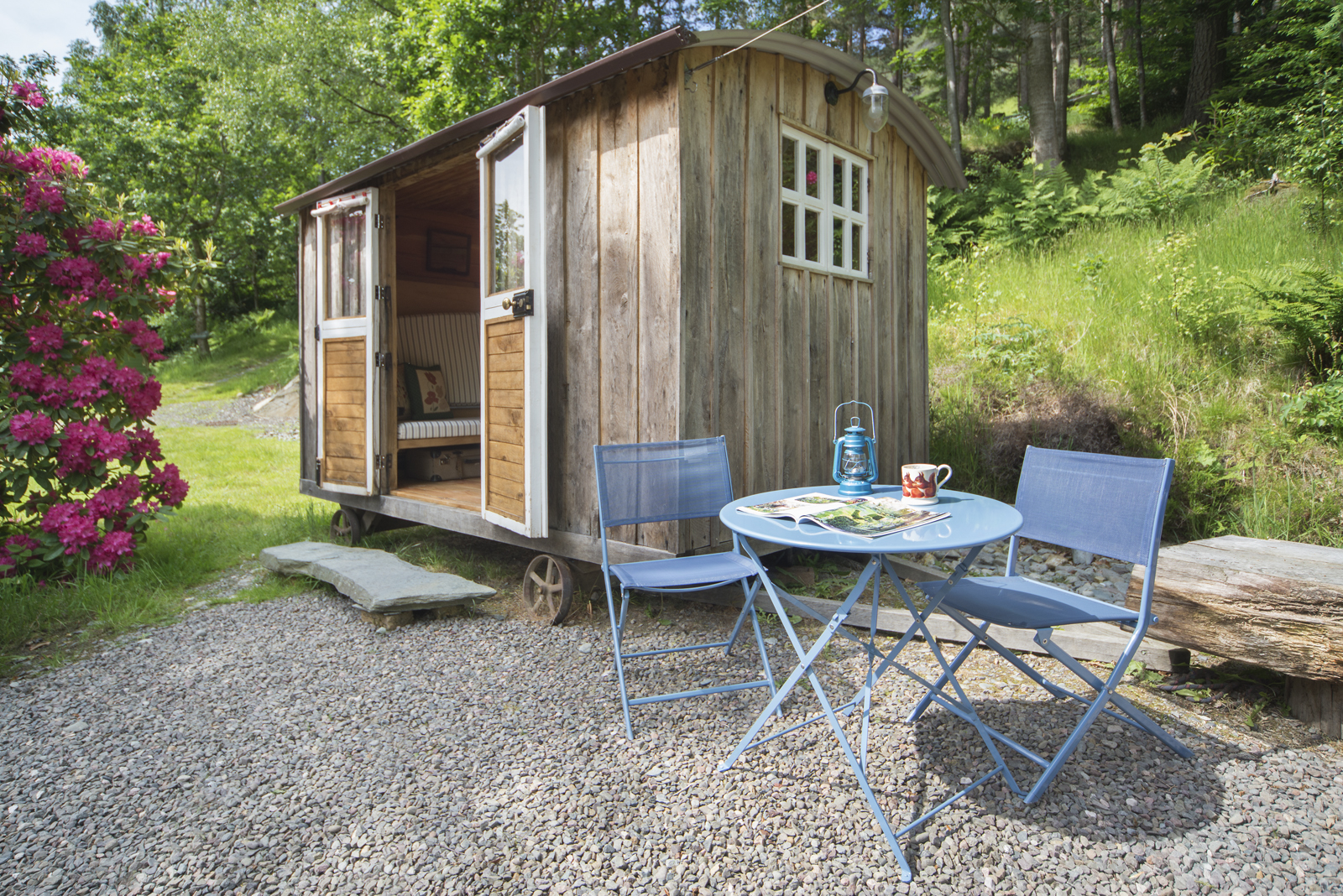 A few take-home messages from Airbnb's figures…
Good things come in small packages.
Boats and hut stays are trumping larger property listings, ranking higher in the UK Wish Lists than the global average.
Staycations are where it's at.  
Us Brit's are opting for a weekender within the borders, with almost half of the Wish Listed Properties on our lists found within the UK.
So dream on, travellers. We can't wait to see where your wild imaginations will take you next.