From our best discoveries to our pesky mishaps, follow these dos and don'ts to make the most of your time on your next Paris city break. All that's left to do now is pack.
DON'T: Eat at the restaurants directly surrounding the major monuments
All of Paris's big hitters – the Eiffel Tower, Notre Dame, Louvre and the Arc De Triomphe – are surrounded by a slew of average eateries, banking on tourist footfall to keep business booming. Go to these places and nine times out of 10, you're going to be dissapointed. We know the idea of eating right by the Eiffel Tower is the stuff of dreams, but venture out a little further from the main tourist spots and you'll reap the benefits.
DO: Go to the flea markets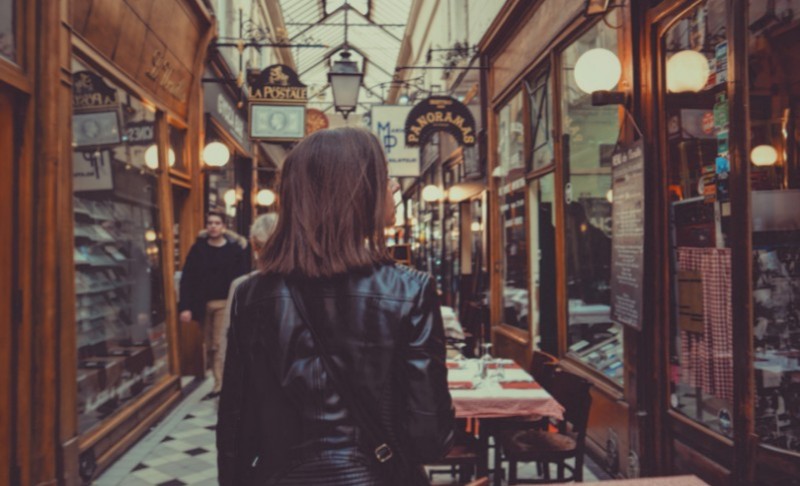 Looking to update your interiors or source a few little trinkets in the City of Lights? Get to a Parisian flea market, stat. St-Ouen, on the old outskirts of the city, would be our first choice. Made up of more than 2000 vintage stalls, Europe's largest flea market is the perfect place to source genuine vintage finds – from 20s haute couture to 17th-century antique furniture – as well as smaller mementos like old artworks, jewellery and other bits and bobs. Even if you're not wanting to nab anything in particular, the experience of strolling through a classic Parisian flea market with centuries-old history is pretty awe-inspiring. Also – for the film buffs out there – they filmed the marketplace scene from Midnight in Paris here.
DON'T: Chat to those bracelet guys at Montmartre
There's no such thing as a free meal, or in this case, a free bracelet. Placing themselves at the bottom of the staircase that leads up to the Sacre Coeur, scammers (usually men) accost tourists, offering them a free bracelet in the spirit of friendship, then of course expecting a 'donation' in return. They hassle travellers constantly until they get it. On the whole, these individuals don't pose any major danger, but you're best to steer clear of the group altogether, or reply with a firm 'no' if they do approach you.
DO: Enjoy sunset along the River Seine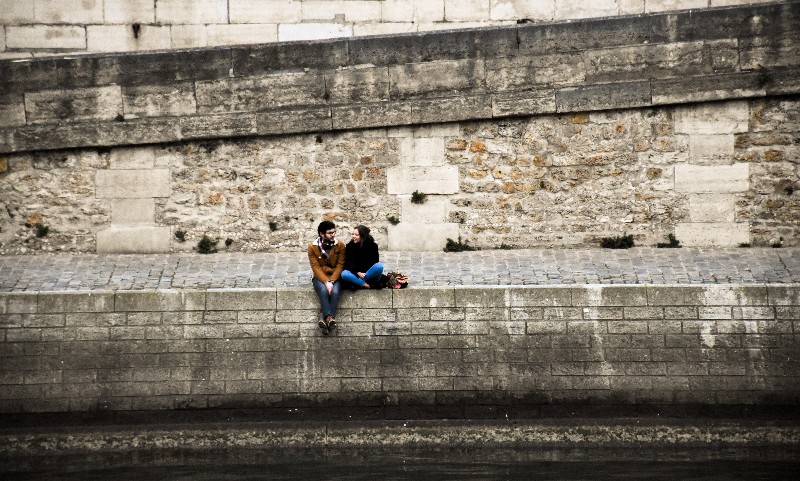 For those keen to take time out from the formalities of the traditional French dining experience, we have just the thing. Stop in at a local food market (our favourite is the Marché d'Aligre) and grab a baguette, cheese and jam, along with a few drinks, and head to the River Seine. In good weather, the walkway along the River Seine is packed with locals taking in the view and eating and drinking with pals. It's a really special way to end the day, and it's cheap – hurrah!
DO: Walk everywhere
Described as 'aimless, idle wandering', flânerie is a pastime dear to many a Parisian heart. In a city filled with grand green spaces and chic boulevards, and boasting the ever-enchanting River Seine, it's little wonder why. While it may be tempting to Metro your way around the City of Lights, doing so would do a disservice to your time in Paris, walking tours are the answer. Say goodbye to the Metro for a while and walk, friends!
DO: Watch the tower sparkle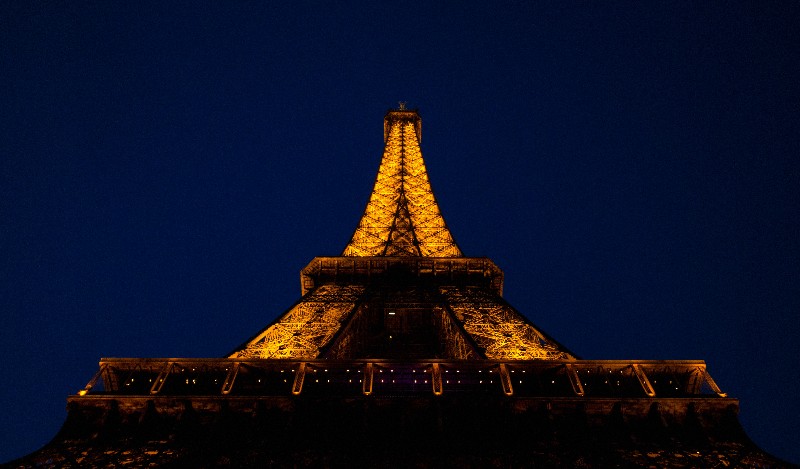 This one's a no brainer. Every evening on the hour, the Eiffel Tower sparkles for five minutes. Find a nice vantage point to watch (and snap) her magical performance.
DO: Try snails
Snails actually taste much nicer than they ought to. Again, it's no good ordering them in a touristy spot – instead, get yourself to a cute local restaurant in one of the cooler neighbourhoods like Le Marais or Bastille and have a taste. We're almost positive that there will be none leftover.