Listen out as you walk down the cobbled streets of Cork, you'll hear music emanating from behind a closed pub door. No need to worry, for there is merriment taking place, drinks being drunk, and songs being sung. The streets of Cork are resonating with the sounds that make this city a special place.
Ireland's second city, which by the locals is known as being Ireland's actual capital! Their words not mine! Cork is a small but compact city that will offer a friendly welcome. Places to explore and a food scene that is the best this fair isle can offer. It's got a vibrant, youthful spirit, with an added dash of the cosmopolitan. Sip on a coffee in the morning, tour by the day and raise a glass in the evening with food, music, and song. What more could you ask for? 
There's also the fabulous waterfront along the River Lee for walking off the night before! Welcome to Cork, welcome indeed. 
There's more to Cork than just the pubs… well, only just!
You will enjoy the delights of the old pubs and live music scene. It's the very fabric of this place. So, explore, wander and discover, for the city has enough to offer anyone wishing to seek attractions and places of interest. The list below is just a few of the places you should check out.
These are all attractions that will enthral, educate, and give you an insight into the workings of this city. There's even the Opera house to check out, along with the Jameson Distillery. Well, what do you expect? You'll need some refreshments as your tour! 
Beyond the City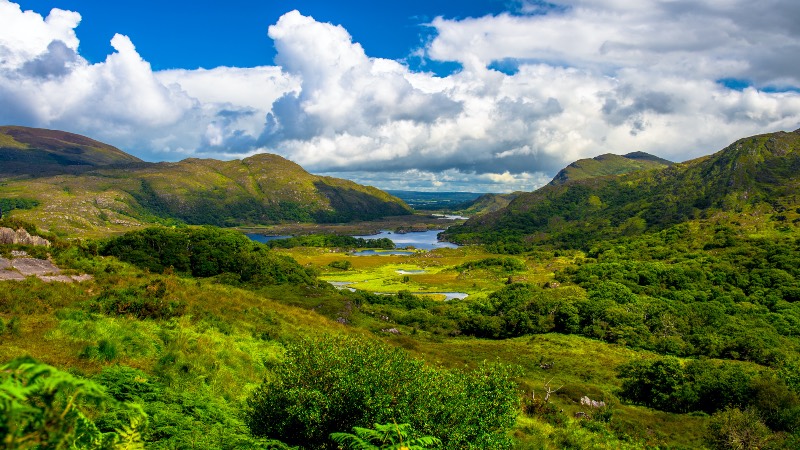 Is your trip here for a little longer than a weekend break? Then you can always make Cork your base and head to its near neighbours, Dublin, and Killarney. Places that will offer a contrast but equally as enjoyable to explore and discover. 
Cork also offers maritime fare. Enjoy the culture, the shopping and attractions, and head for the coastline and the beauty of the surrounding countryside. The ancient East of Ireland is waiting for you!
Ireland is a beautiful country, a place that offers the delights of its countryside and the vibrancy of its cities. Cork is very much part of that. A city youthful and cosmopolitan, where sipping on a coffee is as welcoming as the singing and drinking in the pubs. Better get that singing voice ready!