Nowadays, thanks to technology and social media bringing the world closer together, it's becoming increasingly common for strangers to travel together. What's also quite common, but perhaps less talked about is the idea of traveling with someone who's a local of the country or city you're going to be visiting.
Although this person doesn't necessarily have to be stranger, they quite often are. Whilst there's certainly no one way that's a right or wrong way to travel, the experience of traveling with a local is going to be a very unique experience that you'll remember forever. Below we've listed some of the benefits of having a local as your travel partner, as well as how to go about finding someone.
They know the culture more than anyone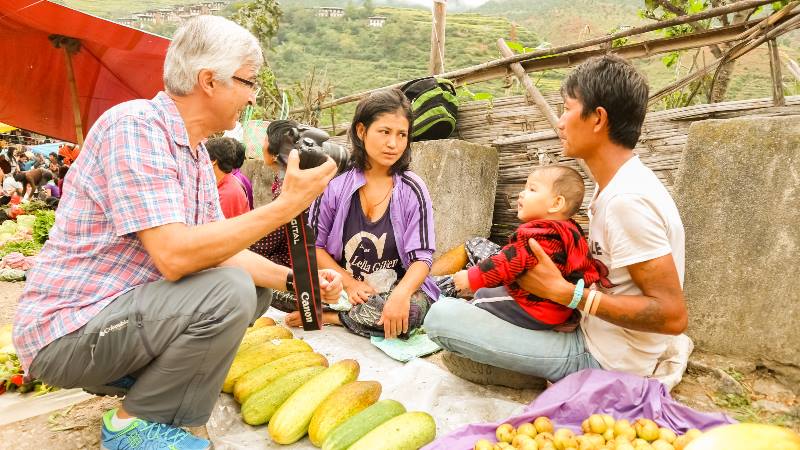 Whilst travel guides and going on tours is certainly a good way to learn about the country. You sometimes have to look a bit deeper in order to really learn about the culture of the place you're visiting. Who knows about the culture better than someone who's grown up in it?
Locals can teach you the real side of the culture and really help you to understand the lives of the people. You can learn about them and their way of life that you just wouldn't get from a guidebook or a tour.
They can keep you safe
It's definitely true that safety exists in numbers, so even if you're traveling with a fellow-tourist, it's still a good deal safer than being solo. However, the added benefit of being with a local is that they can show the places you need to avoid. And can potentially help diffuse a situation that might arise, such as cultural misunderstandings that you may not be able to do if you didn't have a local in your corner.
They can help you get around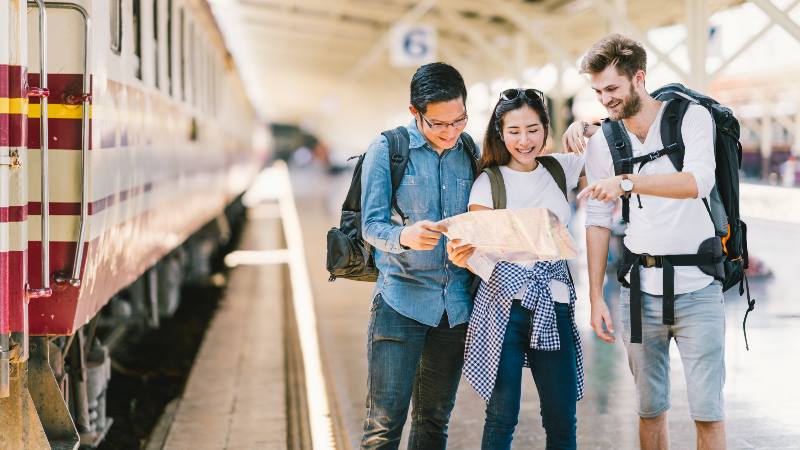 Locals know better than anyone how to get around the place they live in. They will also show the best and most efficient ways to do so, which could save you time and money and also help you not to get lost whilst traveling around.
They can help you with a place to stay
Although it could be possible for you to stay with your new local friend, which would be perfect. However, even if you're not able to for whatever reason, they could still be able to help you find an affordable place to stay during your trip and avoid expensive tourist traps.
They can become a lifelong friend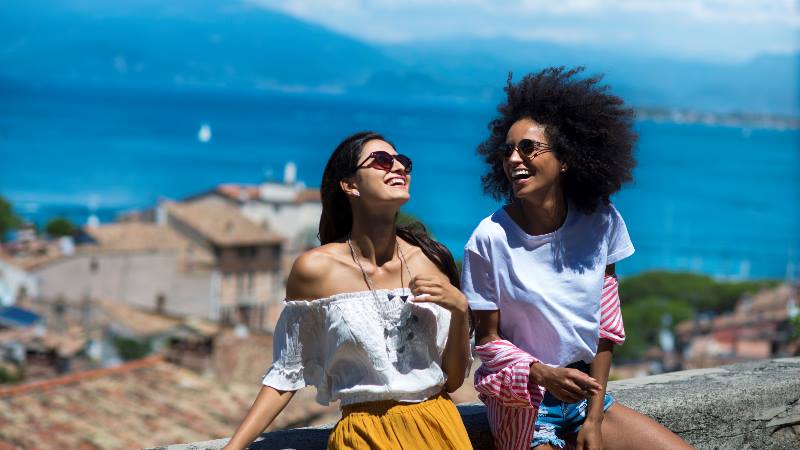 This one is by far the best aspect of finding a local to travel with. You will meet someone that you may otherwise not have had the opportunity to, and could potentially find yourself with a new friend for life.
They can save you money
Although it's easy enough nowadays to find less touristy places to visit, such as restaurants – a local really knows the best places to go. Generally these are a lot less expensive than in the parts of town where most tourists flock to, so they'll probably be able to save you some money during your trip.
How to go about finding a local to travel with
1. Social media
Pretty much everyone is on social media of some kind these days, so it's often the fastest way to find a local to travel with since it's easy to instantly connect with someone on the opposite side of the world who share similar interests. Facebook groups are especially great for this due to groups existing across many specific interests like travel.
2. Meetups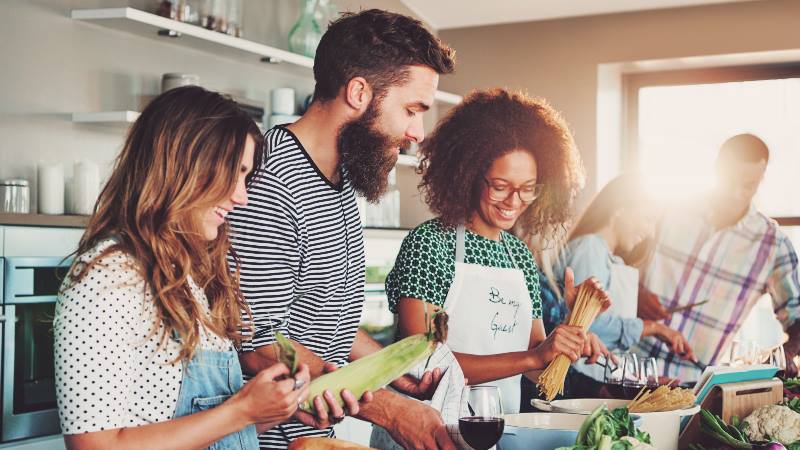 Meetups are especially great when you're already in the country and are looking for a local to hang around with. You can join things like cooking classes, art classes, or even just drinks and dinner meetups where you're less likely to encounter travelers and tourists as you are locals.
3. Couchsurfing
This is a great way to meet locals and get to know the true way of daily life in a place. Basically you download the couchsurfing app and look for a host in the place you're planning to visit and you then stay at their place, either on the couch as the name suggests, or in a spare room. This is becoming more common and in exchange for a place to stay you exchange cultural experiences and help with things chores and cooking.
4. Volunteering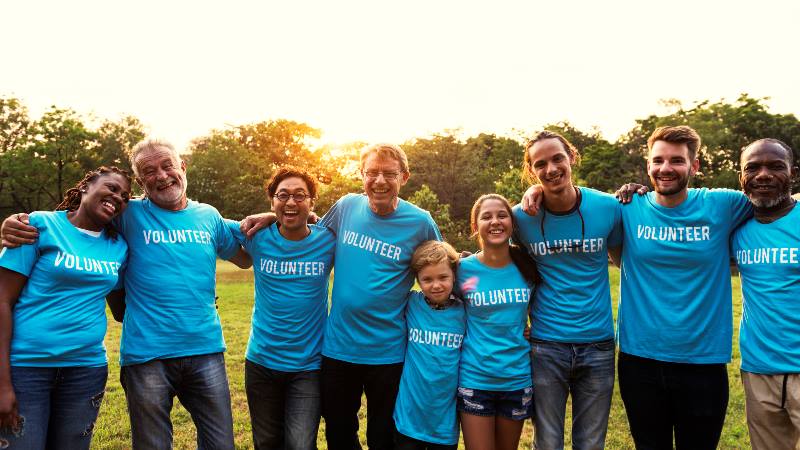 If you want to connect with locals whilst making a big difference in a place, then becoming a volunteer is a brilliant way of achieving this. Not only will you meet locals and learn so much, but you'll meet so many more people.
As with everything, please take care when connecting with strangers – especially online, and make sure you do your homework and fully trust someone before staying with them or traveling with them.
We hope you found these tips helpful and will consider the benefits of travelling with a local for your next trip. If you've ever travelled with a local, we'd love to hear about your experiences, so please comment below.