Dear Santa, I know I haven't written to you in a long time.  Ok, fine.  It's been over three decades.  And, I apologize for that.  But, I've been a very good boy this year and I've finally found a few things that I actually want for Christmas.  It doesn't happen often; so, please find my attached list of travel gifts for Christmas.  As you may or may not know, I enjoy travelling quite a bit and sometimes head out to remote locations.  Some of these Christmas travel gifts might even save my life one day.  You don't have to bring me everything on my Christmas list.  But, I'll leave out some extra Goan sausage bread for you just in case you do.  Sincerely, Benny
Gorillapod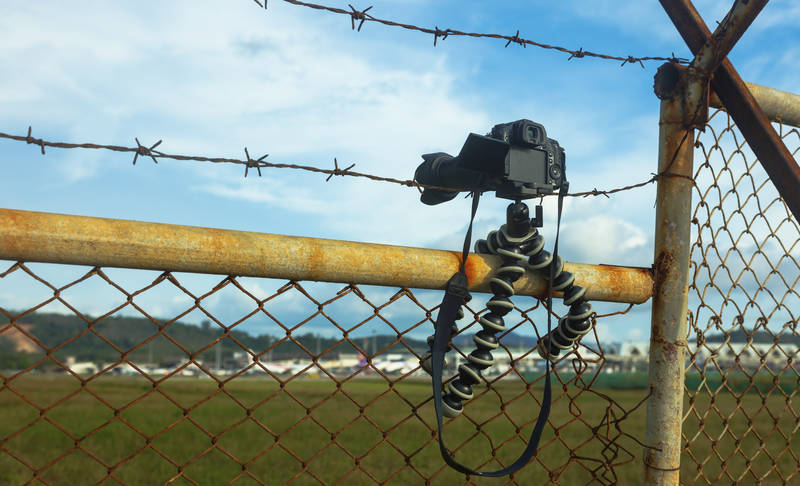 I probably should have asked for a Gorillapod sooner because I really could have used it during my last Eiffel Tower trip.  After travelling all the way to Paris, it would have been nice to take something other than a few selfies with my girlfriend.  As it happened, most of our photos from that day are out of focus.  With its bendable, magnetic legs, we easily could have attached a Gorillapod somewhere and taken some full-frame, picture-perfect couples portraits.  It's one of those Christmas travel gifts you wish you had after the fact.
Lifestraw
I actually already had one of these and absolutely loved it.  My dear mother, Claudia, gave me a Lifestraw Mission before I came to Goa, India.  And, I had used it several times during trips to some of the more remote regions of Karnataka and Kerala.  But, during my most recent Thailand vacation, I gave it away with a few thousands liters of filtration left in system.  The sweet old lady that hosted me loved how it changed the taste of the otherwise unsafe local drinking water.  I know it's one of the more expensive Christmas travel gifts; but, when you use magic, it's basically free, right?
Swiss Army Card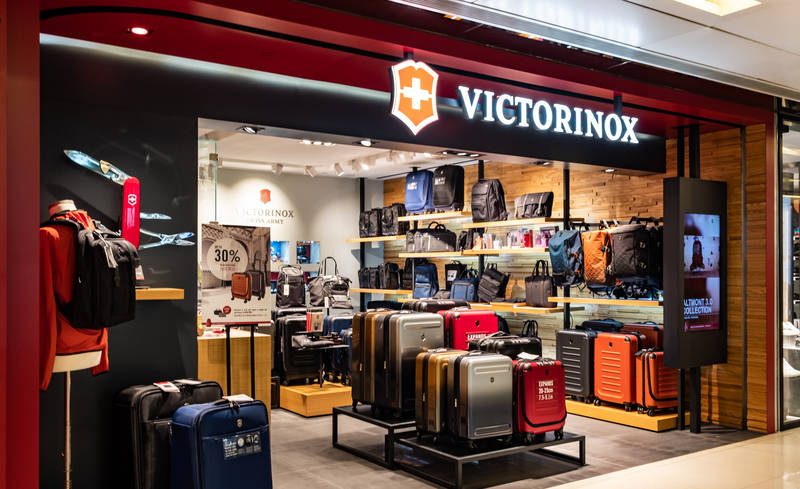 I don't know if there are any pockets in those oversized, red pants of yours.  But, if there are, then you should pick up one of these babies for yourself, too!  I carry a 3.5" folding knife in my front pocket and a small Swiss Army knife on my keychain; but I would absolutely love to have one of these.  There's nothing like the feeling of being the only prepared person when your group of friends is suddenly looking for a tool.  And, the fact that it takes up so little space in my wallet means my keys would weigh that much less when I ditch my Swiss Army knife.
Steripen
You might be wondering why I am asking for two different water purification items.  Do I travel to a lot of places with unsafe drinking water?  Am I highly paranoid?  Yes and yes.  Nevertheless, this easy-to-carry, little tool can come up big in a pinch.  It might not make brackish water taste any better; but, it'll kill 99% of bacteria, viruses, and protozoa.  And, as someone who has endured his fair share of water-borne illnesses, I can tell you that it's never a bad idea to have a backup plan when it comes to drinkable water.  Not that you have that problem way up there above the Arctic Circle.
Kindle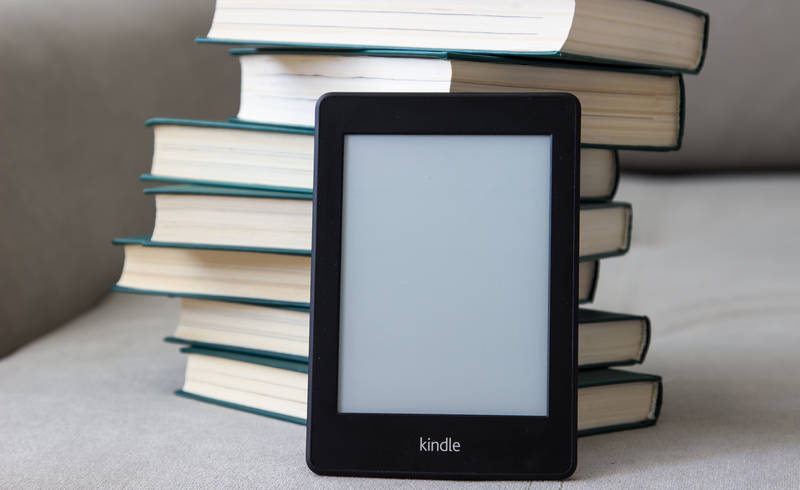 I know there's a lot more to do in your hometown of Rovaniemi besides embarking on a dog sledding trip.  But, I do expect a fair amount of downtime when I come to visit you in Lapland, Finland.  So, I may need a Kindle to help me pass the time.  I might be the last person on Earth to ask you for one of these.  What can I say?  I still like the feel of an actual book.  Anyway, I'm looking forward to reading by the fire with a cup of hot chocolate; so, I guess it's about time I pick up the digital version of A Christmas Carol.  Could you help me out on this one?
Hello!  Are you asking Santa for some different Christmas travel gifts this year?  Let me know in the comments and I'll add it to my own list during the next update.