Row upon row of tall buildings for as far as the eye can see. It's quite a sight and one that'll live long in the memory. You're in Shanghai, up the Oriental Pearl Tower, looking across at the Bund and the skyscrapers and office buildings heading into the distance. What a place to be.
Ready to explore? Then join us as we look at the best things to do in Shanghai, the ever-changing port city.
Jade Buddha Temple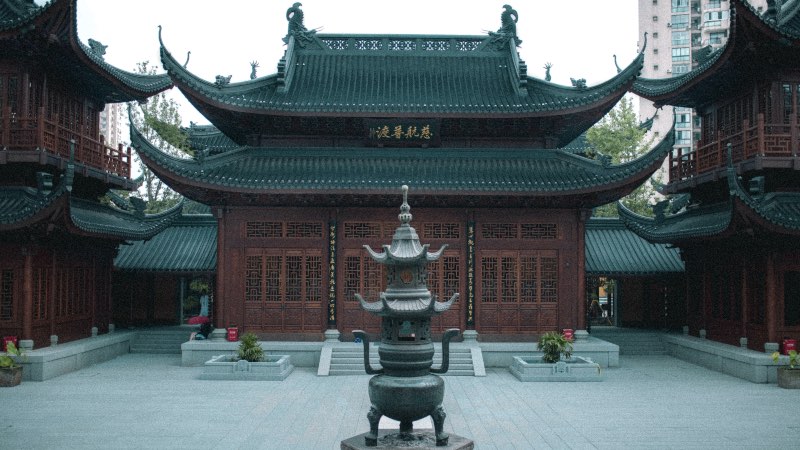 Shanghai has a varied mix of churches and a few remaining temples. Jade Buddha Temple is worth the visit alone to see the 2-metre-tall Statue. Add in the cultural heritage and a few moments for some thought and reflection, and well, it's a place to slow down for a bit. 
It may be a city of modern styling but hidden among the concrete you'll find these tranquil gardens, which are found in the old part of town. Once you're inside, the contrast from the modern to the old is stark. This 400-year-old garden, also known as the Garden of Peace and Comfort, has pavilions, ponds and bridges to explore. It's classical Chinese and well worth a visit.
It's not just the preserve of the USA or Paris. Shanghai Disneyland offers the same Disney magic, the same rides, and above all charm. Maybe it's on your bucket list to visit all the different Disney destinations? You can bet that Mickey will there to greet you.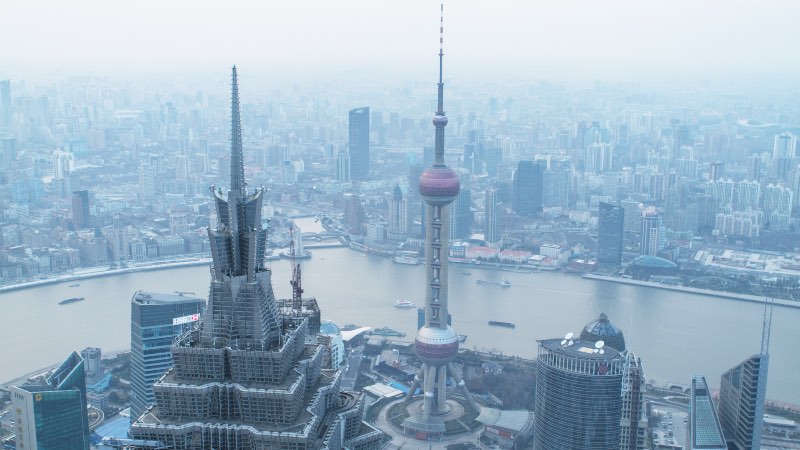 Every city has a symbol, a recognisable structure that features in campaigns and visuals across the world. The Oriental Pearl Tower is such that it's instantly recognisable. It's an unusual structure, but worth heading up for the view across to the central district and beyond. 
Away from the sights, Shanghai can also count itself as one of the premium shopping destinations. Walk among the streets and you'll soon discover why. Top brands and unique local crafts are the order of the day, so to make you feel comfortable and tempt you with something a little different. Even a walk along the famous Bund will get those shopping twitches, twitching!
Once you've shopped, you must see a show! China is famous for its acrobatics and you'll be eye-popping at what they can do! You might look at it through your fingers! Just warning you. It's spectacular. 
Shanghai is a city bustling with detail from up on high to down in the depths of the streets below. You need eyes in the back of your head, make no mistake. Make the most of your Shanghai tours, learn as you immerse yourself into the rich culture of this ever-developing city. 
Have you been to Shanghai? What impressed you or turned you off? Let us know and we can share your experience with others.