Who's up for a spa break? With the Christmas rush around the corner, you may be looking for a few days of relaxation before things start kicking off.  So I'm going to share with you some ways to find the best value for money spa breaks in Europe. Now you can relax, unwind, and get some much-needed self-care without breaking the bank.
Flights to Europe are now cheaper than they've ever been. With so many offers being added daily, this could be the perfect way to treat yourself before Christmas.
1. Arabella Alpen Hotel, Spitzingsee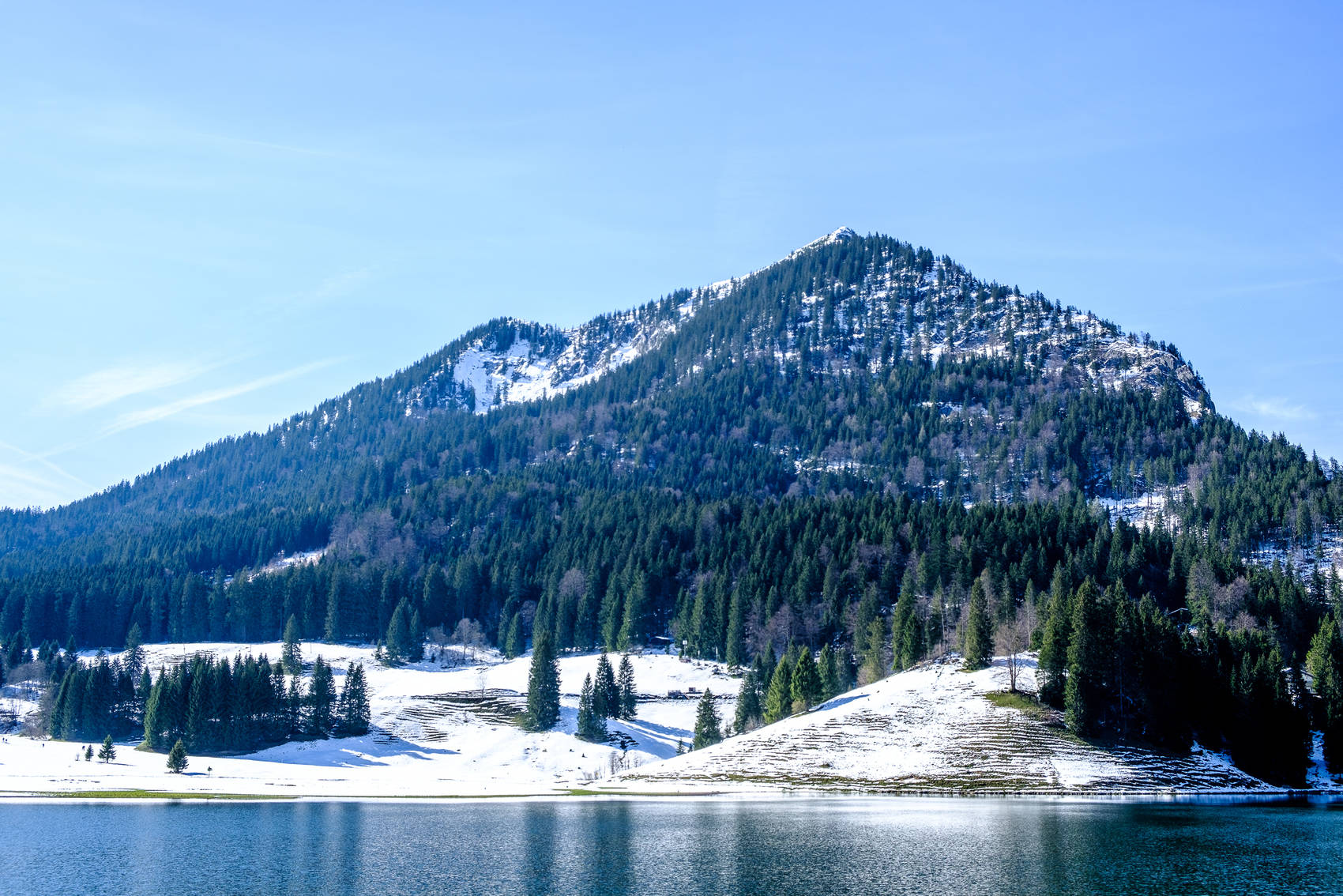 Located about 1 hour from Munich in the Tegernsee lake area of southern Germany and situated in the Alps on a small lake known as Spitzingsee. This hotel is one that I can personally recommend and will be returning to very shortly.
Open all year round, the hotel has a beautiful, modern spa, indoor pool, and treatment room. You can also book an array of treatments, such as facials, massages, and more. Although this hotel is not the cheapest, they do have offers running through the year. For the run-up to Christmas, you can book a two-night break for 2 people starting at €290/pp.
The surrounding area of this hotel is simply breathtaking and feels like something from a fairytale, so it's only right that it makes the top of the list.
To check out the various offers and get information on the hotel, check out the website here.
2. Le Royal, Luxembourg:
Located in the heart of the tiny country of Luxembourg is the freshly renovated Le Royal. It's a prestigious 5-star hotel and spa that boasts an unbeatable reputation for quality and service.
This hotel offers various packages throughout the year, and currently, a one-night package can be booked for 2 people starting at €270 (additional nights can be booked at a discounted rate).
The package includes full spa access, breakfast served in your room, wine or a cocktail served in the piano bar, 3-course dinner, an assortment of fresh fruits brought to your room, free parking or airport/railway pick-up and transfer.
For full details of the different packages, this hotel has to offer, check out their website here.
3. Mirabeau Hotel, Zermatt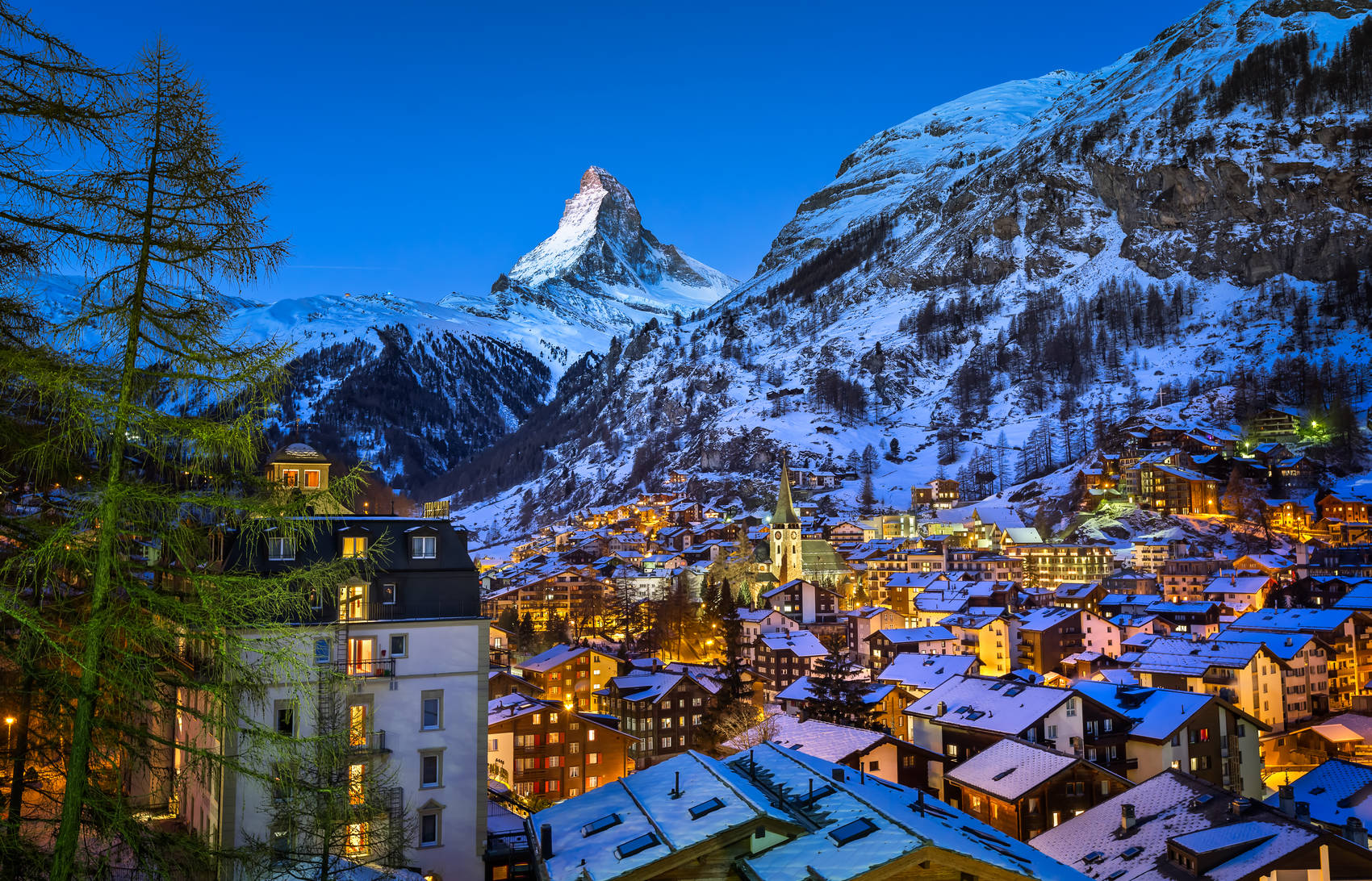 Finally, a magical alpine hideaway located directly at the foot of the Matterhorn lies the cosy Mirabeau boutique hotel and spa. All inclusive packages can be booked here starting from CHF290/ €248. This buys you a three-night stay for 2 people at the hotel, full spa and fitness area access. You also get breakfast, and 3 x 5- course dinners throughout your stay.
The hotel offers a variety of room types to choose from, all with stunning views. Of course, there's nothing quite like waking up to the sight of the Matterhorn in front of your window on a snowy winter morning. Check out the hotel website for information on the packages they have on offer.
Do you have recommendations for spa breaks you'd like to share with us? Let us know in the comments below.