Whether you are traveling to the mountains or deep diving into an ocean or just strolling around the city, capturing every moment in our digital memory is the first thing that comes to our mind. The primary thing that we look for in our travel camera is that it should able to capture beautiful photographs during day time or in the night, at high-speed or a distant object with great efficiency and also should be light-weighted & easy to carry. But there are very few in the market that holds such versatile capabilities.
Here are the 5 best recommendations that you might consider for your next trip.
1. Canon Powershot Series
Canon Powershot series is a blessing indeed for those who do not prefer carrying those bulky digital SLRs. It is a Point & Shoot camera which won't take much space in your bag plus it has the ability to capture like a DSLR.
Specifications:
1. Resolution: 20 Megapixel
2. Aperture: F1.8-2.8
3. Focal length: 24-120mm
4. Faster shutter speed
5. 3" LCD touch screen monitor
6. Travel image stabilization
7. HDR mode
8. 1080/30p Video capability
9. Wi-Fi connectivity that makes sharing easy.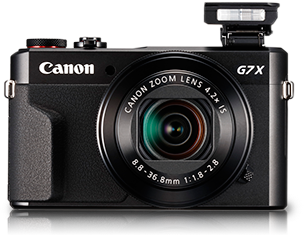 Captured using Canon PowerShot G1 X Mark III | Photo Credits: Mark Goldstein
2. Olympus Tough TG-4
If you're an adventure enthusiast, then this is your soulmate. This award winning camera has the capability of clicking amazing pictures in any extreme conditions, be it underwater or in snowy terrains. Plus, it comes with cool gears like LED light guide, Fisheye/Tele lens, Underwater wide lens and many more.
Specifications:
1. Resolution: 16 Megapixel with BSI-CMOS sensor
2. Aperture: F2.0-4.9
3. Focal length: 25-100mm which is equivalent to 35mm DSLR lens.
4. Water resistance of 15m/50ft and can be taken for diving.
5. GPS system with compass and manometer
6. 1080/30p Video quality and instant share using Wi-Fi.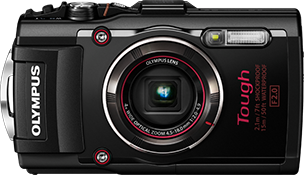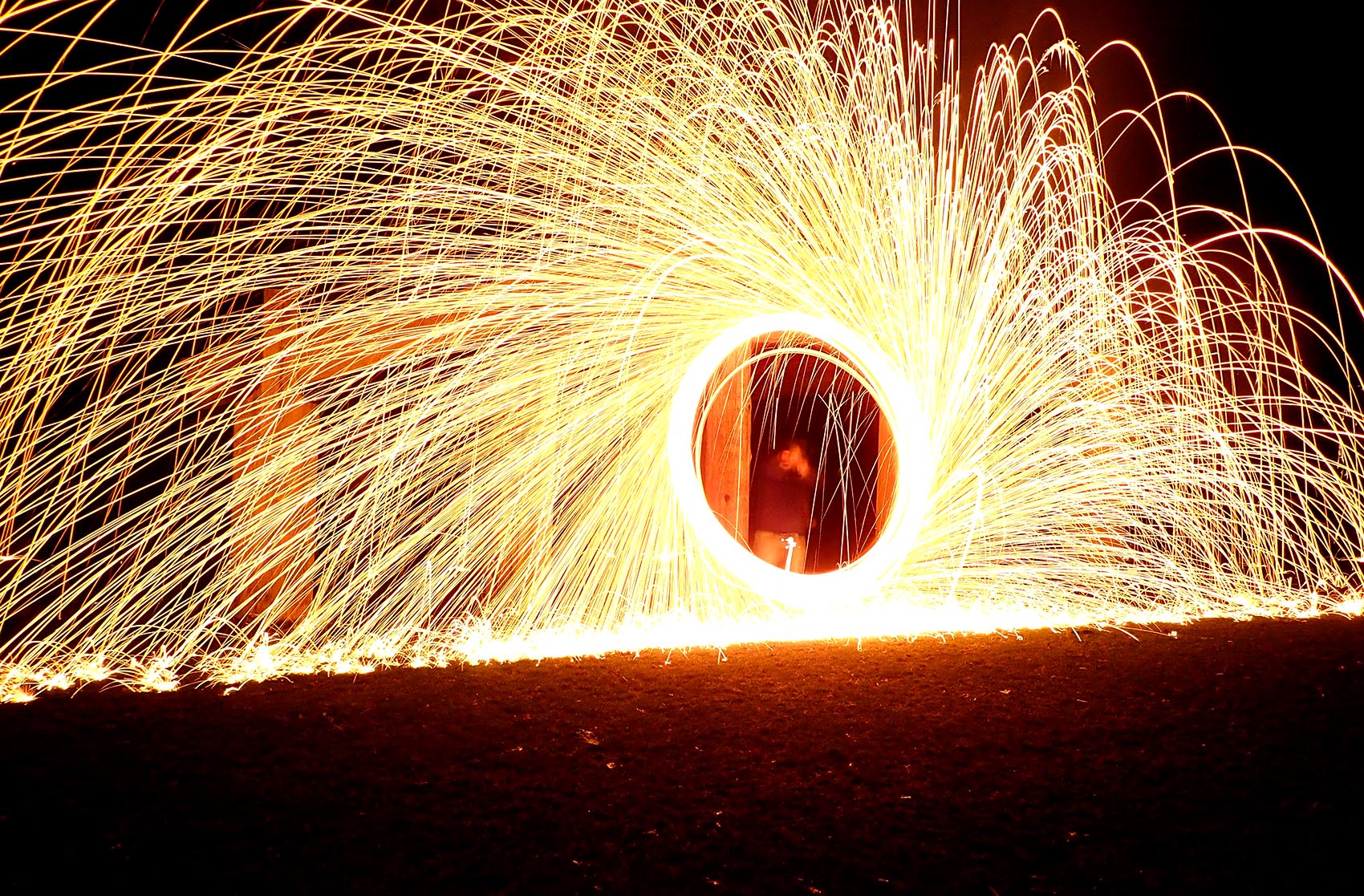 3. Sony Alpha a7S II
These days the mirrorless cameras are gaining more popularity than DSLRs. This is because they offer DLSR like quality in a very compact and light body. From beautiful portrait shots in low light to breath-taking landscape images you can capture it all with this new technology. The Best part is that they also offer a variety of interchangeable lens with great zoom range and focal length for different photography type.
Specifications:
1. Resolution: 12.2 Megapixel
2. Aperture: F2.5-5.0
3. Incredible 4K, Full HD videos
4. Classic Auto Focus
5. Great in low lights
6. 5 axis in-body image stabilisation
7. Wi-Fi & NFC connectivity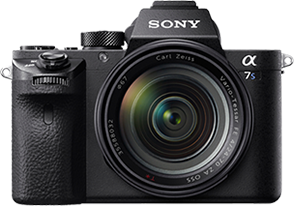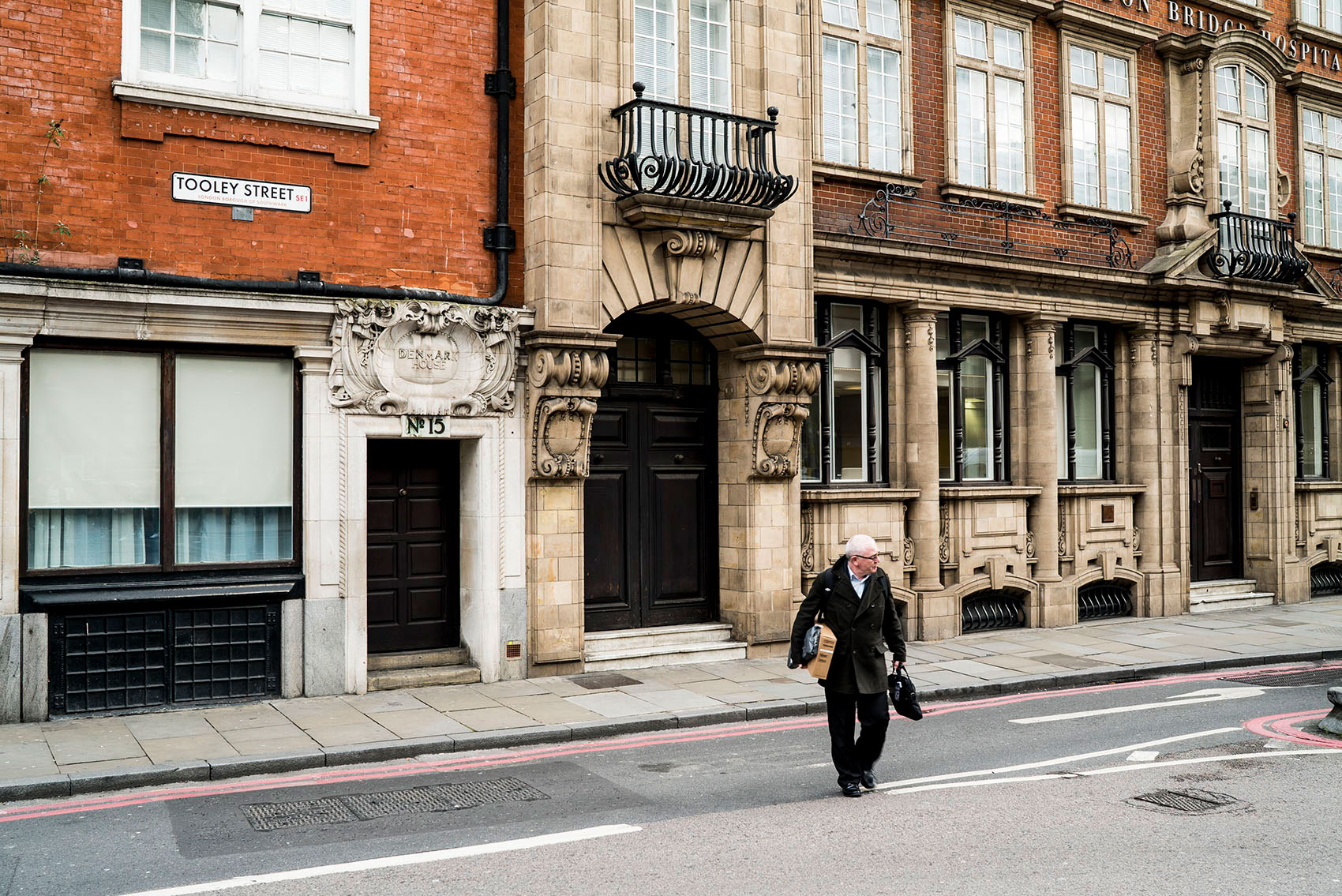 4. Fuji X-T10
Popular among the professional photographers, captures the beauty of nature and wildlife in a stunning way. It offers a highly advanced Auto Focus system and its 2.36 million type dot EVF feature results in amazing image detail.
Specifications:
1. Resolution: 16 Megapixel 3"
2. 920K dot tilting LCD screen
3. Full HD movie recording and Film simulation mode to die for.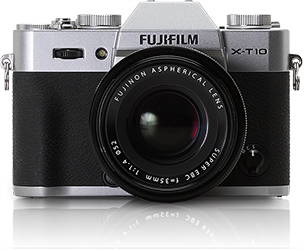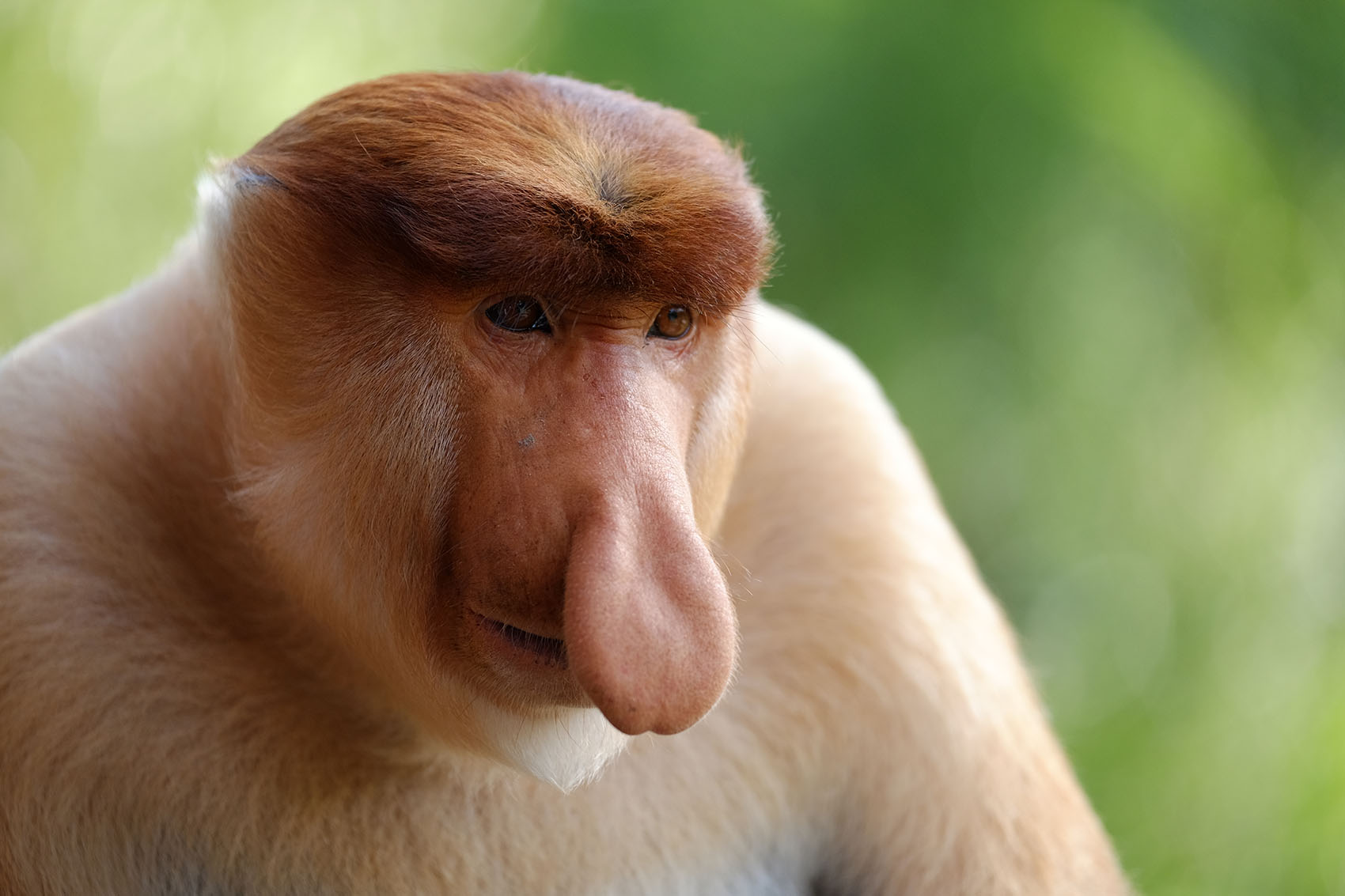 5. Iphone 7 Plus
When Chase Jarvis said "The Best Camera Is the One That's with You" that was iphone talking to the world showing its capabilities of capturing beautiful picture. Iphone offers the best camera one can have in a phone. With the introduction of the portrait mode, close-up shots have now become a household thing.
Specifications:
1. Resolution: 12 Megapixel
2. Aperture: F1.8-2.8
3. Dual lens design that offers a 28mm wide angle range that is equivalent to 56mm telephoto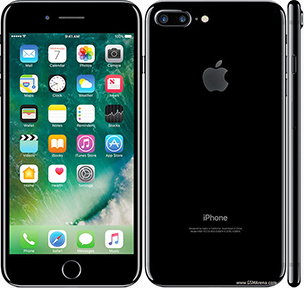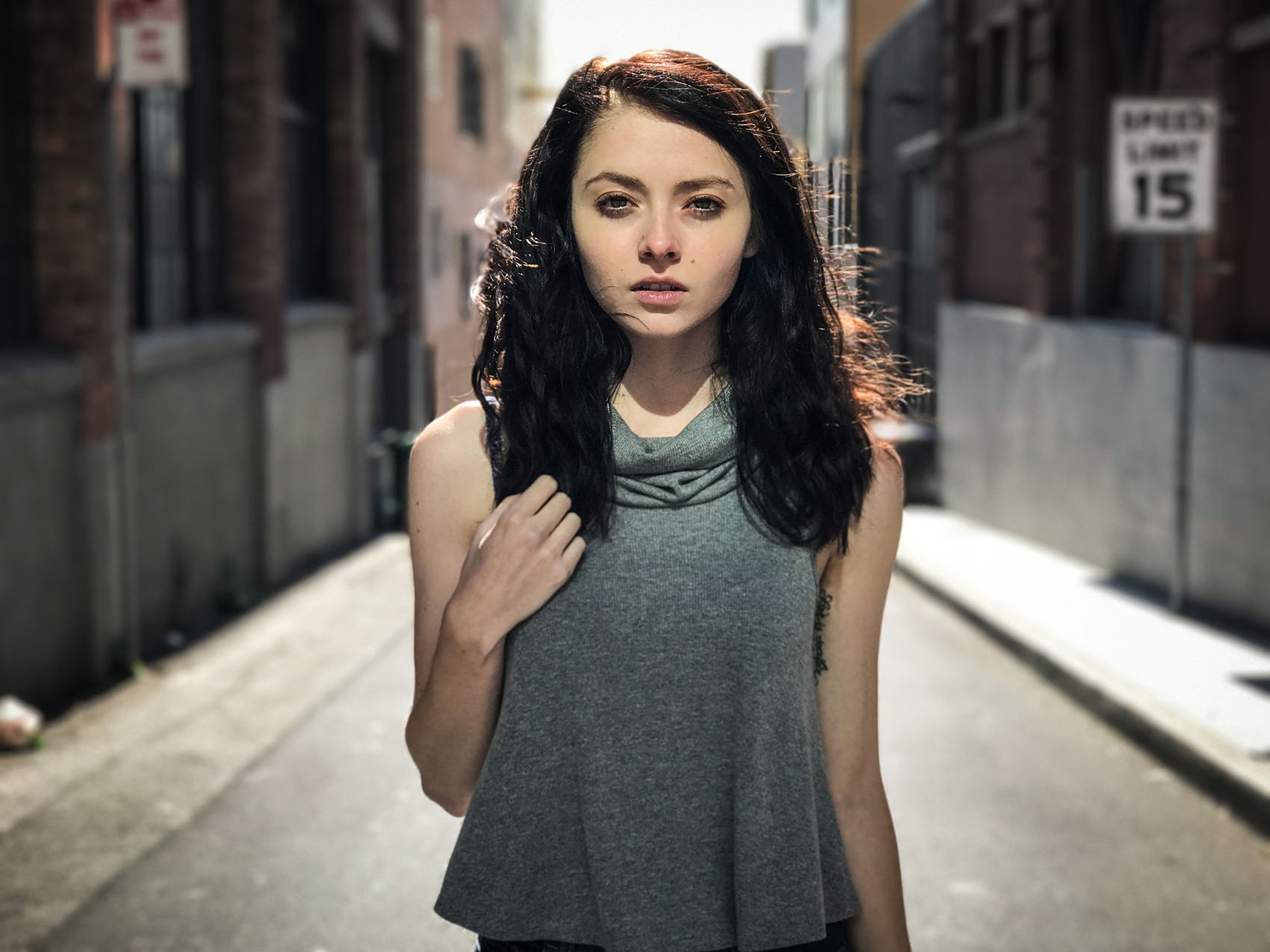 P.S: The suggestions are solely ours and not for promoting any brand or their products.