Avignon, a city that was once good enough for a Pope. Once the capital of the Medieval Western World, and now an attractive destination of sightseers. Keen to explore its winding streets and alleyways, discover its attractions and learn about its past.
Provence may be famous for its lavender fields, Roman architecture, and sun-kissed vineyards. Once you've added the city of Avignon, you know you have the full package. This UNESCO World Heritage city, with its dominating fort/palace, makes for a perfect stopover as you explore the region. If it's been good enough for a Pope, it's certainly good enough for a curious traveller. Time to find out the best things to do in Avignon. You won't be disappointed.
Bridge to the historical past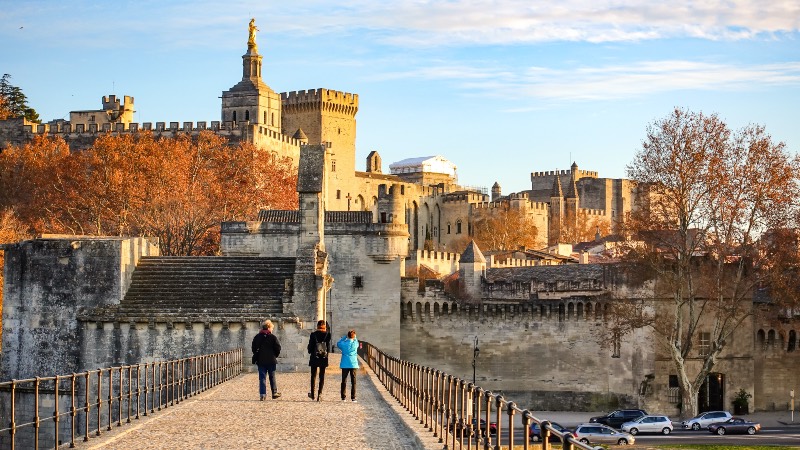 Not only, but more than likely, you'll start your touring of Avignon at the Pont d'Avignon. The bridge that spans the River Rhone. Don't expect to walk across the river, it stops halfway! Walk out to its edge and you'll have a pretty view of the city and the place you'll head for next. The fortress-cum-palace of Palais des Papes. 
Here was once the centre of the Roman Catholic World, the Pope having lived there during the early 14th Century. Today it is the dominating feature, Avignon's centrepiece. Take your time and learn about the history, well it's hard not to as it's the world's largest gothic palace. You'll see the private apartments, frescos and is an architecture and historian's playground!
Beyond the Fortress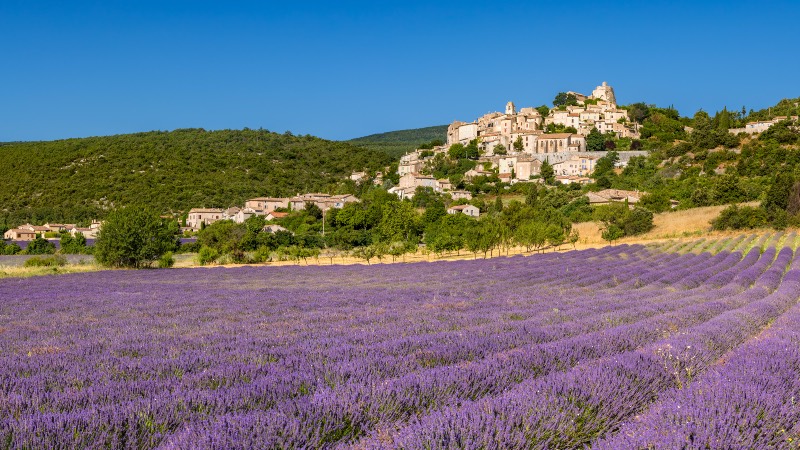 I'll forgive you for thinking that visit the Palais des Papes is about all there is here! Well, just exploring the labyrinth of alleyways in old Avignon is fun. You'll find leafy squares and there are plenty of lovely cafes and restaurants to try. Place du Palais is the most famous, and I'm sure you will come here.
If you're looking for a museum to visit, then Avignon have a couple of note. Musee du Petit Palais and Musee Angladon. And if arts and culture are your thing, and why wouldn't it be? Then the annual arts festival, which runs throughout July, is well worth attending. Not forgetting that, as mentioned at the start, Avignon is the gateway to the Provence and the Rhone Valley. Plenty of exploration there, then!
A brief stay in and around Avignon is a great way to introduce yourself to this stunning region. There is no shortage of history to unpack and beautiful architecture to find. From the rampart ringed old town to the palace. Avignon is a stunning city well worth adding to your bucket list.