Think you know everything there is to know about Walt Disney World? Think again. The most magical place on earth has some cheeky secrets of its own. 
1. Walt Disney World is technically its own city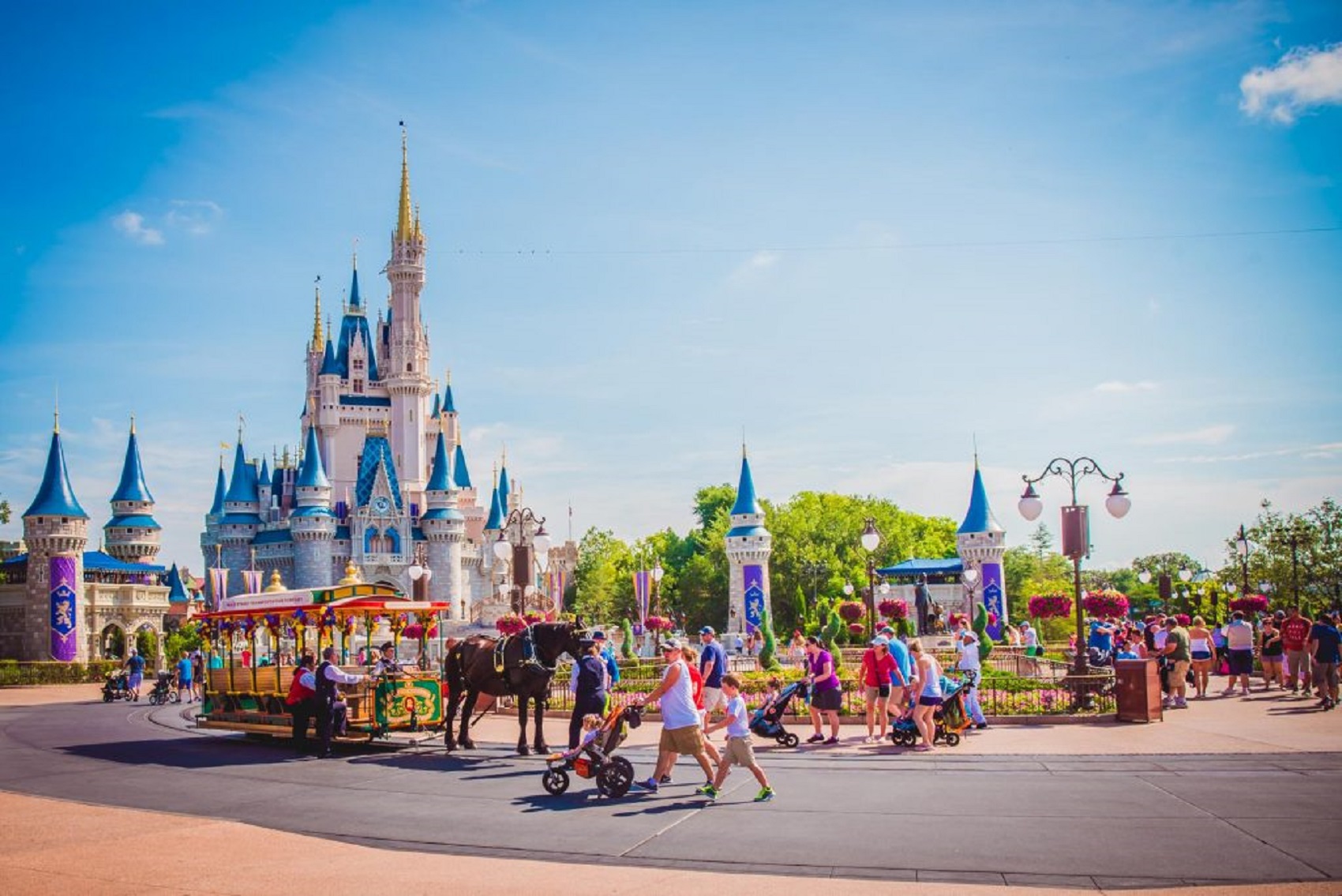 Spanning more than 47 square miles, Walt Disney World is the same size as San Francisco, twice the size of Manhattan and 80 times the size of the country of Monaco.
In 1960, the park even became classified as it's own city. Keen for an expansion on the park grounds, the Disney corporation successfully petitioned the Florida state legislature to let the company govern it's own land after they realised their intended theme park would extend across two different counties with two different legislative systems. Today, instead of Walt Disney World remaining at the helms of two local governments, Disney officials are able to govern the park as it's own independent city, with the right to make their own laws.
2. Walt Disney World's Monorail trains have racked up enough miles to go to the moon and back 30 times
Tracks stretch across 14 miles, with trains running day in and out.
3. Each day, some lucky family is gifted a stay in Cinderella's Castle only suite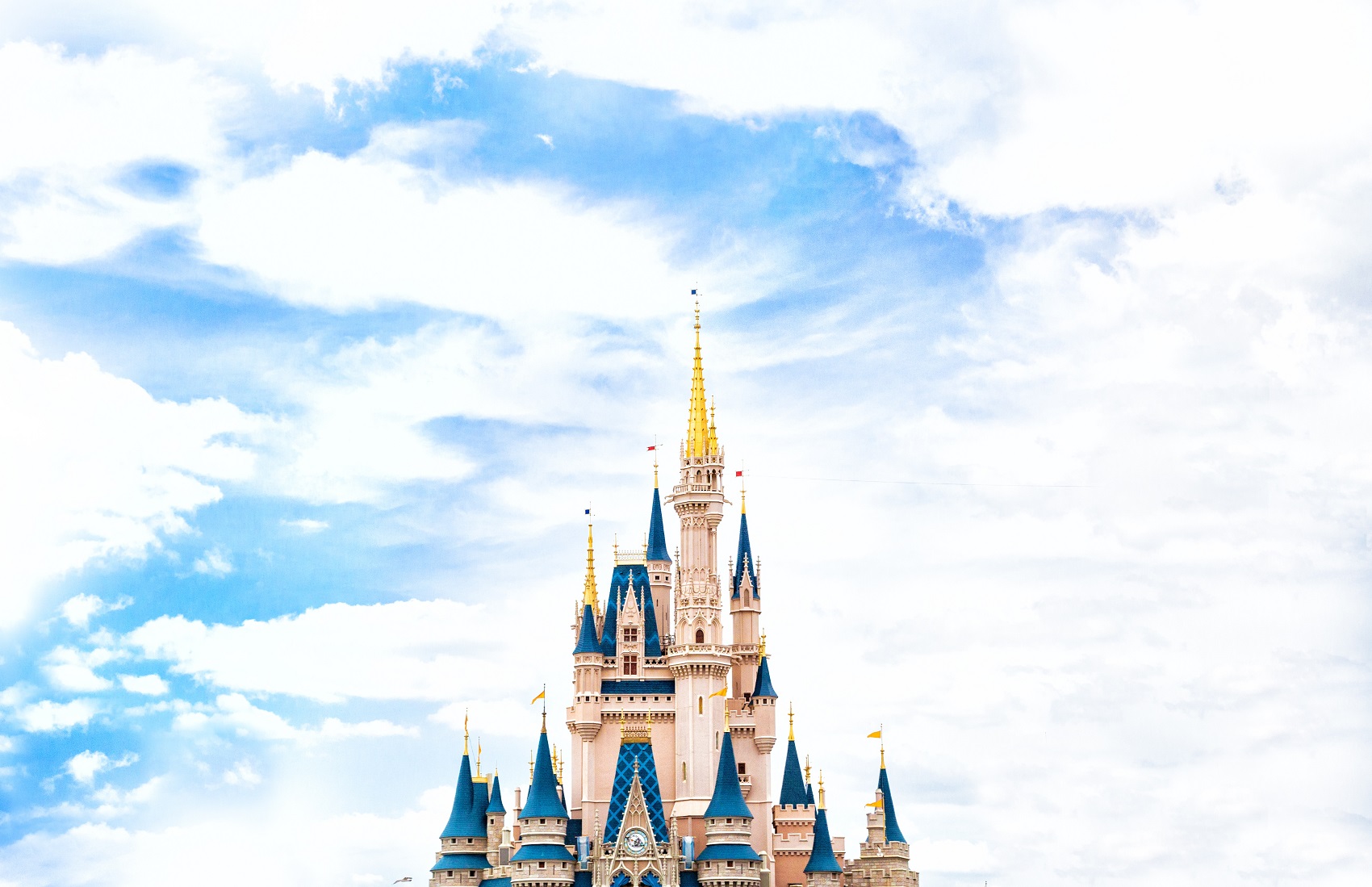 The exclusive apartment within Walt Disney World's iconic Cinderella Castle boasts 24 karat gold tile floors and a "magic mirror" that doubles as a TV. Talk about the ultimate upgrade.
4. More than 1.65 million pairs of glasses have been lost in Walt Disney World
The park's lost and found bins hold a treasure trove of lost goodies.
5. Around two million pounds of caveman turkey drumsticks are wolfed down by visitors each year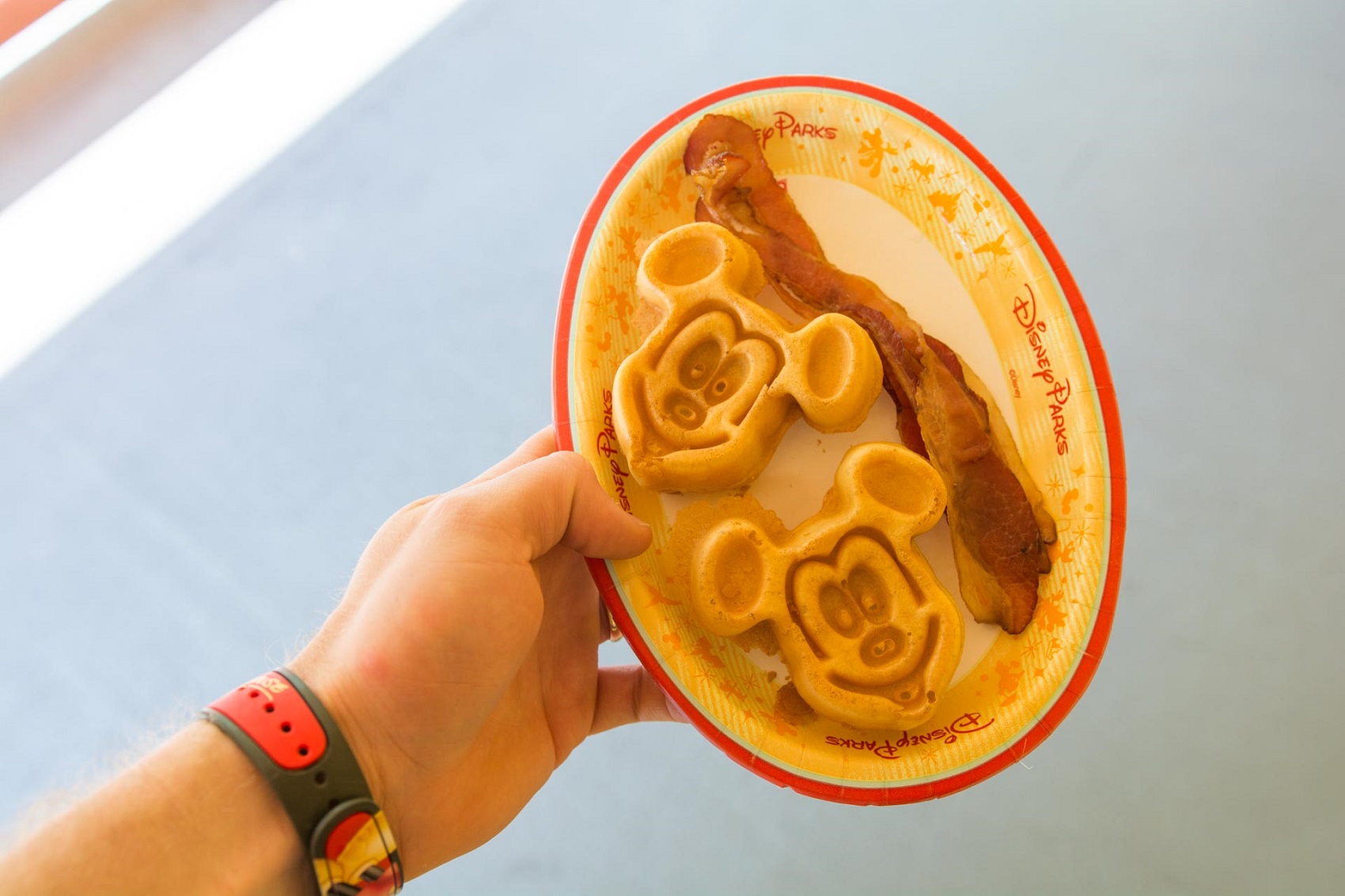 Mickey pancakes are also a popular choice. Photo via The Bucket List Narratives
6. The Haunted Mansion may or may not actually be haunted
In his 1994 book Mouse Tales, former Disney employee David Koenig reveals how a tourist group once requested some extra time on The Haunted Mansion ride so they could hold a memorial service for their seven-year-old boy who passed away. Disney permitted, however during their service the mourners were spotted scattering a powder substance off their "doom buggies". Officials swiftly shut down the ride so that all the remains could be cleaned.
Apparently, this is no isolated incident, with stealthy ash scatterings occurring throughout the park grounds regularly.
7. The happiest place on earth has a jail
The park that makes it's own laws also can send its visitors to Disney Jail. Disney's jail is used as a holding area for disruptive guests, with the park even having a code word for its troublemakers. So just a heads up, if you're being called a "Treasured Guest" by Disney officials, you may be in trouble.
8. Woody and the gang get low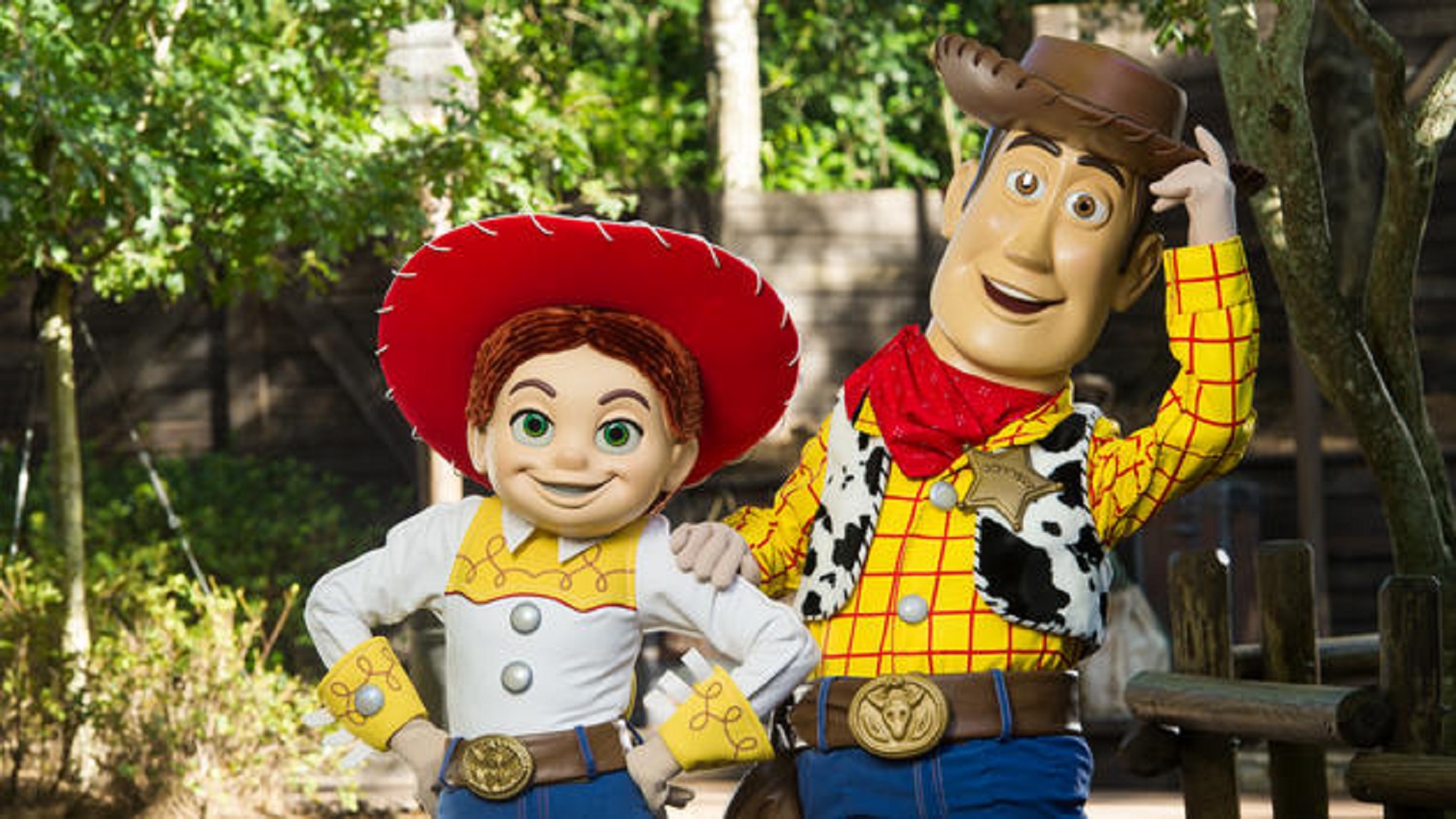 Photo via Disney
Originally all Toy Story characters in the park would drop to the ground whenever a guest yelled "Andy's coming!". An online leak though meant that the Woody, Buzz and the gang found themselves permanently consigned to the floor. Today it's said that the Pixar's favourite characters not get low when people yell "Andy's at college!" instead.
9. The pursuit of happiness knows no bounds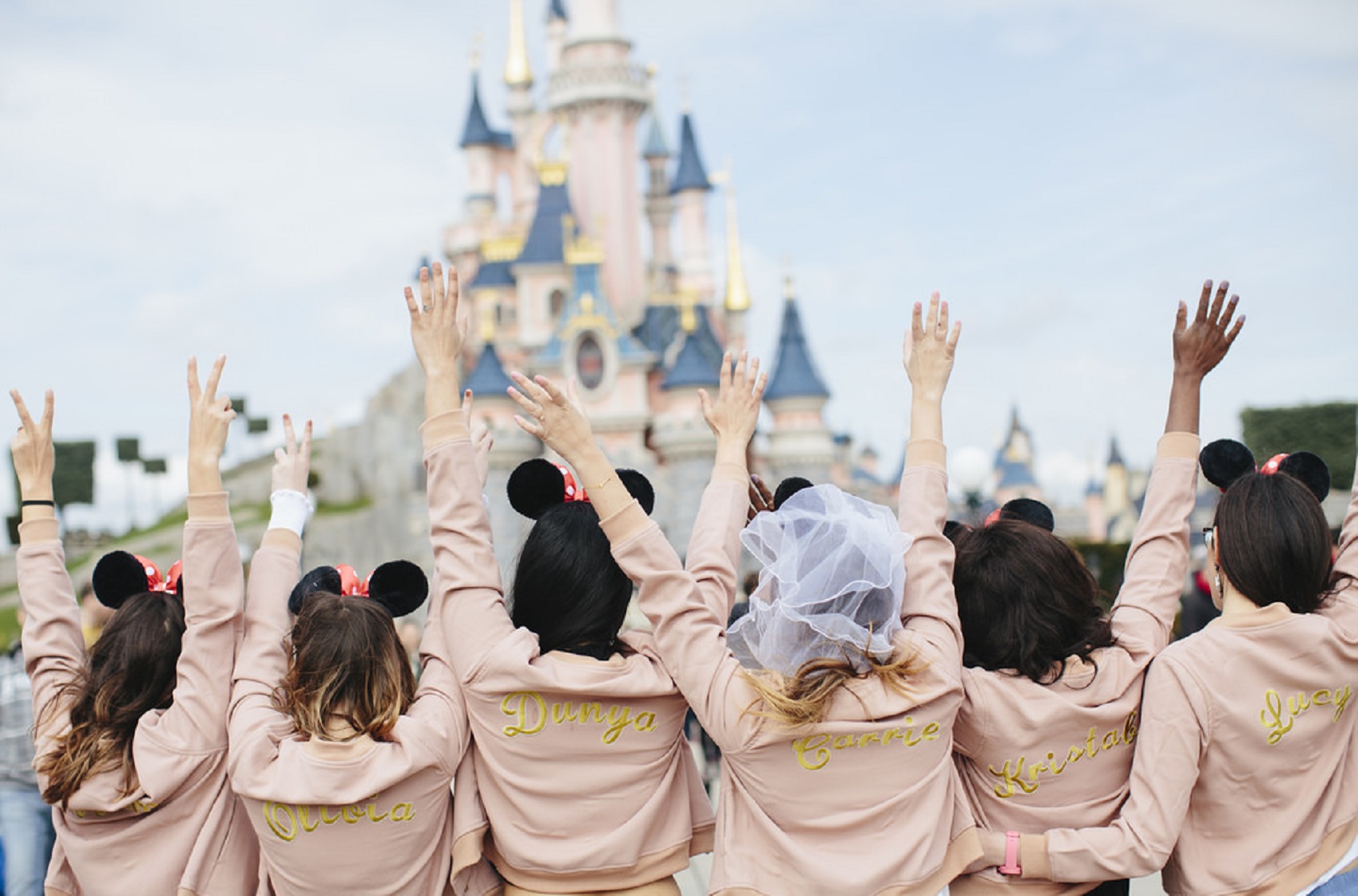 Don't worry, there's plenty to keep big kids happy too. Photo Via What Olivia Did
Walt Disney World lives up to reputation as the happiest place on earth with its "No Sad Kids" rule. Cast and staff members at the park replace dropped ice cream and give out free souvenirs to any unhappy children. Cue the waterworks kids!
Want to learn more about Walt Disney World? Head to the theme park to see this epic Orlando attraction in all it's glory.