Travelling with the whole family can be expensive, we know. It's also a lot of hard work, so it's no wonder so many parents ask themselves if it's worth it; are children able to fully appreciate a life-changing trip take at such a young age? We're saying they can and they will. Wherever you're heading, follow this guide for all the tips and tricks to make your children more engaged travellers – because the benefits of travelling have no age limit.
Before you go
When it comes to getting kids engaged with a trip, it's all about prep-work. Check these tasks off the to-do list before you jet off to get your little ones ready for the fun times ahead.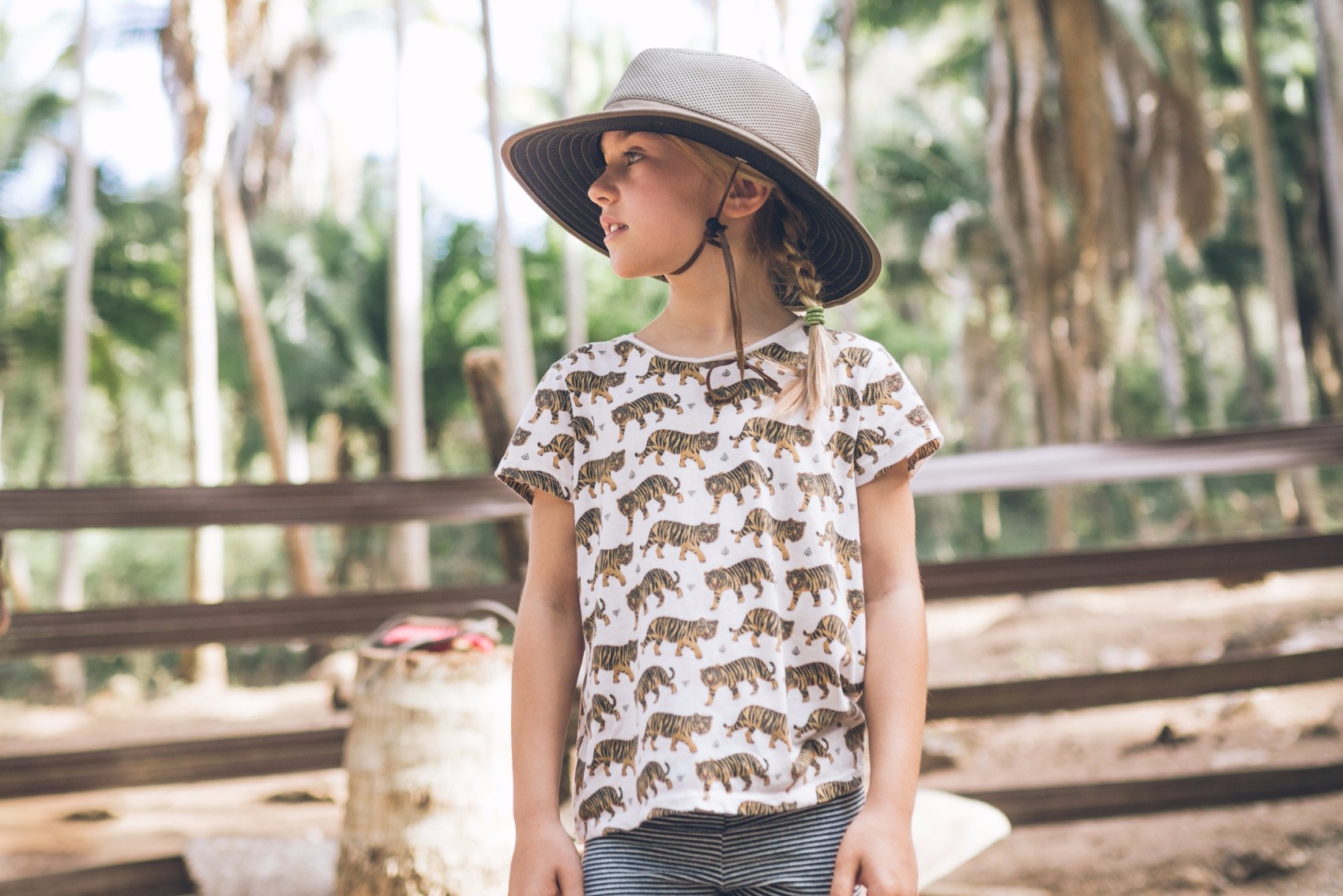 Let go of the "they won't remember it" hang-ups
One of the oldest excuses in the book, if parents were to subscribe to this way of thinking, they wouldn't leave their hometown for years. Of course your kids won't remember all the little details of your trip, but they will remember bits and pieces and appreciate the overall experience. Family travel blogger Cameron Wears sums it up nicely…
"Without question, our travels are influencing our boys and shaping who they are and who they will be. I understand that when they're teenagers they won't remember many of these trips, but every trip we take teaches our boys something new about themselves and the world. It would be such a shame to put all of those impactful life lessons on hold for 15 years, just because you want your kid to remember what the Eiffel Tower looks like."
Let them choose the destination
Before planning your next trip, ask your little ones for their input and don't be dismissive of their answers. If they think the plan's made up by you alone, things could already be questionable in their eyes – so open up the floor on this year's holiday spot and let everyone throw their hat in.
Do your research
Researching your trip as a family means you'll manage the kids' expectations before setting off – an essential if you don't fancy your little one playing up on aeroplanes and the like. Tell your child exactly what is going to happen while you're flying and when you arrive and they'll be much more likely to enjoy the process rather than kick up a fuss at the first sign of something they're not used to. Start fostering your young traveller's cultural curiosity by reading books, maps and magazines about your chosen destination. 
While you're away
Patience and persistence go hand-in-hand when travelling with kids. Here's the best things to do to ensure happy – and immersed – campers on the road.
Embrace the "Why?"
"But why?" is arguably kids' favourite catchphrase. When you travel with children, this will come up a lot and it's important to remember that the 'why?'s aren't there to annoy you – not just to annoy you anyway. The constant questions are young ones' attempts to better understand the goings-on of the world around them.
Encourage their inquisitive nature and talk it out. Rather than outright telling them why some people eat on the floor or why others wear headdresses, brainstorm with them to help them find the answer. This will stop kids' tendency to simply label the unknown factors as 'weird'. Embracing the "Why?"s helps them look beyond their embedded ways of doing things.
Pass them the camera
Many of us will remember being given a little disposable Kodak on a class trip to the zoo, and loving it. Why? Because the photos we took were entirely up to us. The cameras of today may be more nifty, but using photography to understand our environment still stands.
Just to clarify, we're not advocating getting a selfie with your child in front of any half-significant statue you pass by. Instead, we suggest you pass over the camera and give kids the task of taking the pictures, asking them to snap only the things they find most interesting. At the end of the day or trip, ask them why they took each photo, and what they found so interesting about the scene. This is guaranteed to kick off some great discussions.
Let the kids navigate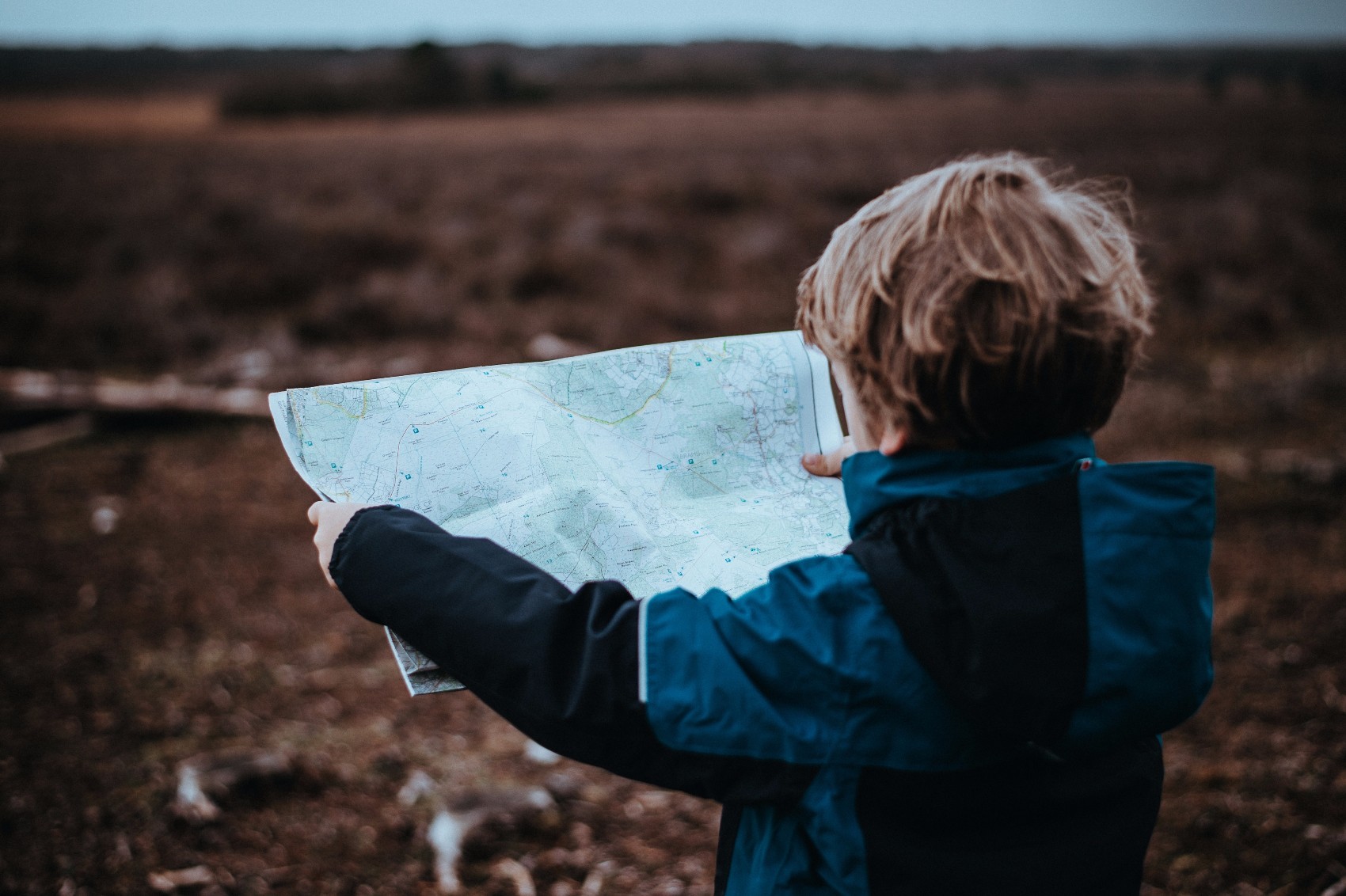 It may not be the most time-effective approach, but if you really want to get your kids off the smartphone and into the real world, hand them the map. Beforehand, work out a loose plan with the new navigators on how to get from point A to point B. Then take a step back and let them lead the way. They'll need to be on the lookout for local landmarks and street names, and they'll have to ask for help from strangers too. This is a great way to get kids into the present moment and oriented in a new place. Be sure to help out if they're really stuck though, we're not suggesting you stand outside a metro station all day.
Take home some toys
Build on your child's experiences away and gift them a local toy to take home as a memento.
Eat like locals

It may seem like a battle to get your children to try new foods, but lay down the rules beforehand and they're much more likely to get on-board. Family blogger Michela Montgomery tells her kids…
"You may not like what you see, but you must at least try some of it. If you don't like it that's fine – but then quietly put it on the side of your plate and try something else."
Food is such an essential part of every travel experience, so be sure to stick with it and get your kids to at least try something new. Even if they hate it, they'll remember the time they tried it.
Start a family travel journal
We've said it once, and we're saying it again: travel journals are essential for travellers looking to reflect on and fully appreciate their new experiences abroad. For kids in particular, they're perfect. Working on a project like a family travel journal gives parents the chance to bond with their kids in a unique and fun way. Plus, these family journals will be a great memento to keep around the house too.
What are your tips for making your kids more engaged while you're away? Share in our comments section below.