Growing up, I was always fascinated by the stars. "Twinkle, twinkle" was a favourite nursery rhyme, gold star stickers got me through homework and I was even a star in my school's nativity play…although how much that was down to choice and how much to my inability to act is up for debate.
Today I'm just as baffled and awed by the solar system as ever and my astrophilia has led me to some seriously high, isolated and, above all, dark spots.
Here are eight of the best stargazing spots:
Iceland
The only thing better than a star-studded sky is a star studded sky behind the Northern Lights. Just one of the ways that Iceland has us wowed.
Warrumbungle, Australia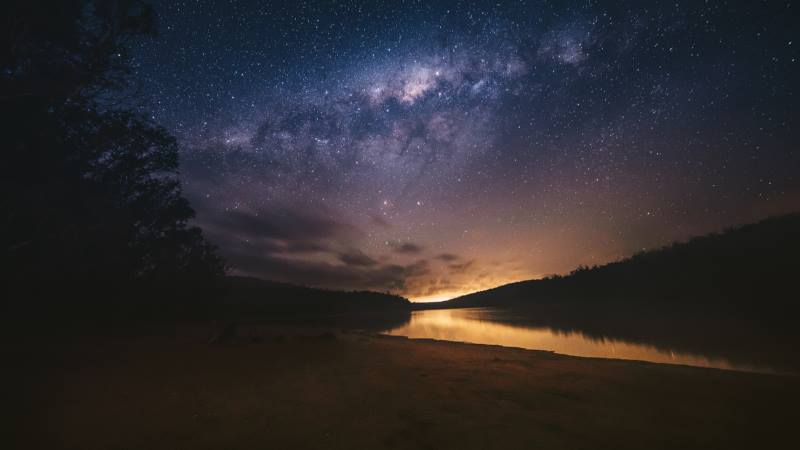 You'll be overwhelmed by the stars in Western Australia but struck down by them in New South Wales. To really go for broke, experience Australia's only Dark Sky Park bush camping on the top of Mount Exmouth.
Salar de Uyuni, Bolivia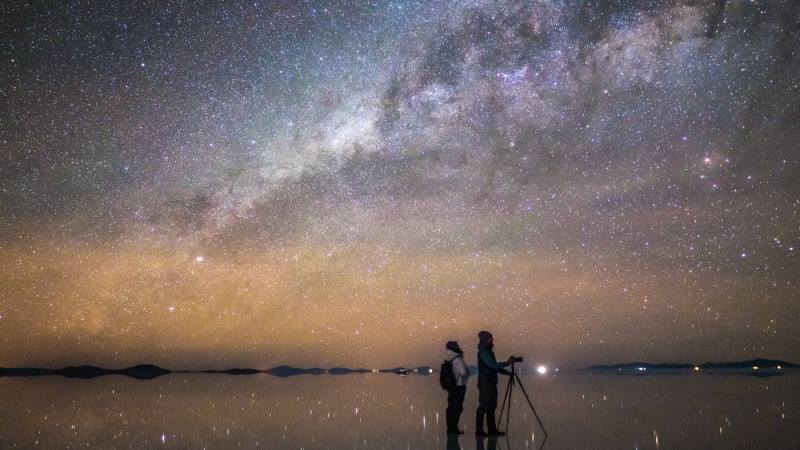 The Salt Flats are jaw dropping throughout the year but at their most photogenic after rainfall. This always rings true but most remarkably so after night falls and the flats turn into one vast sparkling mirror.
Annapurna Base Camp, Nepal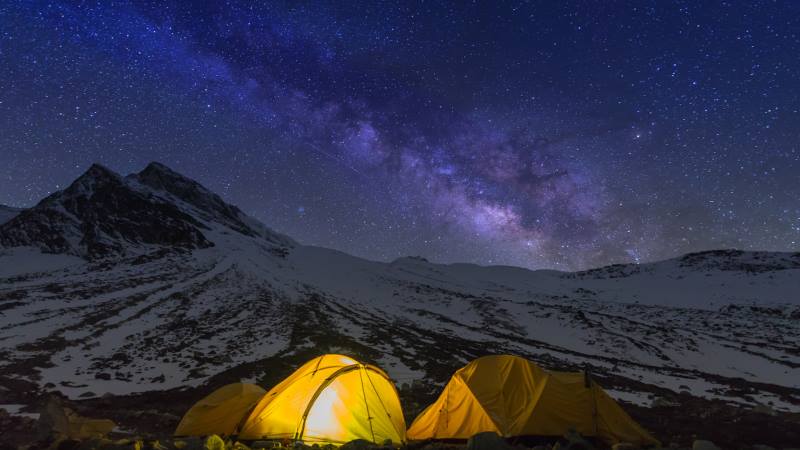 After a strenuous multi-day trek to ABC, seeing Annapurna peak silhouetted against a glittering night sky was the pat on the back required…and then some.
Maldives

What could be more romantic than gazing upon the Milky Way from a private tropical island? Gazing upon the Milky Way while swimming amongst bioluminescent plankton off the shore of one – and the Maldives has 1200 to choose from.
Acatenango Volcano, Guatamala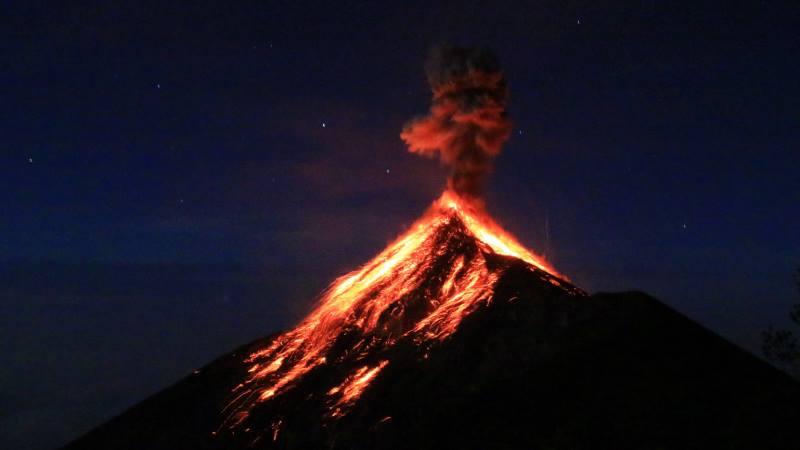 The stars seen from atop Acatenango are sensational…that is, if you can draw your eyes away from the magma exploding out of the neighbouring volcano! The stars just play backdrop to this luminescent lava show.
Salkantay Trail, Peru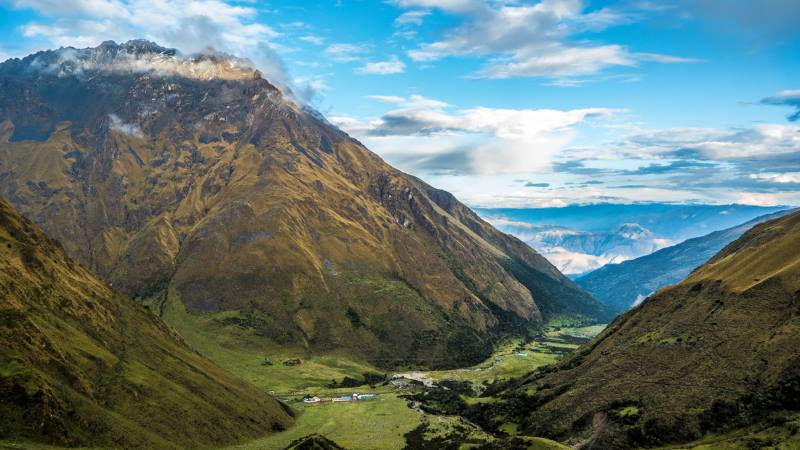 Call it heresy if you will but for me, star spotting from the campsite below Salktantay Mountain trumped reaching Machu Pichu by a mile. If falling asleep in a glass igloo here wasn't already on your bucket list, add it now.
Northumberland, UK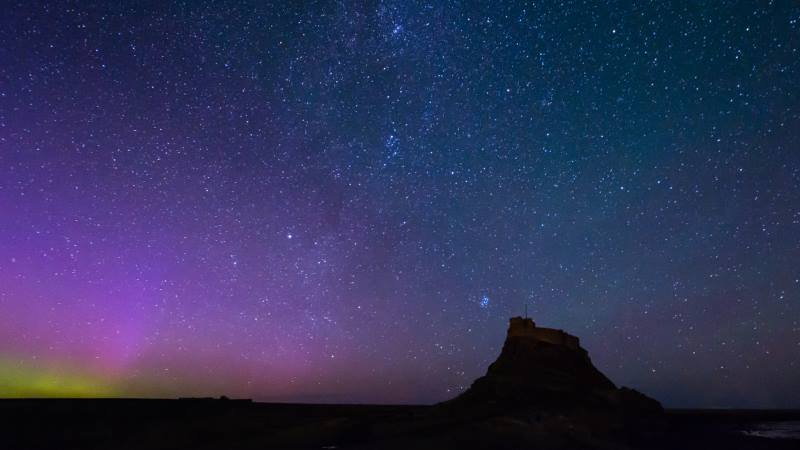 Proof that you don't need to drive hours into the outback or board a seaplane to a private island to see the stars sparkle. Minimal light pollution means pristine skies. Grab a blanket and a flask of tea and take a perch on Hadrian's Wall.
These are just my most memorable experiences but my astrophilia is insatiable and I'm on the lookout for my next spot – any suggestions?