Do we stay or do we go? We drew on the wisdom from the world's greatest minds, divulging all the reasons why you should travel more this year. 
1. Travel to make new friends: "A journey is best measured in friends, rather than miles." – Tim Cahill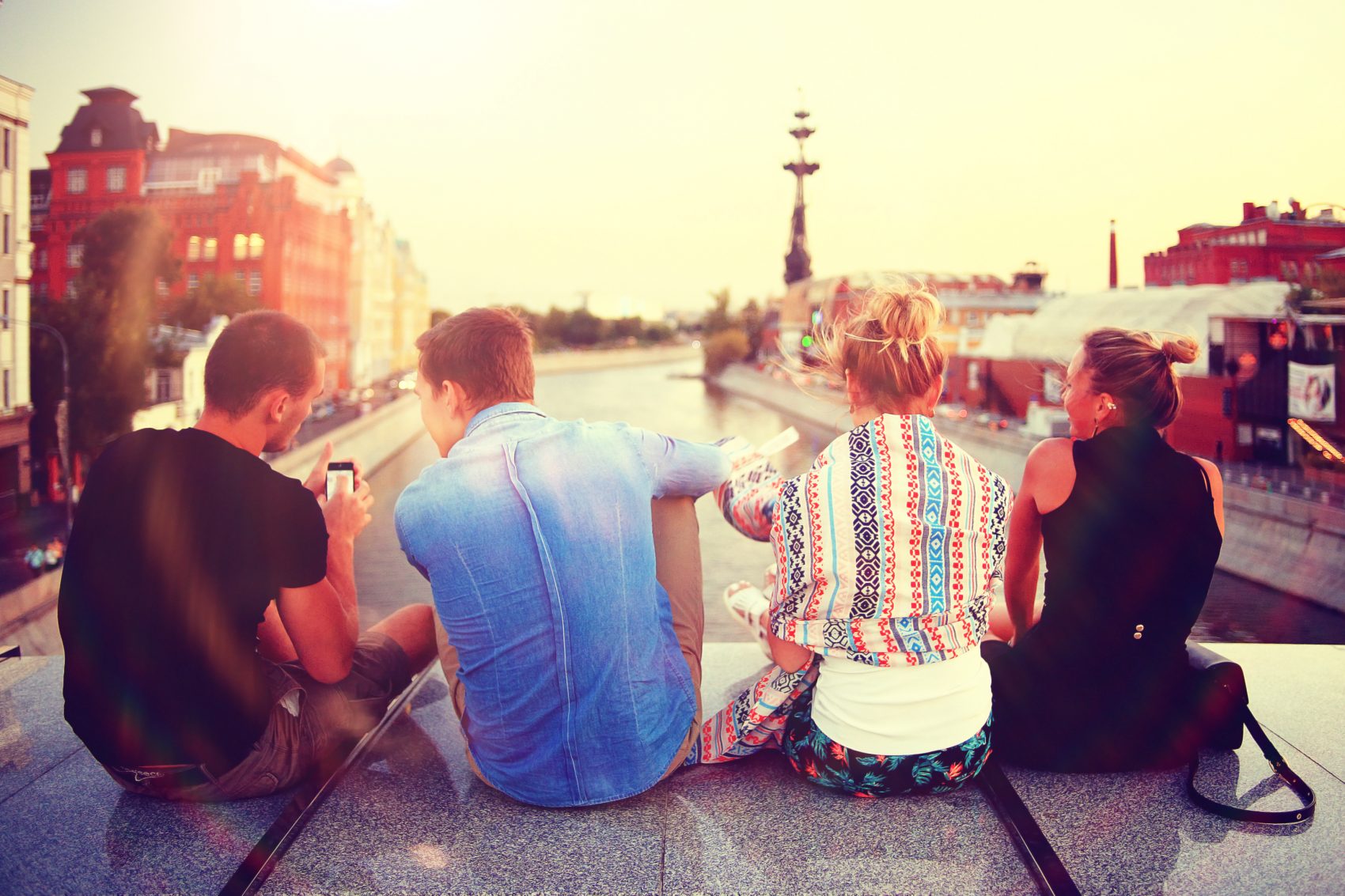 Travelling is one of the best ways to meet new people, with shared experiences often the catalyst for lifelong friendship. Whether it be through an organised tour, in transit at an airport, or simply a chance encounter at a local café or hostel, interesting individuals are a dime a dozen when you're travelling.
#isangoinsider tip: Don't be afraid to put yourself out there. Travelling solo or even with a friend can be daunting, but people are friendlier than you think. Look out for the telltale signs of a fellow traveller (backpack on, guidebook handy, slightly tattered clothing – that sort of thing) and say hello; you'll be surprised with the response. If you're lacking some conversational flow ask others about their travels so far, discussing similar experiences and interests will make for an instant connection. Hey presto, new friends!
2. Travel to get (and keep) perspective: "Travel makes one modest. You see what a tiny place you occupy in the world." – Gustave Flaubert.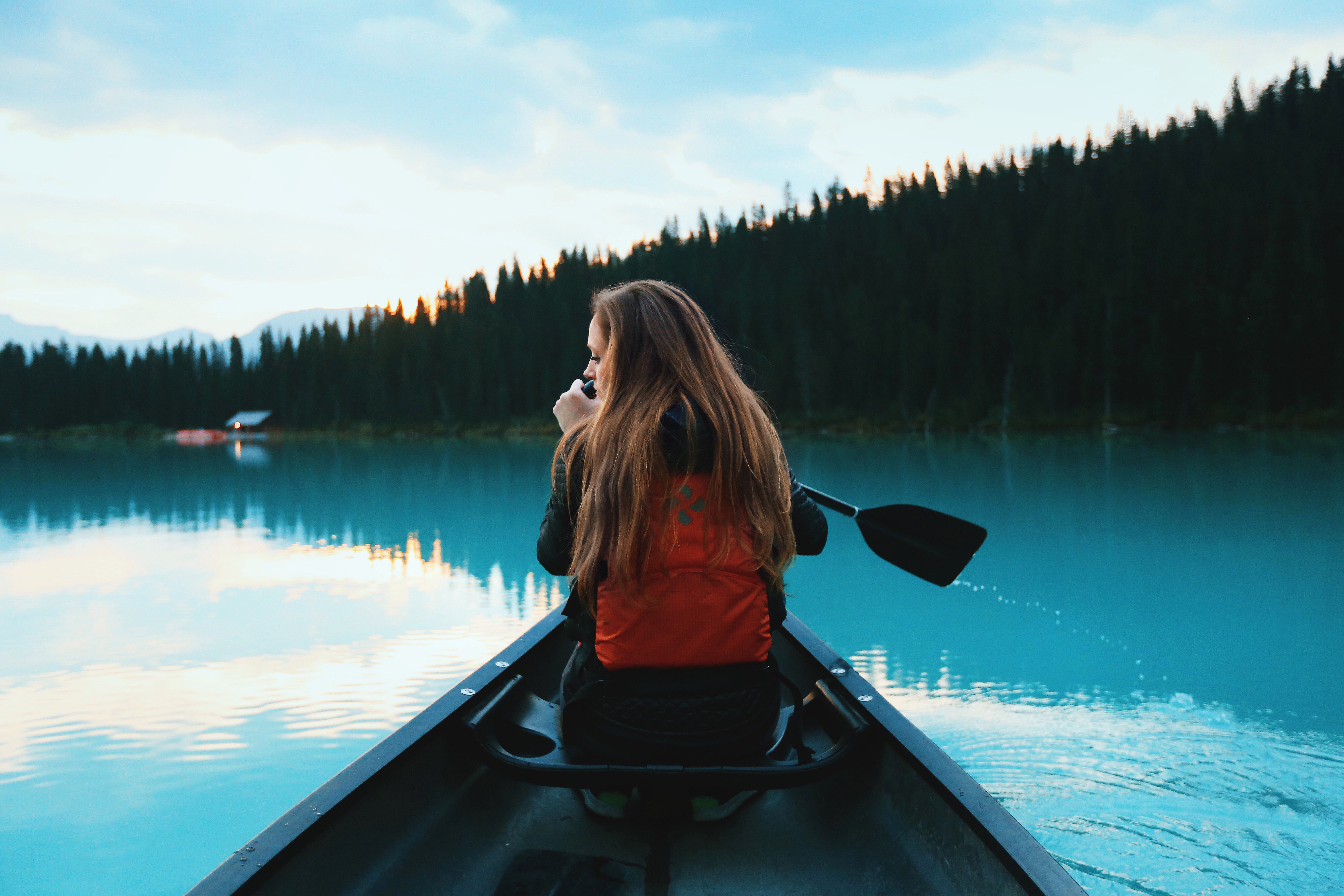 One of the greatest things about travelling is that it gives you the chance to see the bigger picture away from your own set of circumstances. Whether it be a confronting tour through the slums of Mumbai, or spending time at Ireland's epic Cliffs of Moher, travel reveals there's so much more to this magnificent world than little old you. Angst over a dodgy phone charger pales in comparison to the worlds many trials and tribulations.
3. Travel for a lesson in risk-taking: "Man cannot discover new oceans unless he has the courage to lose sight of the shore." – André Gide.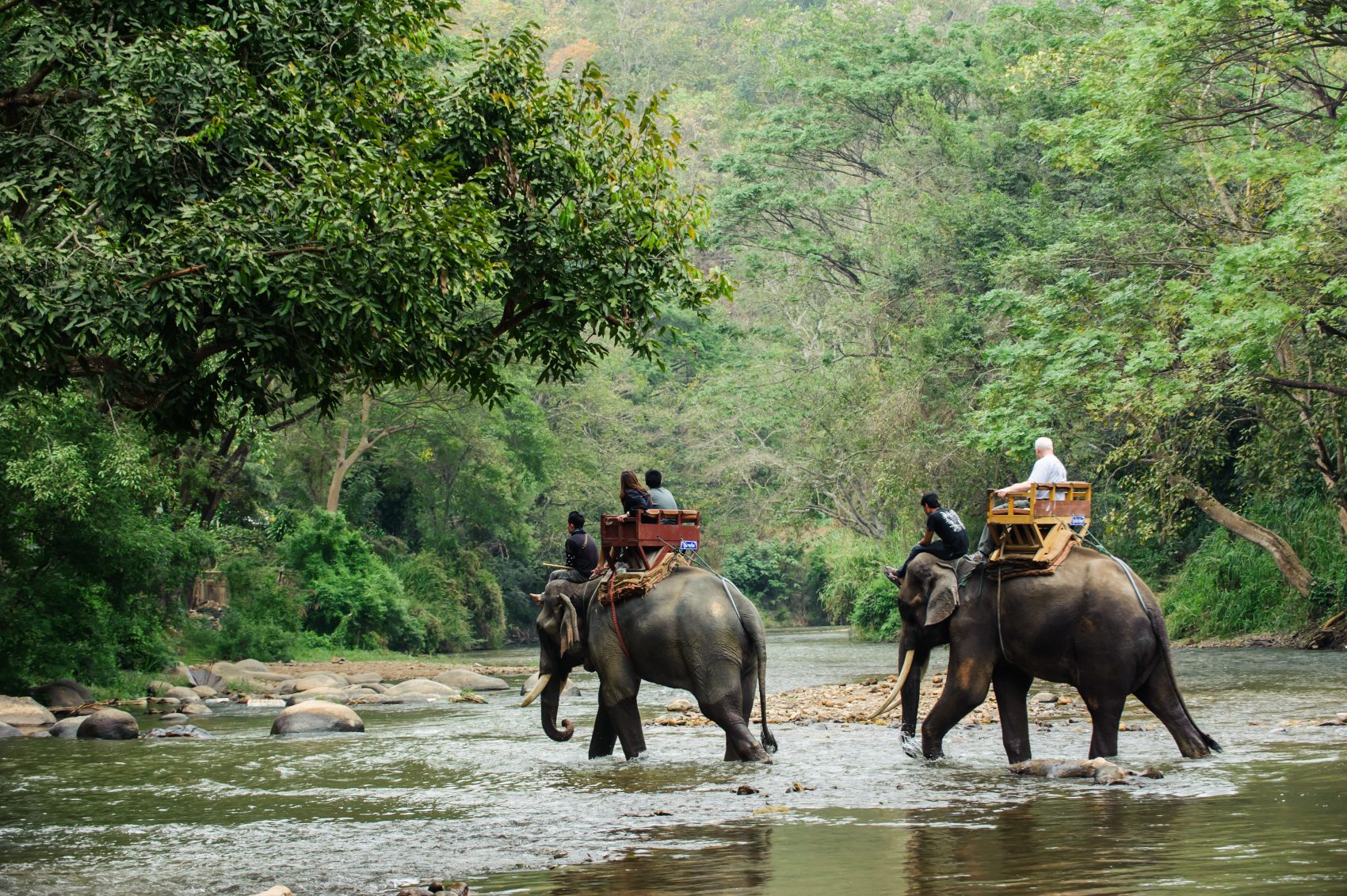 The very essence of travel – transporting oneself to a new setting complete with its own unique culture, ethnicity, and language – centres on the notion that getting out of your comfort zone is important for personal growth. According to a study by Adam Galinsky, a professor at Columbia Business School, taking risks through travel is important for brain development, allowing people to see things in a different light, grow self-confidence, and redefine their self-imposed limits. So get off that sofa and try something new, it's good for you!
4. Travel to move forward, and look back: "Investment in travel is an investment in yourself." – Matthew Karsten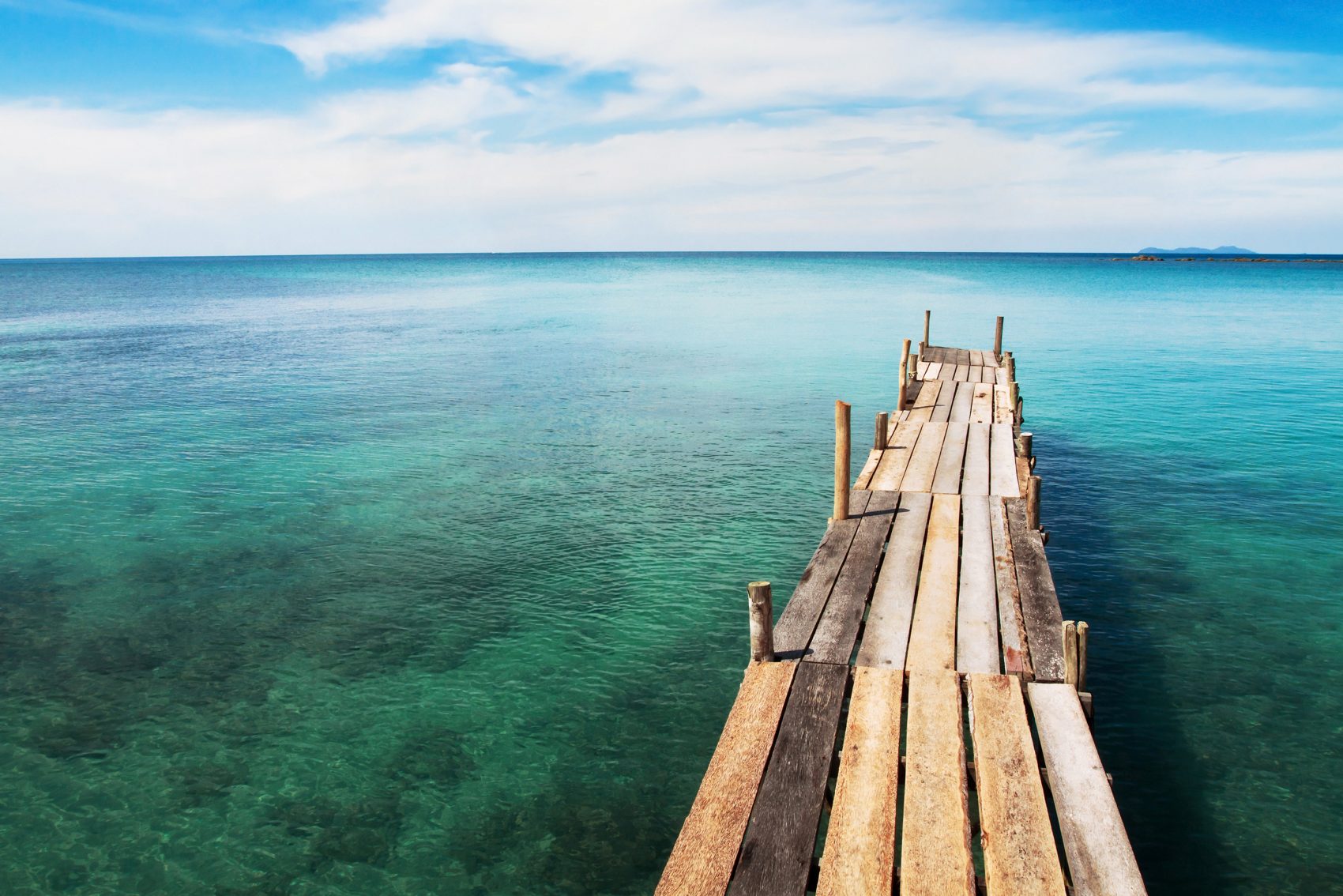 Whether it's a quick beach trip, or by taking a year off to trail around Italy, India and Bali Eat-Pray-Love style, travelling gives you the mental space to breathe and reboot. Away from the everyday demands of life, you can start to define what you truly want, and who you really want to be. Sure, 'finding yourself' may sound cringe-y, but time away gives you the chance to change your life's direction – and that's pretty epic.
5. Travel for knowledge: "The world is a book, and those who do not travel read only one page." – Saint Augustine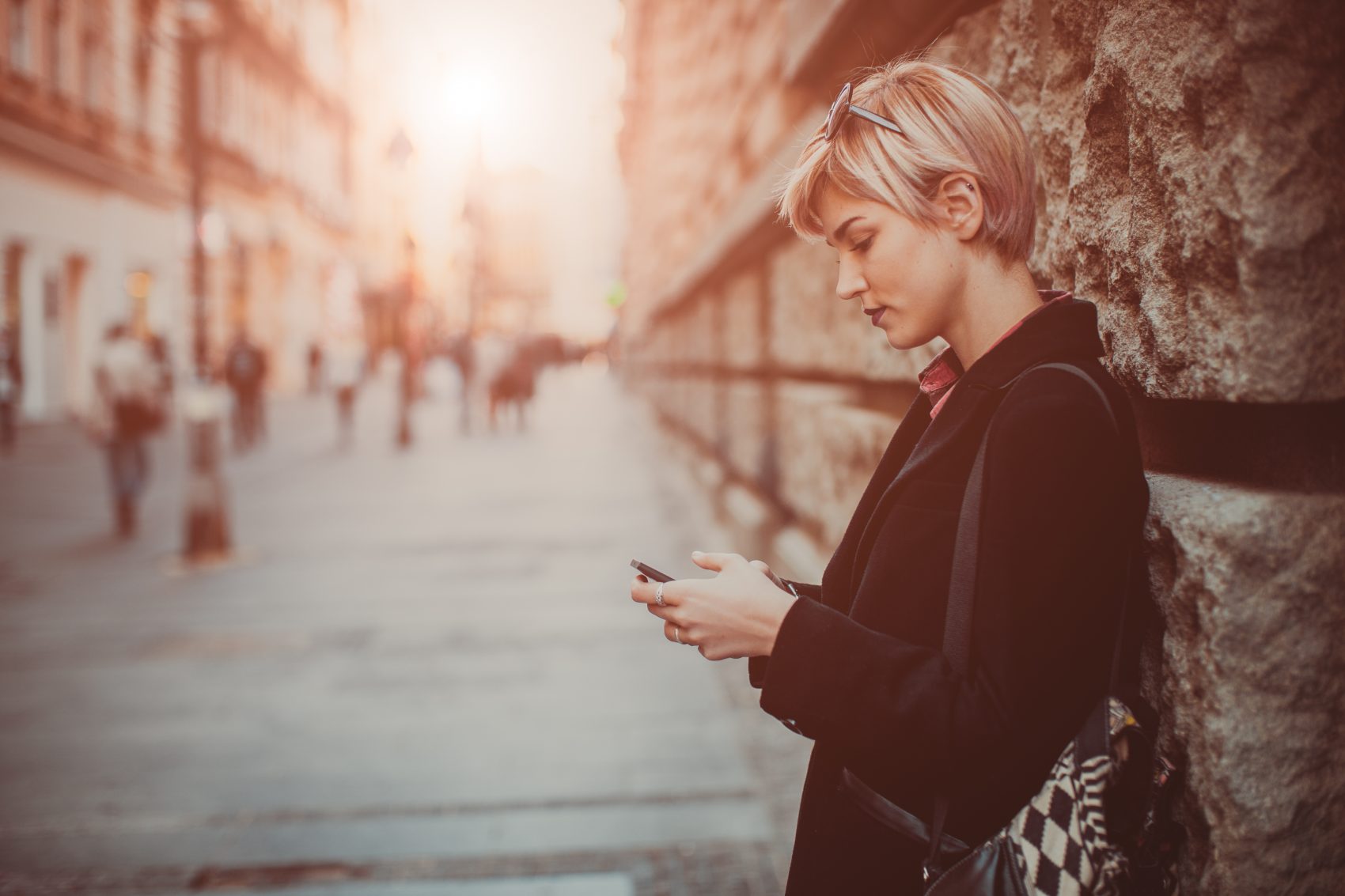 In case you haven't heard, travel broadens the mind. Increasing our general knowledge is beneficial both on a personal level and for greater humanity. Experiencing and learning about new customs, religious beliefs and cultural traditions widens what we consider to be the 'norm', allowing us to be more accepting of others. Witnessing the world's many wonders also grows interest in the natural world. With greater knowledge on the environment and it's many inhabitants, we're able to understand just how important preservation and sustainability really is.
#isangoinsider wisdom: But, you may ask, isn't all the world's knowledge available through a flick through your smartphone anyway? Not everything can be summed up by a quick Google check; some places hold such rare magic that they have to seen to be understood. Check out this post on the lifechanging experiences you can only have while travelling if you don't believe us.
6. Travel to make memories that will last a lifetime: "Like all great travellers, I have seen more than I remember, and remember more than I have seen." – Benjamin Disraeli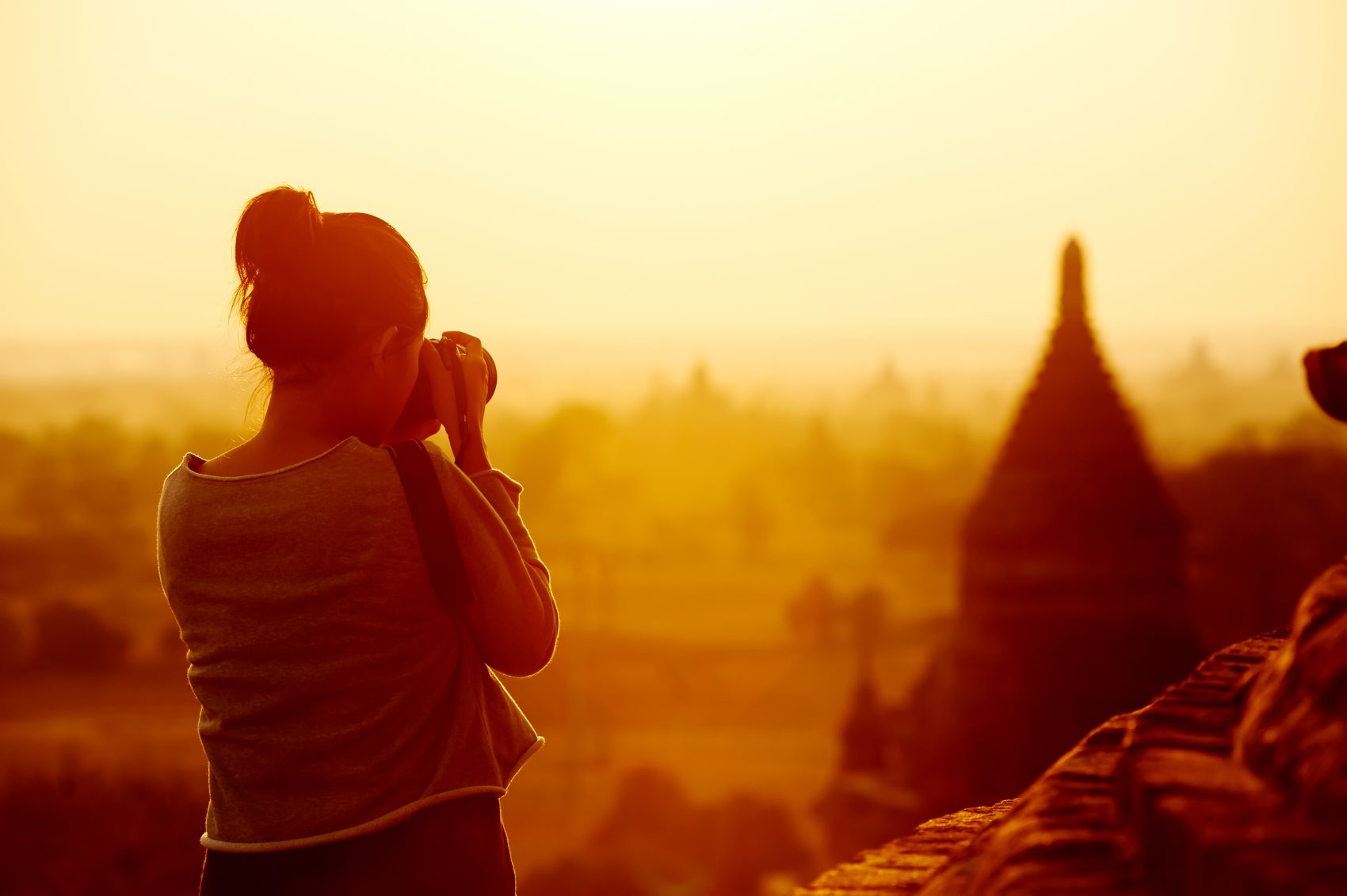 Whether it is skiing in the French Alps, strolling the streets of Amsterdam, or lazing on a beach in Spain, the memories you make on your travels will live on for years to come. As well as informing your future decision-making process, your travel memory bank will be oh-so-handy to dip into from time to time – say in boring business meetings or those pesky rear-to-rear traffic jams.
7. Travel because, why not?: "Twenty years from now you will be more disappointed by the things you didn't do than by the ones you did." – Mark Twain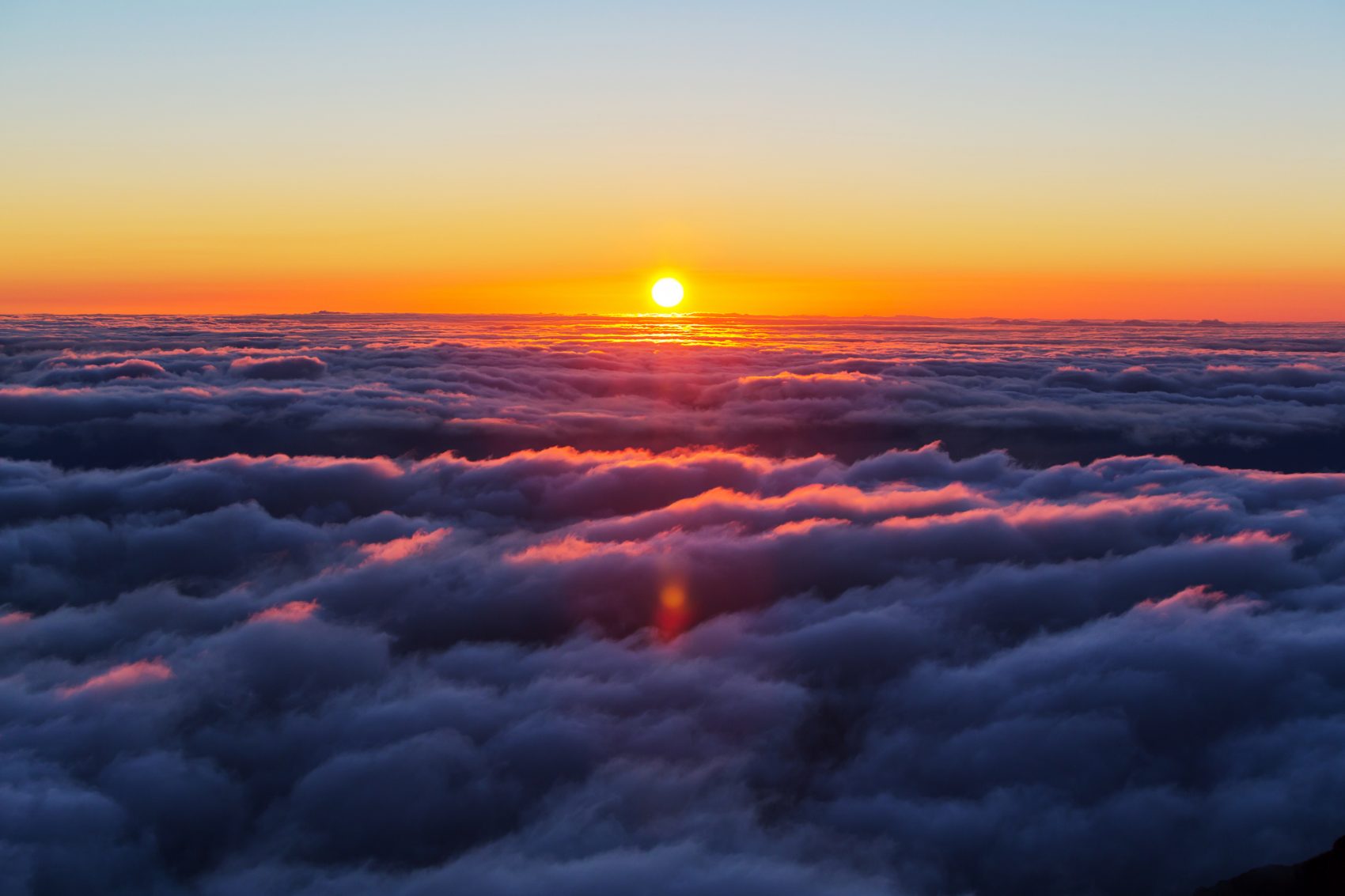 Live with no regrets. What-if's suck.
Oh, and for all those excuse-makers out there, remember: "You don't have to be rich to travel well." – Eugene Fodor