The Spanish capital Madrid is an eclectic mix of a modern, vibrant city full of stylish designer stores, charming boutiques and top-class restaurants. While perfectly capturing the rich history and culture that Madrid has to offer.
Although Madrid is a city with something to offer everyone, it specifically appeals to those looking to gain a deeper understanding of the real culture. And with some of the finest and most fascinating museums based here, then we wanted to share a few of them with you.
Some of these will be a little more obvious and well-known, whereas others will be less so, and are genuinely hidden gems. Let's dive in!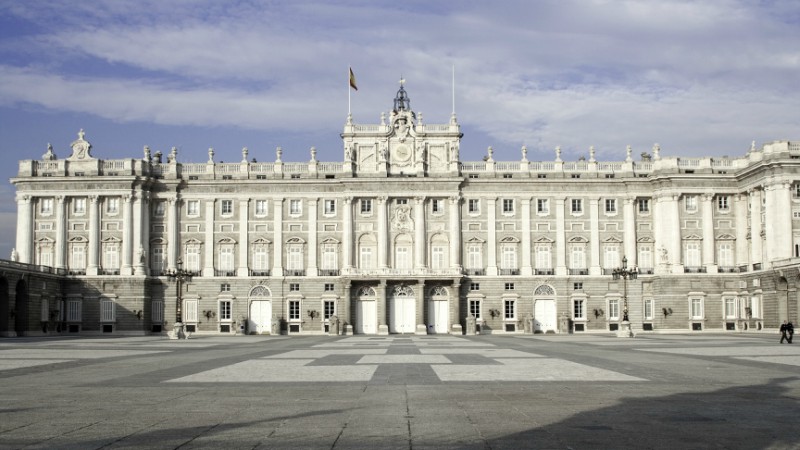 When in Madrid, a visit to The Royal Palace is a must. Even if you don't go inside (which you should). The building alone and the surrounding grounds are spectacular and is considered to be one of the most beautiful spots in the whole city.
Although he doesn't live in the palace, this is the official residence of King Felipe of Spain and is primarily used as a museum and for holding national ceremonies. When you're here, you must pay a visit to the gardens, which are almost a day out themselves and are free to access.
Palacio de Cibeles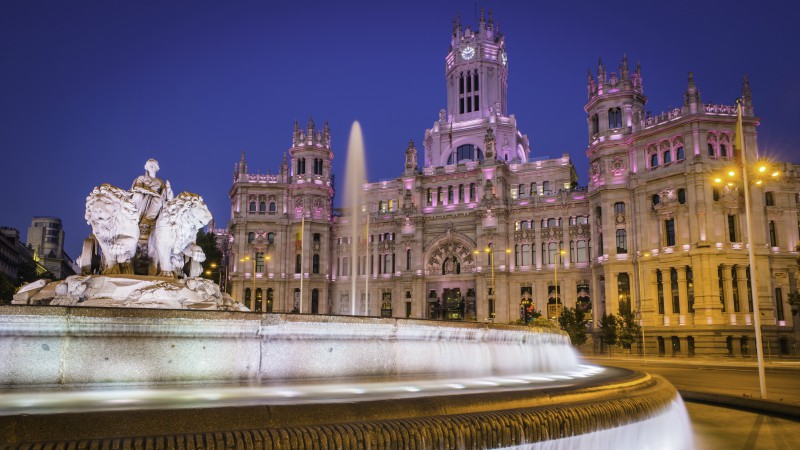 This genuinely majestic building was once better known as the central post office in Madrid, and in 2013 was transformed into a popular cultural centre. It offers free exhibits over the first four floors. Visitors can then head to the rooftop terrace cafe and restaurant on the 6th floor to enjoy delicious local food, a refreshing drink, and breathtaking views over the city.
La Casa Encendida
This hidden gem located in the heart of Madrid, regularly hosts concerts, workshops, screenings, contemporary art exhibits and many more for cultural and art enthusiasts to enjoy. Entry to the Burning House as it's known in English is always free. So once you've had your cultural fix, give the cafe a try.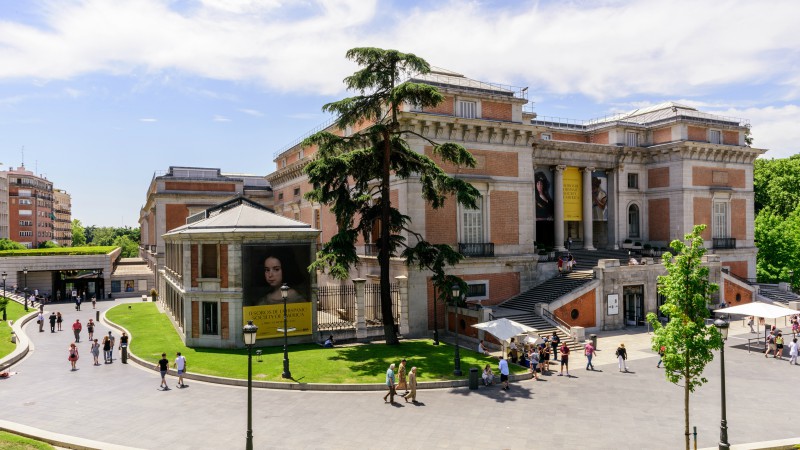 For art lovers, the Prado Museum is the perfect place to spend a few hours browsing the extensive European collections spanning from the 12th to the early 19th century. The museum features many works from El Greco, Francisco de Goya, and many more. The Prado Museum is considered one of the best in the world, so it's worth a visit during your trip to Madrid.
Museo Naval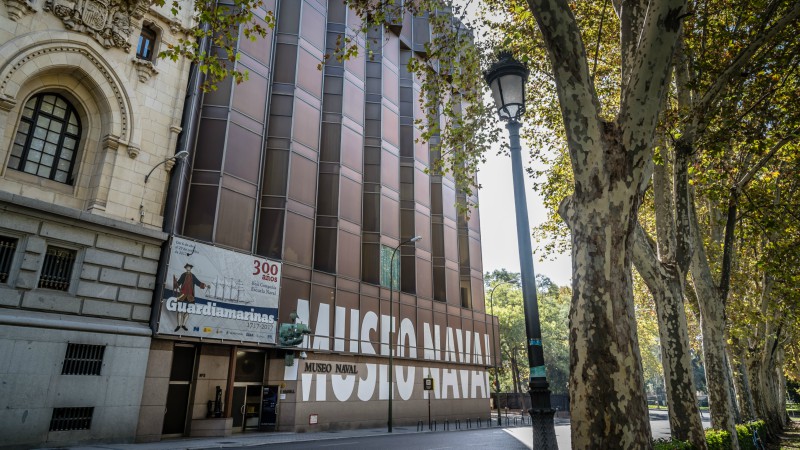 Despite being located in the centre of Madrid and surrounded by other museums and cultural sights, the Maritime Museum is not one that stands out, so people are often surprised to find out what it is when they get there.
For anyone interested in learning about Spain's fascinating maritime history, this is the place for you. The museum is a must as it features lots of exhibits that naval history fans will enjoy seeing, such as coins, maps, artefacts, books, weapons, and much more.
Museo del Romanticismo
This beautiful and charming museum gives visitors a look into what life would've been like during the Spanish Romantic Era of the 19th Century and features elegant artwork, architecture, and decor. The museum also boasts a beautifully quaint garden cafe that visitors always enjoy.
As you can see, Madrid offers countless places for the culture, history and art lovers. Of course, we've only been able to cover a fraction of it here, but we hope that this has given you a good starting point, at least.
We'd also love to hear from you if you've recently been to Madrid or are planning to visit. Do you have any recommendations to share.