Planning a visit to the stunning city of Kraków and wanting a unique place to stay? Well, you're in the right place my friend! There are so many great places to be called home for your break there – no matter whether you are on a budget or looking for something more luxurious. All of the places listed below are very well located for exploring the city! Here are our top 5 Unique Hotels in Kraków!
Hotel Stary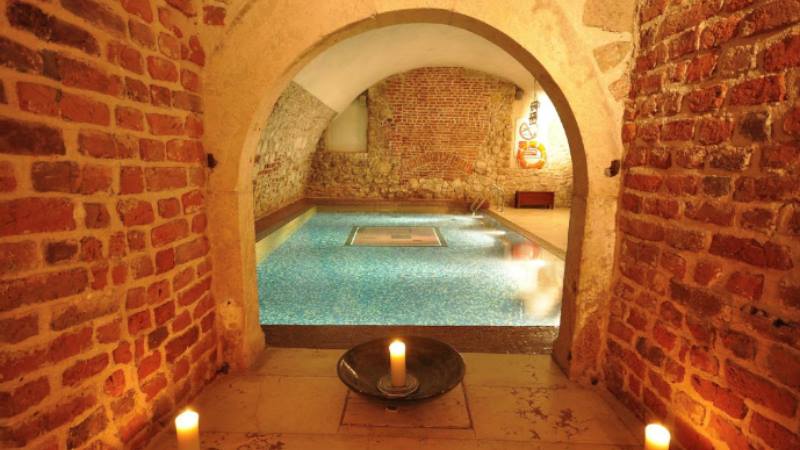 Photo Credit: Booking.com
This 5 star, insanely beautiful and unique hotel is located right in the centre of Kraków. Perfect for those who prefer more contemporary design with a touch of elegance and history. Hotel Stary also has a unique and extensive spa, perfect for some memorable relaxation. On site you can find a brilliant Michelin recommended restaurant so be sure to try the deliciousness there! To search out this hotel head to: ul. Szczepańska 5, Old Town, 31-011 Kraków.
Hotel pod Roza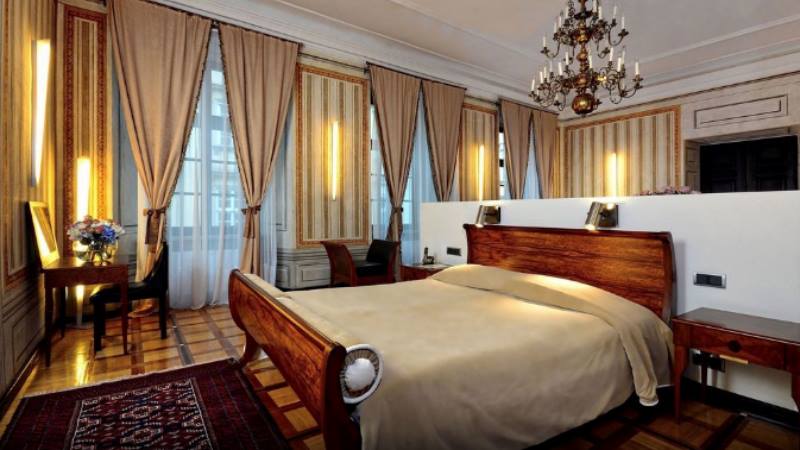 Photo Credit: Expedia.com
Fancy staying in Kraków's first hotel? Well, this is the place! Right in the heart of the Old Town, Hotel pod Roza features a unique mix of heritage, elegance and luxury. It's charming and full of history. There are two unique restaurants located in a stunning (former) courtyard and it's also a great base for exploring. Seek it out at ul. Florianska 14 Kraków.
Puro Hotel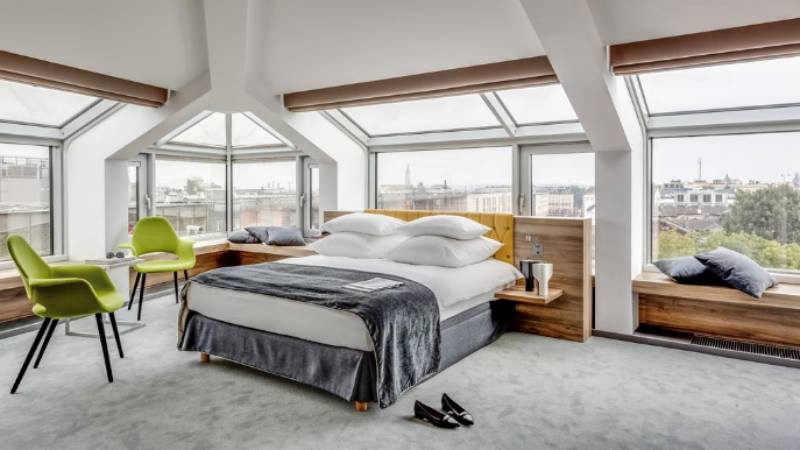 Photo Credit: Booking.com
Puro Hotel has a sleek and modern vibe and is right near the main train station. It's perfect if you prefer something with a modern but at the same time slightly funky vibe. There are 138 unique looking and bright rooms with contemporary decor. You'll also be able to find an all-day brasserie and bar with a reasonable priced menu. Plus, there is also a free bike rental!  Head to – Ogrodowa 10, Old Town, 31-155 Kraków.
Cracowdays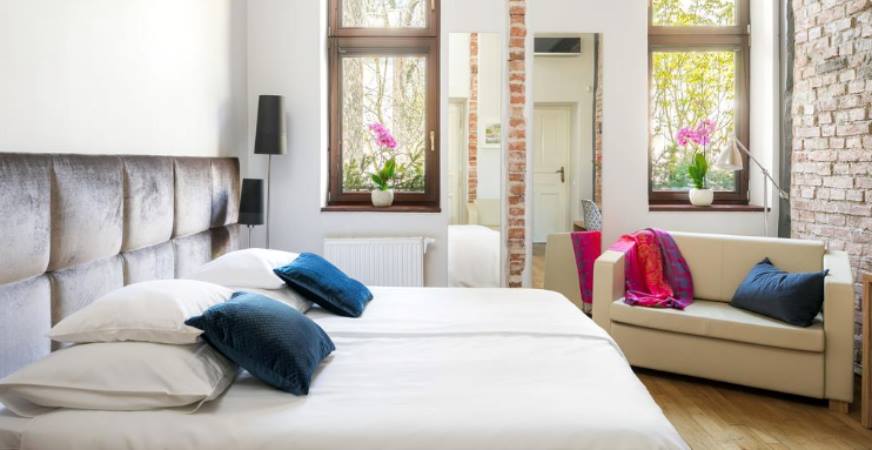 Photo Credit: Booking.com
If an apartment is something more up your street, look no more. Cracowdays is a boutique aparthotel located near the Main Market Square and is known for its super comfy beds. Modern, charming interiors, friendly atmosphere, communal breakfast.. what more could you ask for! You can find them at: Grabowskiego 7/2, Kraków, Lesser Poland, 31126.
Hotel Copernicus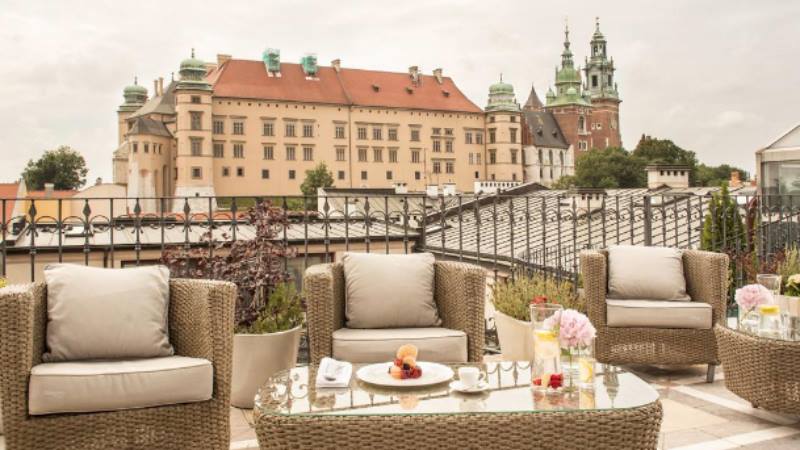 Photo Credit: Booking.com
Ok now this, is a special one for sure. If you are looking for something truly unique and beautiful – Hotel Copernicus is your go to. Carved stone portals, Renaissance frescoes and Gothic style rooms and a fabulous rooftop bar overlooking the Old Town. If that wasn't enough – there is an indoor pool and a spa, in a vaulted cellar. Yup. The hotel also features a beautiful restaurant – it's a perfect base for a luxurious city break. Head to: ul. Kanonicza 16, Old Town, 31-002 Kraków.
So here we go, our pick of the best unique Hotels in Kraków! Plenty to choose from. We hope you enjoy your break in this scenic city!