Along with a tour of the Opera House and the Harbour Bridge climb, Taronga Zoo makes it onto every must-see in Sydney bucket list. But with so much going on in Sydney already is the zoo worth devoting an entire day in a jam-packed sightseeing itinerary?
In short: YES!
I visited Sydney for the first time five years ago and had put off visiting time and time again before finally making it through the gates last week. There are so many species to see and shows to check out that you'll need to be pretty efficient if you want to cram everything into one day.
Here are the highlights to plan your day around:
Birds
The free-flight bird show should be your top priority. You can catch the birds in flight at either 12pm or 3pm.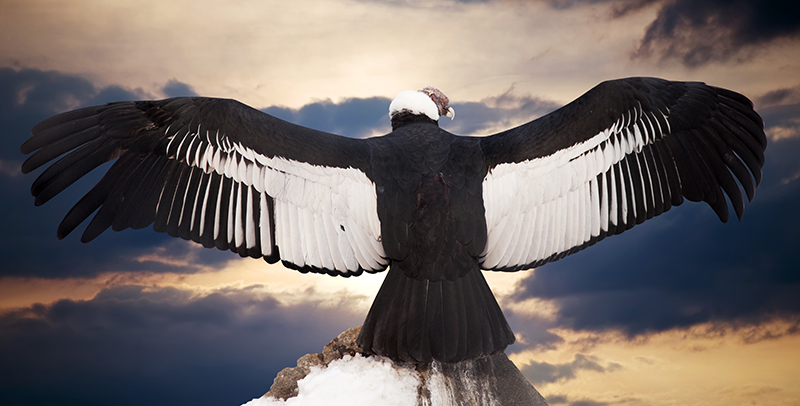 The free-flight bird show is set against a backdrop of Sydney Harbour and the amphitheatre alone demands a photo. You'll see a medley of different birds flutter across the opera house culminating in a grand finale with Lesley the Andean Condor. With wings opening out to 10.5 feet the Andean Condor has the fourth largest wingspan in the world. An epic bird to rival an epic view.
Seals
The sea lions are hands-down the most charismatic of Taronga's residents. They show-off and turn-on the charm twice daily at 11am and 2pm – if it's a hot day make sure to get there a little early to snag seats in the splash zone.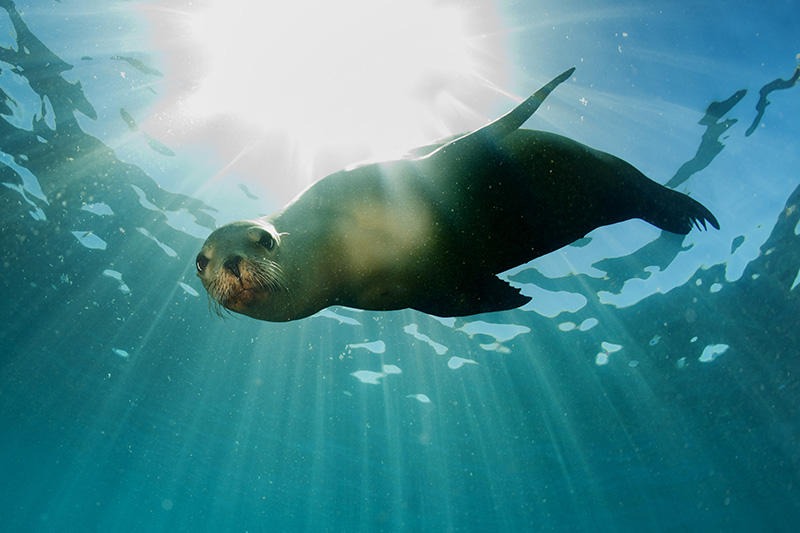 This clumsy looking creature is actually a champion gymnast and Marley, the big daddy of Taronga's sea lions, steals the show with his flipper-stands (seal equivalent of a hand-stand) and flips despite weighing a hefty 200 kilos.
He also does a killer shark impression that as it turns out isn't just a cool party trick but serves a function in the wild too. With a thick layer of fur insulating the rest of their torso, seals cool themselves down by surfacing one flipper to catch the wind as they swim along.
Sun Bears
Paddington, Winnie, Rupert, Baloo….who doesn't love a bear?! These guys aren't natural performers but head to their enclosure at 2:15 pm to catch a talk given by their keeper.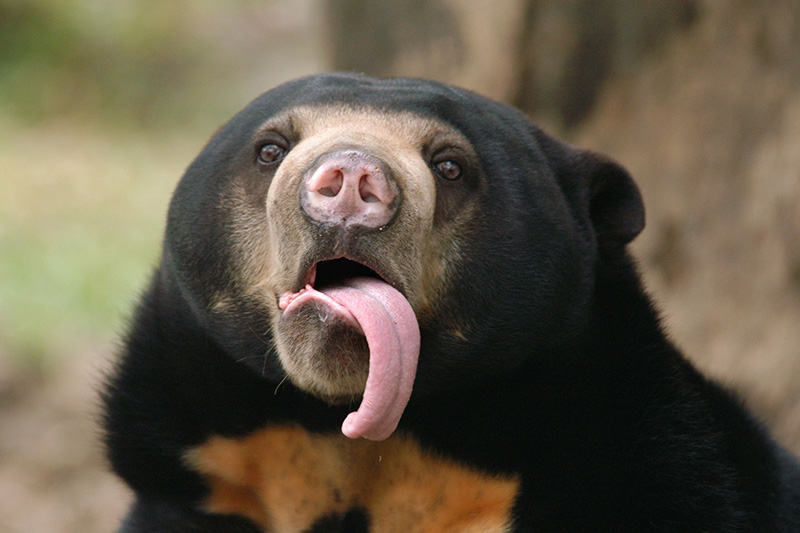 Sun bears take their name from a golden crest that marks their chest resembling either a rising or a setting sun. Every bear has a unique marking and so no two sun-bears on the planet look exactly the same.
Taronga looks after two of these cuties, one of which – Mr Hobbs – was saved from a restaurant in Cambodia where he was confined to a small cage awaiting his fate on their menu.
They spend their days indulging in their two favourite past-times, back-scratching and sunbaking. Oh, to be a bear….
Asian Elephants
You can ascend to their height twice a day with the elephant stilt house experience at 10:15 am and 12:30pm.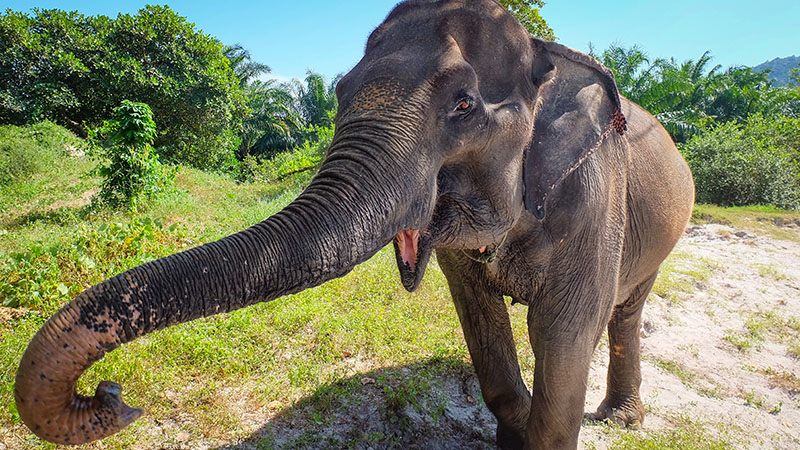 The zoo is home to 10 Asian elephants, one of which is currently pregnant with twins (I'm already planning my next trip around the calving in March). Not only do elephants have one of the longest memories of all mammals but also one of the longest pregnancies – 22 months to be exact!
Be a part of the stilt-house experience to hear the inside-scoop on the elephant goings-on from one of the friendly volunteers – make sure to ask about the new-borns conception if you want a chuckle!
Platypus
One platpus, two platypus – not platypi despite the common misconception. These guys make it onto the list as the most bizarre-looking of all the mammals at Taronga. So odd in fact that when the first platypus was sent to the UK in 1798, the Brits assumed it was a hoax made up of different animal parts sewn together.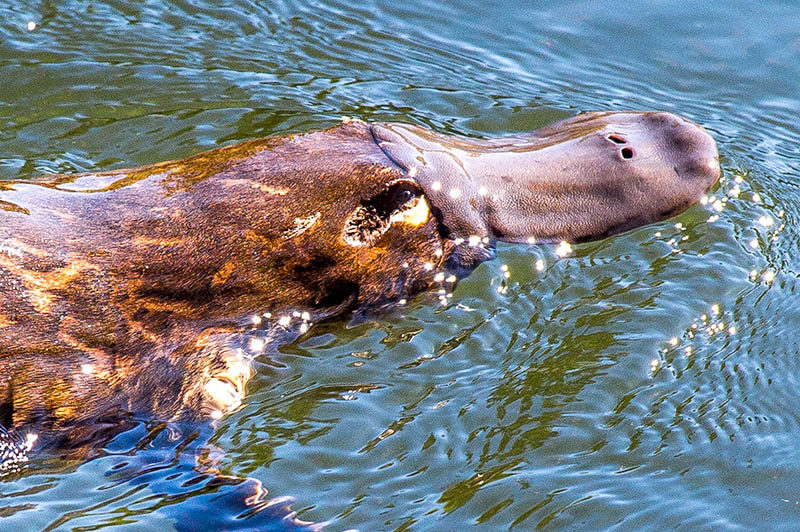 They may look a little unusual but their puggles (technical talk for platypus babies) are oh-so adorable. Can I take one home with me?
After you've trodden all the paths of the zoo and said hello to all the animals it's time to take to the skies. Taronga isn't called 'the zoo with the view' for no reason. Jump on the Sky Safari – Sydney's only cable car – to really appreciate the panorama.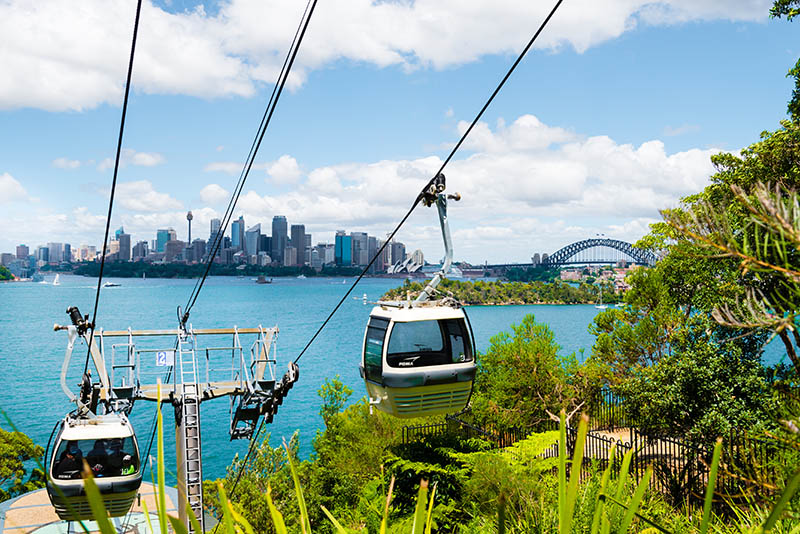 Top tip: With two live shows and heaps more talks running throughout the day it is physically impossible to catch them all. Book a behind-the-scenes tour to have your cake and eat it too.
Which is your favourite Taronga resident?