We don't know about you, but we like to mix things up. The usual tourist beat through Poland spells chain hotels and stock-standard B&Bs – though thankfully, with a little digging, we've found some more unusual Polish stays. These Poland hotels are truly one of kind. Get booking.
1. Slowaki Chamber – aka the underground salt mine, Krakow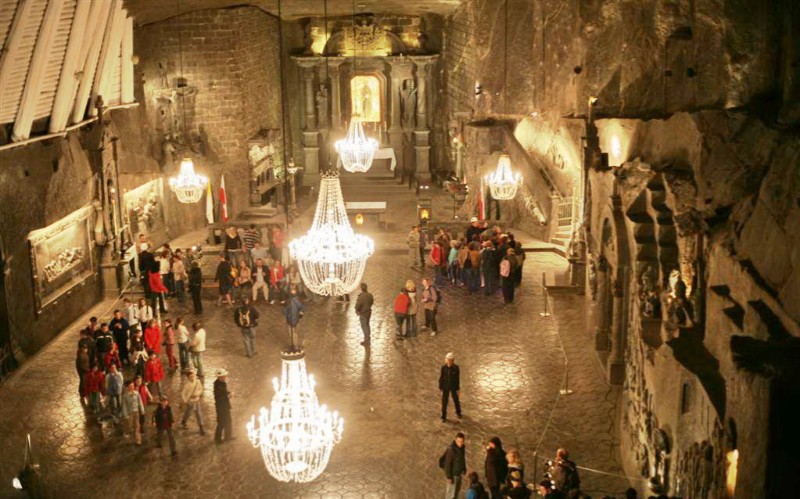 How do you feel about confined spaces? If they don't bother you too much, than may we suggest a night in the Wieliczka Salt Mine? No really. The underground caves where miners pulled tonnes of valuable rock salt from the earth below the city of Krakow for hundreds of years is now home to a specially-made hotel. At 125 metres below the surface, the Slowaki Chamber also boasts a restaurant, arcade games, table tennis and an underground discotheque. It sleeps up to 48 couples max.
2. H15 Boutique Hotel – aka the former Soviet Union Embassy, Warsaw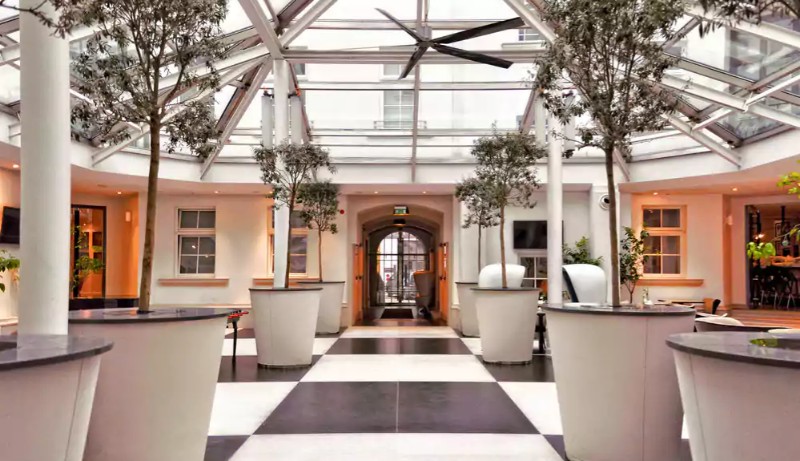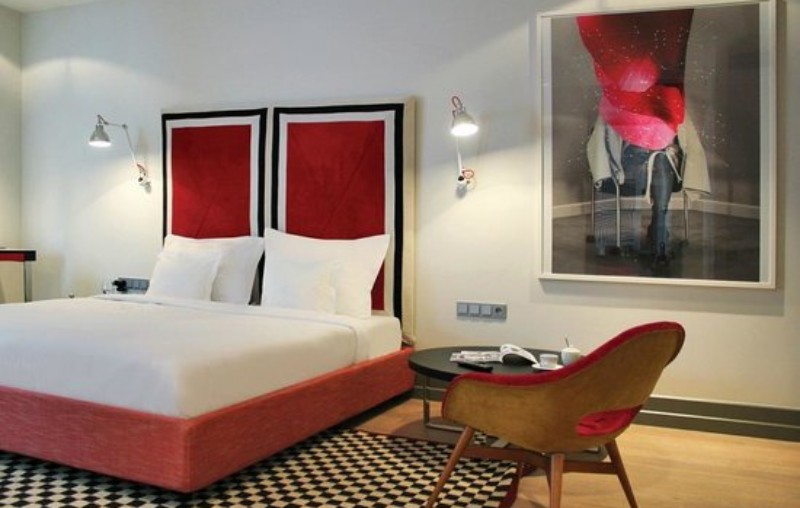 Under normal circumstances, spending a night in the former Soviet Union Embassy and one of the headquarters of the Wehrmacht during World War II probably wouldn't top the bucket list, but given it's uber cool refurbishment, we're willing (okay, desperate) to give it a go. H15 Boutique hotel in Warsaw is full of modern swagger, and has a few interesting nods to its Soviet past too. For those in search of chic interiors with a bit of history, you should call this hotel home for at least a night or two.
3. Wolf's Lair Hotel – aka the forest hideout of Adolf Hitler, Kętrzyn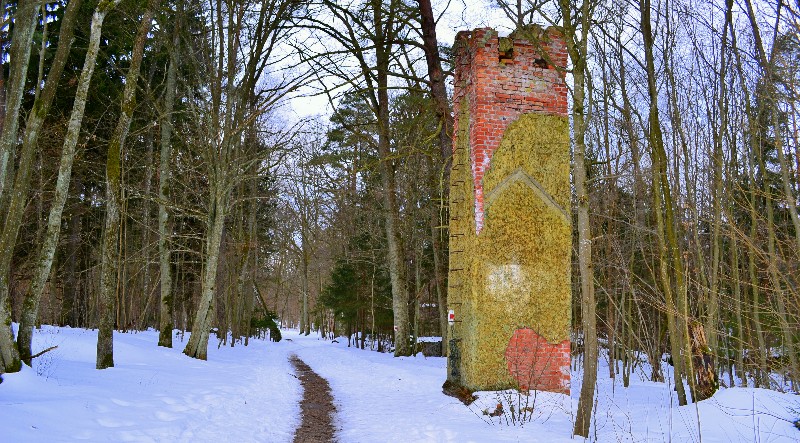 If you like your WWII history then you can't pass up a stay in Hitler's forest hideout. Just outside the town of Kętrzyn, the 'Wolf's Lair', where Hitler spent over 800 days hiding out and planning during the war is now open as an outdoor museum, though most of its buildings have been slowly reclaimed by nature. Thankfully the on-site hotel remains intact and open for business. If you can get over the eeriness, the forest is well worth exploring too.
Fun fact: Despite using the site as a hideout, Hitler was subject to two assassination attempts during his stays at the Wolf's Lair, the most famous being undertaken by Claus Graf Schenk von Stauffenberg. The film Valkyrie starring Tom Cruise chronicles his failed attempt.
4. Stare Kino Cinema Residence Hotel – aka the site where Polish cinema first began, Łódź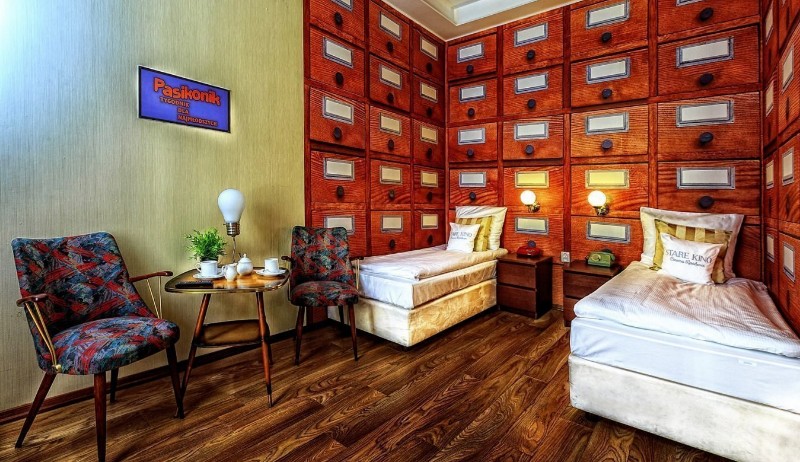 Film buffs will love the Stare Kino Cinema Residence Hotel. Rooms and apartments here are decorated in the same decor and style as different Polish films shot in Łódź to commemorate the first Polish cinema, which opened on the site in 1899. The decor is so spot on that moving from room to room feels like moving from film set to film set. And prices per night aren't eye-watering either.
Where's your favourite place to stay in Poland? Comment below.