They say once you catch the travel bug you just can't shake it and I'm convicting evidence of that. In the last two years my terminally itchy feet have seen me border hopping into over 20 different countries, and yet somehow, Sydney arrested me for over eight of those months.
In short, Sydney is one seriously special city! Full of joy and wonder, and so much to discover! I want to share the joy of this city with you. Experiences in Sydney that will live long in the memory. This blog is just a snapshot of what the city has to offer, and when to see the showstoppers in their element. Get planning!
Festival of the Winds – Sep 2018. Event dates TBC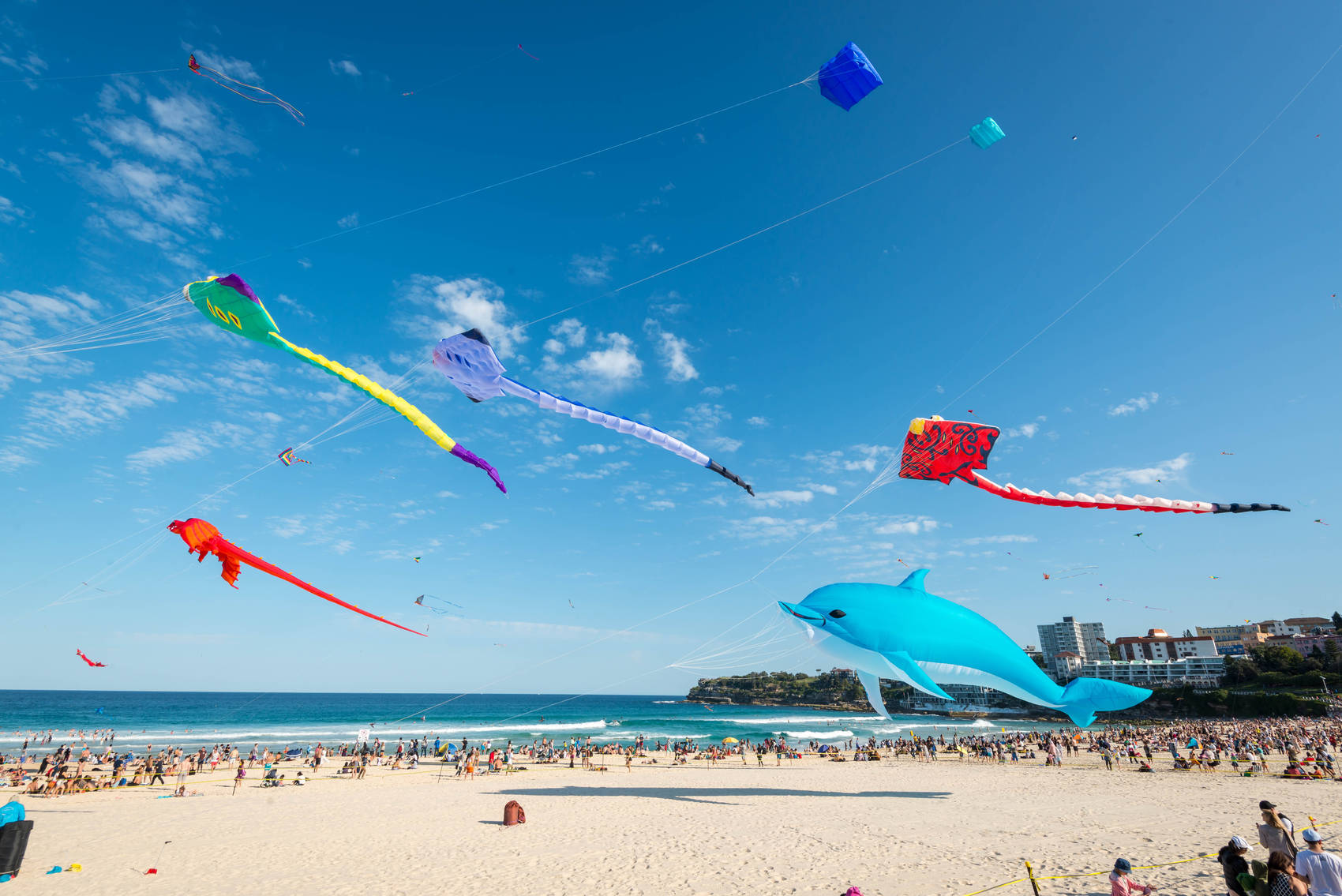 New Years Eve – 31 Dec 2017….duh!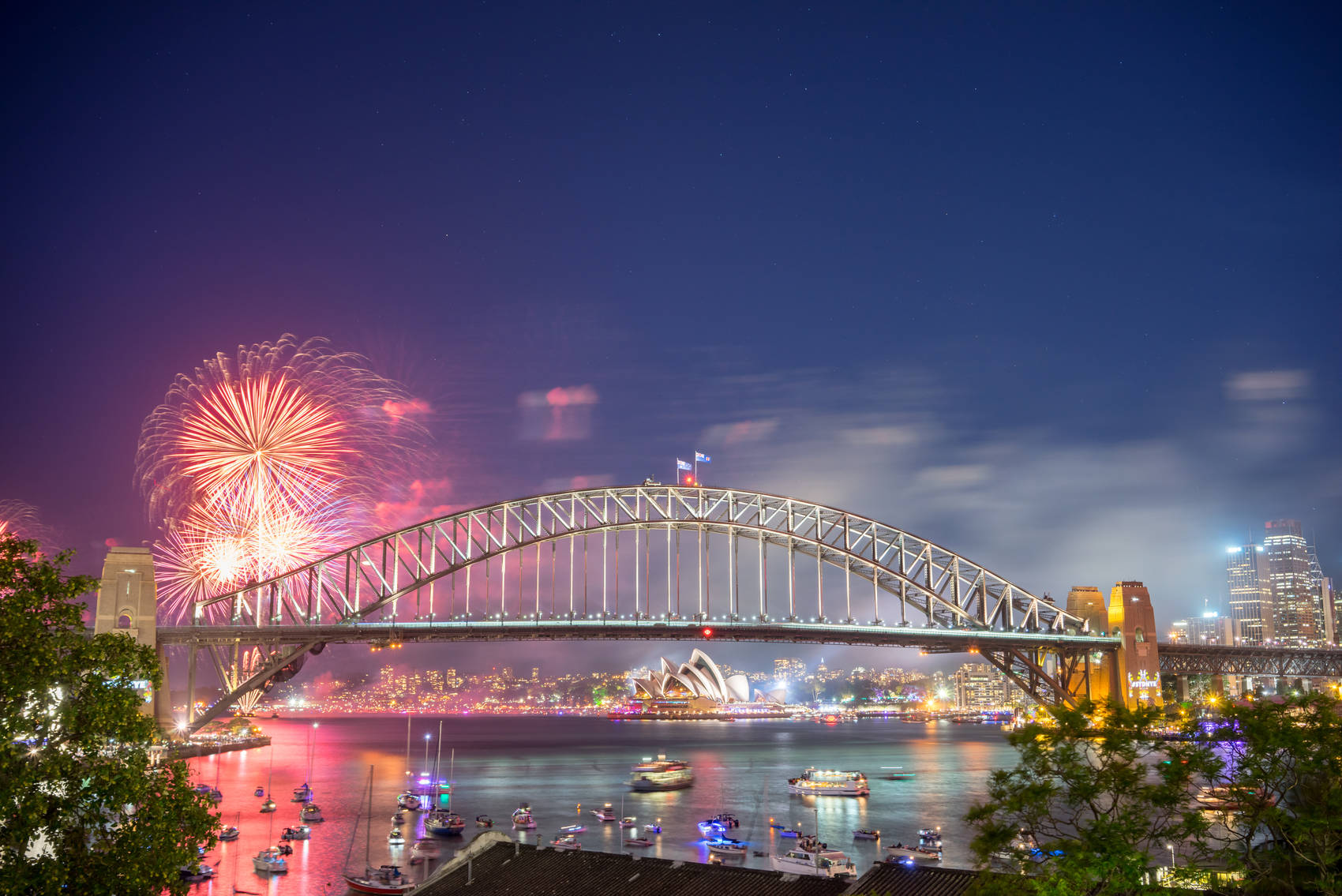 Vivid – May-June 2018. Event dates TBC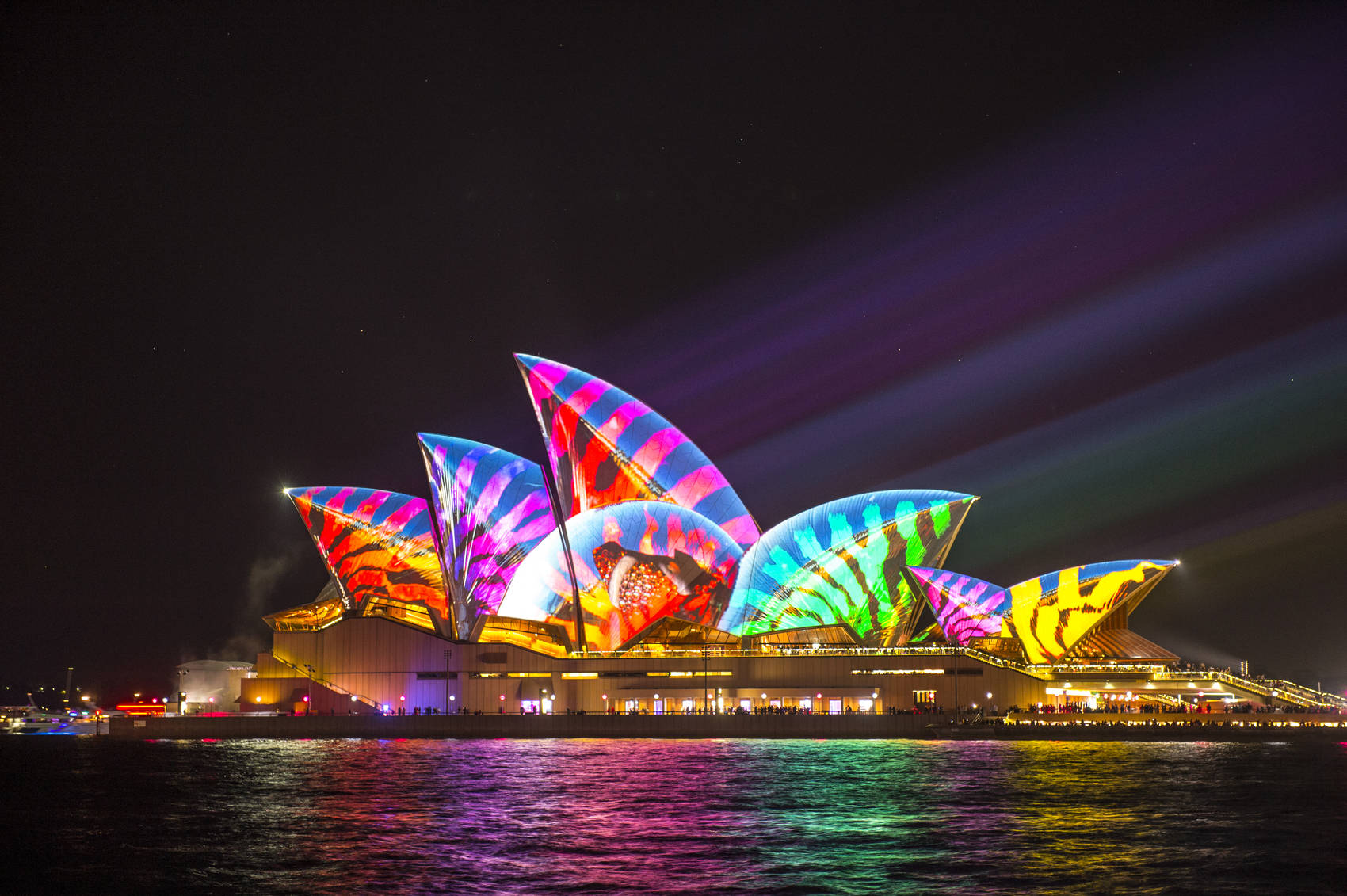 Inflatable Boat Race – 25 Feb 2018
Twilight at Taronga – Jan-March 2018. Event dates TBC
Coogee Beach
Sculptures by the Sea – 19 Oct – 5 Nov 2017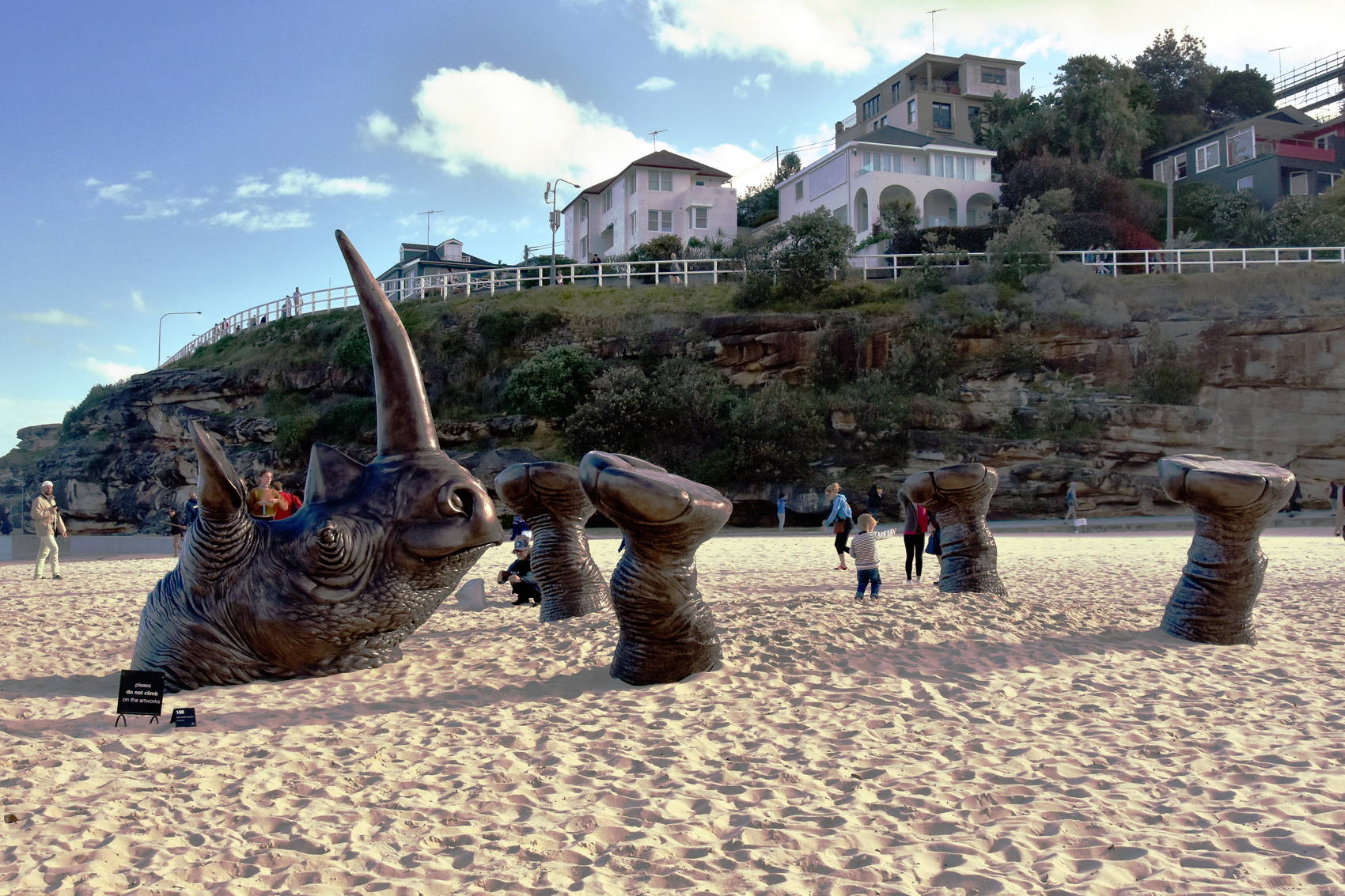 Chinese New Year – Feb 2018. Event dates TBC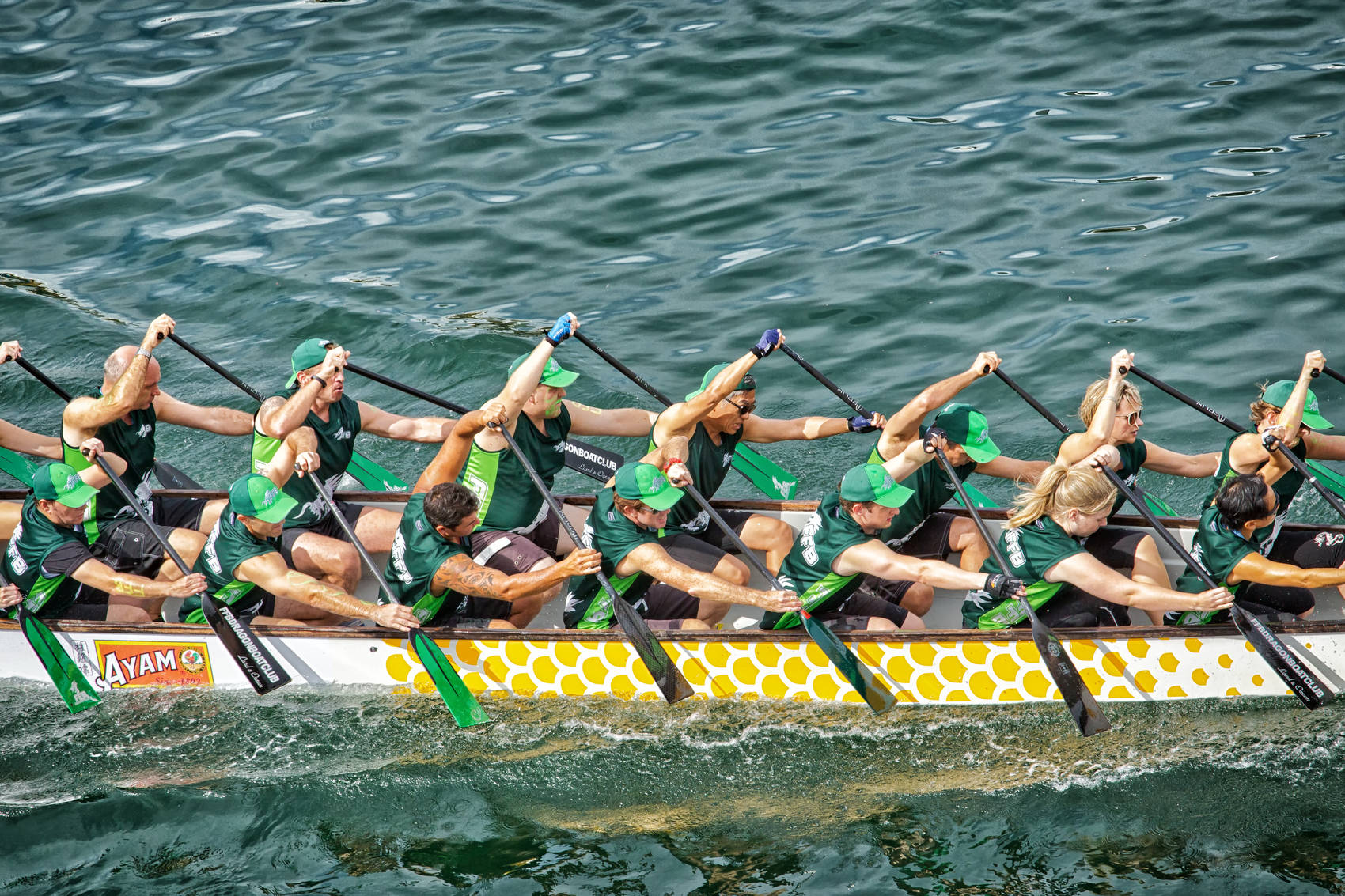 Watson's Bay & The Hornby Lighthouse
Sydney to Hobart Yacht Race – Dec 26, 2017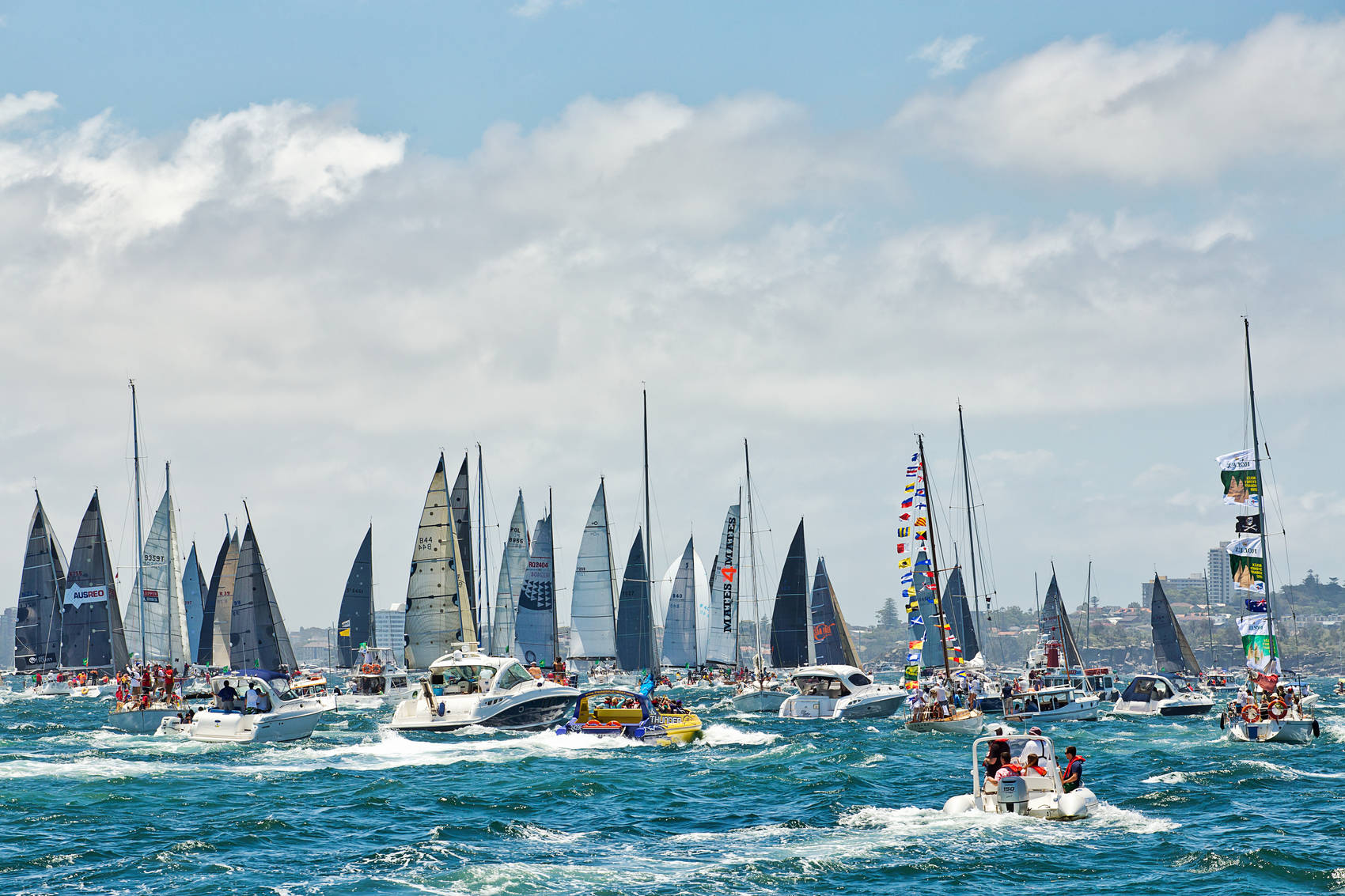 Royal Botanic Garden & Mrs Macquarie's Chair
Harbourlife – 18 Nov 2017
Harbourlife 2017 L I N E U P is here!Share this post: Backstage passes up for grabsExclusive Optus Perks presale starts midday TODAY. Head to www.optusperks.com.au for tickets! General Public On-sale Midday Thurs 10th Aug from: www.fuzzy.com.au

Posted by Harbourlife on Monday, 7 August 2017
Hyde Park
Sydney Festival – 6-29 Jan 2018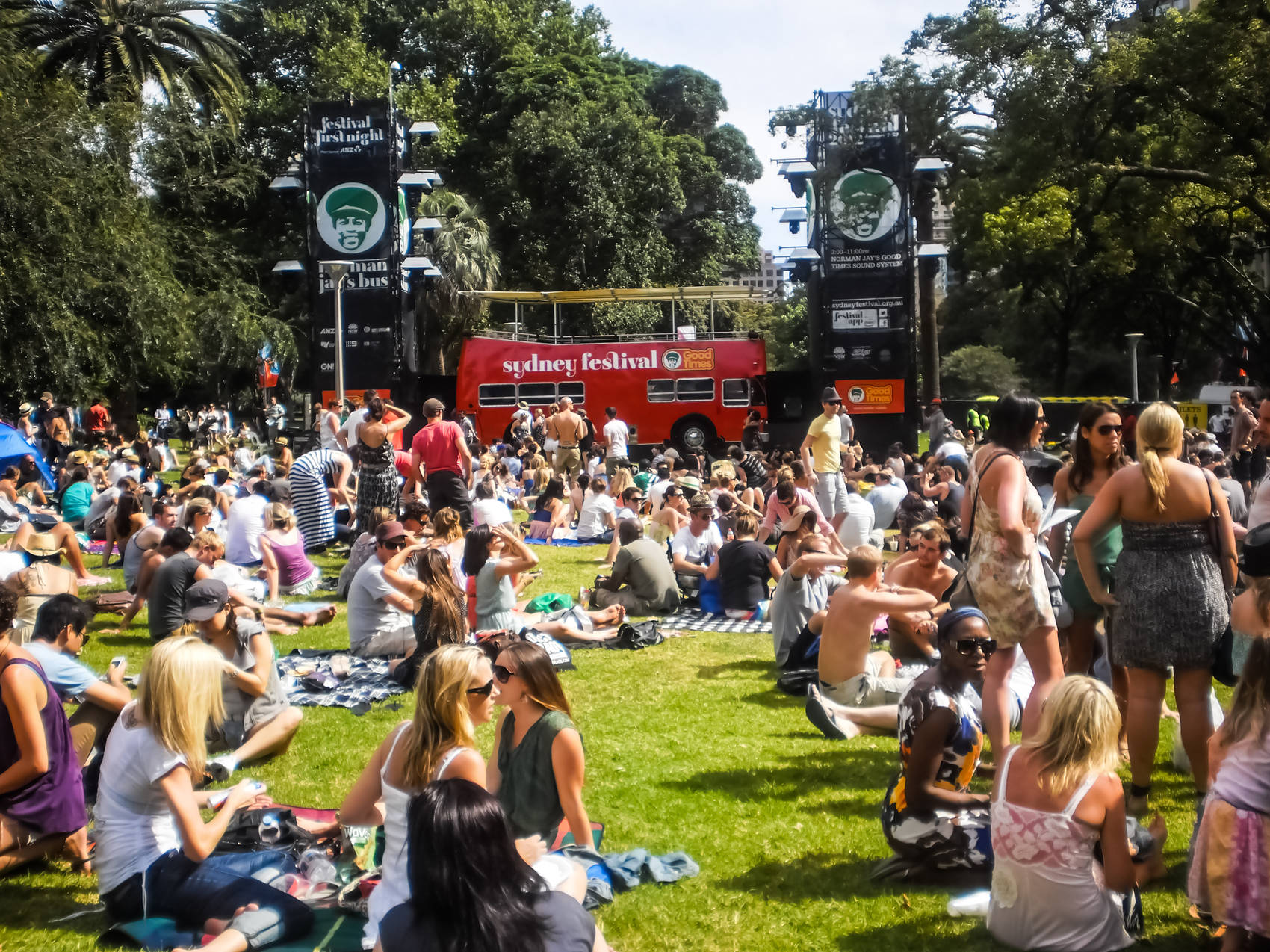 Experiences in Sydney
So what experiences of Sydney have you encountered which we've missed? Is there a festival or event that you think should be included? We'd love to hear from you and next time we'll be sure to check them out.