Bristol, I spent three years there and loved every hipster hangout, underground bar, gourmet hole-in-the-wall, vintage clothing store, off-the-beat music venue and intimate theatre of it.
The culture capital of the UK is all about doing things differently and so here are a few of the more unusual ways to entertain oneself in Bristol:
1. Have a cat pull your pint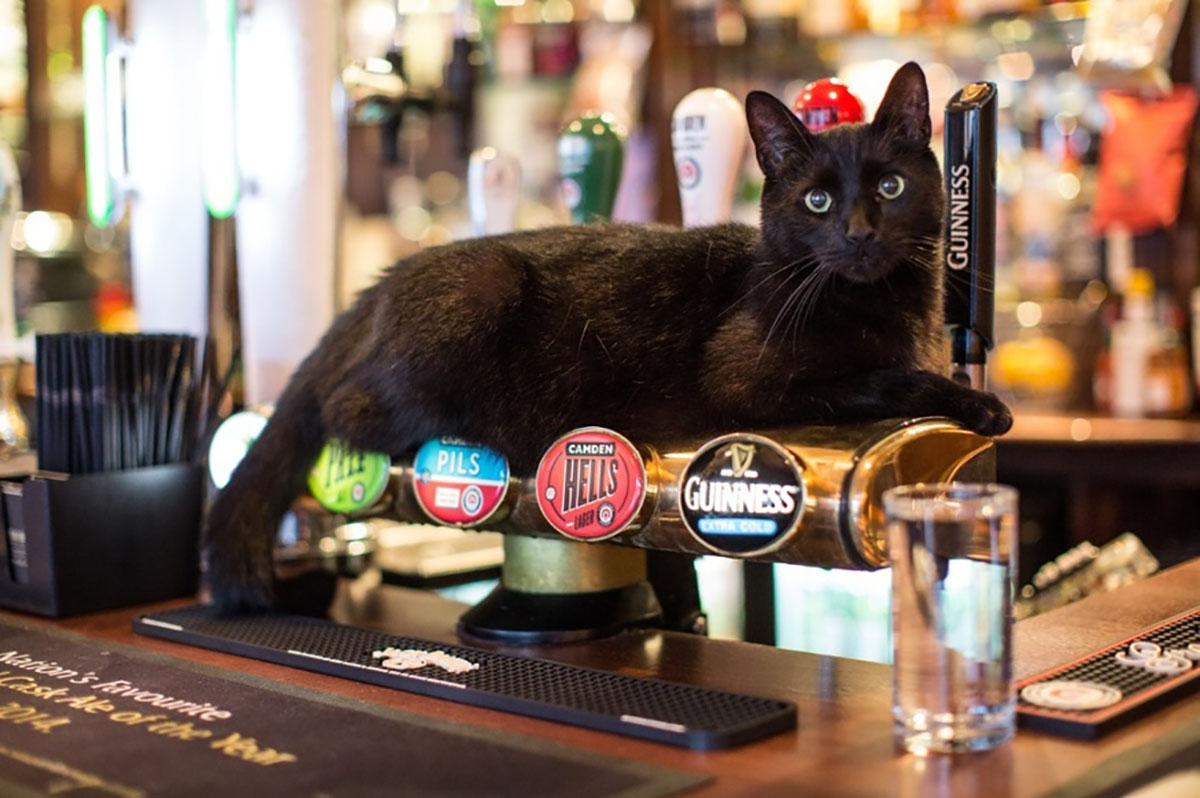 Cat cafes are a fad that keeps popping up all over the place but for those of you wanting to nurse something a little heavier than a flat white, Bristol has The Bag of Nails. A typical Bristolian pub in all ways but one: you'll be sharing the bar with a clowder of cats.
2. Pamper yourself at a Victorian lido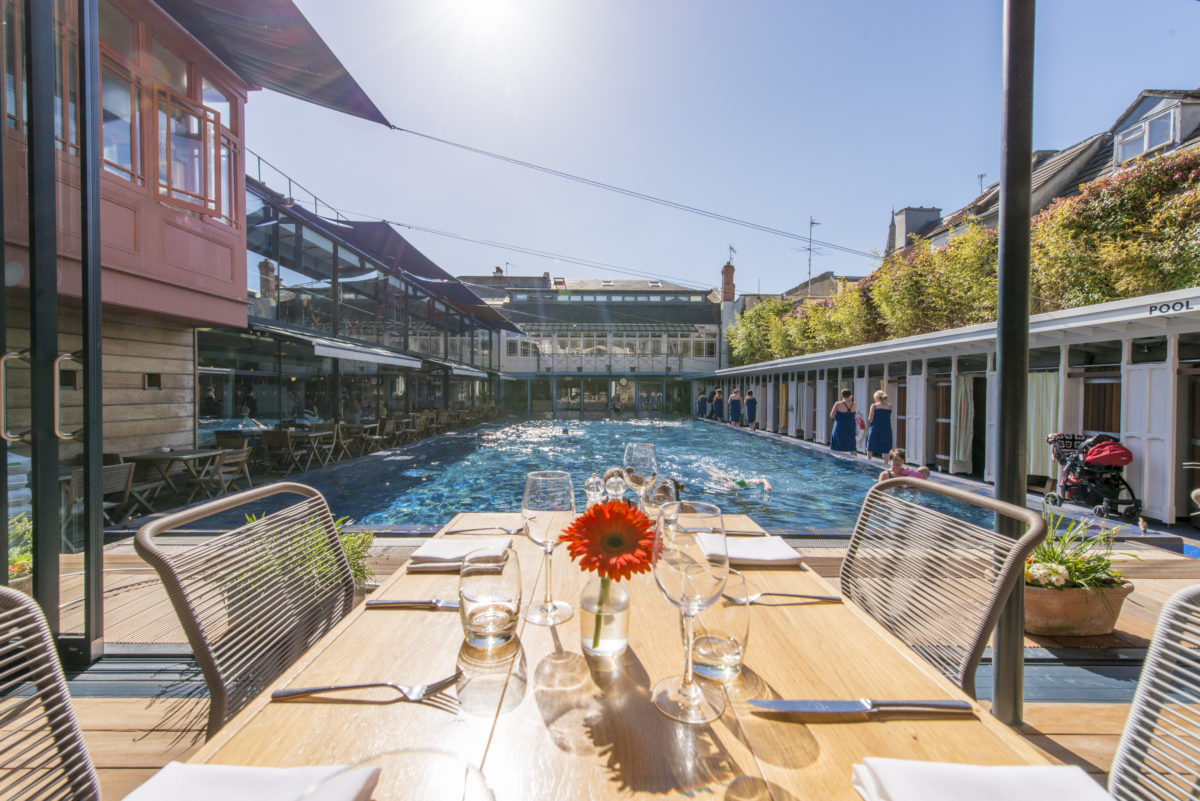 Tucked away down the narrow lanes of Clifton is the lido. Spend a relaxing day swimming in the outdoor pool and simmering away in the Jacuzzi.
3. Race Down A Natural Rock Slide
Clifton gorge provides a natural rock playground for adults and children alike. Make sure to wear jeans – your bum will thank me later.
4. Take A Boat To Tea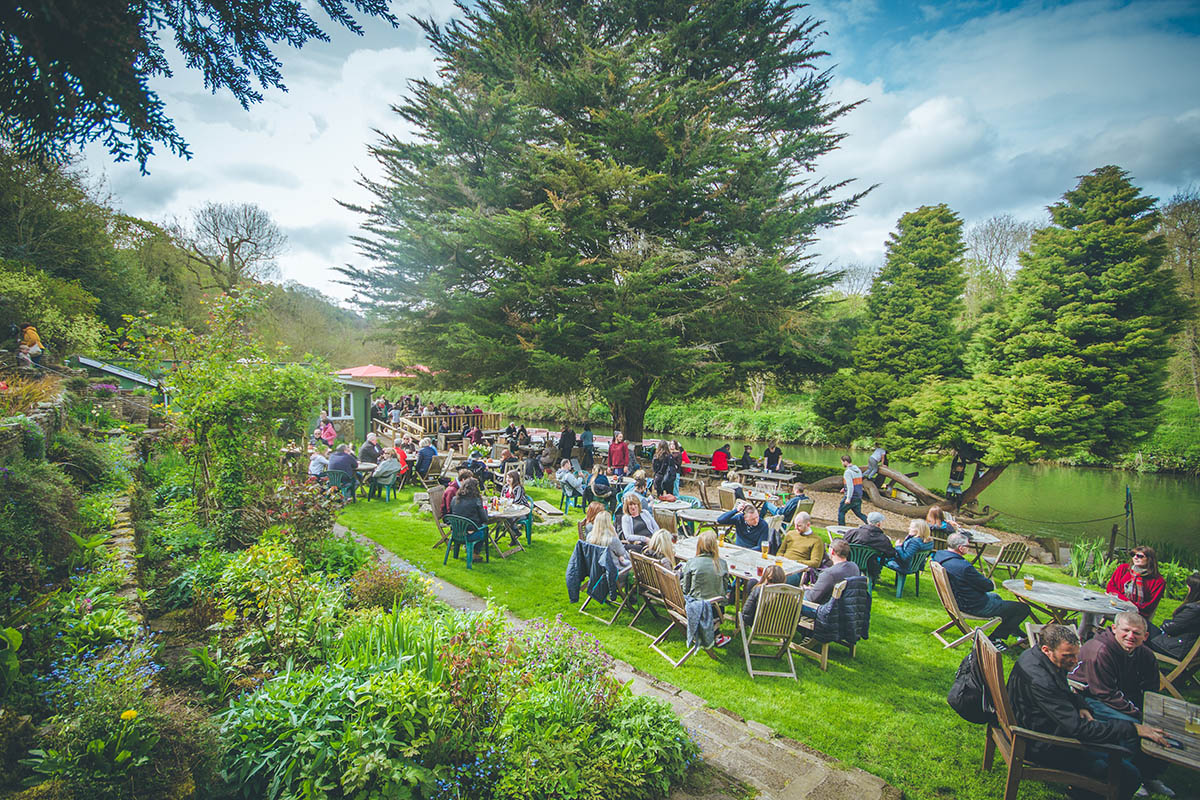 A really special summertime spot, Beeses secrecy is down to its location. You can't stumble upon this woodland tearoom by luck and most patrons arrive by boat.  Perched on the edge of the riverbank, the journey is half the experience. Listen to the buzzing of bees and trickling water with a cocktail in hand.
5. Rock climb in a Church 
Under cover rock, operating within St.Werburgh's Church, is the closest you'll come to climbing to heaven. Clamber up one of the 13-metre walls alongside original carvings and arches in this fifteenth-century Church.
6. Take high tea in a train station waiting room and pee in a police phone-box
7. Descend into a cave of cheese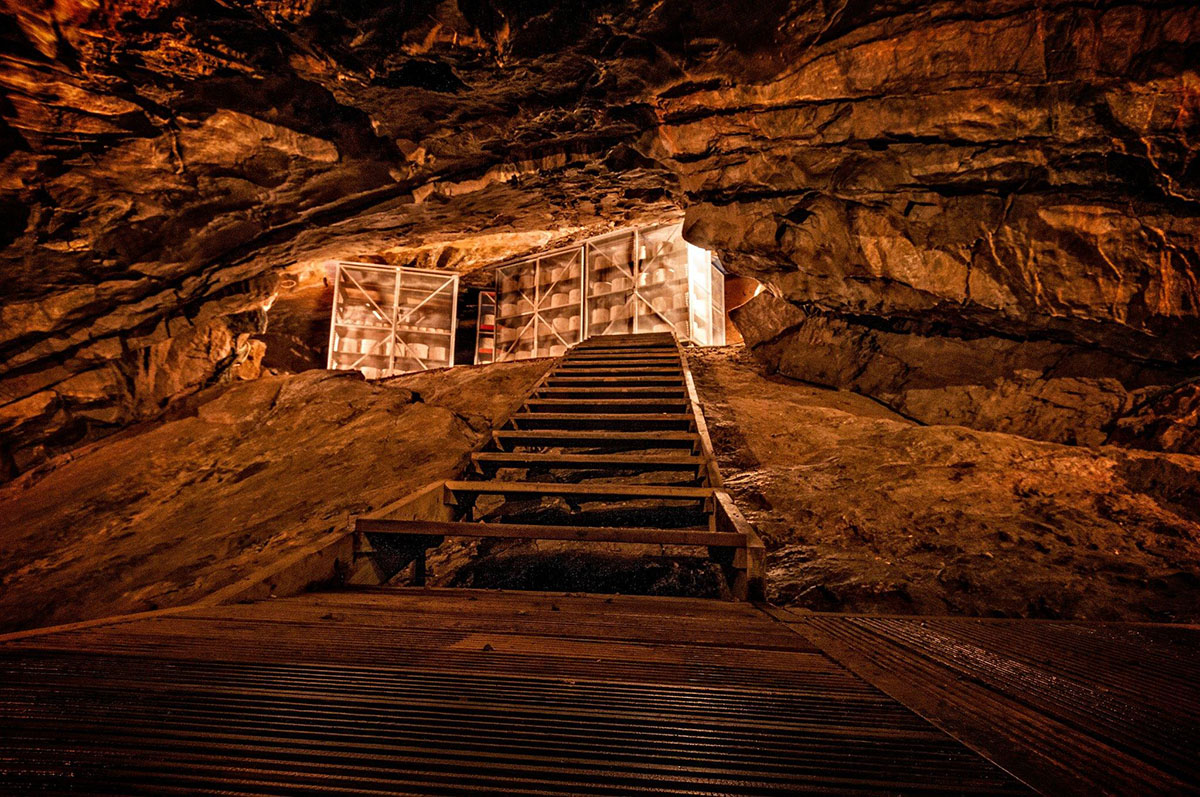 Stalactites and caverns full of cheddar – what's not to like? Head to Cheddar Gorge to taste cave-aged cheese with a deeply complex earthy, nutty 'cave flavour'.
8. Party like a sailor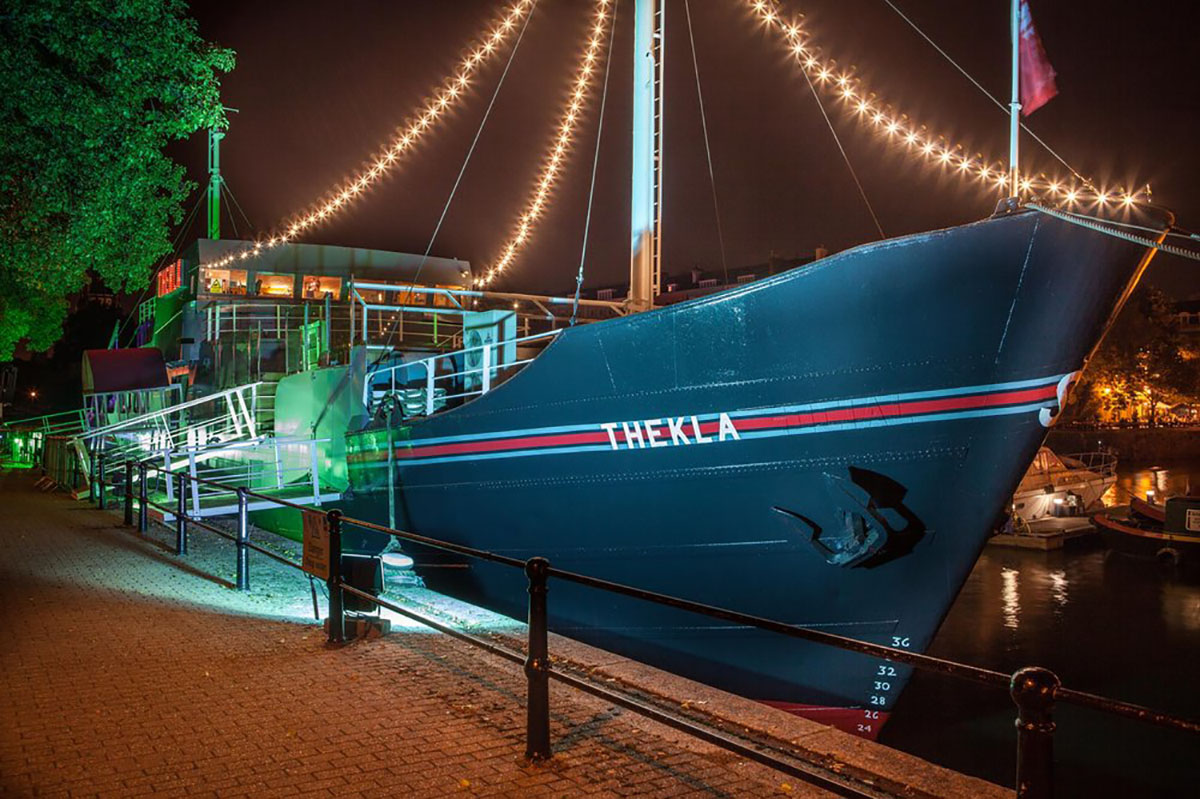 Bristol has a thriving music scene and Thekla is one of the coolest live music venues/clubs about. The cargo ship is moored in Bristol's floating harbour and music of every sort is showcased within the hold. Try and spot the Banksy in between acts. Looking for another unusual gig? Check out what's on at the skate-park come underground music mecca, Motion.
9. Enter the underworld through a phone-box
Red Light is one of the six secret bars in Bristol…the six that I've found at least! It's everything that a speakeasy bar should be: sultry, sumptuous and secret (obviously). The cocktails are incredible and the entrance a spectacle in itself. Ignore the grimy graffiti and seedy 'SEX' neon light, dial the telephone and wait to be invited below.
Finally! Not recommended, but interesting nevertheless!
10. Jump off the Suspension Bridge and survive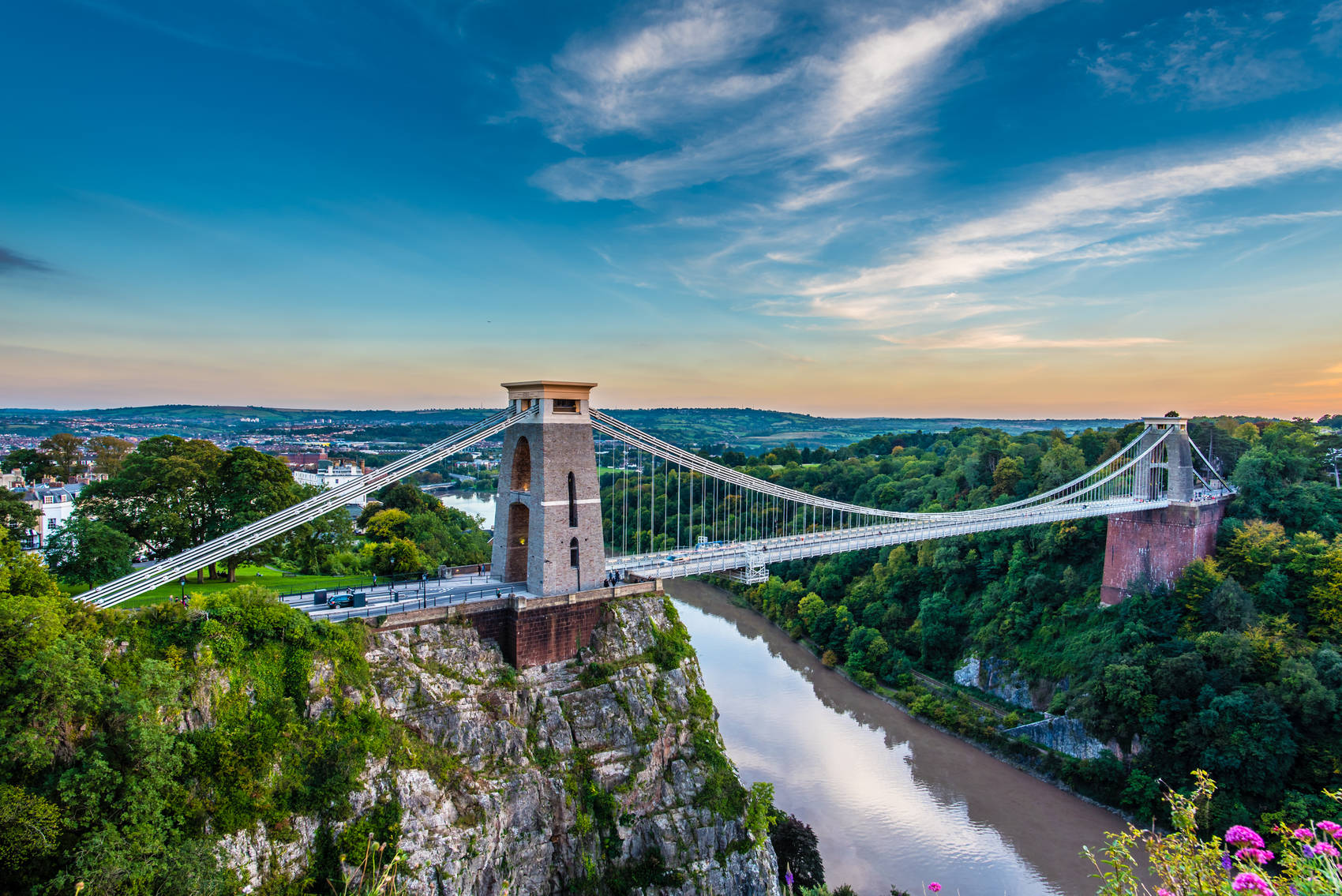 Yes, it has been proved possible. No, I don't advocate you try it.
Sarah Ann Henley became famous in 1885 after attempting suicide by jumping from Clifton Suspension Bridge. She survived the 75-metre fall after her Victorian skirts and petticoats billowed out creating a makeshift parachute. With her second lease of life she married, had two children and died at the ripe old age of 85. Aw!