November is upon us and with it comes autumn and my favourite time of year in Wales. The leaves are yellowing, the soup blender churning and mince pies already creeping onto supermarket shelves.
Generally at this time of year Brits start to dream of the sun, sea and somewhere far away but I'm feeling like a pig in mud here at home in Wales. And why? I've got all this on my doorstep:
 1. Seclusion Often falling under the tourist radar, you might even get it all to yourself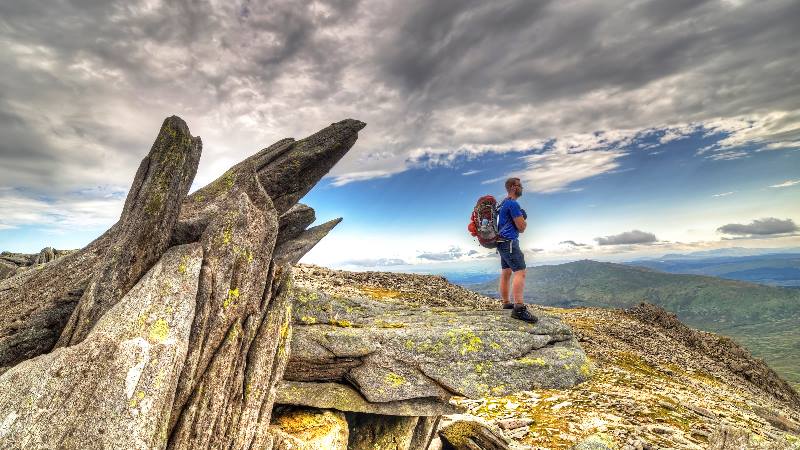 Its beaches are not as famous as Cornwall, and its national parks are lesser-known than the Peak and Lake District. Thanks to this comparative anonymity, those who do venture across the border are duly rewarded with peace and tranquillity. No wrestling a sea of selfie sticks at viewpoints, no awkward bumbling to overtake on crowded mountain trails and sometimes not a single soul on the campsite! Beats the city.
 2. Wilderness – Time to break out the Bear Grylls in you
The Welsh do such an excellent job in preserving their natural landscape that sometimes it'll make you question if you're really on the right track at all! And in my experience, there's around a 50/50 chance either way.
3. Pubs – Forget the chicken and the egg: "Which came first? The hiking trail or the pub?"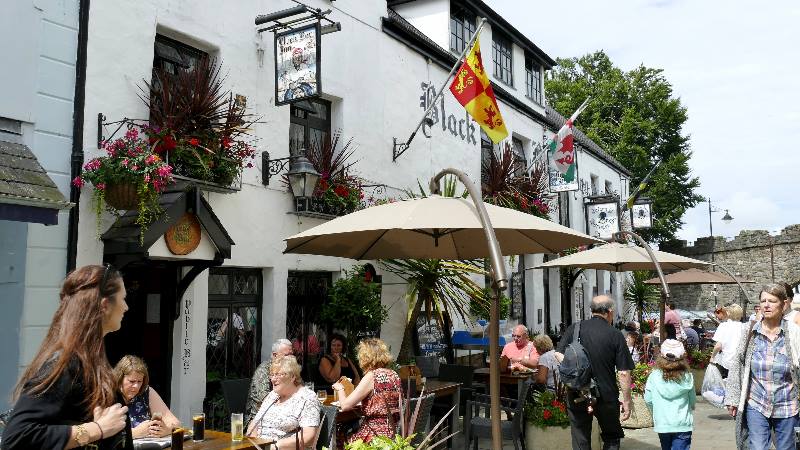 In Wales, a watering hole punctuates even the wildest of walking routes, and muddy wellies and dogs are welcome throughout. There is also a beer waiting for you at the top of Snowdon – "Yaki Da to that!" (Welsh for "cheers")
 4. Mind, Body, Soul Detox – The perfect opportunity to 'cleanse' millennial style
With social media detoxes all the rage, Wales is the perfect destination to really 'get off the grid'. As the landscape becomes more rugged and the sheep more populous, the lanes become narrower, passing points fewer and the blips of reception dwindle. You can forget 4G and truly immerse yourself in the beauty of the countryside. Less time on your phone and more time sipping butty bach…my kind of detox!
5. Welsh Hospitality – From the inventors of the cwtch (the cuddle that gives you that warm and fuzzy feeling inside)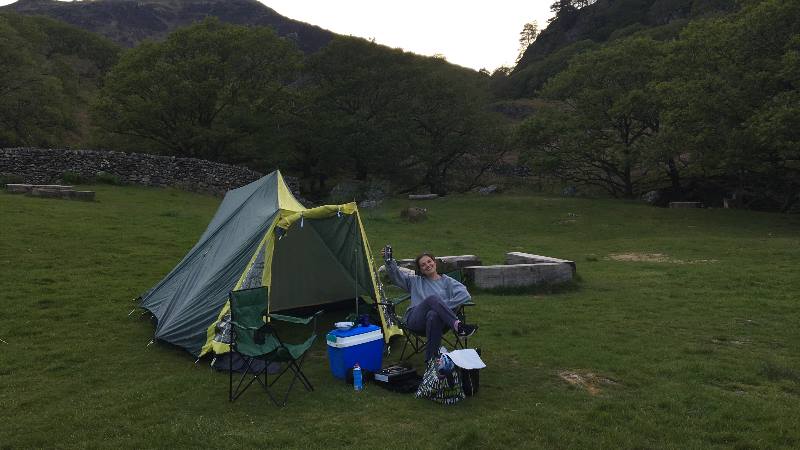 Maybe it's the novelty of encountering another human amidst the wilderness, or perhaps the Welsh are just that much friendlier than anyone else, who knows. Remember to wave at every car you pass and greet every walker with an "iya love" or "alrigh' butt?"
6. Weather – There's no such thing as bad weather, just bad clothing
Wales is infamous for its soggy climate, but the Welsh really know how to embrace the elements which mean hiking season stretches year-round! Snow flurry atop Blorenge? Shorts weather. Drizzly autumn day in the Waterfall Country? Time for a dip. Torrential rain along the Pembrokeshire coastal path? Lush, we'll dry off by the pub fireplace after.
7. Castles  –Did you know Wales has as many castles as sheep?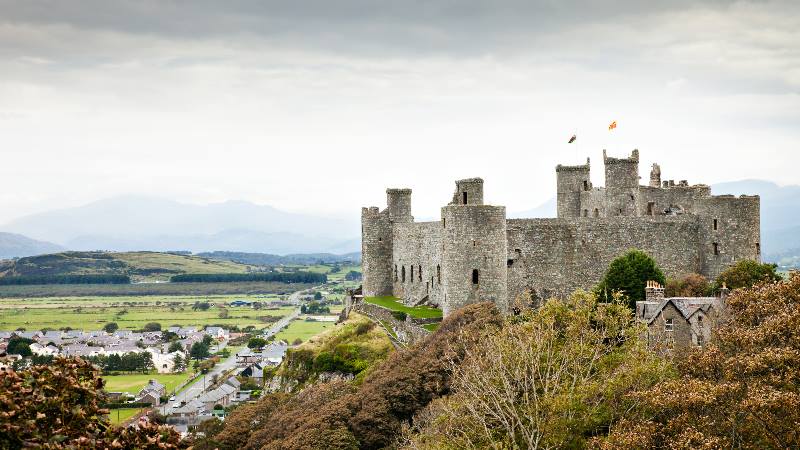 …Okay, not precisely, but there are a lot! 600 to be exact. A couple of my favourites are Harlech castle in Snowdonia National Park and White Castle on the edge of the Brecon Beacons
8. Culture – Small towns and long names
It might not beat the culture shock of China or the exoticism of Egypt, but it can feel surprisingly foreign when you find yourself needing a translator in the Valleys.
Growing up on the 'English' side of Wales, my lingo is limited to the longest place name in Wales (a good party trick when abroad) and "arraf" (meaning "slow" or a "zebra-kangaroo cross-breed native to Wales" depending on who you ask).
9. Adventure – A playground for the extreme sports fanatics and adrenalin junkies
Get your rush surfing, cannoning, kayaking, climbing, hiking, biking, zip-lining, coasteering… you name it, Wales has it.
10. And did I mention how BEAUTIFUL it is
Get out there and find out for yourself!