Heading to Costa Rica, perhaps with a fleeting visit to San Jose? Time to change that and stay a little longer. No doubt you're excited about exploring Costa Rica, seeing its amazing countryside and wildlife. It's, of course, a top bird-watching destination. So, twitchers of the world, before you go searching for the 200 plus bird species you can find in the nature reserves, make sure you spend a bit of time exploring the capital.
San Jose is a city with a dense culture and history. It's architecture, although not overly old, is interesting, and it's a city that bustles with energy at night.
The city also has a pleasant climate making for great touring, and has museums to explore, art galleries to wander and parks to relax in. Not forgetting markets to immerse in and entertainment to enjoy at night. See, the nature watching can wait just for a while.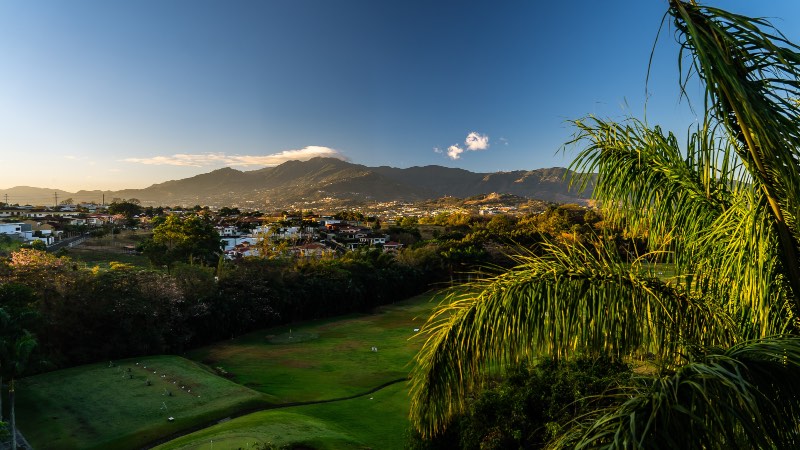 Filling your day shouldn't be too difficult, as San Jose has many world-class museums and attractions. If you enjoy wandering around a museum, our picks should keep you entertained.
Museo de Jade – has the largest collection of American Jade (semiprecious stones)
Museo de Oro Precolombino y Numismatica – has a collection of priceless pieces.
For a look at Costa Rica's history head to Museo Nacional de Costa Rica. It also includes a butterfly atrium.
Museo de los Ninas / Galeria Nacional – it's two for one here! A children's museum and an art gallery. The art is in abandoned prison cells! Something different here.
There should be something there to keep you and your travelling companions entertained? Make sure between museums to visit Mercado Central. Here you'll find the indoor markets, and you'll get a real feel for the place by coming here.
San Jose has several open spaces to enjoy, and they are well worth your time visiting. There's Morazan Park, where at its centre, you'll find Templo de Musica. It's a replica of the Temple of Love in Versailles and is unofficially the symbol of San Jose. Then there's Parque Nacional is one of San Jose's nicer green spaces. You'll find many monuments dotted around, devoted to Latin America's historical figures.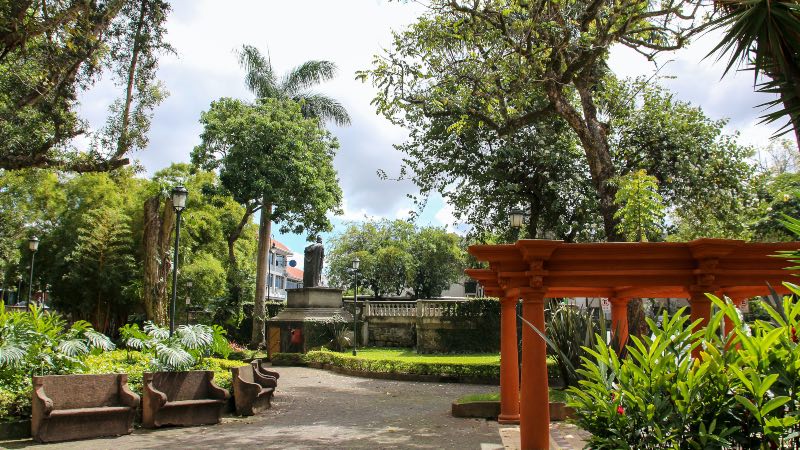 Around the Neighbourhoods
You've visited the museums, wandered through the markets and relaxed in the green spaces. There are a couple of neighbourhoods also worth seeking. Barrio Amon is a historical neighbourhood. It may well be the area you are staying in. There are art deco features and Victorian architecture to spot.
The second area is where the hipsters go! Barrio Escalante is where you'll find restaurants, bars and cafes. Perhaps the place to go for an evening of entertainment, and whether that's at a bar or to enjoy some live music.
Ok, so you've had a look around San Jose, and you'll find it to be a pleasant experience, but Costa Rica is about visiting its stunning fauna and flora. So go, you're now able to enjoy the rich diversity of the landscape, spot those amazing animals. But you'll be thankful you spent some time to explore the capital. It'll bring some balance to your trip.