You're in Seville, sitting outside at a small café in a small square. The fragrance of the orange blossom mixing with the gentle coffee vapours rising from your ordered drink. It's a warm Andalusian morning, and there's nowhere better to be than sitting there soaking up the atmosphere.
Seville is a Spanish gem, where its historical centre houses one of Europe's biggest cathedrals. But, dig a little deeper, and you'll find a city of palaces, baroque churches and old, winding lanes, where the sound of Flamenco shrills the evening air from the many clubs dotted around the city. 
This is a city where tapas and evenings out bring a buzzing atmosphere to the destination that loves a festival (Semana Santa and Feria de Abril), for example. So visit here, festival season or not, and you are in for a Spanish treat.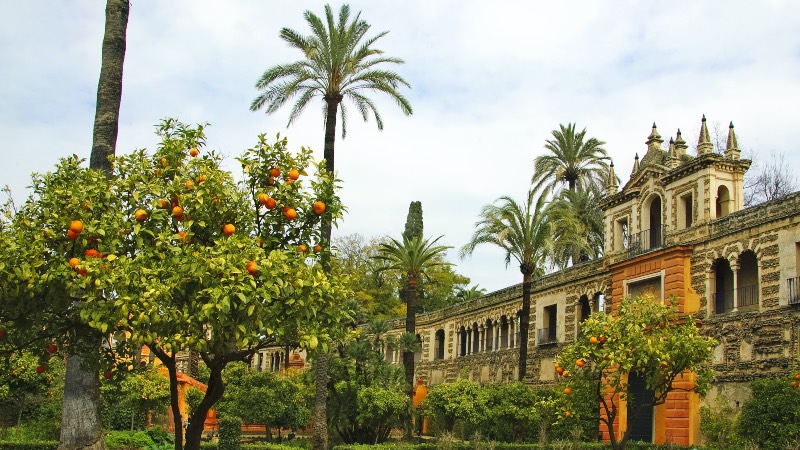 Bus or walk, that is the question? If you take a walking tour, for example, you'll get up close to the beautiful Royal Palace (Alcazar of Seville) with its exquisite Moorish architecture and vibrant mosaics. And gardens of myrtle trees and sparkling pools. Walk around the Gothic cathedral and fall under the spell of the old Jewish Quarter. Add to that walking through orange blossom scented squares, and it's, well heaven? 
Perhaps walking isn't for you? Taking the bus gives you the chance to sit back and take it all in. And with options to hop on and off when and where you please, well, you could combine the two for an all-around package. Now, that sounds like the perfect way to get under this city's skin? 
All about the Tapas
You can't come here and not partake in some serious tapas tasting! Oh, and trying the regional sherry. You can enjoy an evening out eating tapas in a bar and having a drink to celebrate your day of touring. You would have deserved it after all.
Taking yourself away for the day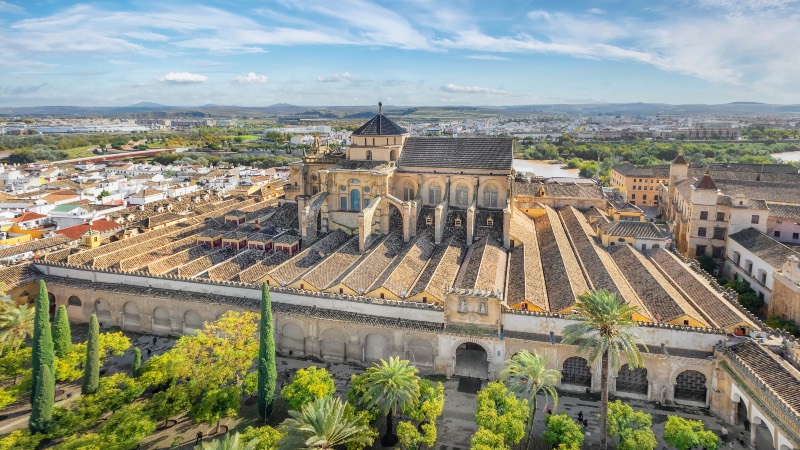 The delights of Seville may not be enough? So wait until you've experienced what else is on offer in the region. If visiting the city's cathedral or royal palace doesn't blow your mind enough; Granada and Alhambra are places that will blow your mind, even more! There aren't many castles that can boast such beauty, sat atop the hill. 
Other interesting and historic places include Cordoba, which in its day was one of the most advanced cities in the world. And the eye-popping views and buildings of Ronda are well worth seeking. See, spoilt for choice. 
Seville is one of those cities that will draw you in and reveal itself with every new place you visit and discover. If you are here during festival season, then you are in for a treat. The city comes alive with celebration.
Talking of celebrating, the fact you've come here, make no mistake is celebration enough.