If you're looking for a winter break in the sun with a difference, then the small island country of Malta is a great choice. Although you're not going to experience tropical heat in the winter months, you'll definitely find it warmer than the cold and wet UK or Northern Europe.
So what can you do? Where should you go? Let us take you into the heart of this most beautiful island.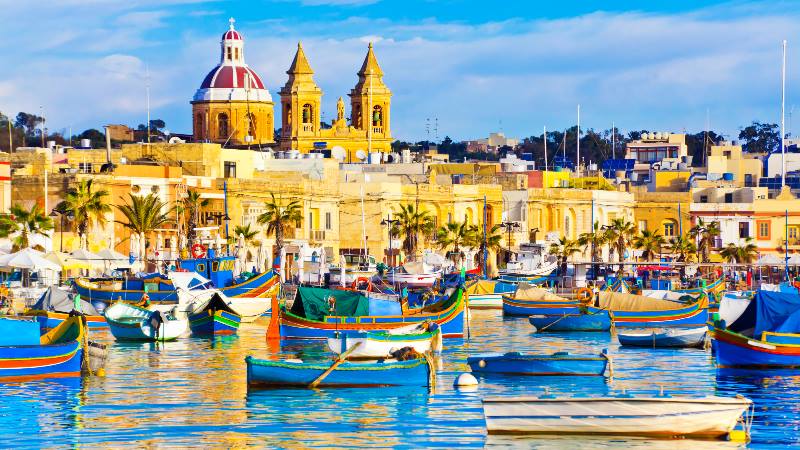 Getting There
Malta is a small island in the Mediterranean and is located approximately 80 miles south of Sicily. With daily flights from the UK and around Europe, Malta is easily accessible. The winter sun isn't too far away!
Where To Stay
Malta offers a huge range of accommodation options to suit every budget. Whether you're looking for 5 star, all inclusive luxury, a private apartment, or anything else in between, you'll easily find what you need. With most tourist towns dotted along the coastline, you're never far away from all the facilities and amenities.
Eating Out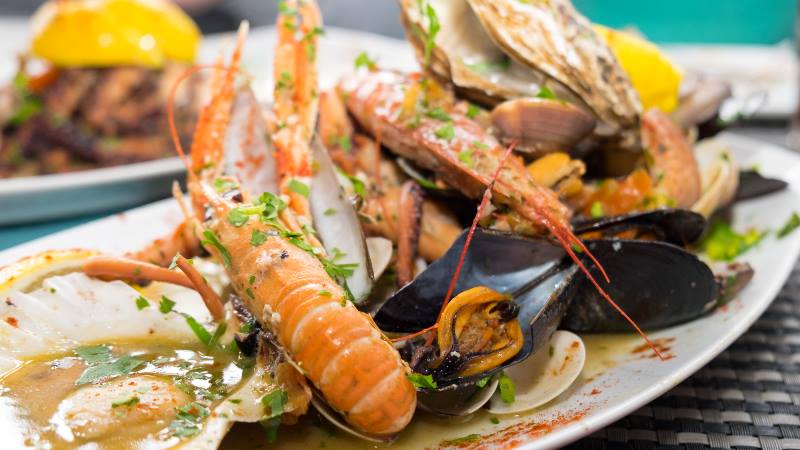 Unlike other tourist islands, Malta is incredibly cheap when it comes to eating out. Though definitely does not sacrifice on quality. Try the fresh fish, it's stunning! So fresh and tasty. With so many culinary options from full English breakfasts, Italian cuisine, and Turkish pastries, Malta is a foodie's dream.
Things To Do
This is an island that really offers something for everyone. A place you'll never feel spoiled for choice. Exciting nightlife, stunning crystal clear waters, cobbled streets with hide-away restaurants and shops. We could go on and on! Here are a few suggestions to wet your appetite.
St Julian's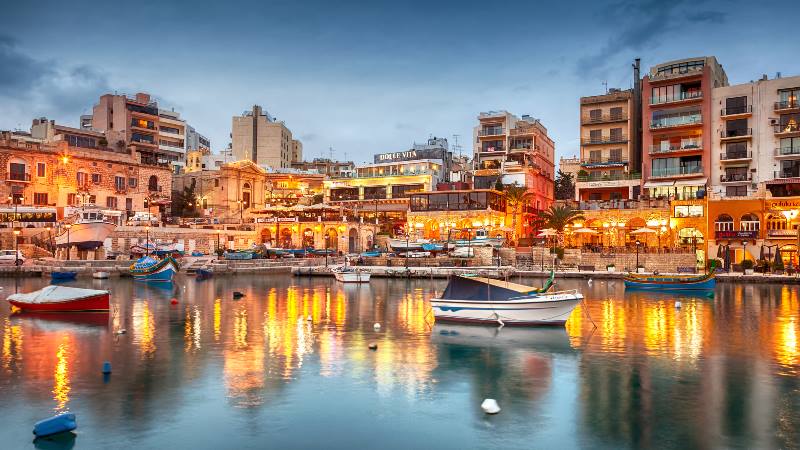 Head to the lively town of St. Julian's where you'll find a great mix of bars and restaurants each with their own unique vibe. From chilled out shisha lounges to clubs where you can party until the early hours. Sit and watch the boats bob on the calm sea or enjoy the distant sun set. Home will seem a world away!
Valletta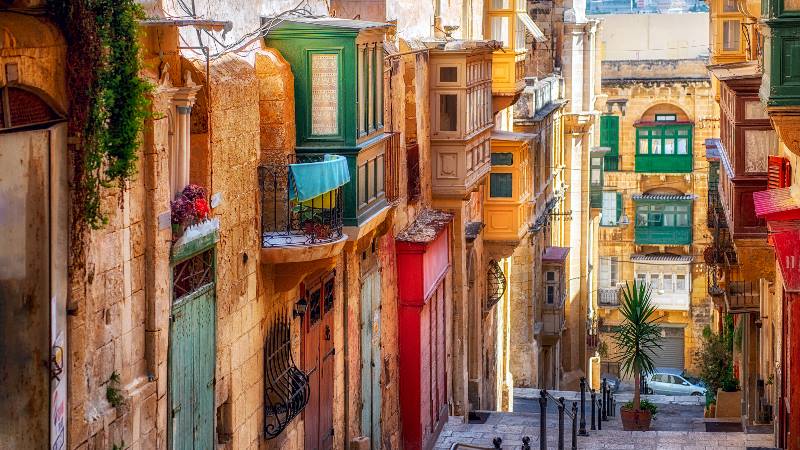 For the culture buffs among you, a short ferry ride will bring you to Valletta where you'll find a charming town with lots of history and amazing architecture. Walk the cobbled streets, explore the shops and enjoy time by people watching at a cafe. You'll need a full day to really appreciate the capital.
Beaches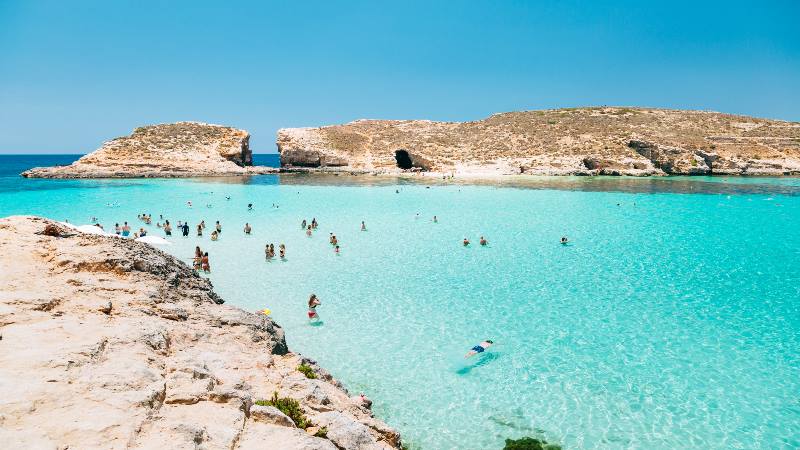 With Malta being such a small island, there's plenty more to see and do, from ancient towns and villages, luxury shopping, or strolling along the many beaches. Not forgetting to visit the incredible Blue Lagoon on Malta's sister island, Gozo. Just look at that water!!
Why Malta?
This is actually the perfect place for visitors from the UK due to the fact that English is the official second language after Maltese. Due to the islands historically special relationship with the UK and being part of the British Commonwealth. Much of the British influence is still noticeable here, with cars driving on the left, high street stores from the UK, and much more.
However, what makes Malta stand out is the perfect mixture of British, Mediterranean and Turkish culture. It can be felt here in everything from the people, food to the architecture.
Let us know in the comments below if you've recently been to Malta or are planning a trip there – we'd love to hear your thoughts.