"It's in Italy, you may have heard of it, Como, something…?" One young traveller eats humble pie after falling head over heels for a world-class destination.
I'm an eternal beach girl. Give me a list of holiday spots, and I'll always opt for the one with sun, sand and surf over the mountain cabin or big city jaunt. And lakes? Who needs them. They're murky and still; basically the perfect hiding place for snakes and crocodiles. Plus, the lakes clear enough to see through are most likely freezing for 11 and a half months of the year. What can you even do in a lake? Water sports, fine. But need I remind you of the lurking creature issue? Sunbathe, sometimes; if you're lucky enough to find a nice muddy patch or a big, hard rock to sit on. Soft sand + crashing waves = heaven.
This had always been my rationale until a few years ago, when my friends convinced me to take a trip to Lake Como on Italy's northern border. At first I wasn't into it, I wanted to go to The Amalfi Coast. Friend's attempts at buoying me up fell on deaf ears, until realisation struck. "But Carrie, George Clooney has a house by Lake Como!" …. 'Oh, why didn't you say something sooner?' Needless to say, I'm easily swayed.
Upon arrival, I was in love – and not just with Mr Clooney. The Lake Como region is by far one of the most beautiful spots in Italy. My experience there remains one of the most serene and invigorating I ever had, after I swallowed a decent helping of humble pie of course.
Not only is the lake itself spectacularly stunning, the surrounds are also idyllic. Charming and colourful  villages—we visited Varenna, Menaggio and Bellagio — are scattered throughout the region, set off by a magnificent backdrop of the Swiss Alps.
We spent our days hiking…
Rock gathering (amazing pieces of soft, worn, multi-coloured glass are scattered on the shoreline of the pebbly beaches)…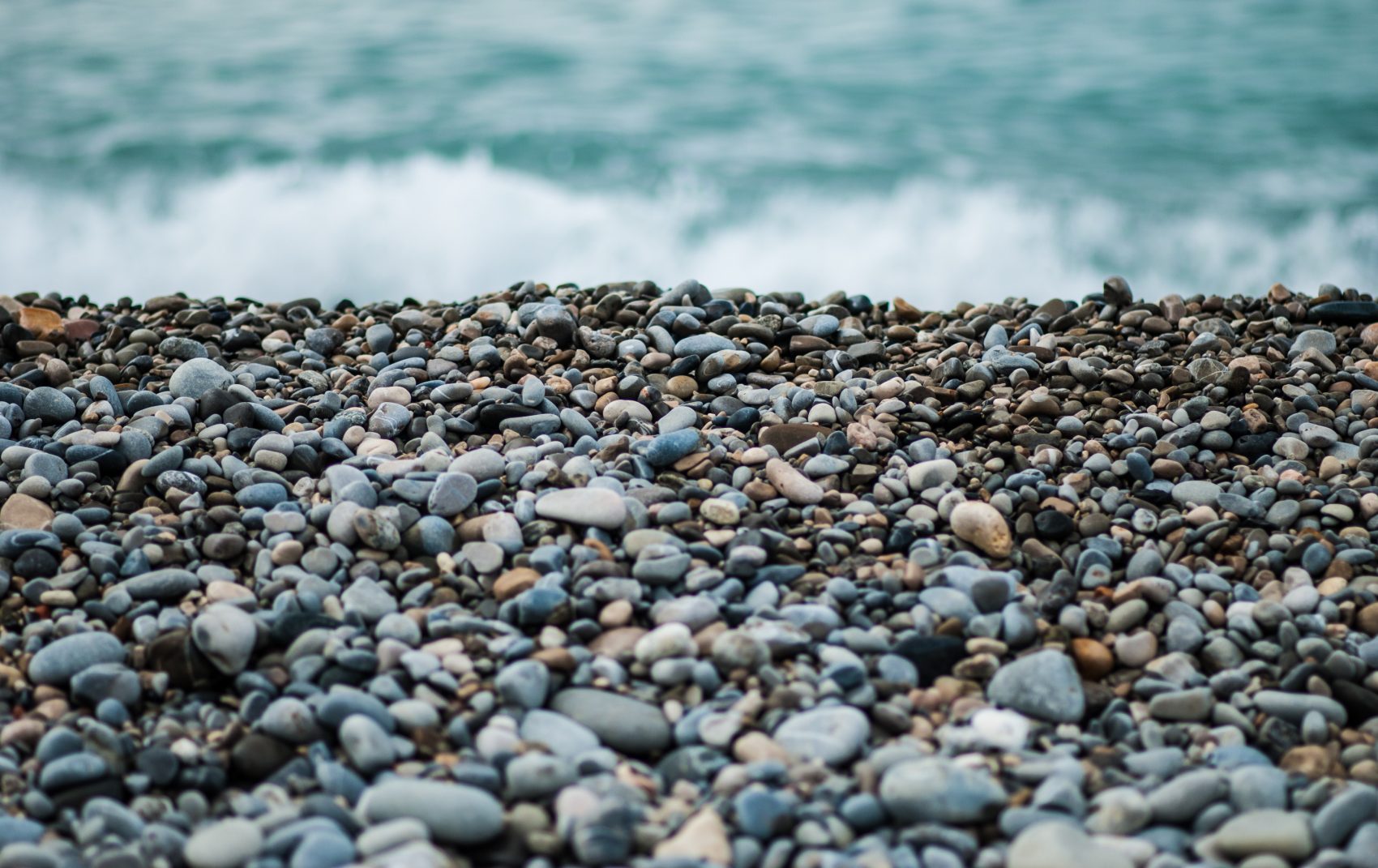 Discovering the quaint little towns…
We even went kayaking…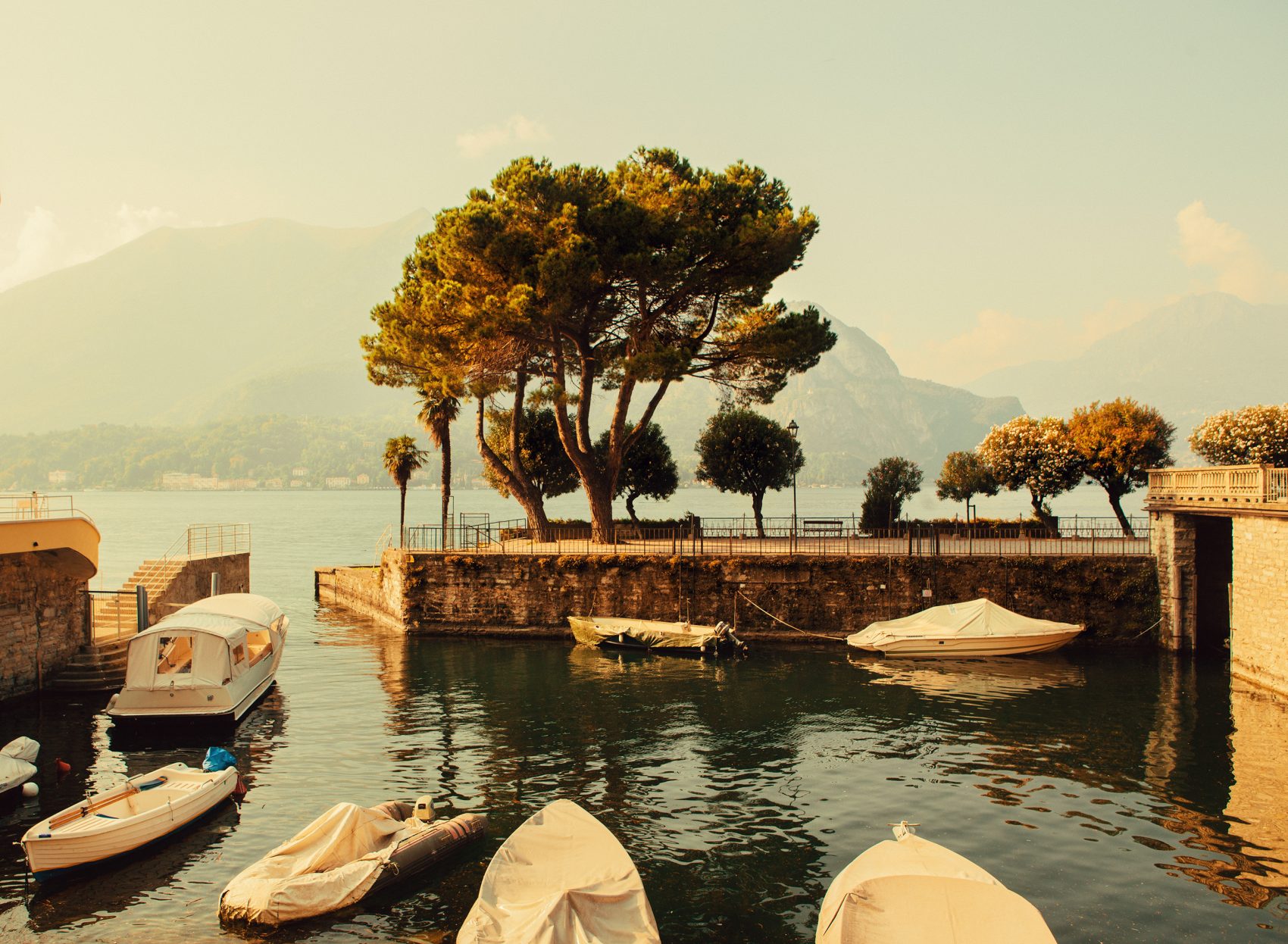 No lake monsters, but the water was, as predicted, freezing. Naturally, we just had to warm ourselves up on a bar crawl through the villages in the evenings.
The entire trip wasn't exactly perfect – did I mention the freezing water?! – but overall, it was an epic weekend, and it certainly didn't break the bank. Those on a budget will rejoice in the sheer number of affordable hotels, drinking holes and activities on offer at Lake Como, while people with looser purse strings can enjoy the many luxe activities on offer, too. Never have I been happier to admit I was wrong than on this epic trip. Until next time, Lake Como…