'The hills are alive with the sound of… oh, now that is a beauty city!'
Alright, so I've altered the final few words to the famous song, but there again Salzburg is a beauty city and its little wonder that Julie Andrews sang it from the hills that surround Salzburg in the film the Sound of Music. After all, that film was made here.
The Austrian city of Salzburg is rich in Baroque architecture, palaces, and churches. A city where sitting yourself at a niche café and taking in the surrounding landscape sounds like the best thing you could ever do! Culture, history, and landscapes best sums up this gem. Oh, add in Mozart and the Sound of Music and that is your recipe for a great time here. It's also a recurring theme as you travel around. Join us as we explore 5 of the best things to do in Salzburg.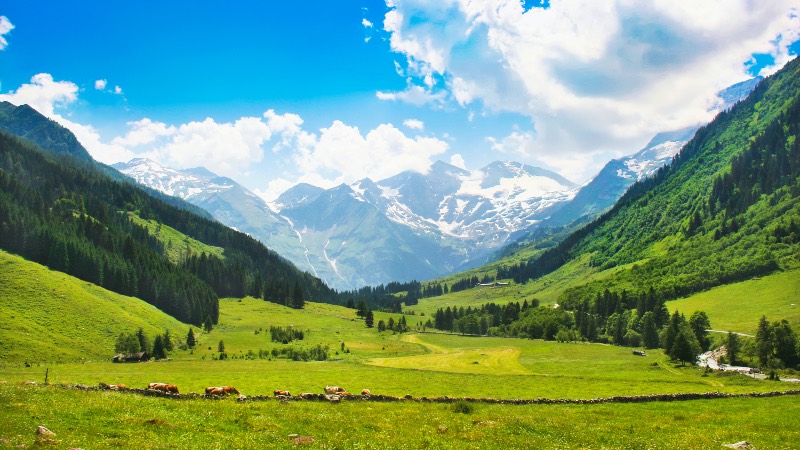 An iconic film of the 20th century, much loved with many a rendition of the songs sang, a trip to Salzburg can't go without taking a Sound of Music tour. See the Von Trapp home, the church where Maria married the Baron. The film locations and the stunning countryside that were the backdrop. It won't be long until you are humming famous words such as "do-re-mi" as you wander.
Salzburg's famous son is still very much part of the city. And his influence lives on today. Although he travelled widely, Salzburg was his childhood home. Wander the streets and you can check out his childhood home and places he frequented in his youth. You'll also be able to visit venues where he performed his magic. Whether or not you are a classical music lover, no trip to Salzburg should go without checking out its famous son.
This famous palace in the city is part of the UNESCO World Heritage Site. Its gardens being a big draw. Any green-fingered fans will love wandering around them. It's also another of the Sound of Music venues to explore! That film gets everywhere! Still, this baroque garden is one of Europe's best, so make sure it's on your itinerary.
4. Lake District
A visit to the Lake District is a trip into a landscape of castles and historic monuments. Not only are you passing through some of the world's best scenery, but you're also passing through locations of the Sound of Music and places that Mozart perhaps found inspiration. Make sure you head to charming towns like St Wolfgang and St Gilgen.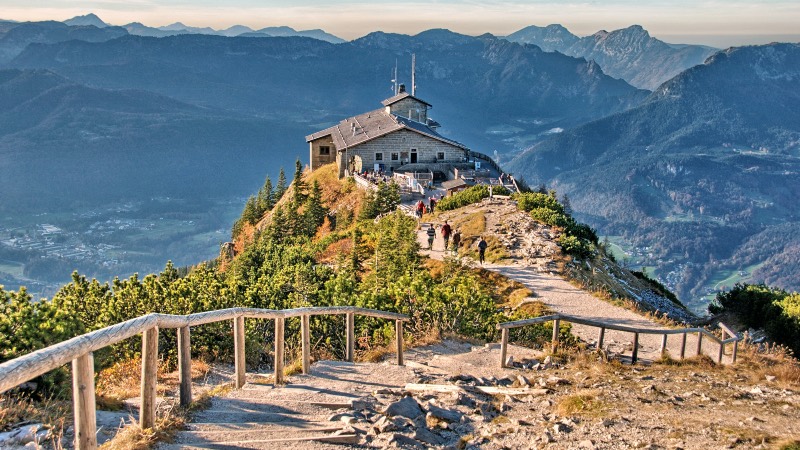 Want a bird's-eye-view of the Bavarian Alps? Then a trip to Eagle's Nest is for you. Although it's in Germany, visiting here is a Salzburg favourite. Head up over 6000ft, look out across the hills and discover a secluded building that was once used for Nazi government meetings! It's a fascinating trip away, thought-provoking and spectacular all at the same time.
Salzburg is the place to get lost in, to enjoy the scenery and feast on the art and culture and excellent food. Embrace the baroque architecture and classical leanings and you'll have a Salzburg experience worth remembering. Oh, and you'll be totally Sound of Music'fied! The song notes of Julie Andrews ringing in your ear! These hills are certainly alive with the best things to do in Salzburg!