Finland, Denmark and Sweden are all known for their individual Nordic lifestyles. Denmark has recently re-created its' entire country image around the concept of Hygge. It is a strong message about the importance of everyone's wellbeing, comfort and social equality. In short, hygge is about happiness. It's also something I really love about Copenhagen: hygge is all about a totally relaxed atmosphere!
Denmark know what to do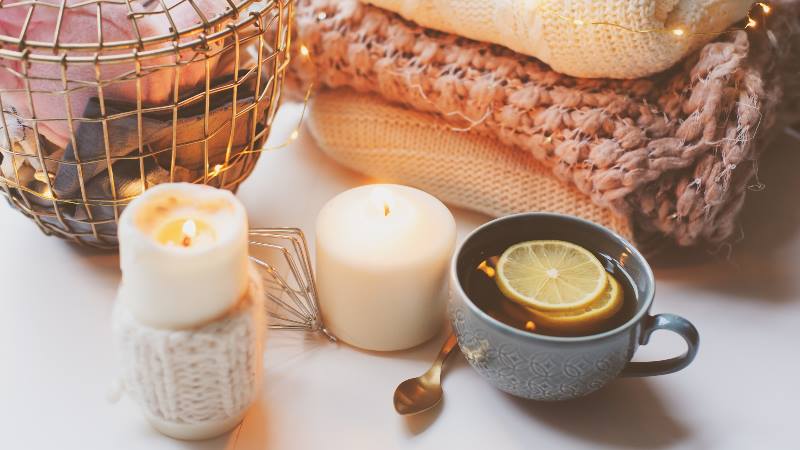 Denmark is one of those rare places that manages to pick the best qualities of its' neighbours and melt them into their own intriguing identity. Squeezed between Central Europe and Scandinavia. The Danes certainly know how to manoeuvre between different nations (you know, Vikings, Romans, Teutons, Cossacks…). It makes them so adaptable to new vibes, exotic nuances and good feelings. These are all significant factors in describing Danish Hygge as we know it.
In marketing terms, Hygge is all about selling cosy and comfortable lifestyle filled with warm shawls, pretty candles and lovely jars of fragrant potpourris. But they wouldn't be big sellers without the Danes' impeccable ability to balance everything to just the right combinations. Every detail is always thought out and presented with a friendly feeling of individuality and self-expression.
Modern Hygge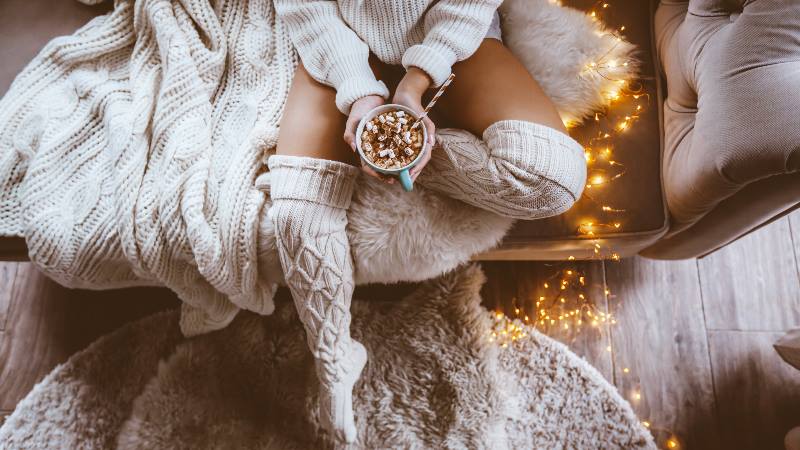 Modern hygge creates a sense of good life by combining old traditions to new creations. That's why hand-knitted woollen socks suddenly appear fashionable. Simple and basic smørrebrøds (Scandinavian open-faced sandwiches) become the trendiest lunch option and authentic Danish furniture looks attractive again with its warm hues of wood and beautifully rounded shapes. Design and architecture in Denmark are known for their ideas of simplicity and functionalism. They always manage to feel comfortable and huggable (or hyggelig, as it would be pronounced by the Danes).
You can also see this very clearly in Danish hotels: they really want to make sure you are comfy and very much at home while staying with them. Maybe it has something to do with history and geography: chilling weather and harsh conditions at sea would have taught the Danes to appreciate a warm blaze of a fireplace, soft blankets to get wrapped in and a nice bowl of hot soup enjoyed with family and friends.
Everyday Togetherness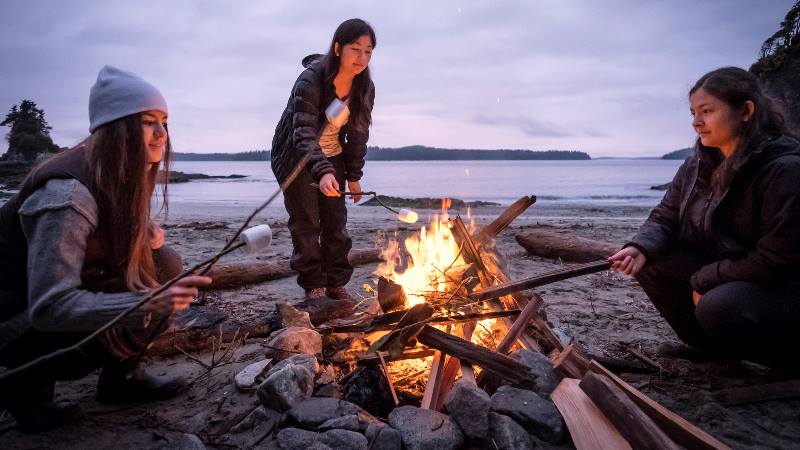 As for languages, in both Danish and Norwegian, hygge refers to everyday togetherness. It's a pleasant experience of safety, equality, personal wholeness and spontaneous social flow. The noun hygge includes something beautiful, cosy, safe and known, referring to the mental state of their citizens. To feel a part of it, you only need to pop into a Danish restaurant, a shop, or any other public place. Things get always handled with casual efficiency – even if it is something as silly as a missing metro-ticket.
This is something that happened to me once in Copenhagen. I got confused with local trains and the underground system on my way from Kastrup airport to the city centre of Copenhagen. A wonderful – albeit strict – ticket instructor ended up calling the airport to make sure they don't give confusing advice to any more tourists. In the end, we didn't know who was supposed to be apologising to whom!
If you scroll back on isango! The Guidebook, you'll find the previous texts on Finnish Sisu and Swedish Fika. Hopefully, they help you understand our oddly quirky mentalities a little bit better. ?