If I was asked to describe Helsinki, I might just use some of the following words:
Friendly, enchanting, colourful
For the Finnish capital is all of those and so many more! It's a destination that oozes chic and offers up experiences that'll live long in the memory. Helsinki is a city with a thriving food and design culture. Loves its coffee, it's art. Has interesting architecture and enjoys seasonal splendour. Whether that's during the height of summer or in the darkest of winter days. Put simply, Helsinki is a city for experiences.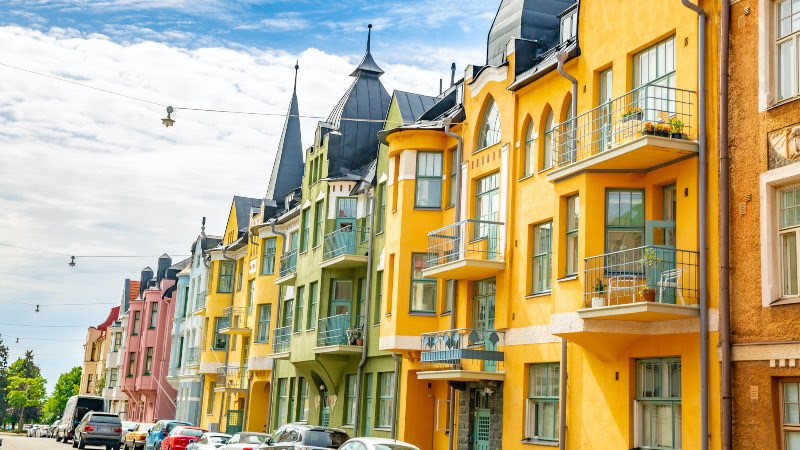 Helsinki is a port city, and surprisingly the port itself is literally a stone's throw away from the main city centre and the attractions! You can literally walk off a boat and be in the central bubble within a few minutes' walk!
However, to get a better understanding of the city, take the hop-on hop-off bus tour. You'll get your bearings and be able to work out where the likes of the cathedral and the premier museums are.
I'd also recommend hopping on a bike! There are plenty of cycle lanes and it's easy and convenient to use the city bikes. Cycling along the waterfront is one of Helsinki's most pleasurable experiences. Especially when it's warm. Add to that Helsinki is a green city, so there are plenty of places to stop and relax.
A short ferry journey from the port area you'll find the island and 18th Century fort of Suomenlinna. Take a day to explore here, as there are plenty of paths and little nocks and crannies to explore. The fort is the major attraction and easy to explore. Then when it's time to return, get out the camera and snap away at the capital as it draws closer.
Beyond Helsinki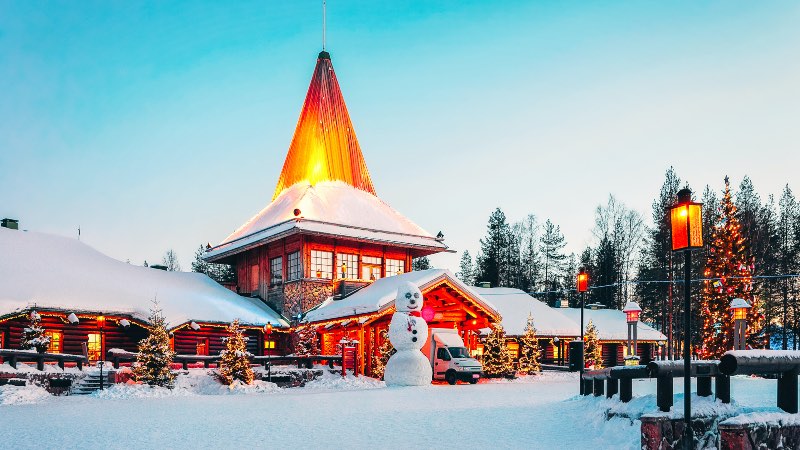 If you are going to explore during the winter months, then Lapland may feature on your agenda. And why not, it's a stunning snowscape and of course the opportunity to say hello to Father Christmas before he heads out on his winter tour! Take the opportunity for a reindeer ride and other festive activities.
Rovaniemi and Levi are two other winter destinations that'll give you plenty to enjoy. Nordic skiing and sleeping in perspex bubbles with the twinkling night sky, perhaps even the Northern Lights for company. That's the beauty of Finland for you.
Café Life
One of life's great pleasures is to sit and watch the world go by, sipping on a newly roasted coffee. Helsinki has its trendy, art influenced districts with cafés welcoming you in. Take your pick and sit among the trendsetters and influencers. It's the way here in Helsinki.
Helsinki is a perfect short break destination. A chance to get some Nordic culture into your heart. A city of experiences rather than sightseeing. Walk, cycle and bus around the city and you'll find it a rewarding experience. Drink coffee and in the evening beer with some local cuisine and well, what more do you need?