Travel enhances your creativity.  But, "the key, critical process is multicultural engagement, immersion, and adaptation." In other words, it's the "doing", not the "seeing", that gives you a creative boost.  So, if you are planning your next trip to Belfast, then here is a list of engaging cultural activities that are sure to get your creative juices flowing.
Belfast Cookery School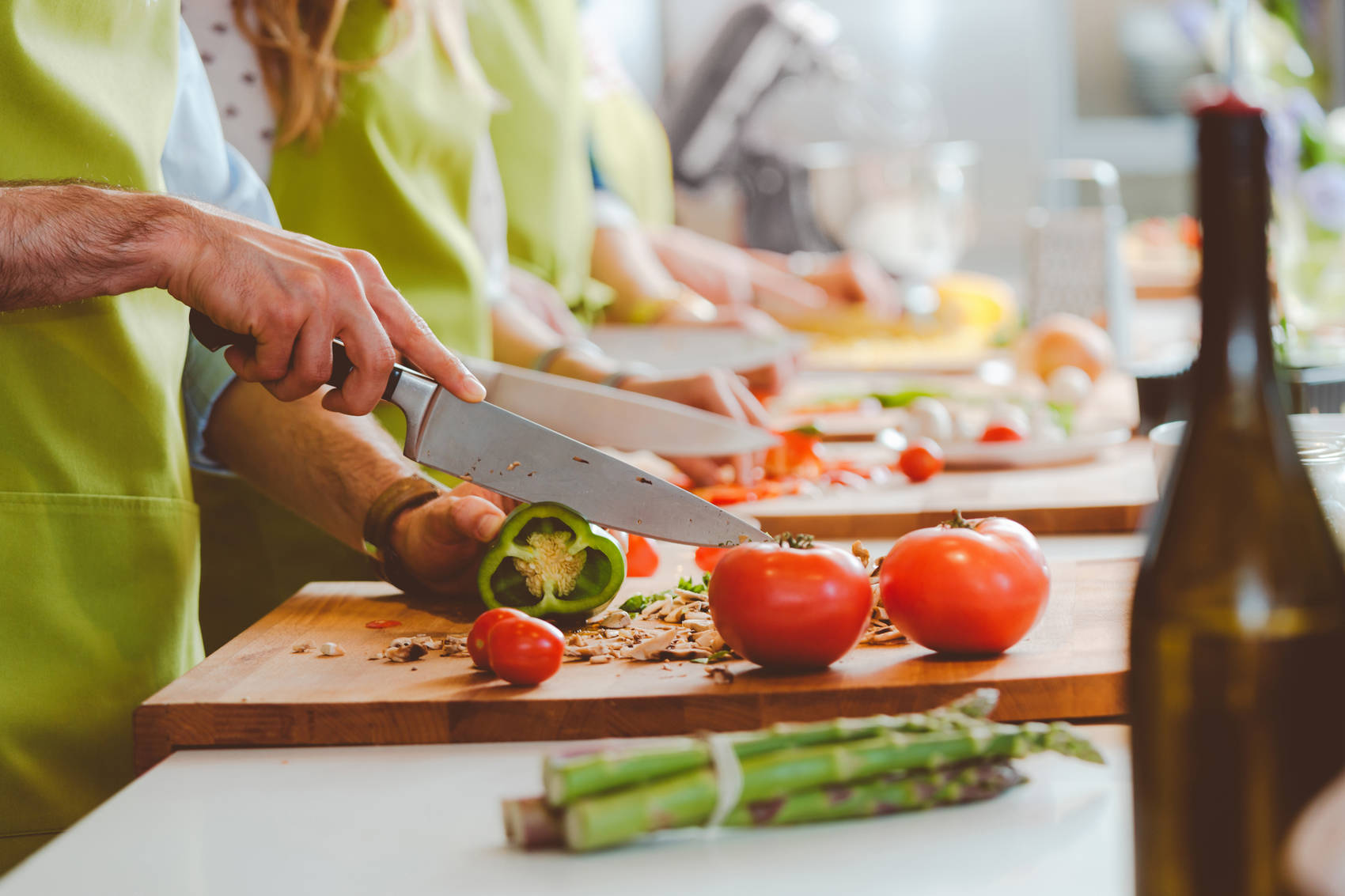 Food is a window into any culture.  And, at Belfast Cookery School, you can immerse yourself in the traditional Irish food culture by participating in the A Taste of Belfast cooking classes.  Or, sign up for one of the many other courses available, where you'll be using local Irish produce for a fresh take on foreign cuisines.  Either way you cut it, you are bound to return home with some budding, new ideas.
Game of Thrones Tour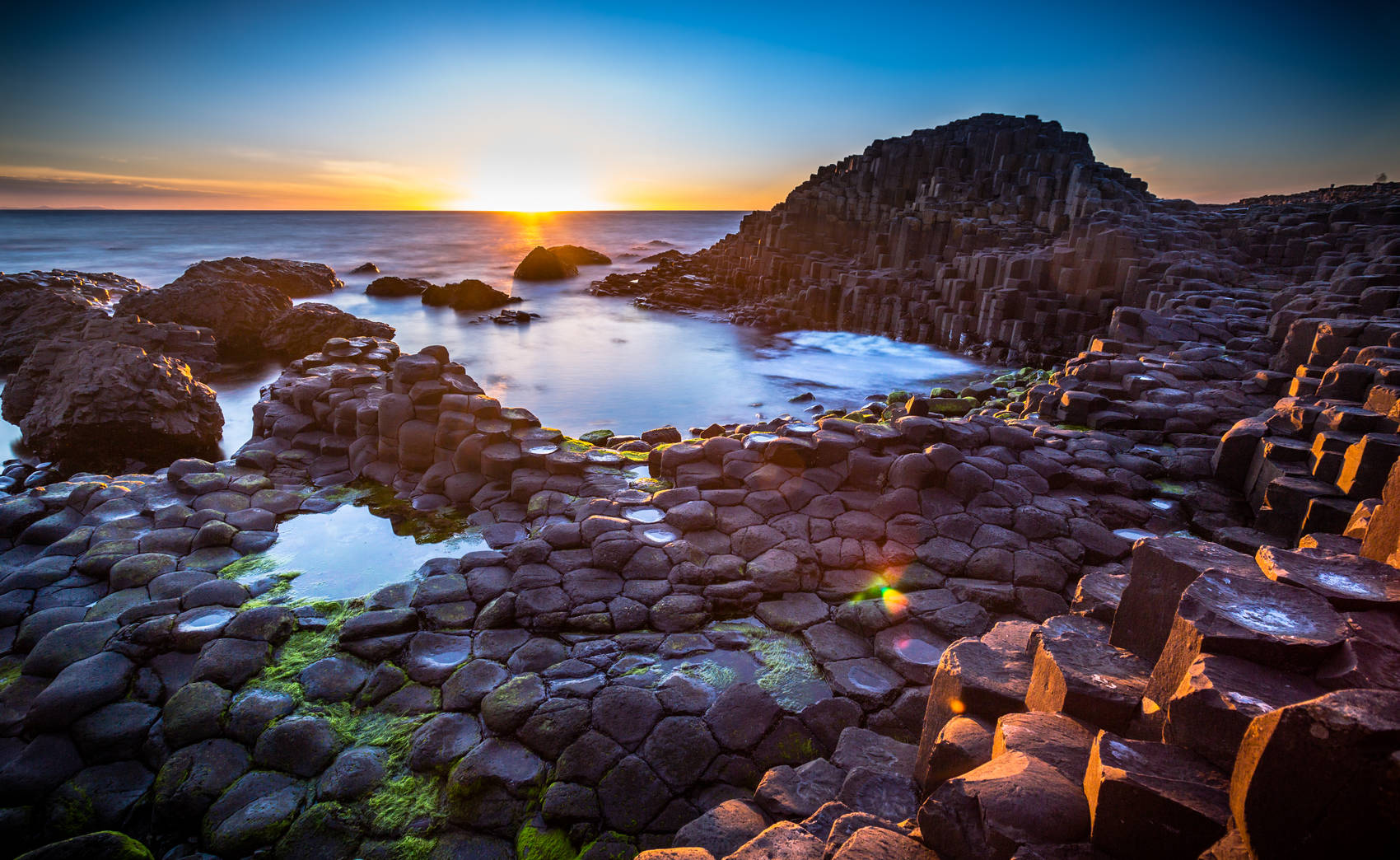 Why not draw creative inspiration from Northern Ireland's majestic, natural backdrops during a Game of Thrones tour?  Bend the knee at Winterfell or reenact the Kingsmoot on the Iron Islands.  So much of the popular television series is filmed in the wilderness just outside of Belfast that two distinct itineraries are available.
"It's a big and beautiful world.  Most of us live and die in the same corner of the world where we were born and never get to see any of it.  I don't want to be most of us" – Oberyn Martell.
Traditional Irish Singing Classes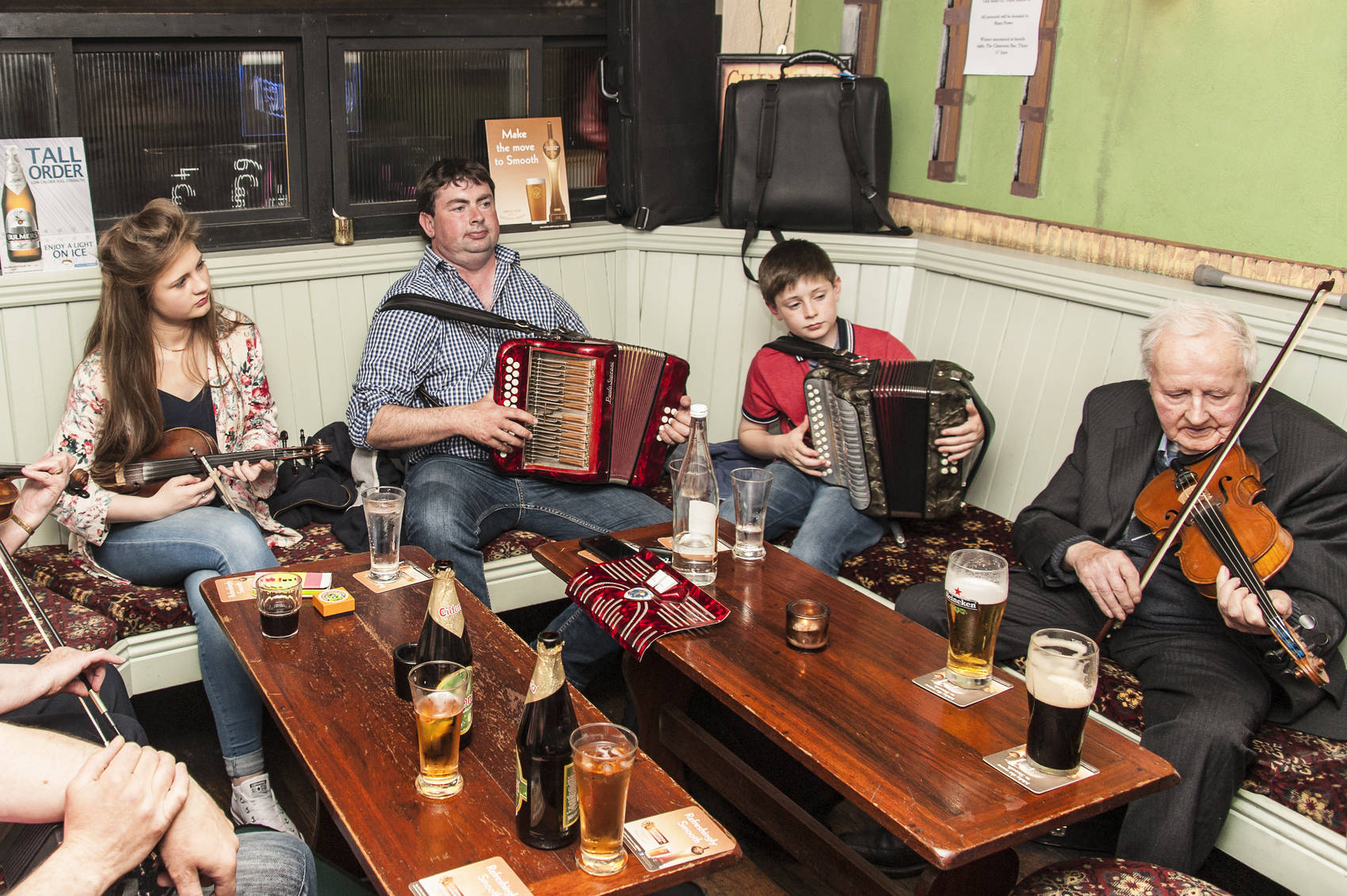 Oh Danny boy, the pipes, the pipes are calling… Speaking of pipes, you can develop your own by taking traditional Irish singing classes provided by BelfastTrad.  Listen to recordings, learn the history, and develop your own style of Irish singing.  Introductory and advanced-level courses are available.
Traditional Irish Dance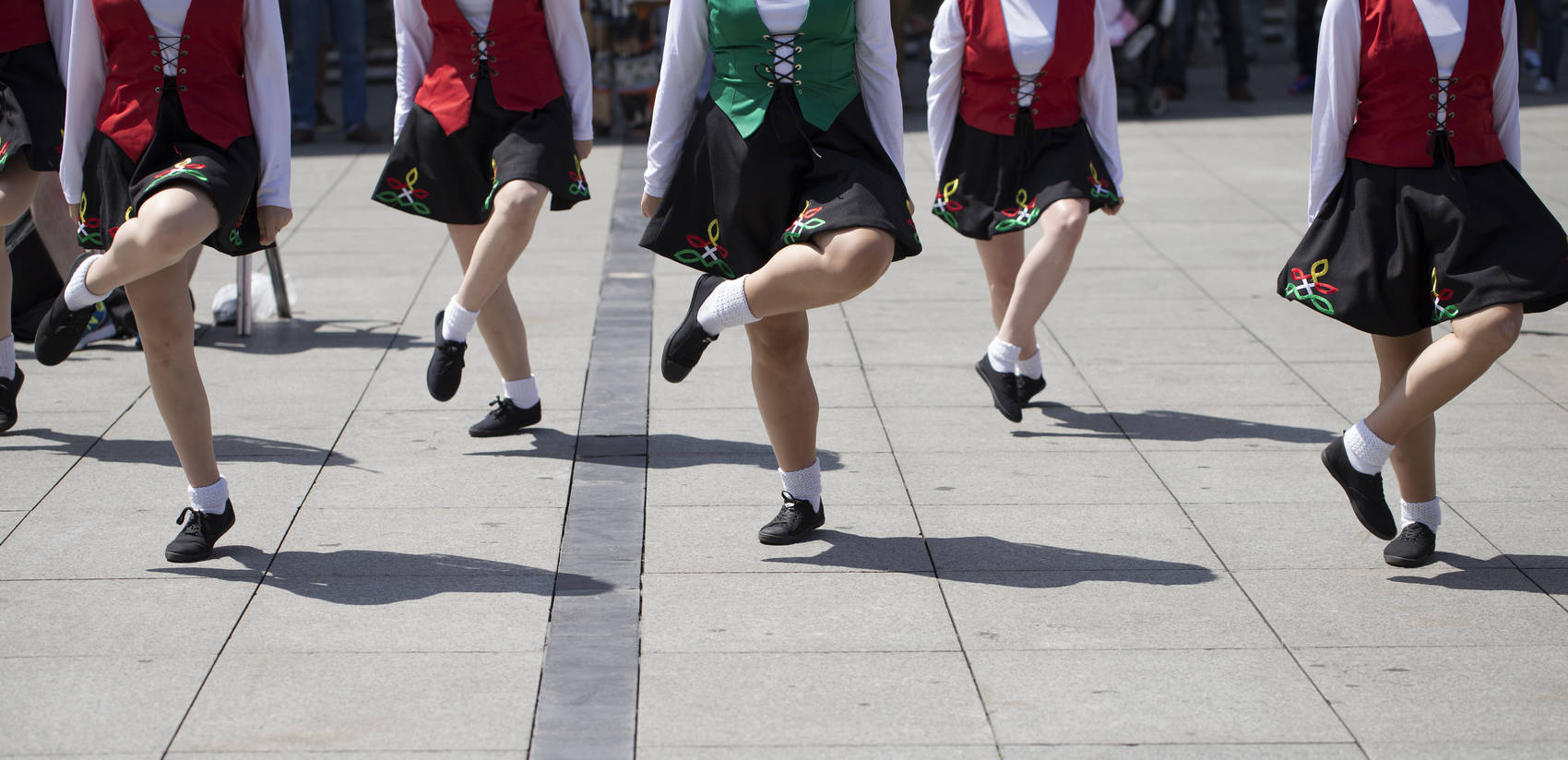 The first things that come to the minds of most people when contemplating the Emerald Isle are beer, potatoes, and Riverdance.  And, Anne Reid Irish Dance classes could have you well on your way to starring in the acclaimed show during its next tour.  Ok, maybe not.  But, with decades of experience teaching and judging Irish dance, Ms. Reid is sure to help you become more of a well-rounded dancer.
Coffee Brewing School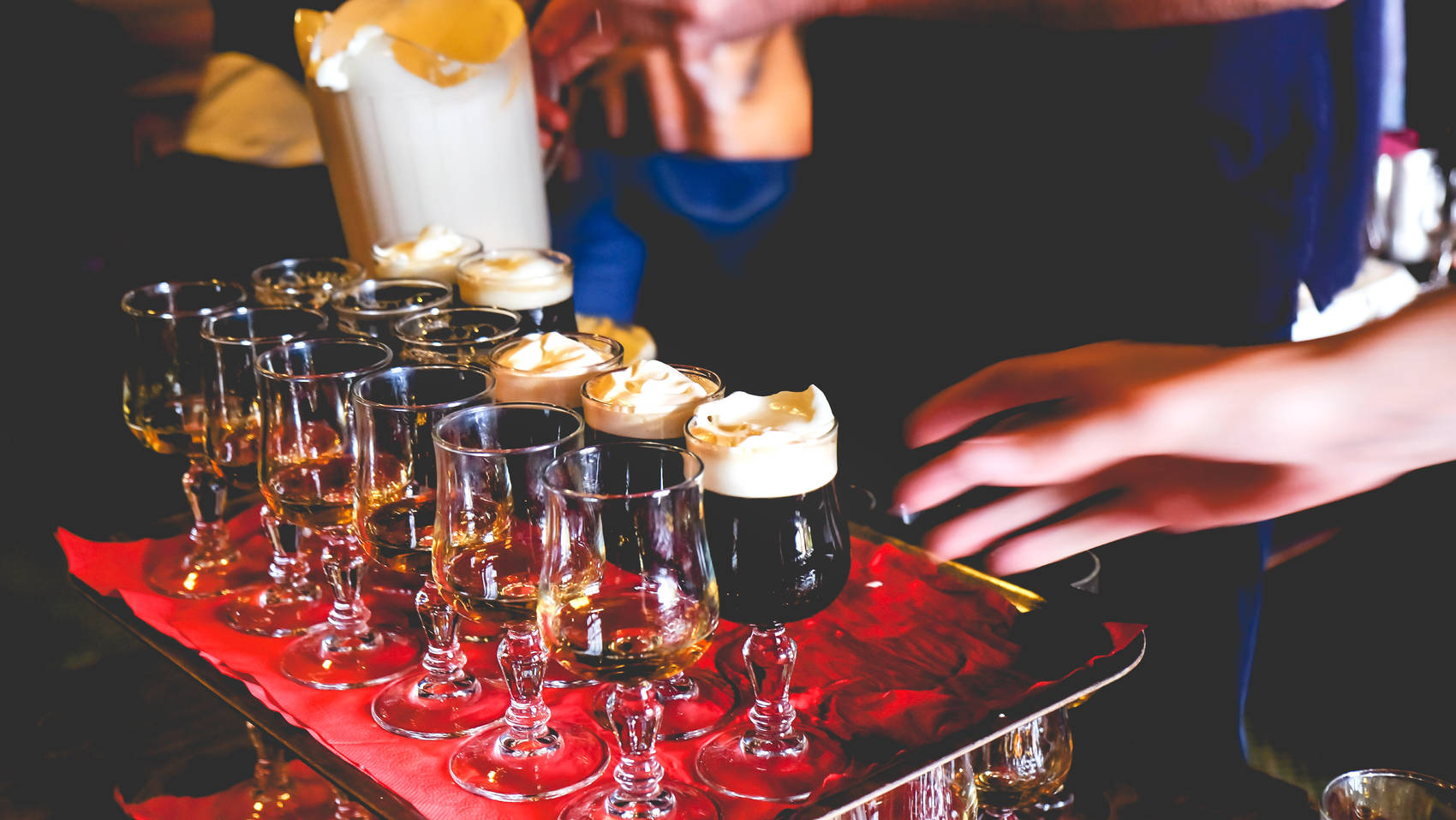 Top o' the mornin' to ya!  Fancy a cup of Irish coffee?  During Bailies Coffee brew classes, you can be taught how to make your own, and much, much more.  Introductory, Intermediate, and Professional courses are available for casual tasters and baristas alike.  Learn about water quality, brewing processes, and the history of coffee.  Then, drink up and enjoy what you have created!
So did we overlook an obvious creative experience in Belfast?  Are you aware of lesser-known creative opportunities in the city?  Let us know in the comments, below.  We might just add it to our list.