Hands up if you love snow? The view of snow on the mountains? Or just snow out of your window on the street or in your garden? Imagine looking out the window at a snowy scene all around you. It's like a picture postcard looking at the snow-capped peaks, sun glistening off the mountain tops. A visit to Innsbruck is for you. Not only is this city a gateway to the Alps, it's also a city with a few special places to seek out.
If you are heading to Innsbruck, where should you go? What should you be doing? We delve into the top things to do in Innsbruck.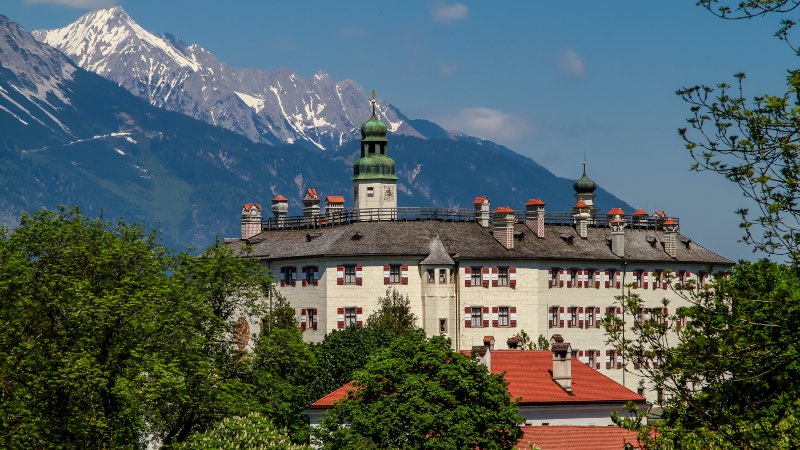 There are few more incentives to entice you to visit Innsbruck than Ambras Castle. One, it's the oldest museum in the world. One thing to tick off your travel bucket-list for sure. Two, it's the perfect example of Austria's and in particular Innsbruck's imperial history. This 16th century Renaissance relic has artwork to enjoy, amazing stucco work to see and well, if I tell you too much you won't visit! Go explore and enjoy.
A day exploring requires an evening to wind down and relax. How about some Austrian entertainment? Enjoy some food, dance and a yodel! Go on, you know you want too! There's even some traditional shoe slapping for good measure. An evening of fun like this is hard to beat. Here's betting you are trying to yodel as you read this!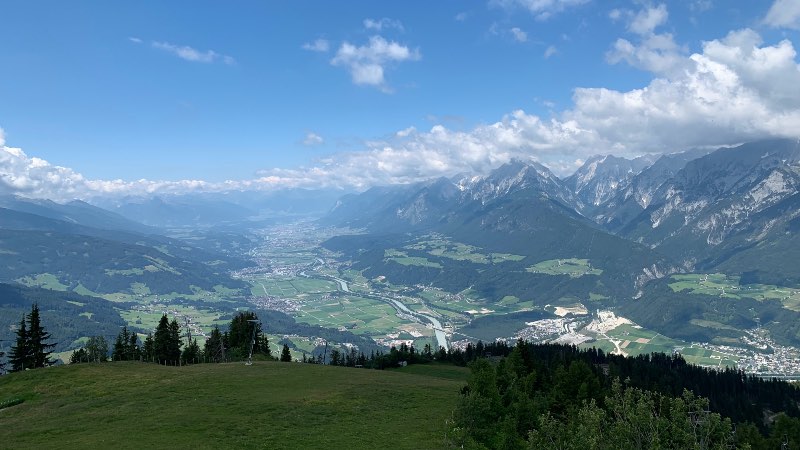 Head out to the outskirts of Innsbruck and you'll find the village of Wattens. It may not seem much by its name, but here you'll find that Daniel Swarovski founded Swarovski Crystal World. There's a staggering, now get this, 800,000 hand mounted crystals on display! Add in underground chambers of wonder, art installations and year-round events. It's a place well worth a visit from Innsbruck.
Innsbruck may be a winter sports destination. A place for skiing and hiking. The starting point to exploring the Alps. Visit Innsbruck and take some time to wander the streets. Take in city vibe and experience some Tirol magic. You never know, you might find your yodelling skills!