Oh London, how we love you so. But even the greatest of lovers need some time apart, and if, like us, you call this crazy, chaotic city home – you'll know what we're talking about. For a breath of fresh air that won't break the bank, try retreating to these beautiful spots on your next free weekend…
Bournemouth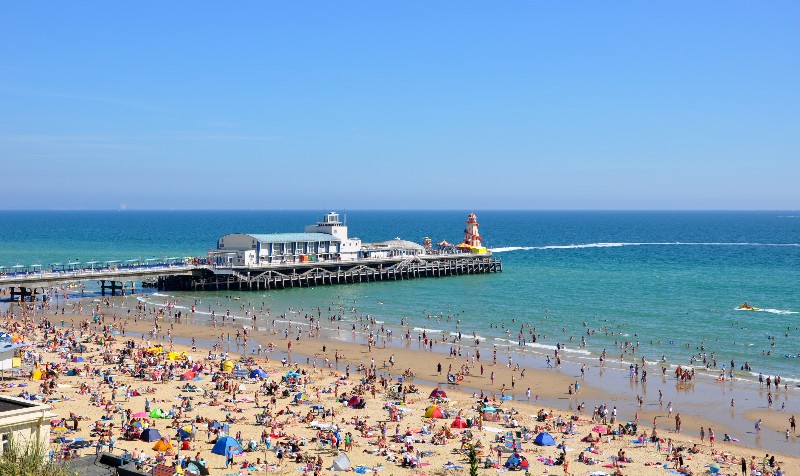 For British beach bums, it doesn't get much better than Bournemouth. Magnificent cliffs meet breathtaking shores in Dorset's largest coastal city. Don't dig sandy feet? Ancient forests, wildlife nature reserves and ample countryside should keep you occupied. 
Perfect for: long, long walks and – weather permitting – an ocean dip.
Travel time: It'll take you around 2.5 – 3 hours on the train to get to Bournemouth from London.
Brighton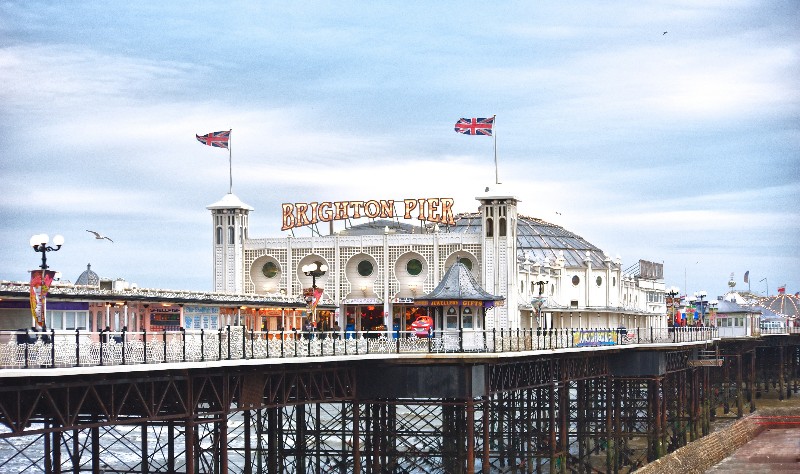 Whenever we leave Brighton, it feels too soon. While certainly not as laid-back as the Dorset coast – Brighton's club scene is legendary – this coastal city's charm is just as captivating. We love Brighton for its creative, bohemian nature. Embrace it for a weekend, longer if you can.  
Perfect for: A spot of shopping, cafe hopping and an ice cream on the pier.  
Travel time: You can get to Brighton from central London via train in just over an hour, and a one-way ticket will set you back as little as £8.50.
Cambridge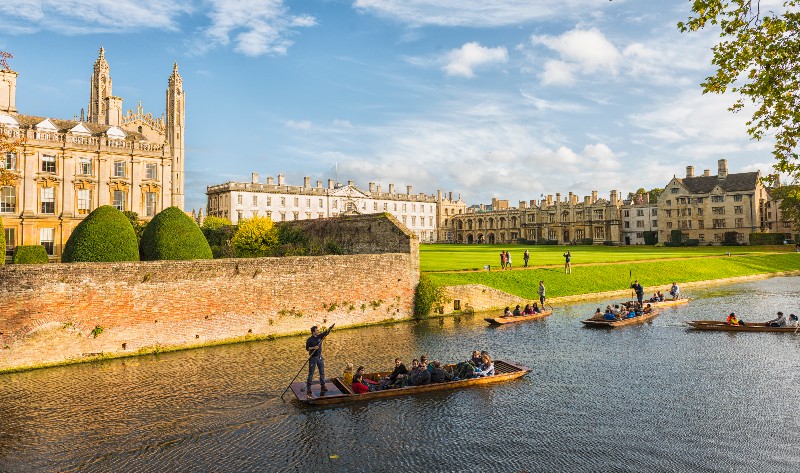 'University town' doesn't seem quite right when describing the home of some of the most exquisite architecture, history and traditions in England, but we'll press on. Put river punting and exploring colleges high on the list of things to cover in Cambridge, but don't forget the leafy green meadows lurking just beyond the city – they're begging for a country ramble.
Perfect for: finding creative inspiration – some of the world's best writers, academics and scientists have strolled these streets.
Travel time: an hour and a half is the average travel time from London to Cambridge, though some peak trains are just an hour. Train tickets can be as low as £11 a pop here, and finding a room on Airbnb will keep things relatively cheap too.
Liverpool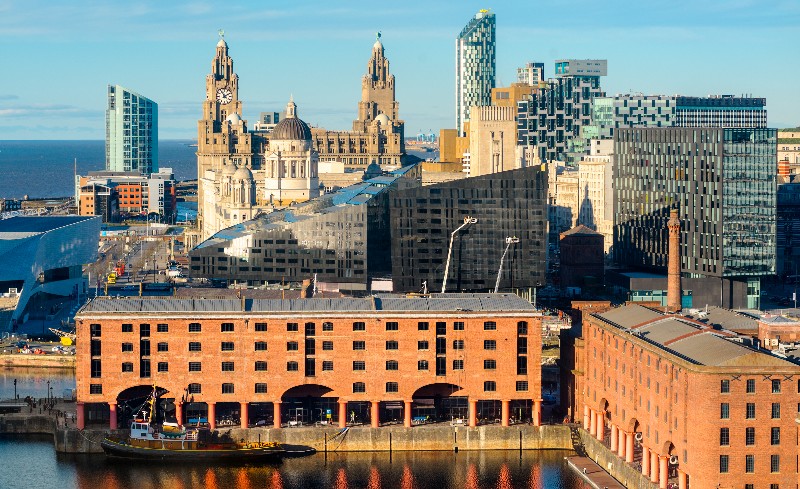 They do things differently up north, and Liverpool is no exception. Beyond The Beatles tourist traps and a few questionable nightclubs (avoid Matthew street at all costs), you'll find a great creative scene in the Baltic Triangle, beautiful parks (Sefton's our favourite) and a bunch of friendly locals determined to keep things interesting. The result is plenty of cool bars, restaurants and killer grassroots music venues.
Perfect for: a city break on the cheaper side.
Travel time: it'll take around two and a half hours on the train to get to Liverpool.
Amersham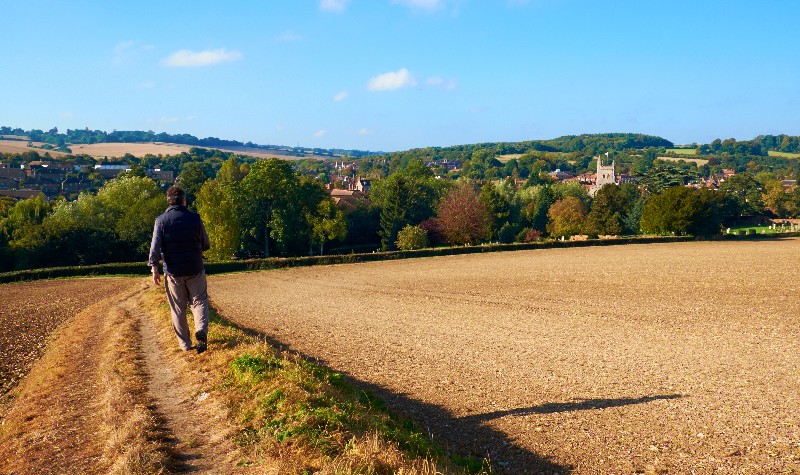 This gingerbread-like market town gives Londoners a much-needed taste of the country and, at just 35 minutes on the train, its refreshingly close to the hustle and bustle. Have a stroll through rolling green hills, visit the charming independent shops and enjoy an exceptional roast at one of the local pubs: this is your perfect country day out, sorted.
Perfect for: a last minute countryside jaunt.
Travel time: 35 minutes!