Brexit, Brexit, Brexit! All day every day! Turn the radio on, Brexit. Turn the TV on, Brexit! 'Get the Brexit latest for breakfast, lunch and dinner!' Will it ever end? Well, if they get it all sorted then yes! But what impact will Brexit have on us UK folk who love to travel? Are we doomed? Or will we still be able to get past immigration and head out into the world?
We take a tongue firmly in cheek look at the issues facing us travel-wise as the Brexit bill makes its slow progress towards completion.
How much did you say?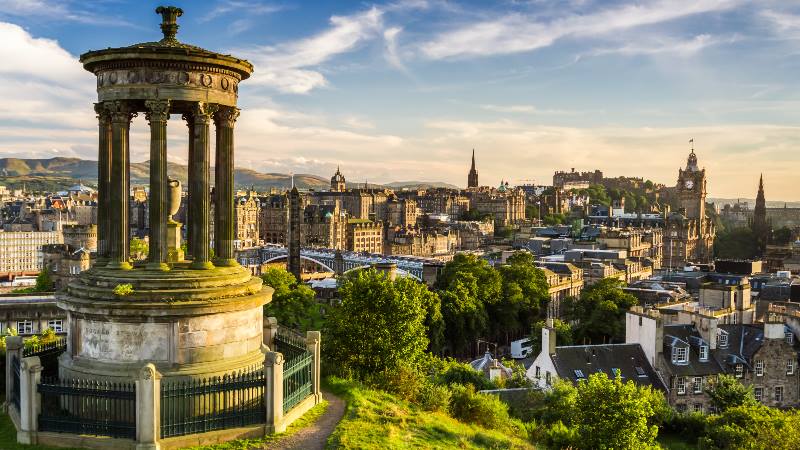 If you're heading to the UK for your next trip and thinking of visiting London or Edinburgh or for that matter any other part of our island, you'll probably glad you did. The exchange rate is very favourable indeed, oh, you lucky people. So make sure you enjoy the sites, visit a West End show and make the most of an afternoon tea.
For us it's a different story, everything is getting so expensive! Most of us can only afford a cheap trip for now. No more last minute weekends away to Paris or Barcelona for architecture, art and culture? No more Christmas trips to New York and the shopping! Oh, the shopping! How can we miss out on that? How will we cope?
Planning a trip to the Far East, China or Japan? That's out the window too, for the time being at least. No, we'll have to look for something more affordable. We're still going away, just not as far or for long.
Where to go?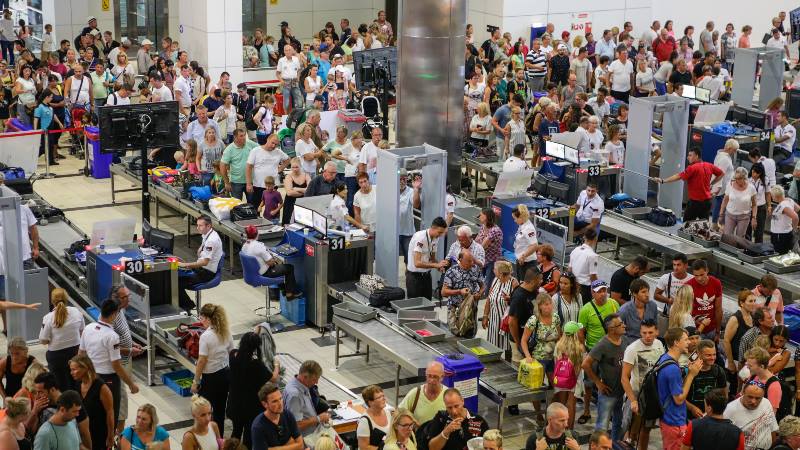 So where can we go? I mean, will Brexit take our love of travel away, as we're stuck at the airport. Unable to get out of the country? Waiting in the endless passport control queue. Not exactly a visit to Disneyland® Paris  is it? No Mickey Mouse giving you a wave whilst you're in the line. We'll have to travel nearer to home instead. Perhaps Brussels, if they still want us to come? How about Northern Ireland or Scotland? They are still in the UK. That's it we'll go there.
Belfast and Edinburgh
Nothing wrong with Belfast or a visit to the mystical Giants Causeway. Would make for a great trip. Ok, so the weather might be a little bracing, but we can deal with that, there's plenty to do. Perhaps we can head across to Scotland too. Edinburgh's always a top place, what with its festival and stunning countryside. Who needs to go anywhere else?
So thinking about it. Brexit isn't so bad from a travel viewpoint really. I'm sure we'll be able to get out and see the world eventually. We may need to queue for a bit longer, get a visa before we leave, but we can cope with that, can't we? Can't we!!?
This was a tongue-in-cheek look at the Brexit process.