Sitting outside sipping your beer, enjoying the flavour and drinking in the late afternoon sun. Life doesn't get much more relaxed than this. Especially when you have the smell of dark chocolate wafting towards you from the nearby chocolatier. Welcome to Brussels. Home to beer, muscles and chips and Tintin!
Of course, Belgium's capital is much more than this. It's the centre of European politics, a stop-over point to the rest of Europe and a city that has plenty to offer. Lets take a look at the best of Brussels.
Around the city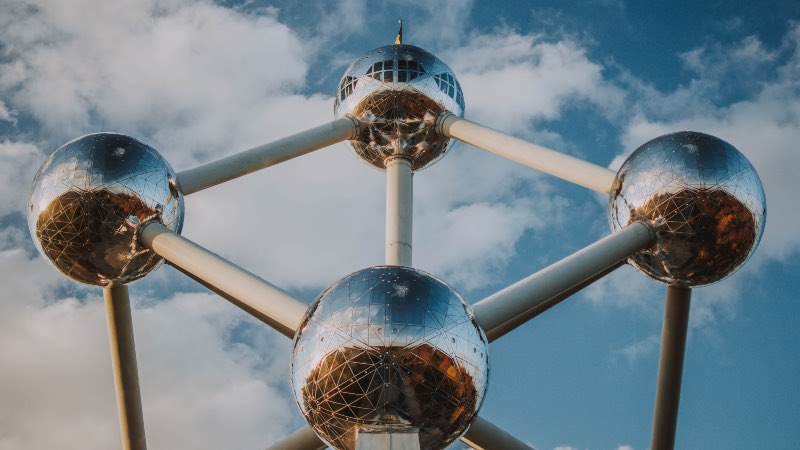 A hop-on hop-off bus tour is always a good way to explore a city, you get a flavour for what's hot and not! You'll get a commentary on the sights and you can plot out where you want to explore in more detail. Brussels is a city with plenty of attractions to entice you. There's the classy architecture to admire and in no particular order the following attractions.
Place Royale
Botanique Mall
Leopold Park
Evolution Gallery
The list goes on and on! A city as vibrant as Brussels deserves a once over and then a more detailed exploration.
Beer and Brussels
They go together like chalk and cheese! One cannot function without the other! So, combine looking around the city with discovering some of its drinking haunts makes sense. Try the local brew, explore and pop in for another! Sounds like a good idea to me! Just make sure you remember it all!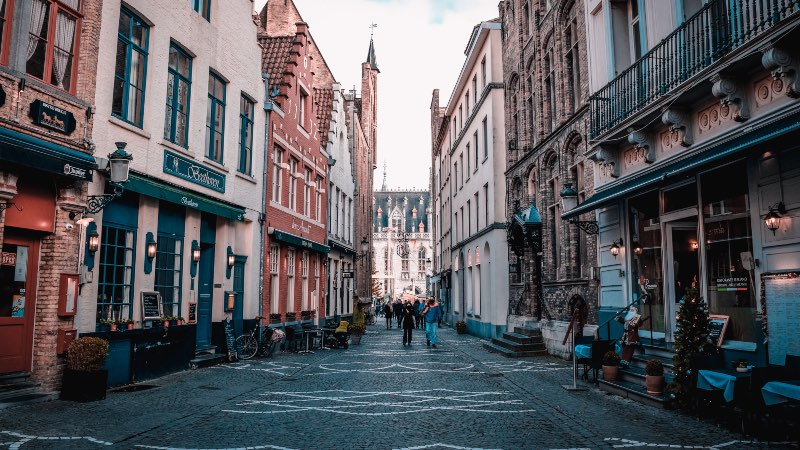 One of the great joys of Brussels is that it connects with the rest of the country and beyond! The Netherlands isn't far as are Ghent, Bruges and Antwerp. All have their own vibes and attractions, and all are with a couple of hours' journey. What more could you ask for? Exploring the city and then seeing what the top spots around the rest of the country can offer.
Other Things to do
I know we've mentioned chocolate already, but we are exploring Brussels after all! Any chocolate fan should take a tour and learn about the city and its love affair with that most delicious of condiments. Mouth-watering just thinking about it!
Brussels, the capital of Europe, a city that combines the historic with the modern. A city that also makes for the perfect base to head beyond its city limits. Yes, explore the squares, the Atomium, the Manneken-Pis and so on. But also, be sure to check out its neighbouring towns, they have plenty of treasures too.
Do you agree that what we've written is the best of Brussels? Why not tell us your favourites and we'll add them in.