Experience Brussels with us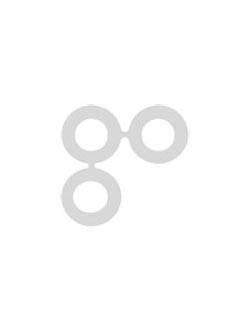 Availability
Select a date or date range
Please select a second date to complete the range.
Things to do in Brussels
Cities Near Brussels
travel inspiration from guidebook
Culture

Brussels – Do's and Don'ts

Brussels is a great city with a lot of places to see and a lot of things to do. I do, however, understand that this can get slightly overwhelming but fear not! I have prepared a list of do's and don'ts for your special visit!   The Do's: Do wander! Brussels has many little neighbourhoods … Continue reading "Brussels – Do's and Don'ts"